Brinsop Court Wedding Photographer
Chinese Wedding at Brinsop Court, Gloucestershire
A Chinese Brinsop Court Wedding by photographer Rich Howman. I joined Flora & Hua in July this year to photograph their beautiful Chinese wedding at Brinsop Court in Herefordshire. Their day started with preparations involving the whole family – many of whom had flown in from China for their wedding. In the morning before they got ready, Hua played a relaxing set of tennis with his Best Man in the grounds of Brinsop Court. Following Chinese wedding tradition, Hua then dressed in traditional Chinese wedding clothes and went to collect his fiancee. Following tradition, he was met with a series of challenges before he could take her away to be married! The 'Gold Chicken' even made an appearance, but not as you might have imagined! A Chinese tea ceremony followed, where Flora & Hua knelt to honor their parents. Flora looked stunning in her traditional Chinese red and gold 'qi pao', and the red Chinese 囍 (double joy) character was adorned about the rooms of the house.
Following their Chinese wedding ceremony, they enjoyed a pizza lunch together, before getting ready for their 'white wedding' ceremony in the stunning grounds of Brinsop Court. Their outdoor wedding ceremony at Brinsop Court was absolutely stunning. The sun shone and Sabine Darrall's extraordinarily beautiful floral display framed the scene for the outdoor marriage which followed. Flora was walked from the house on her fathers arm, with Hua and their guests waiting underneath an ancient Yew Tree, with the sound of harp music lingering in the air.
The wedding party sat down together as a family to enjoy their wedding banquet in Brinsop Court's ancient Banqueting Hall, an awesome vaulted 12th Century building. Where beautiful speeches followed including one from the youngest flower girl!
Flora & Hua truely are the kindest people ever, and we were treated as friends throughout the day. I also enjoyed working alongside the insanely talented wedding film maker Ray McShane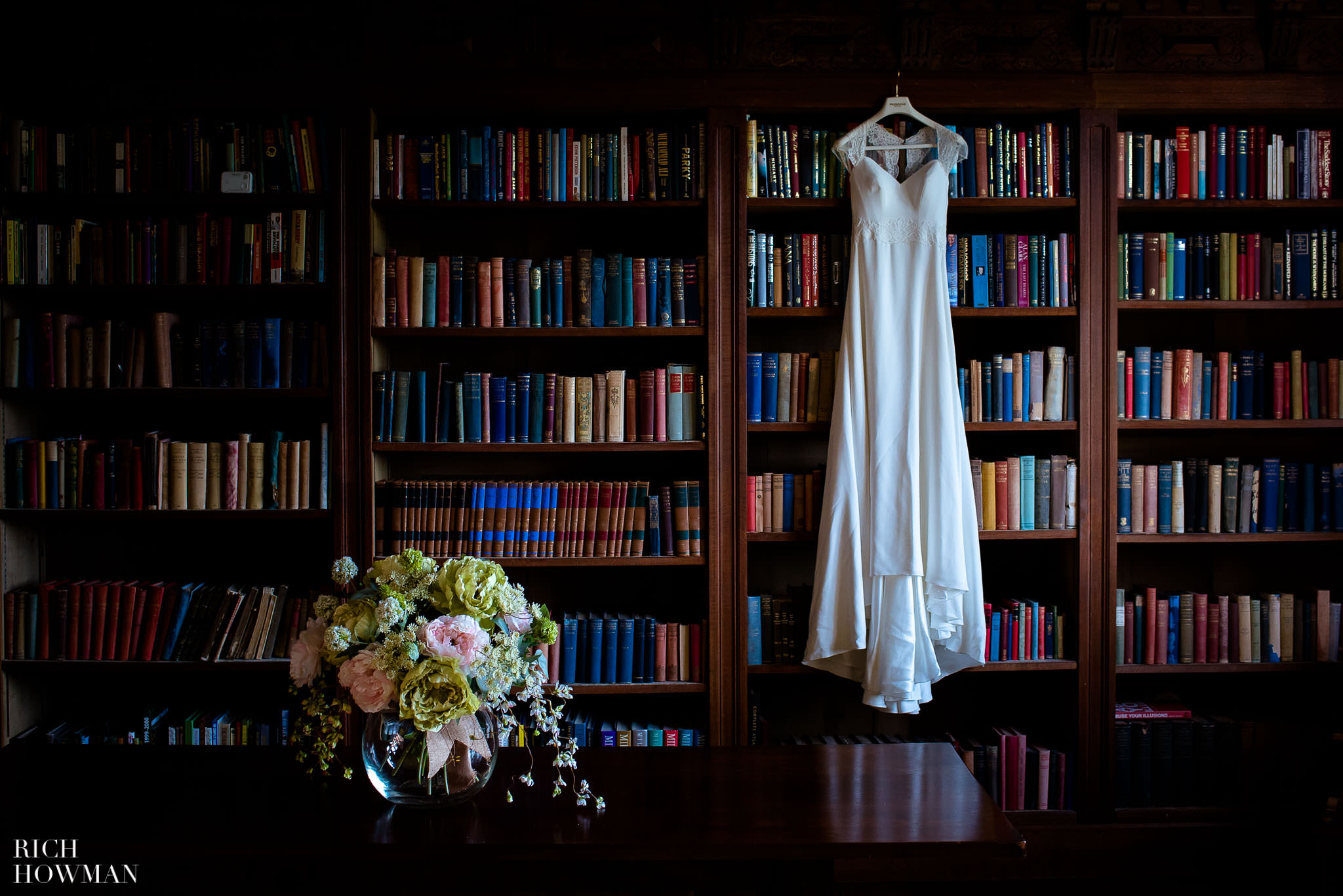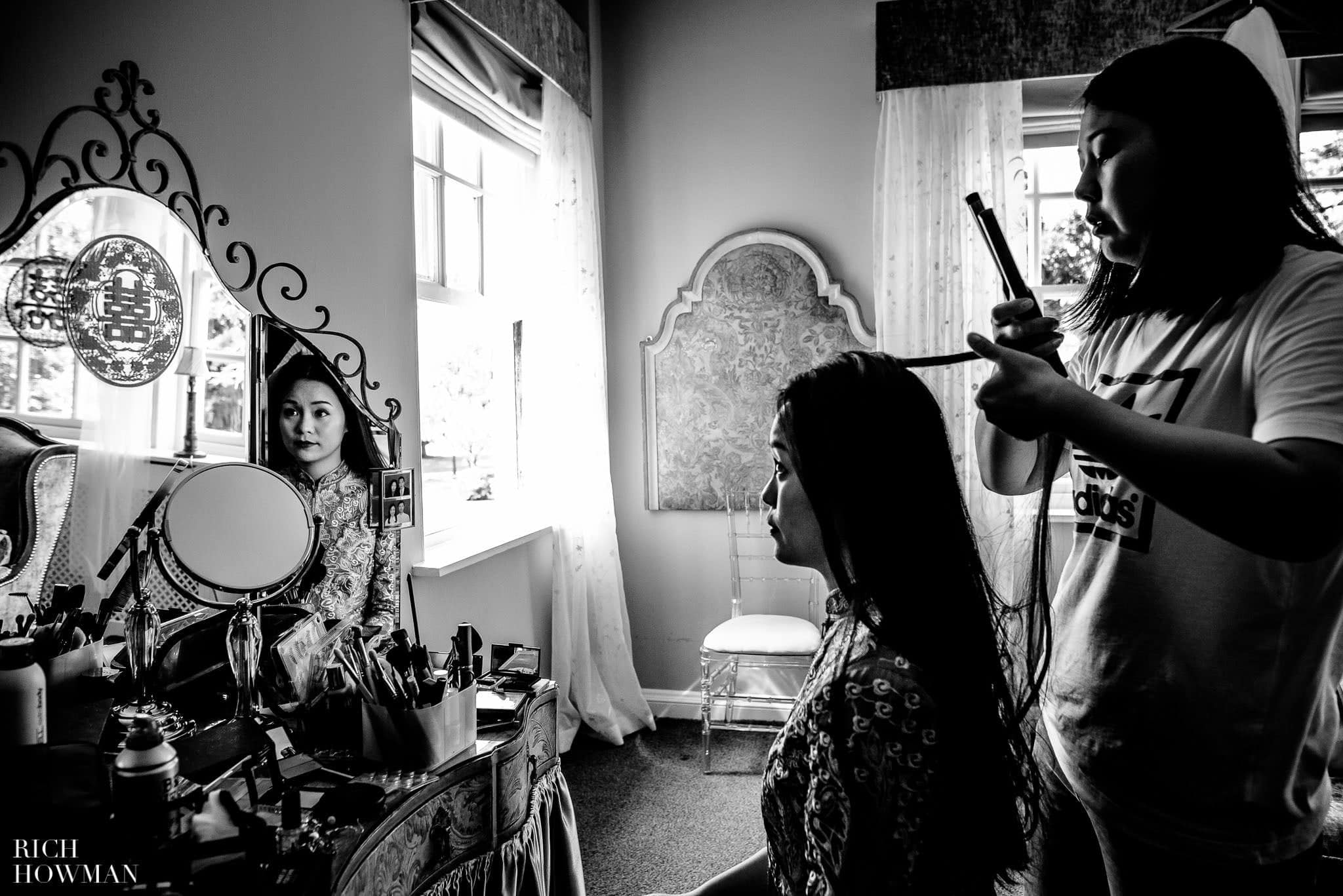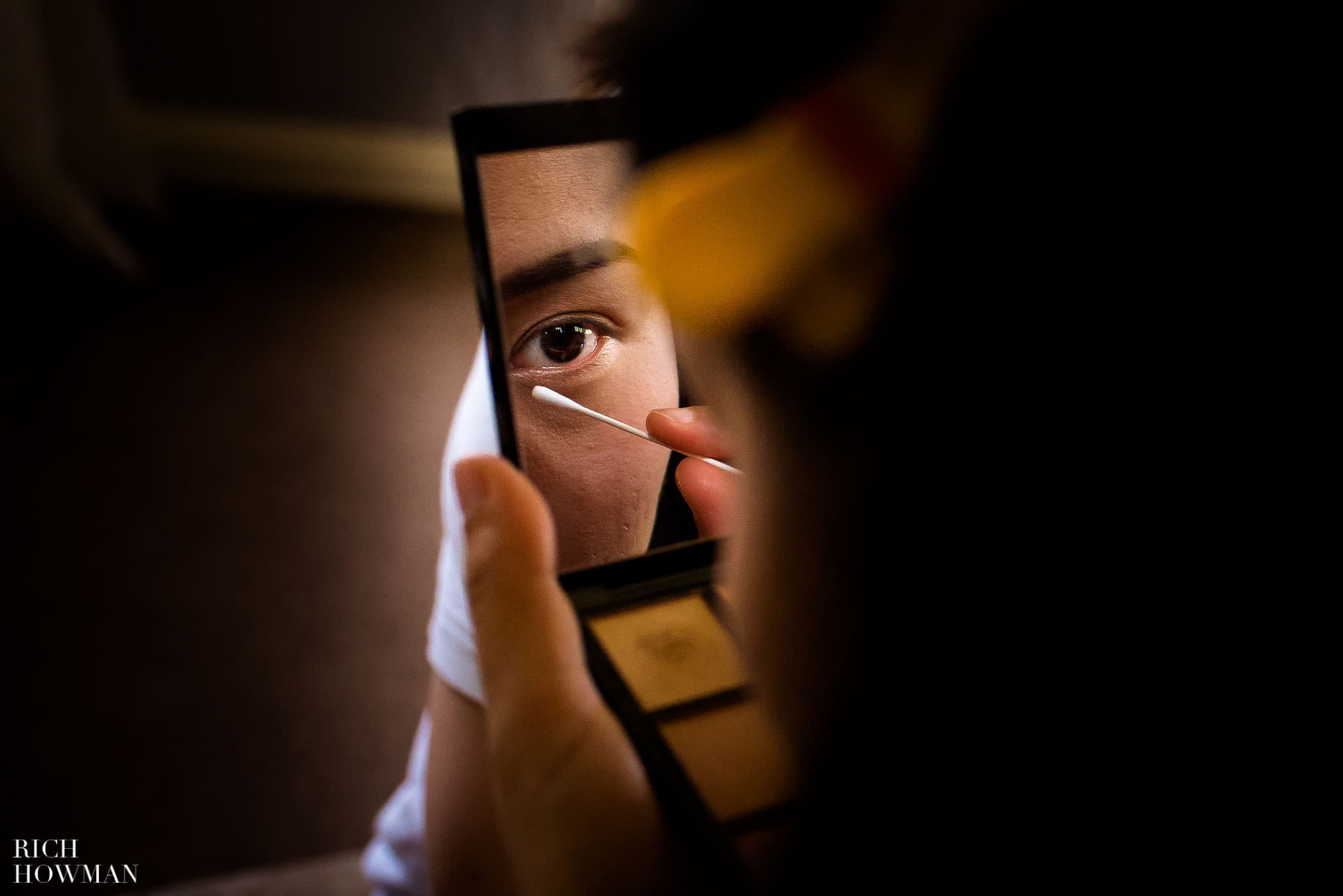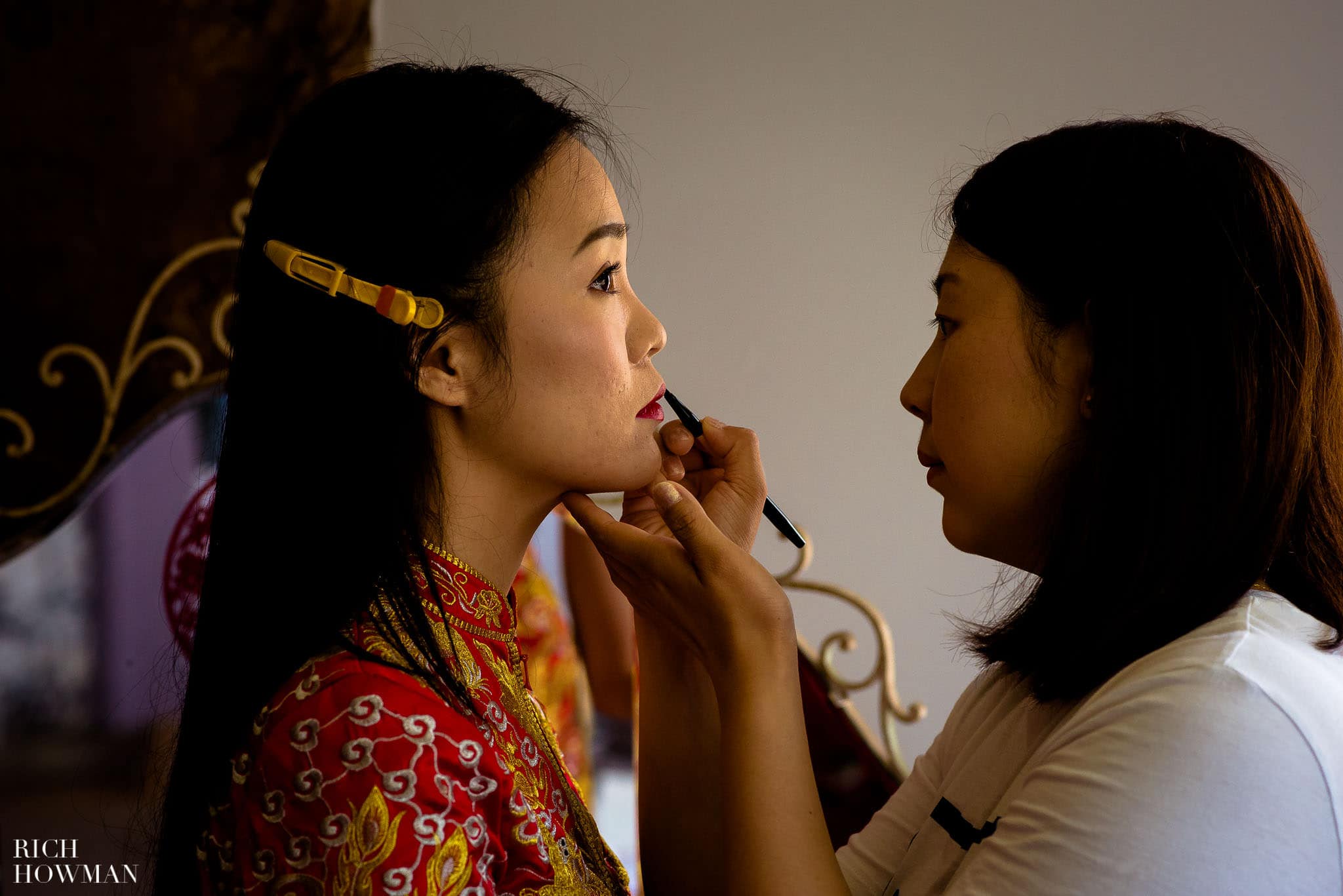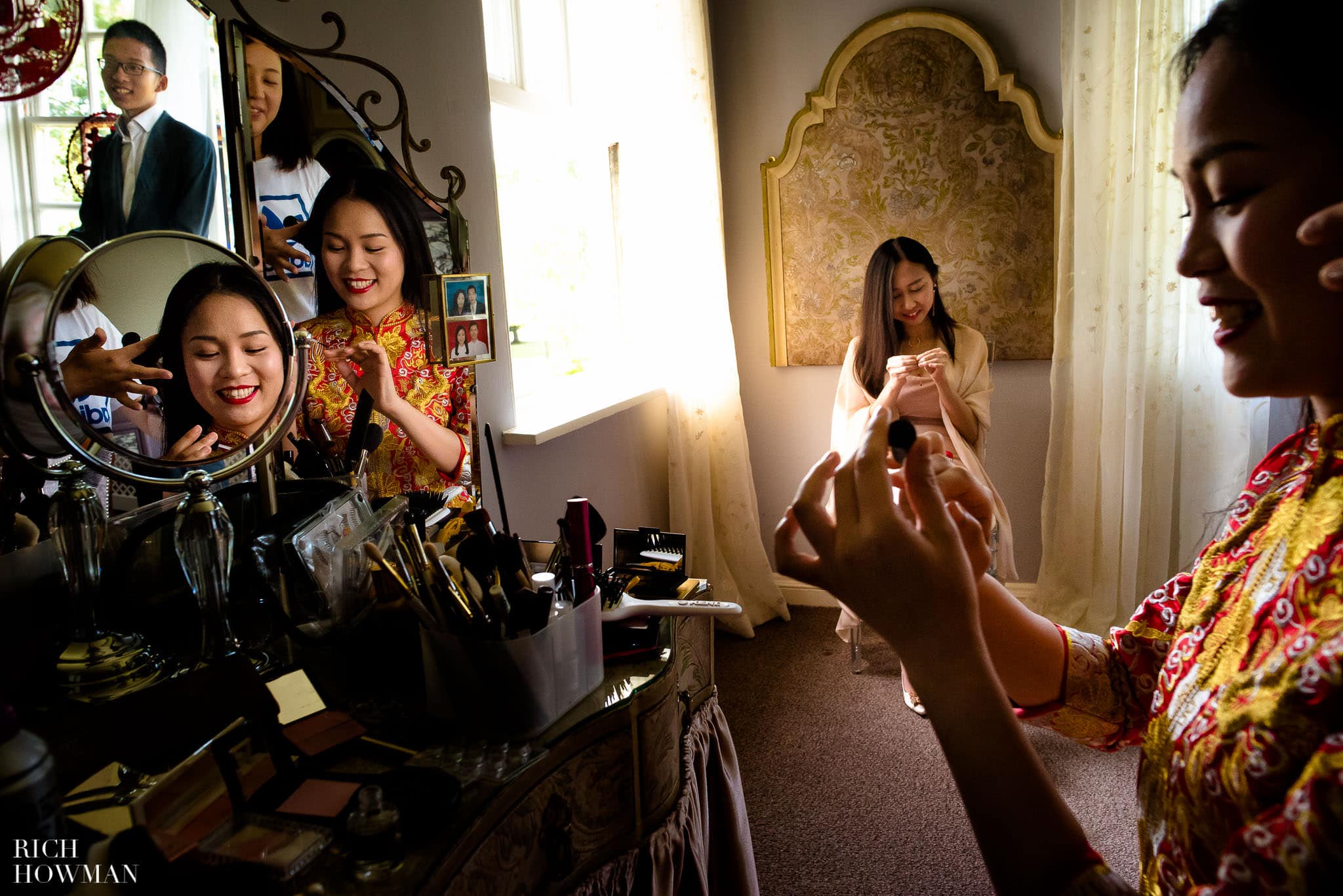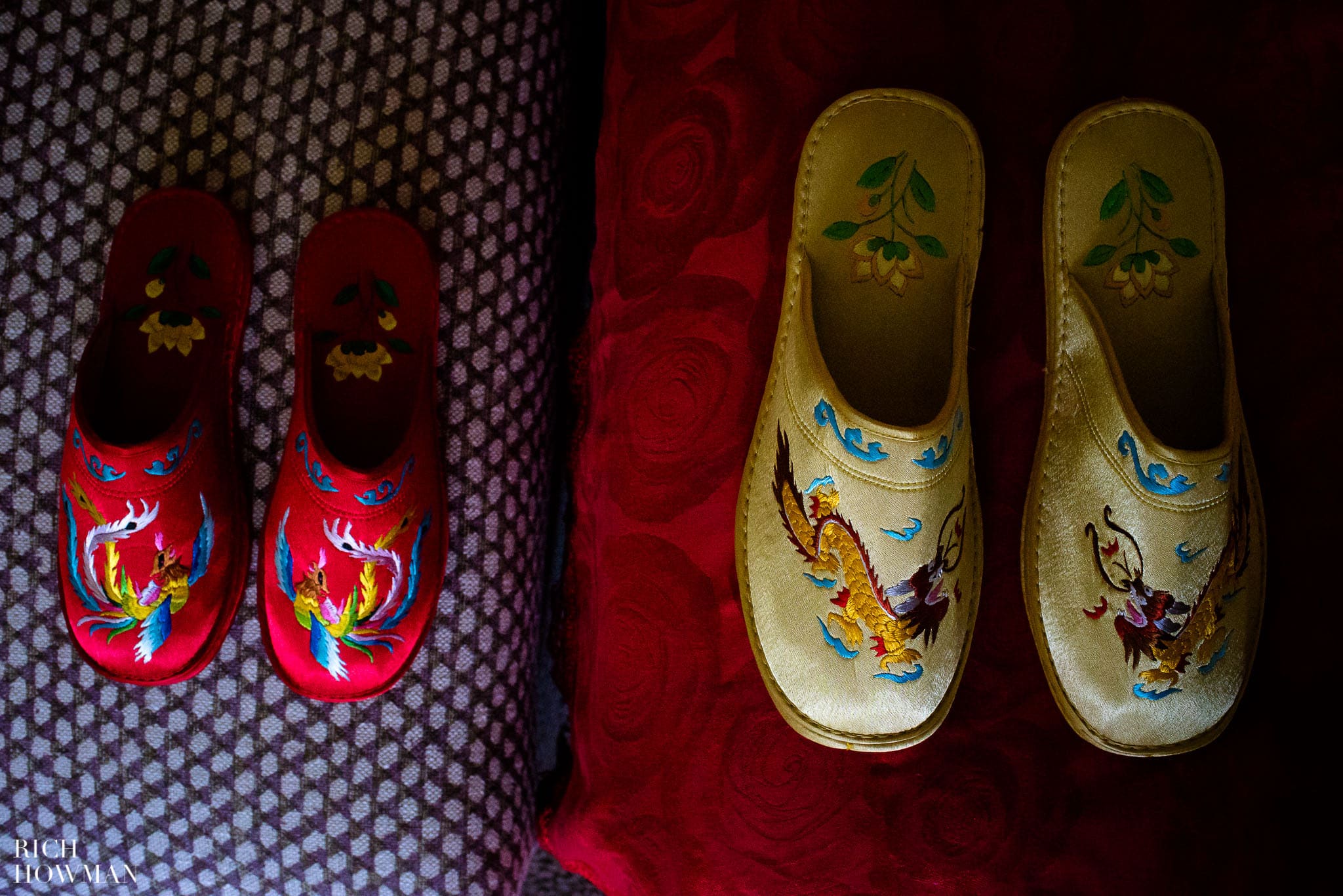 Chinese Wedding Photographer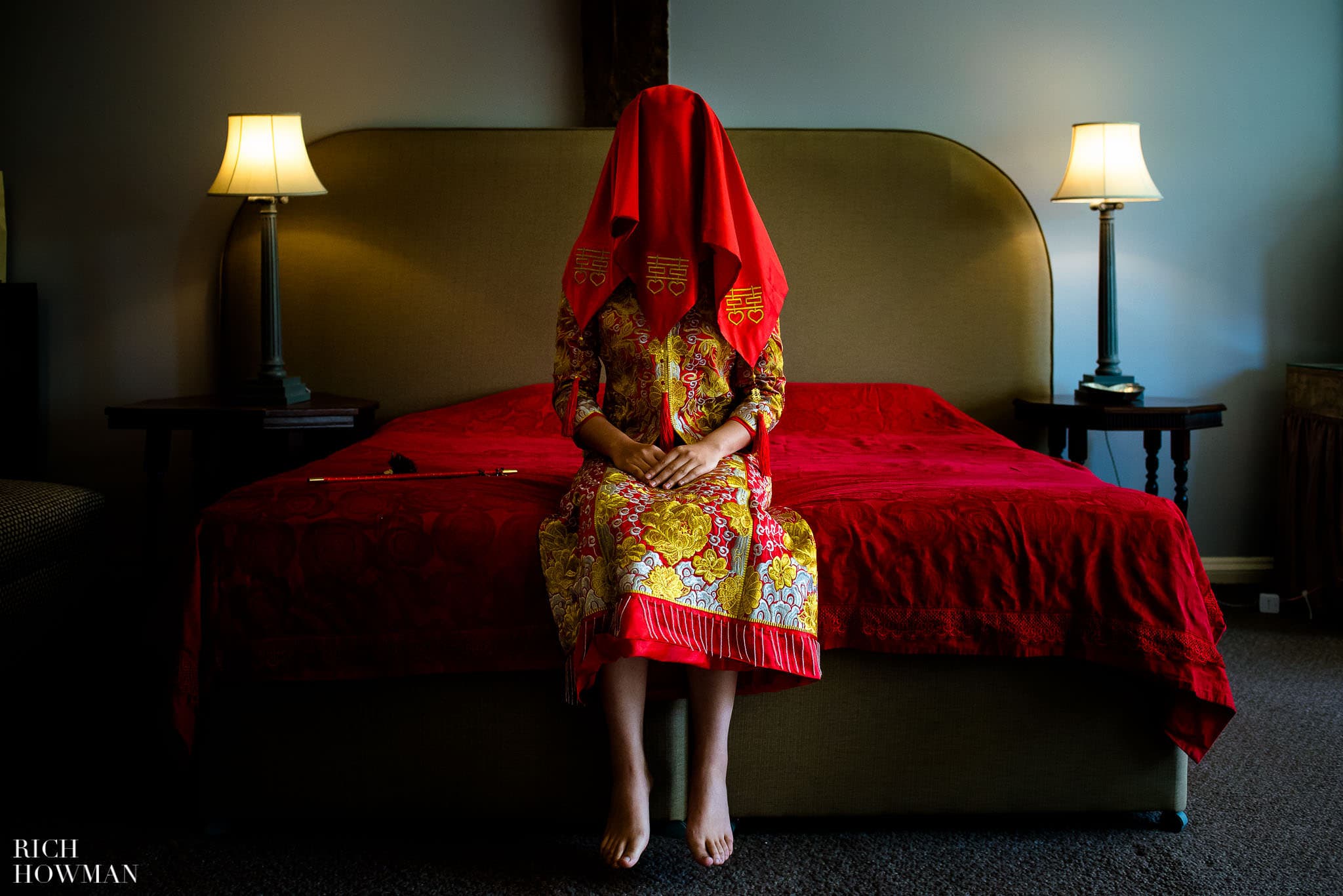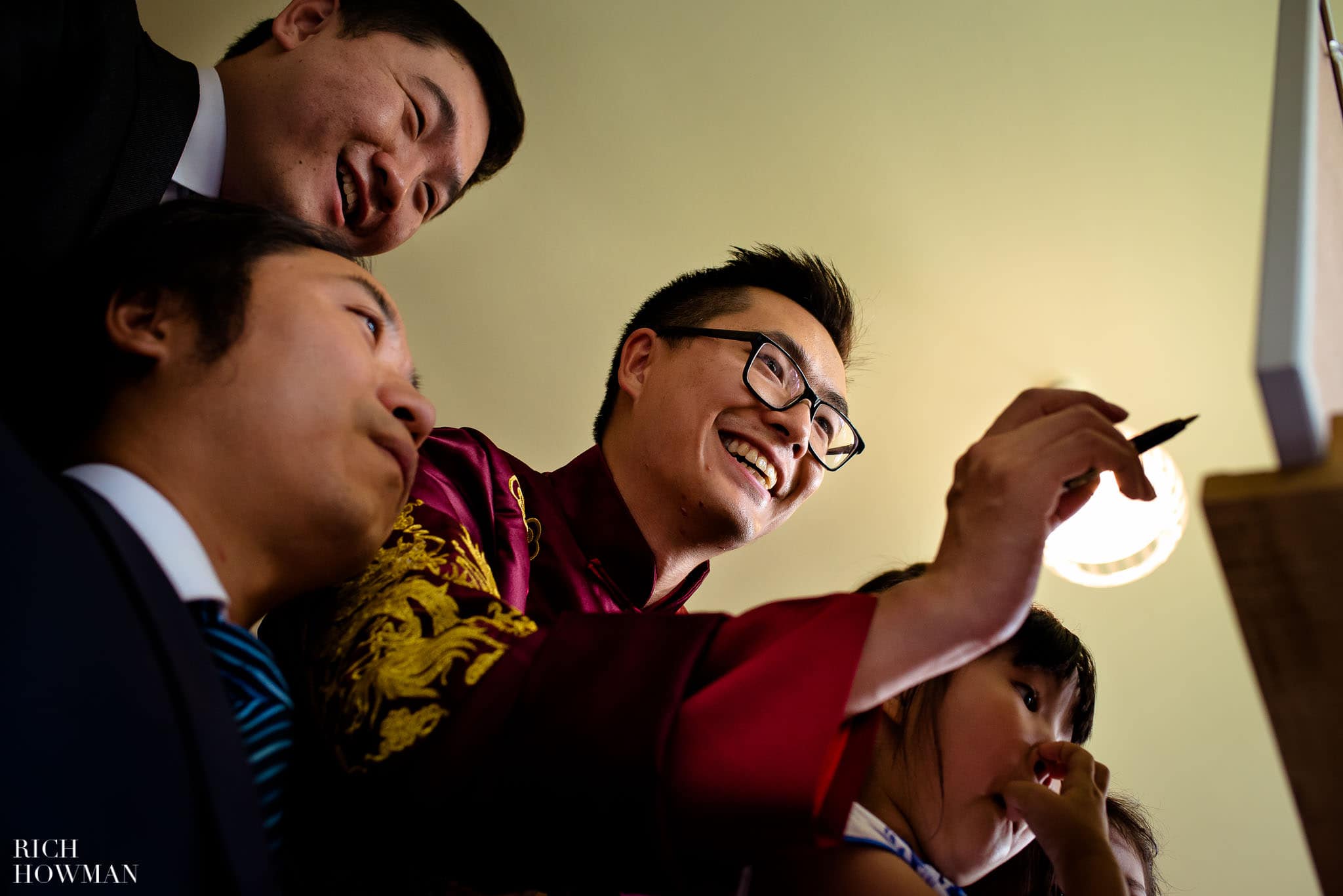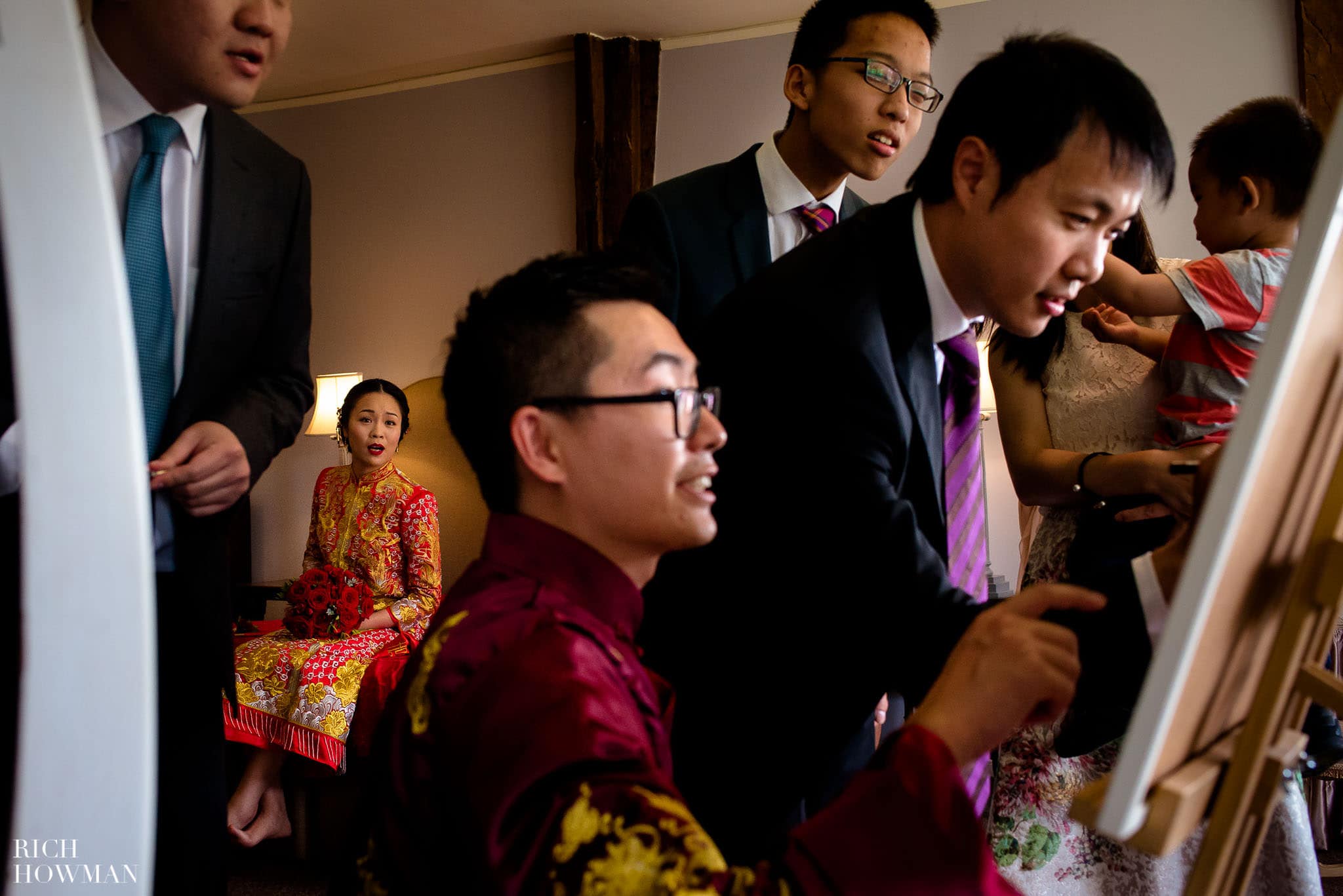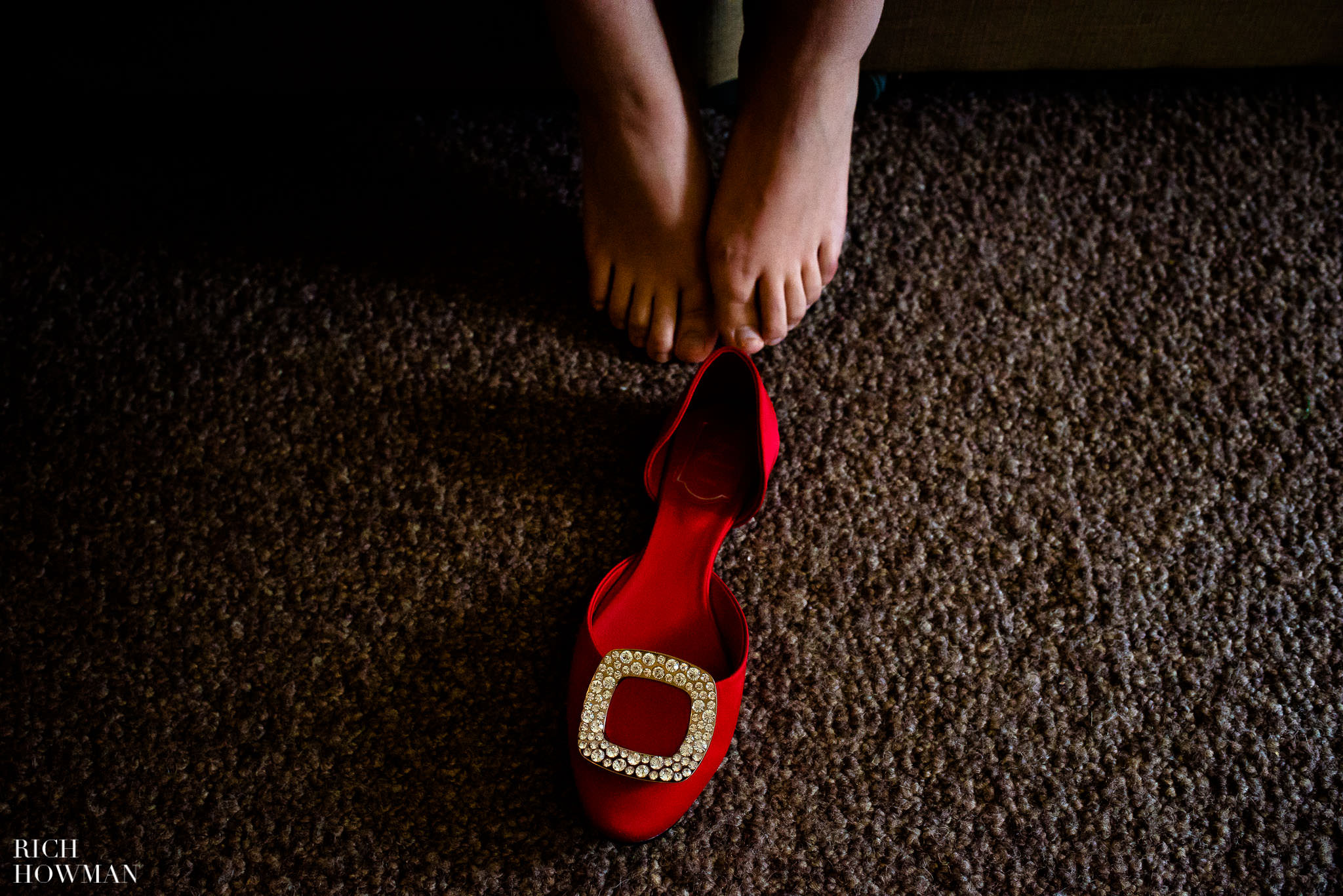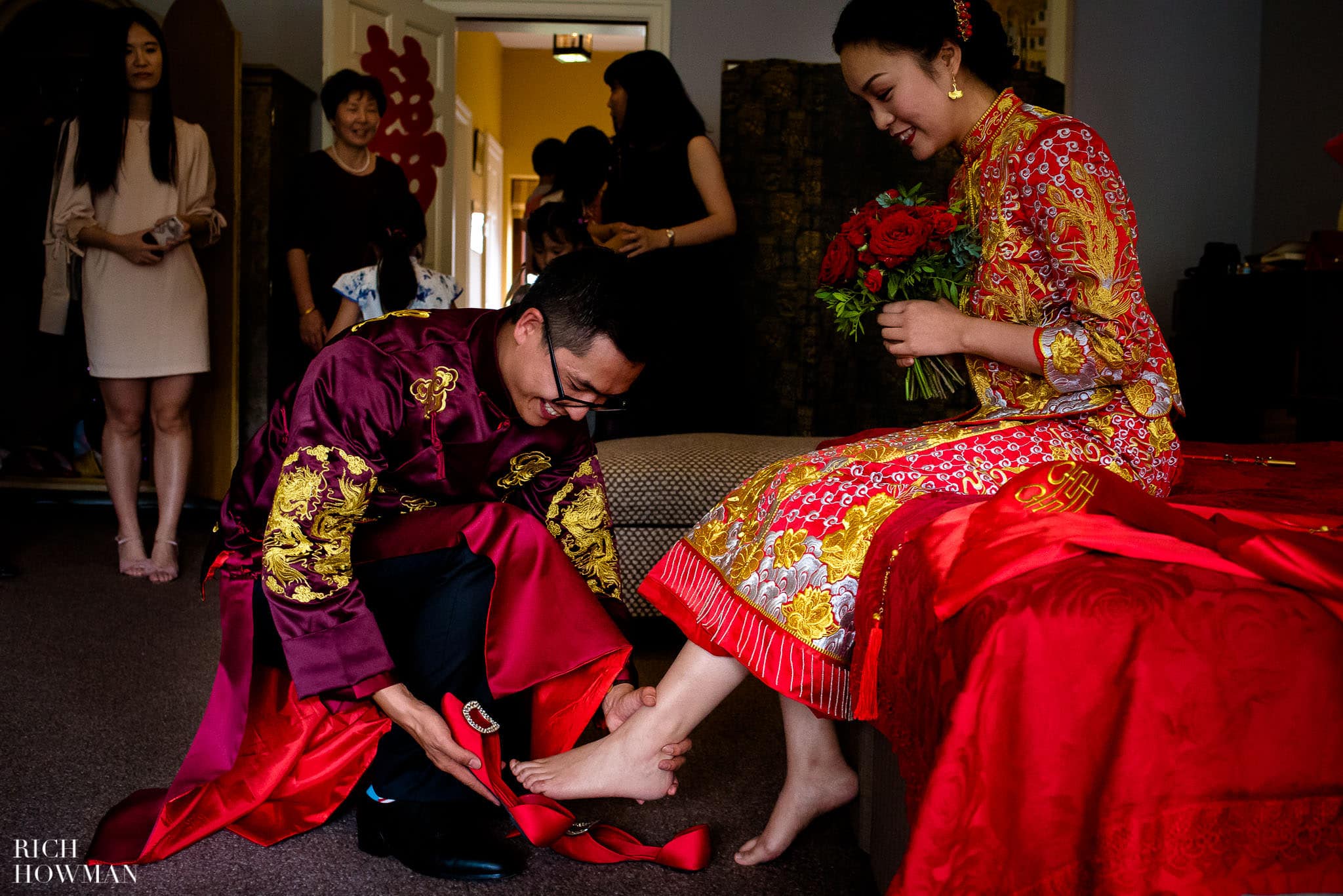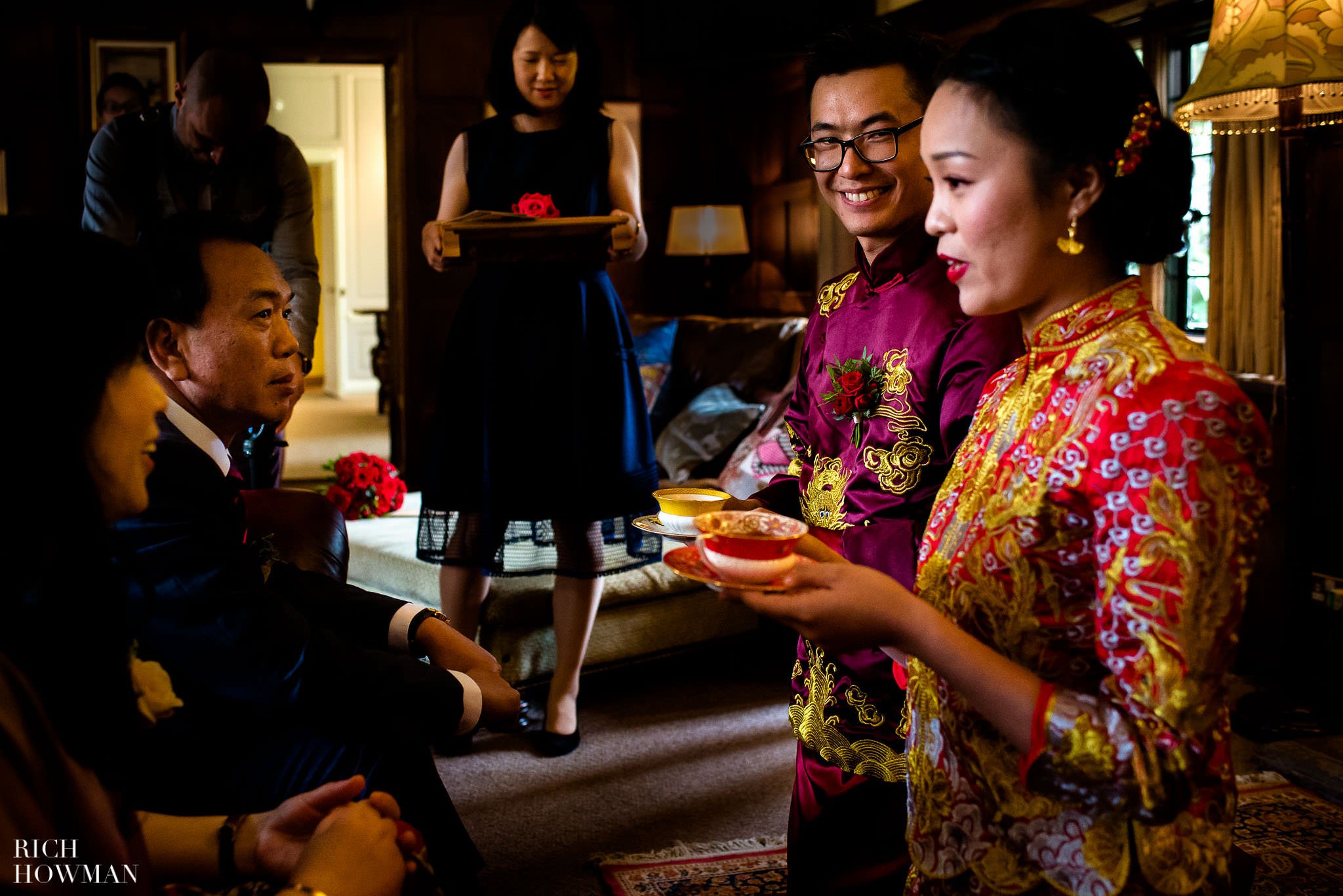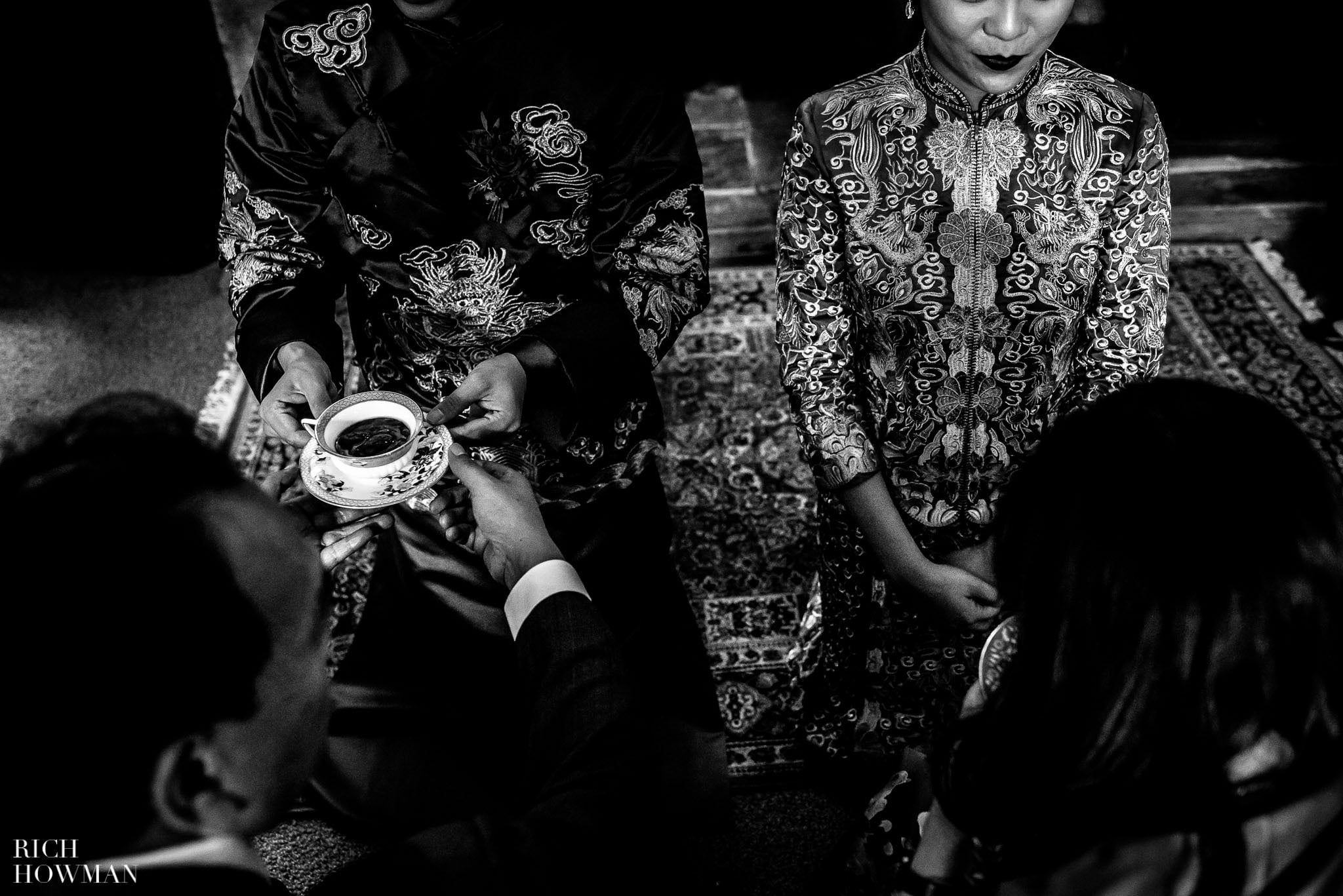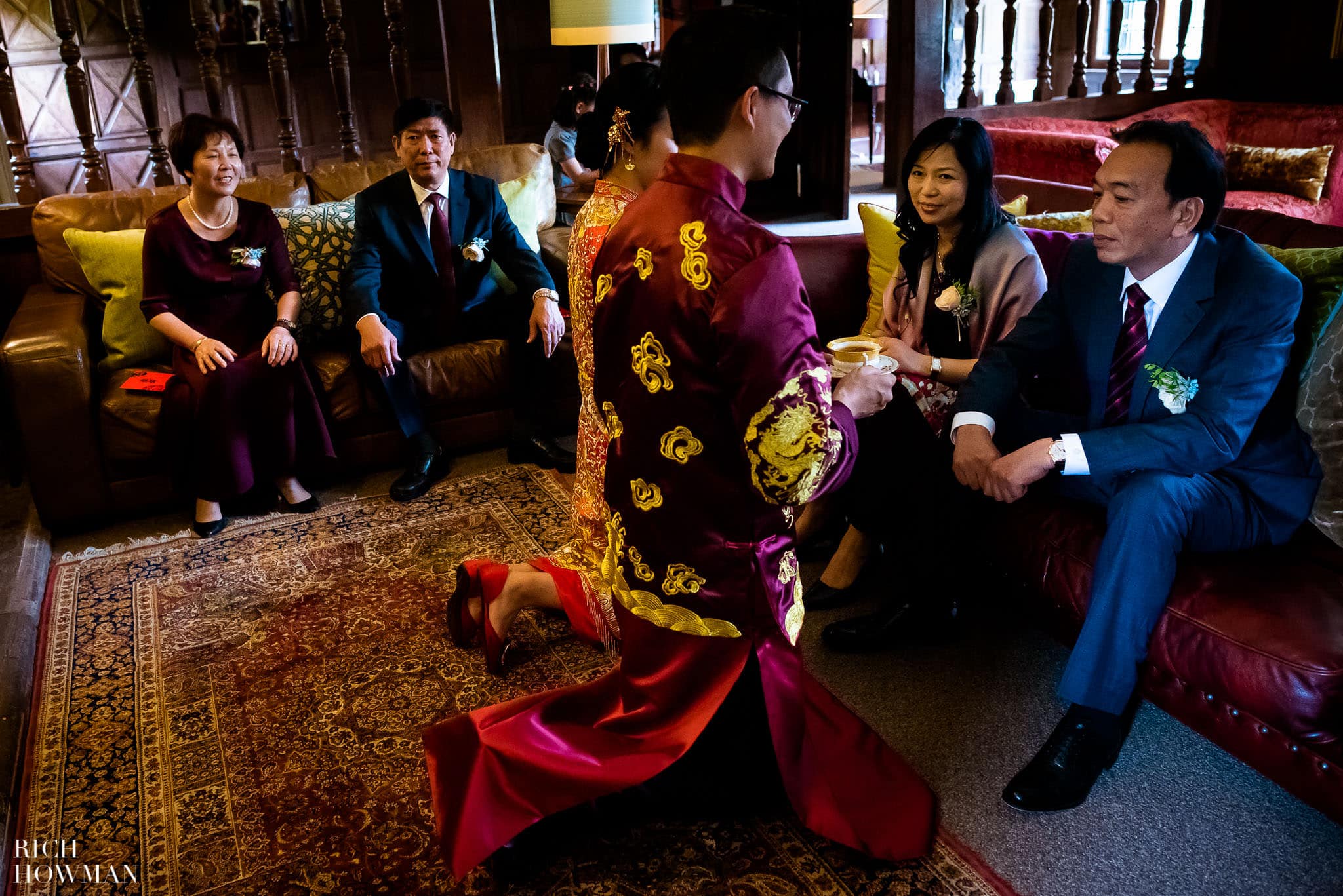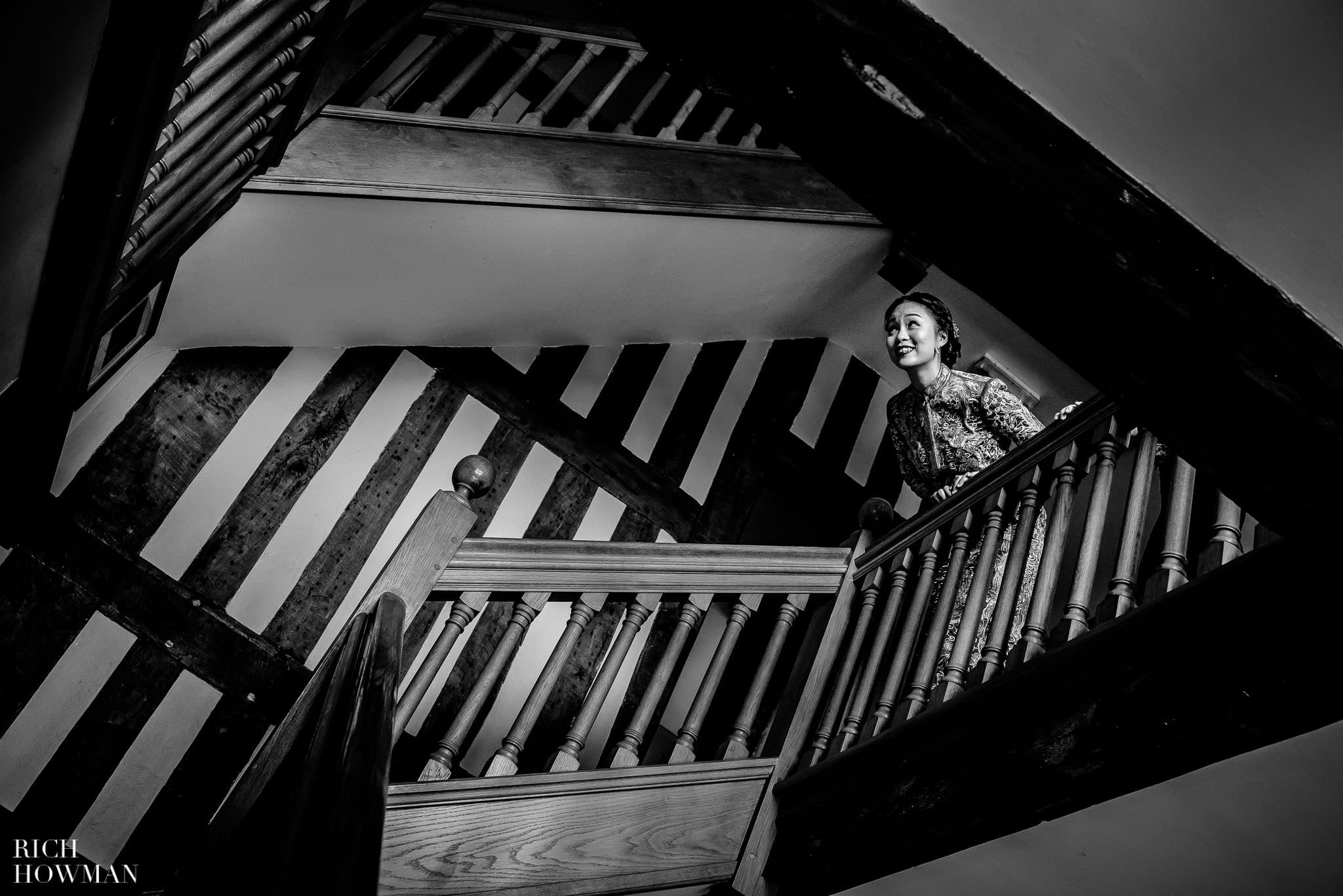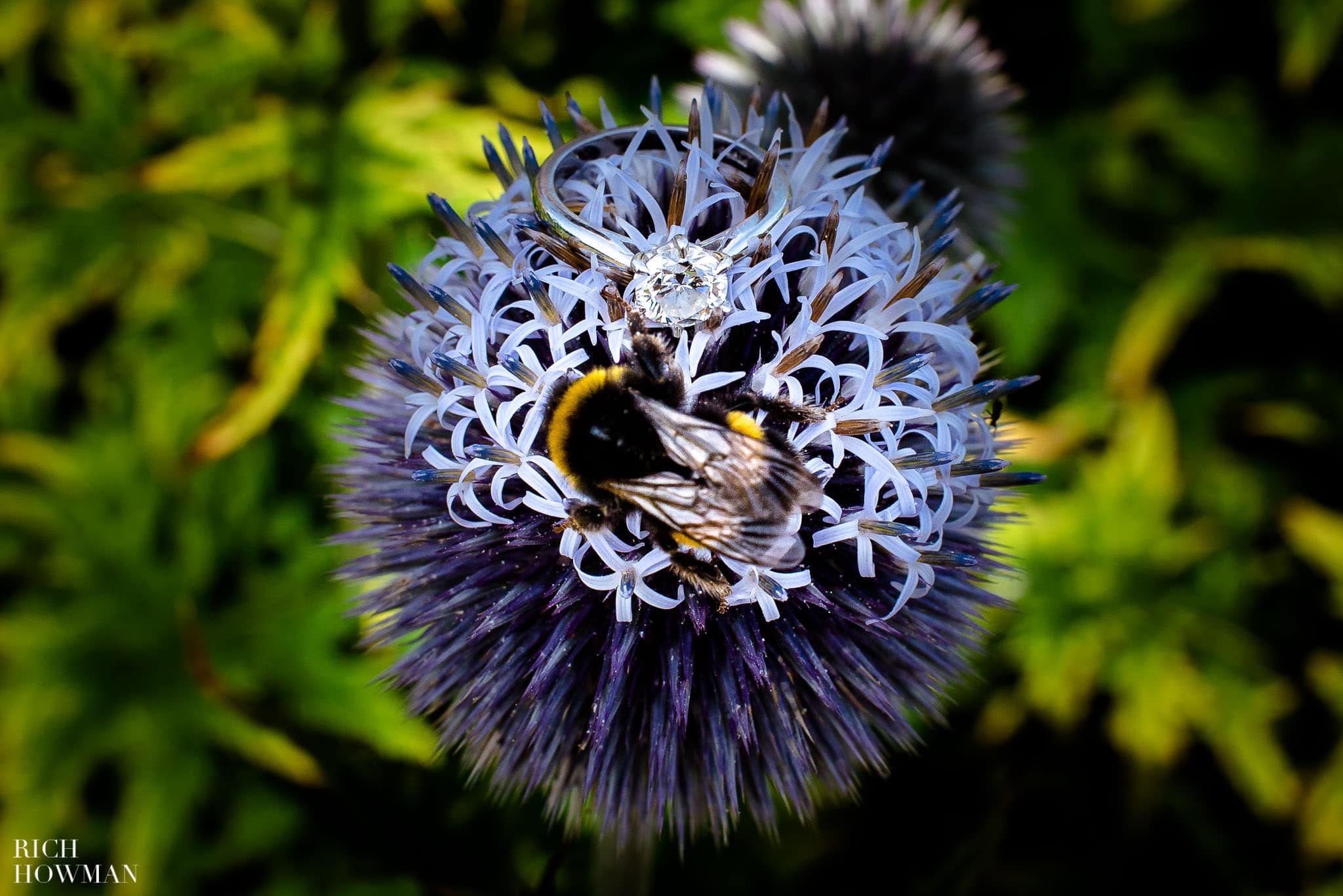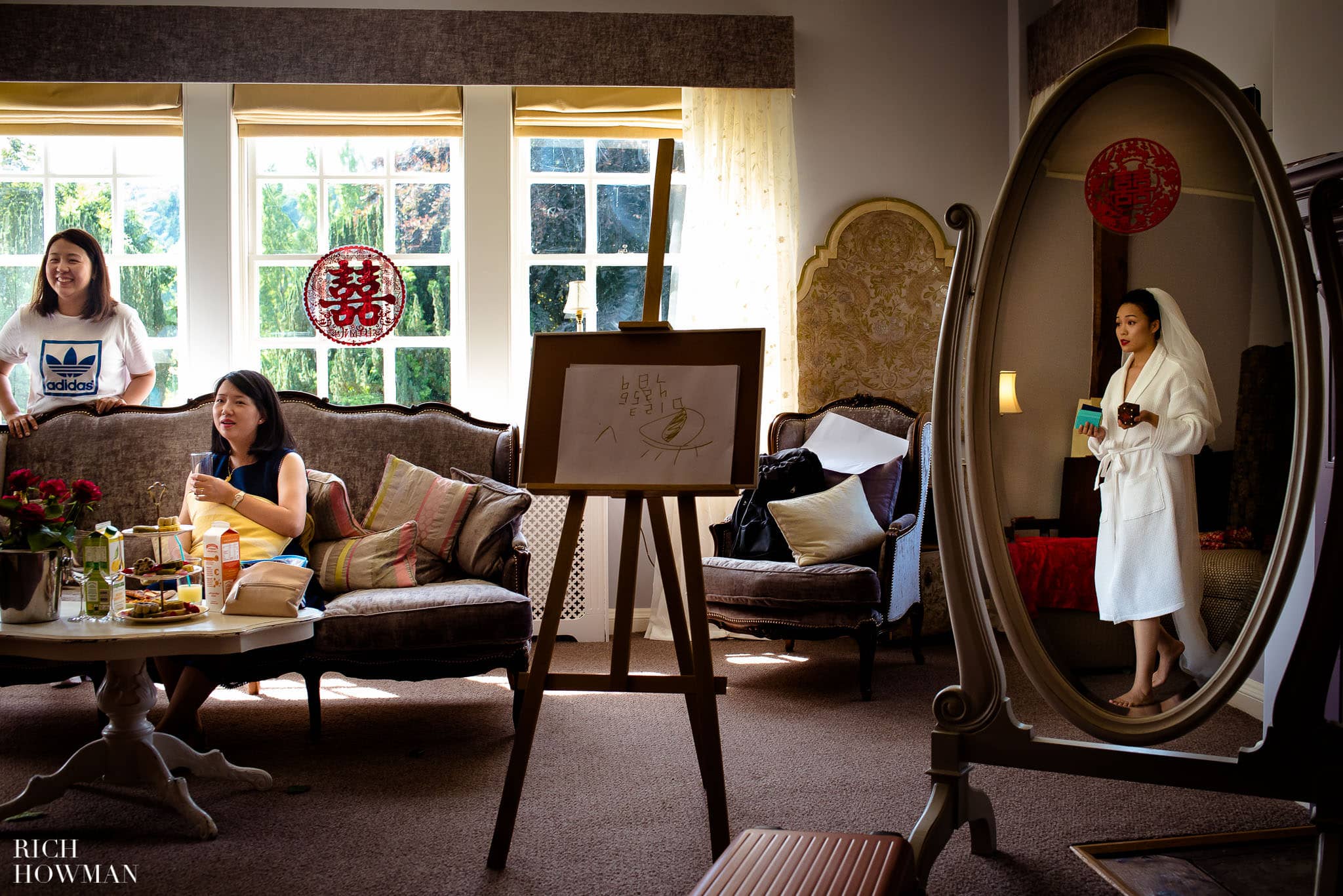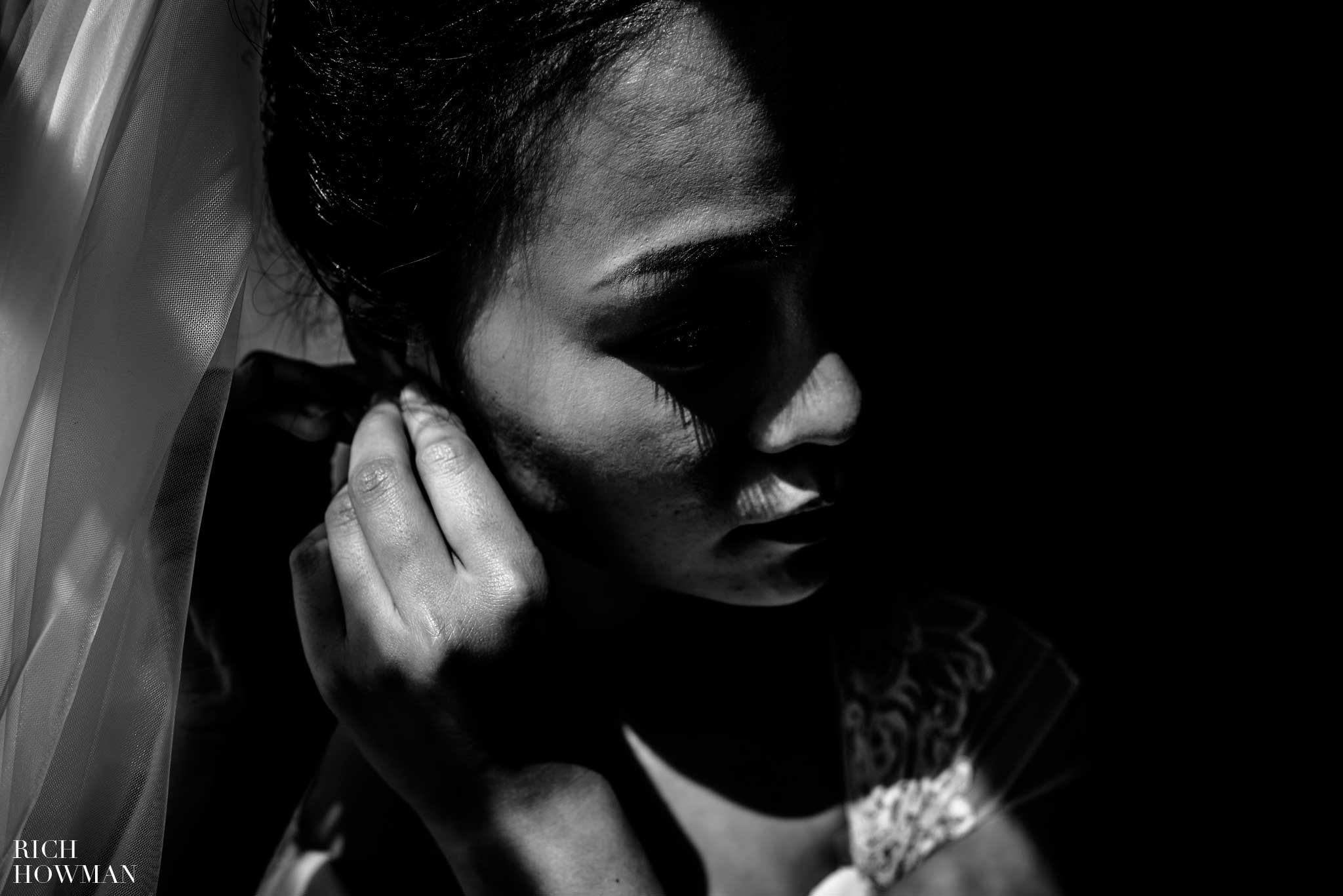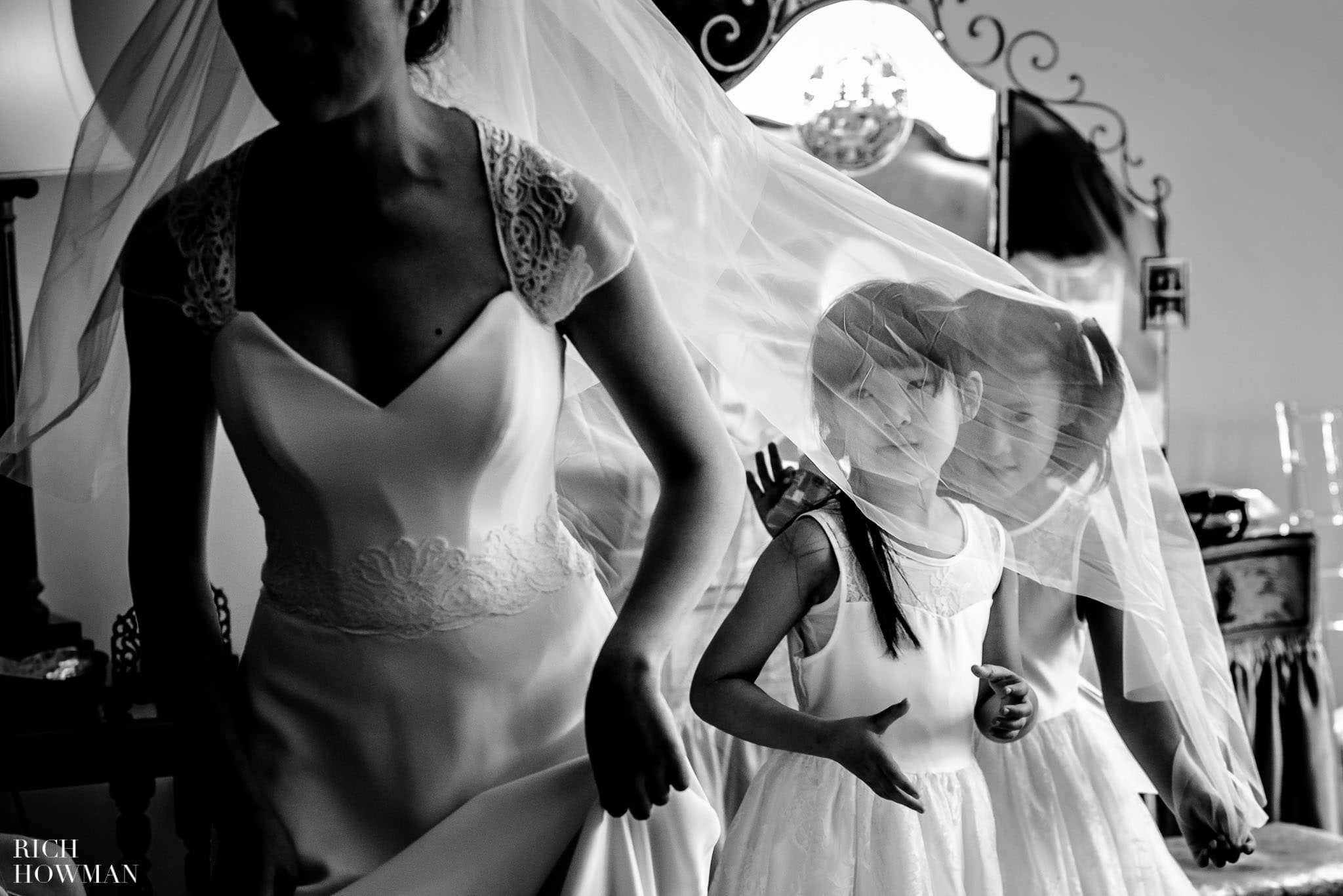 Brinsop Court Wedding Photographer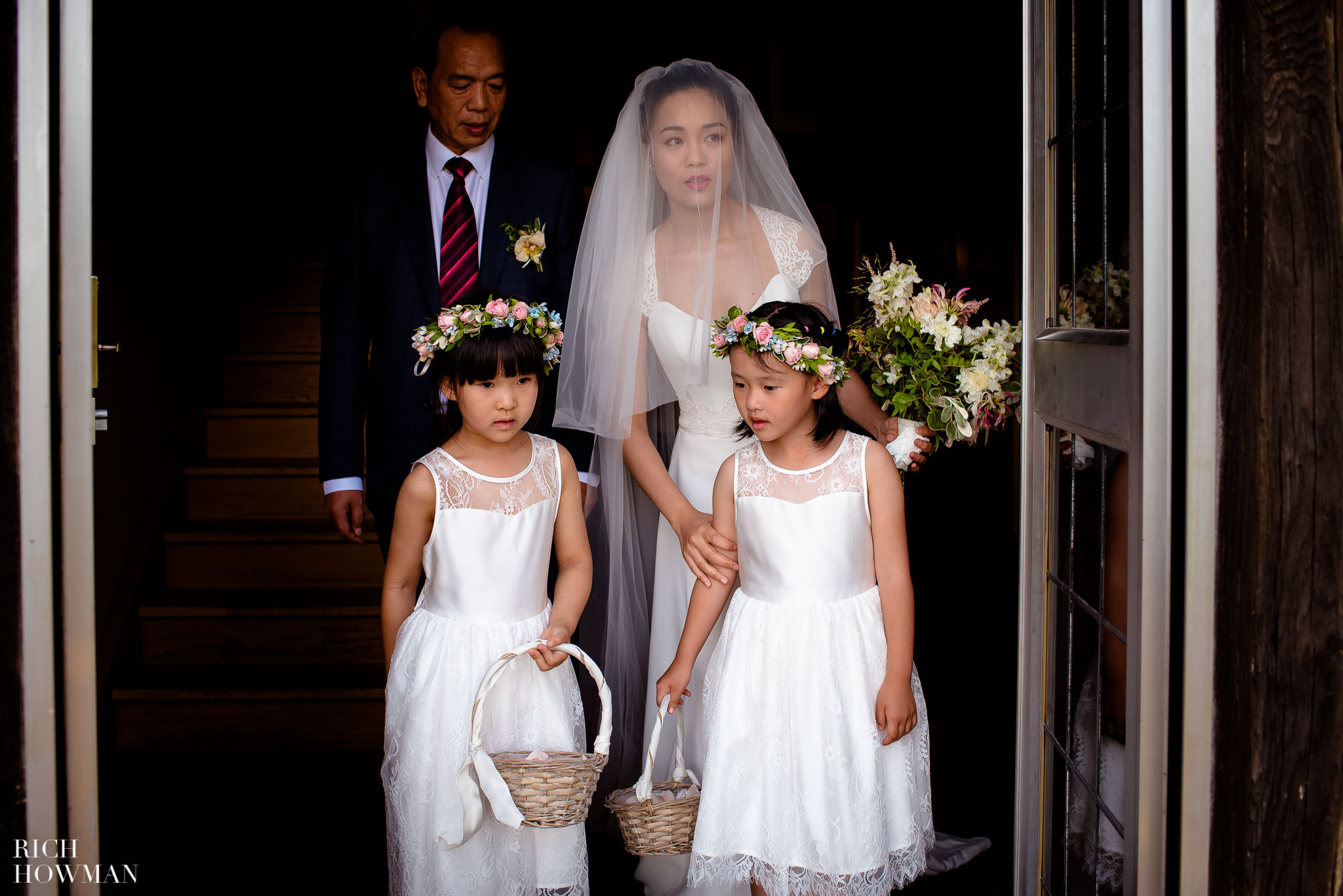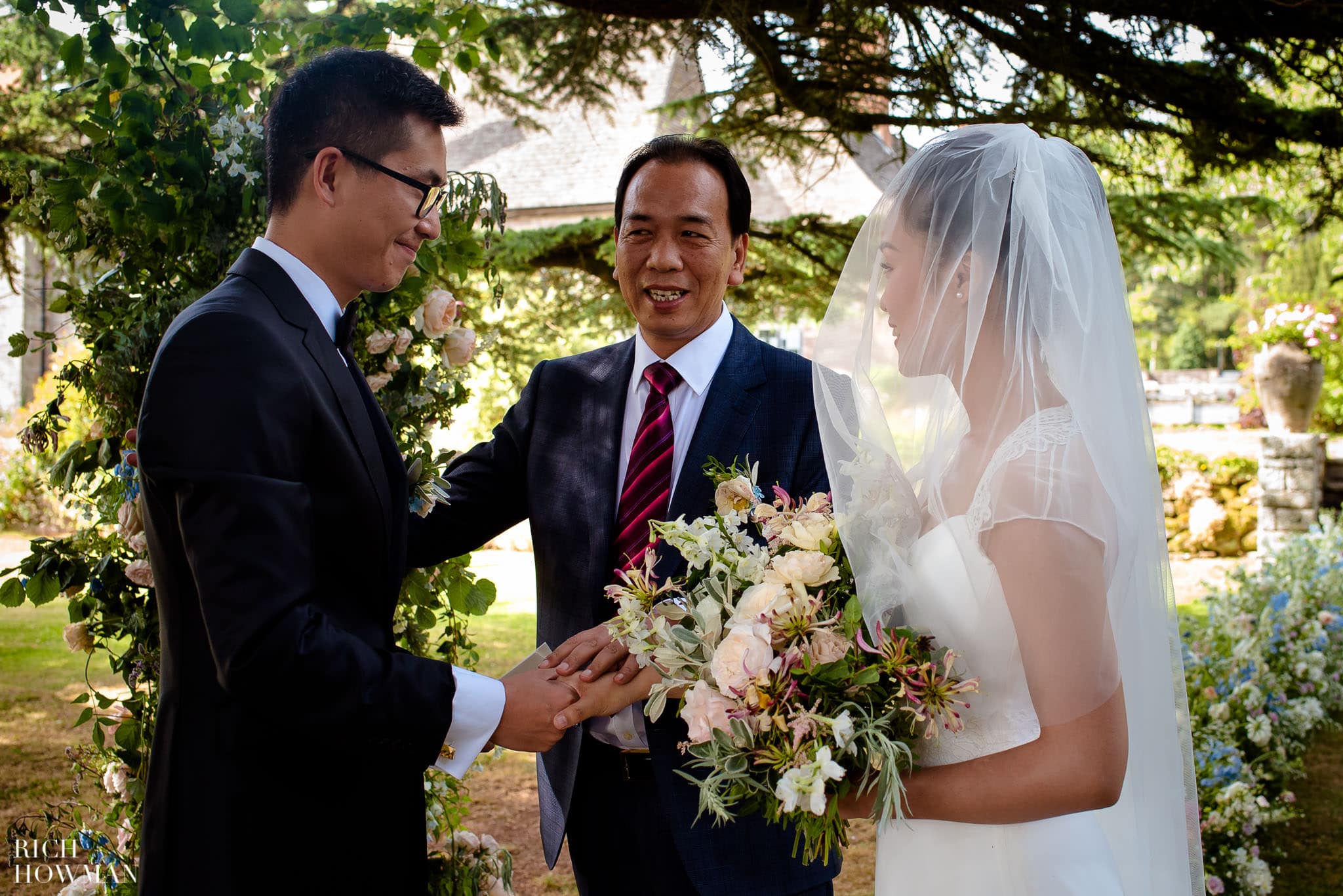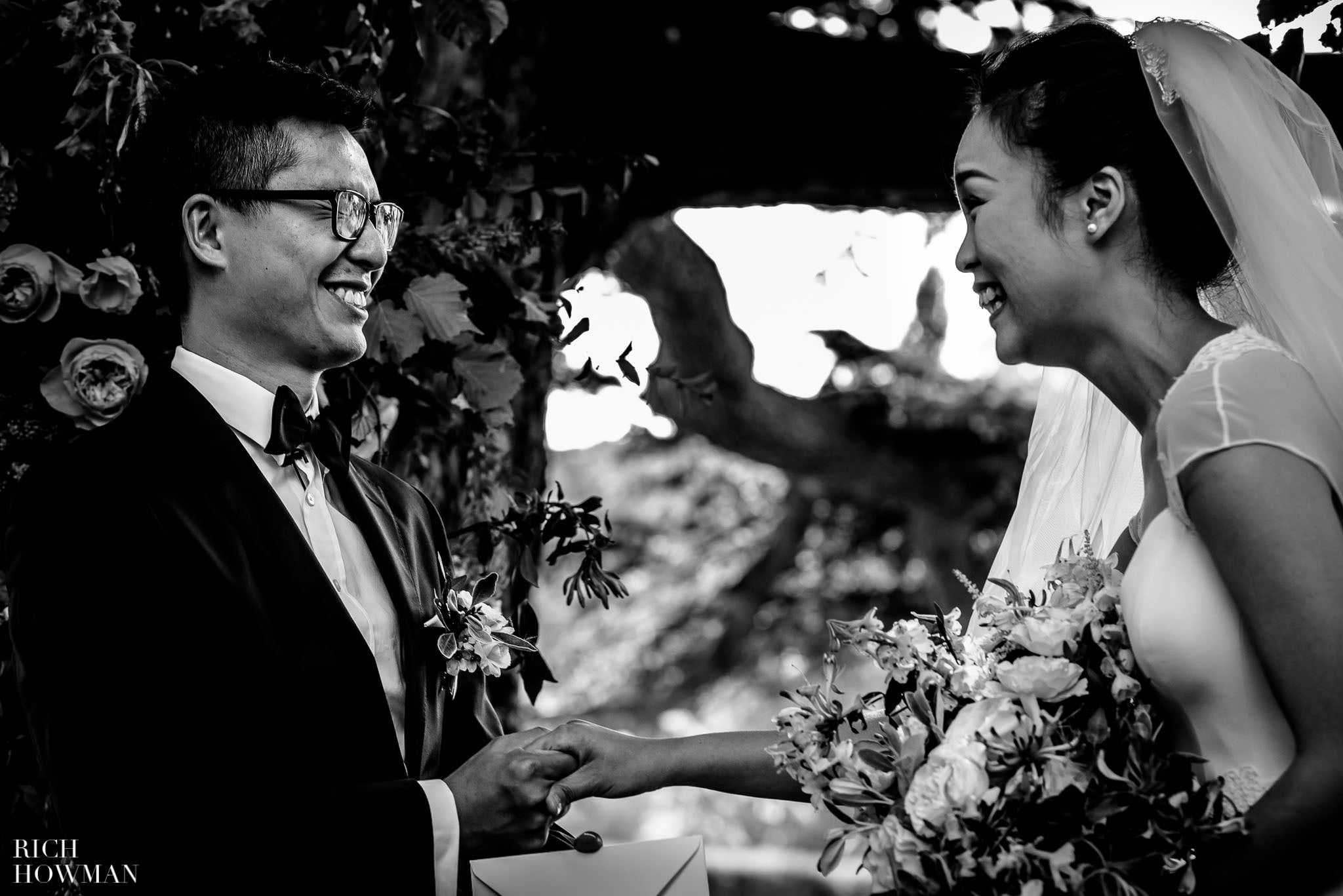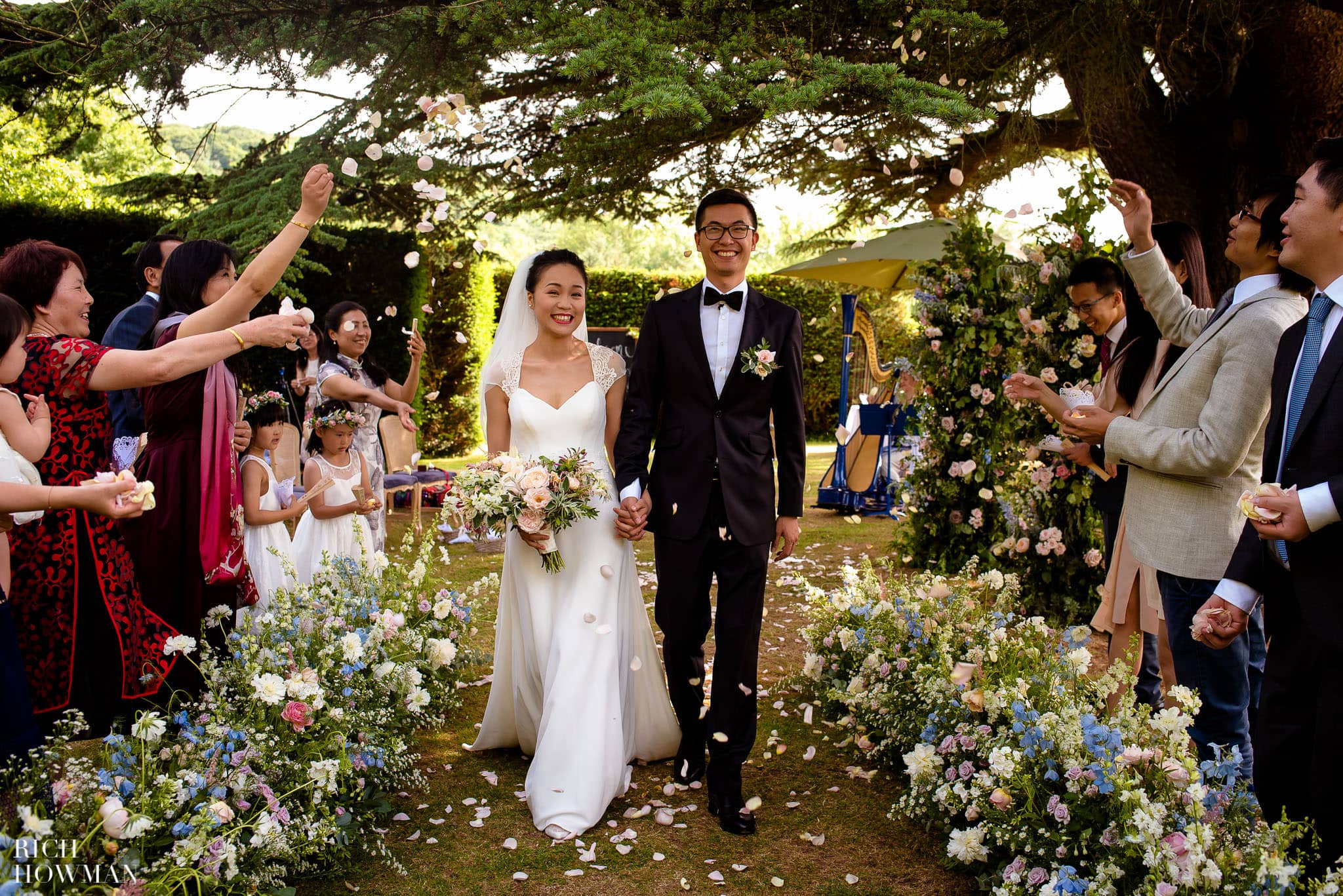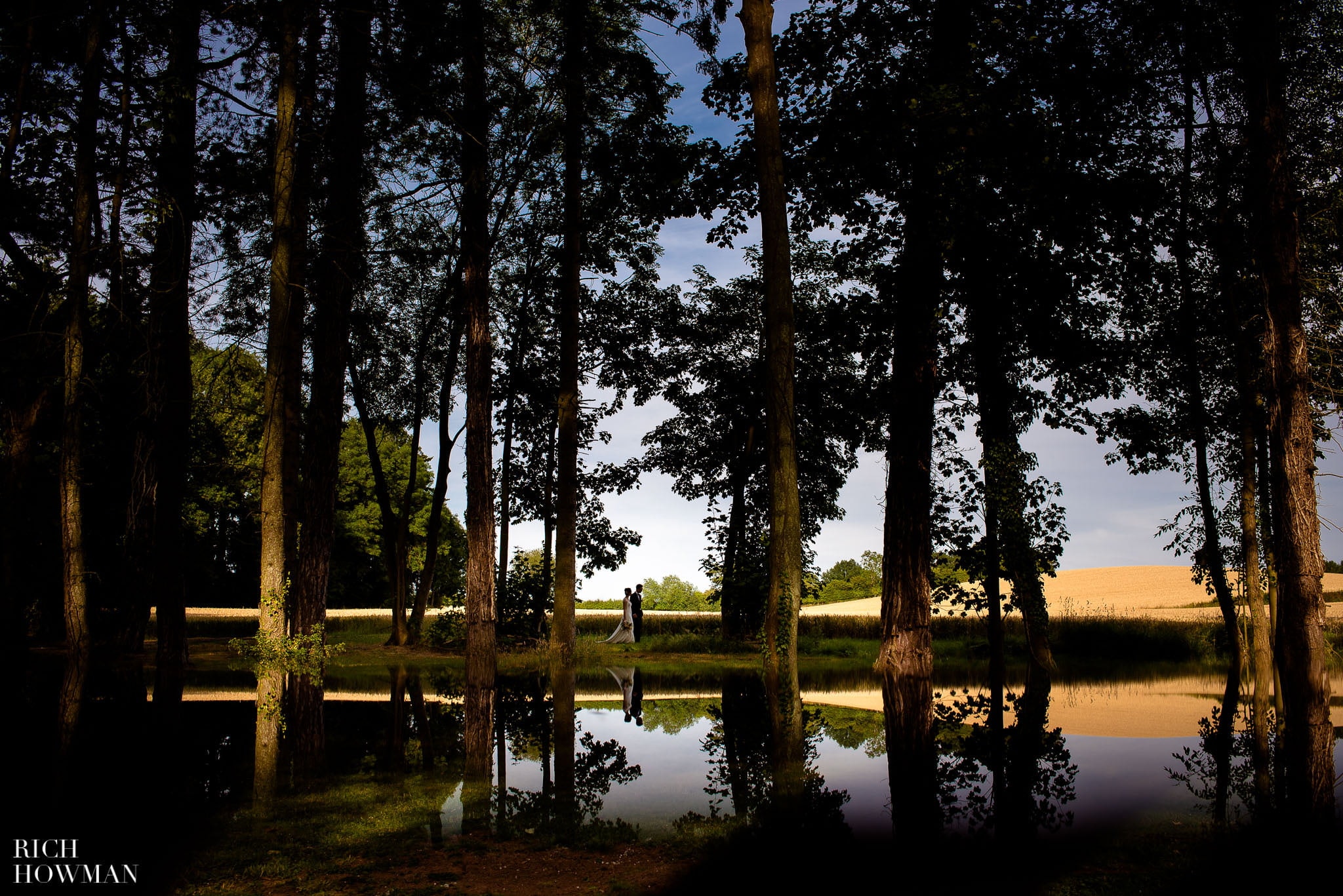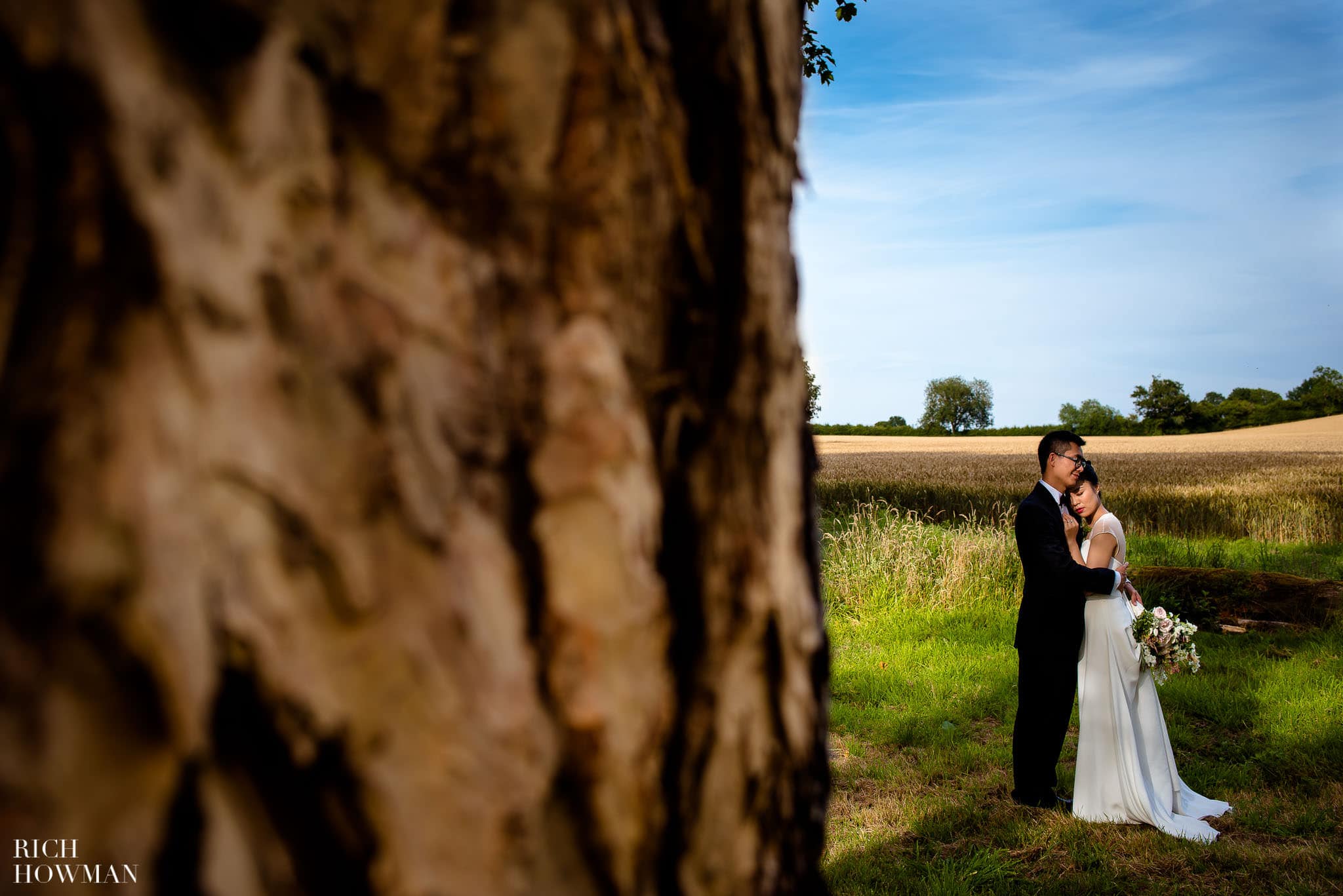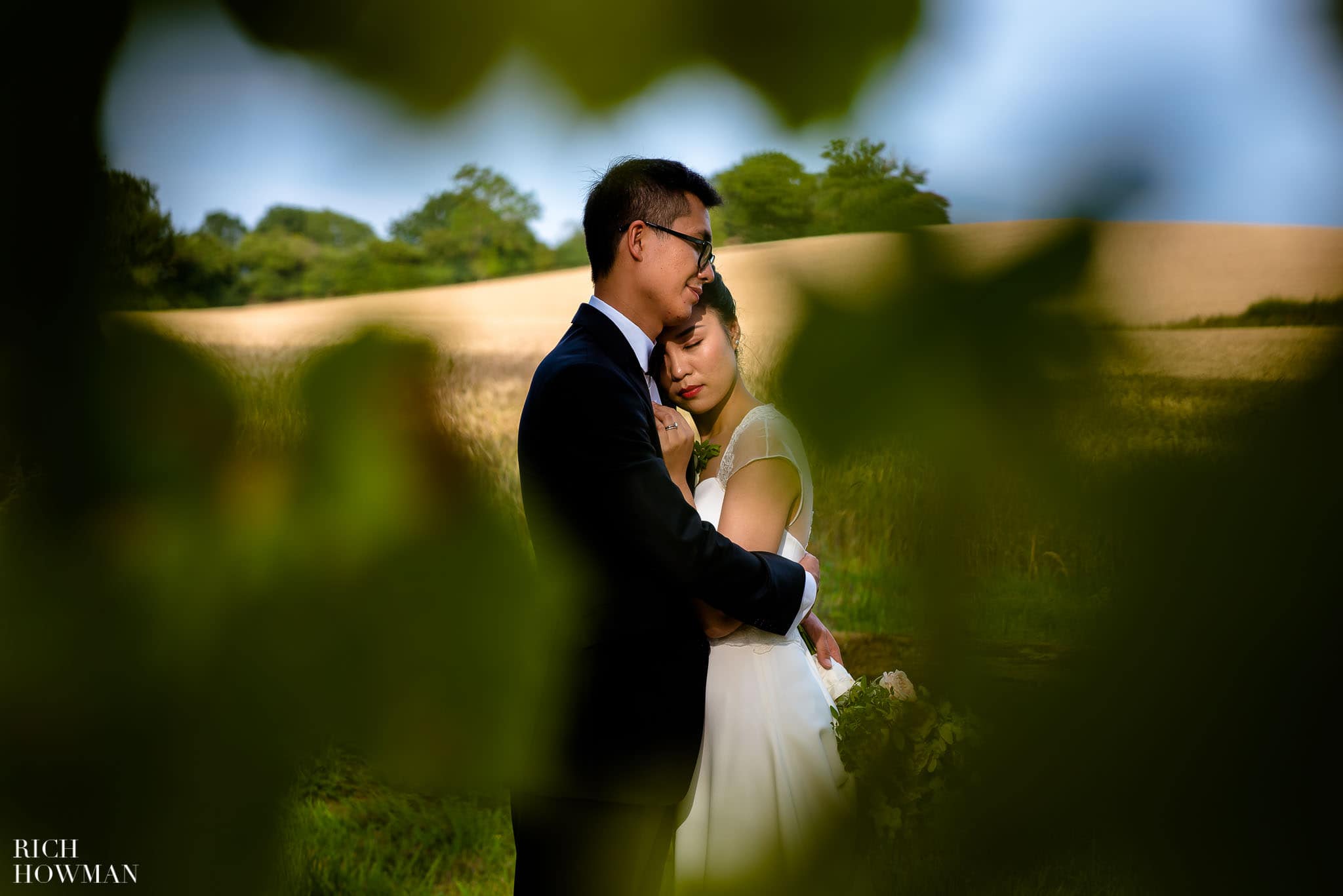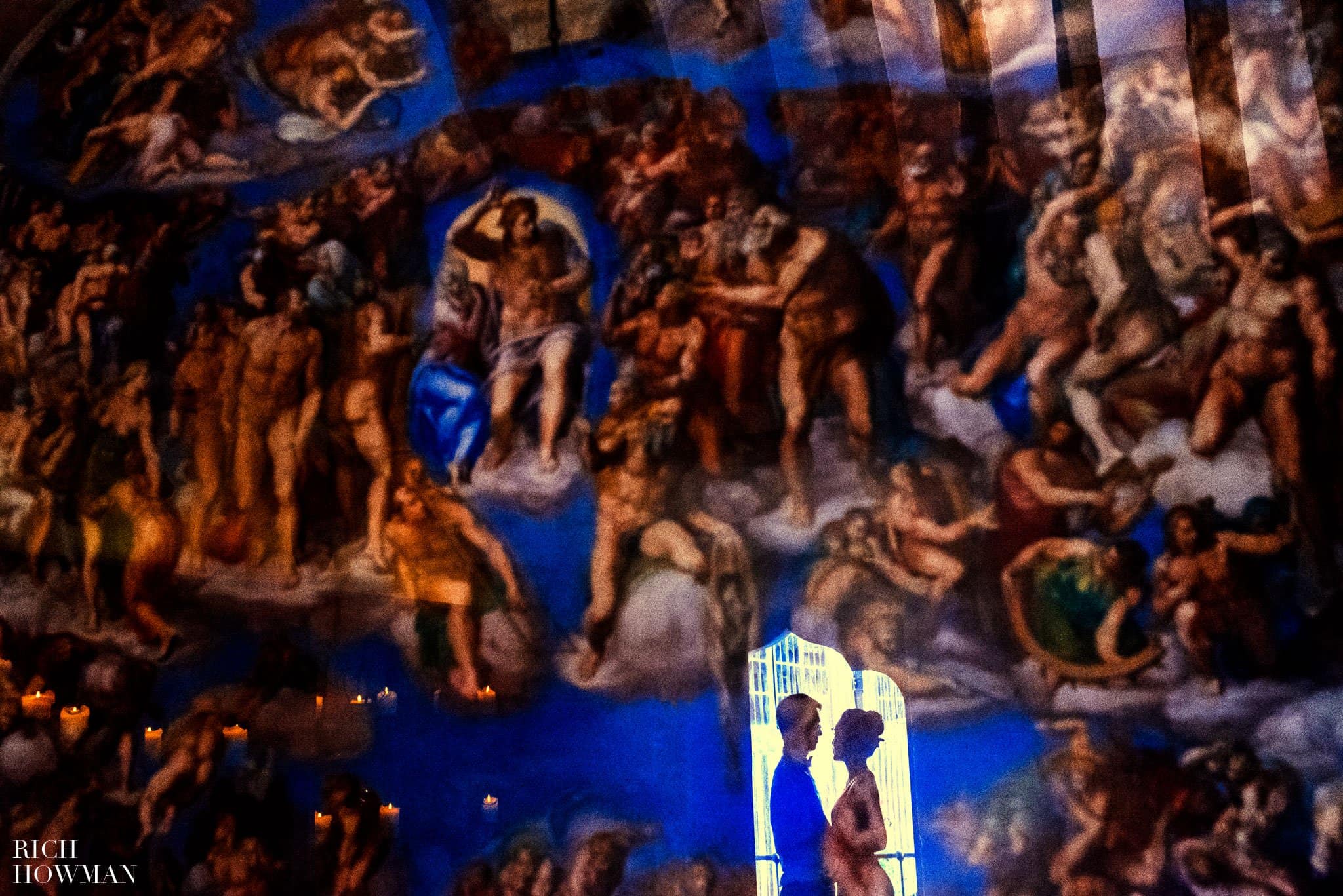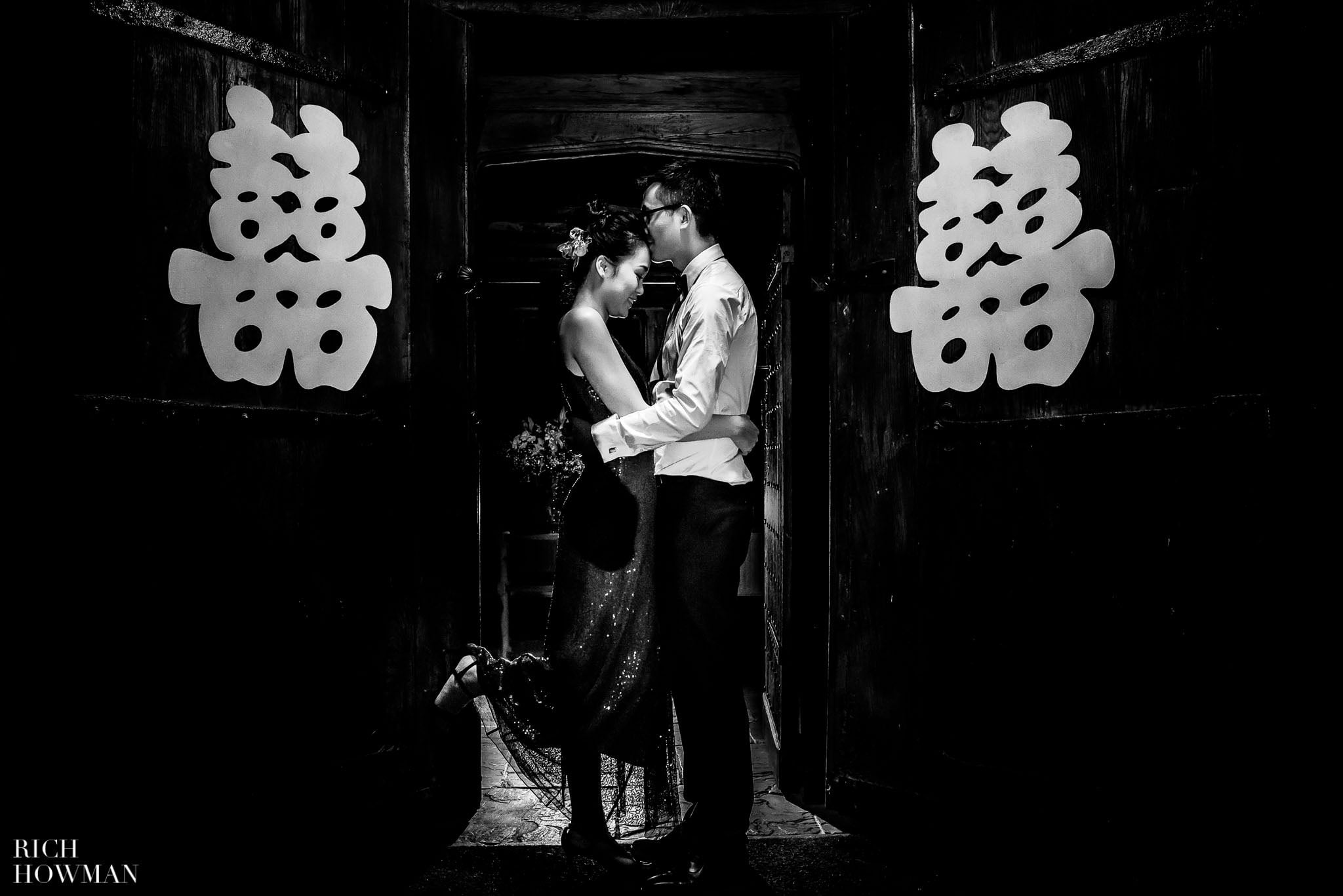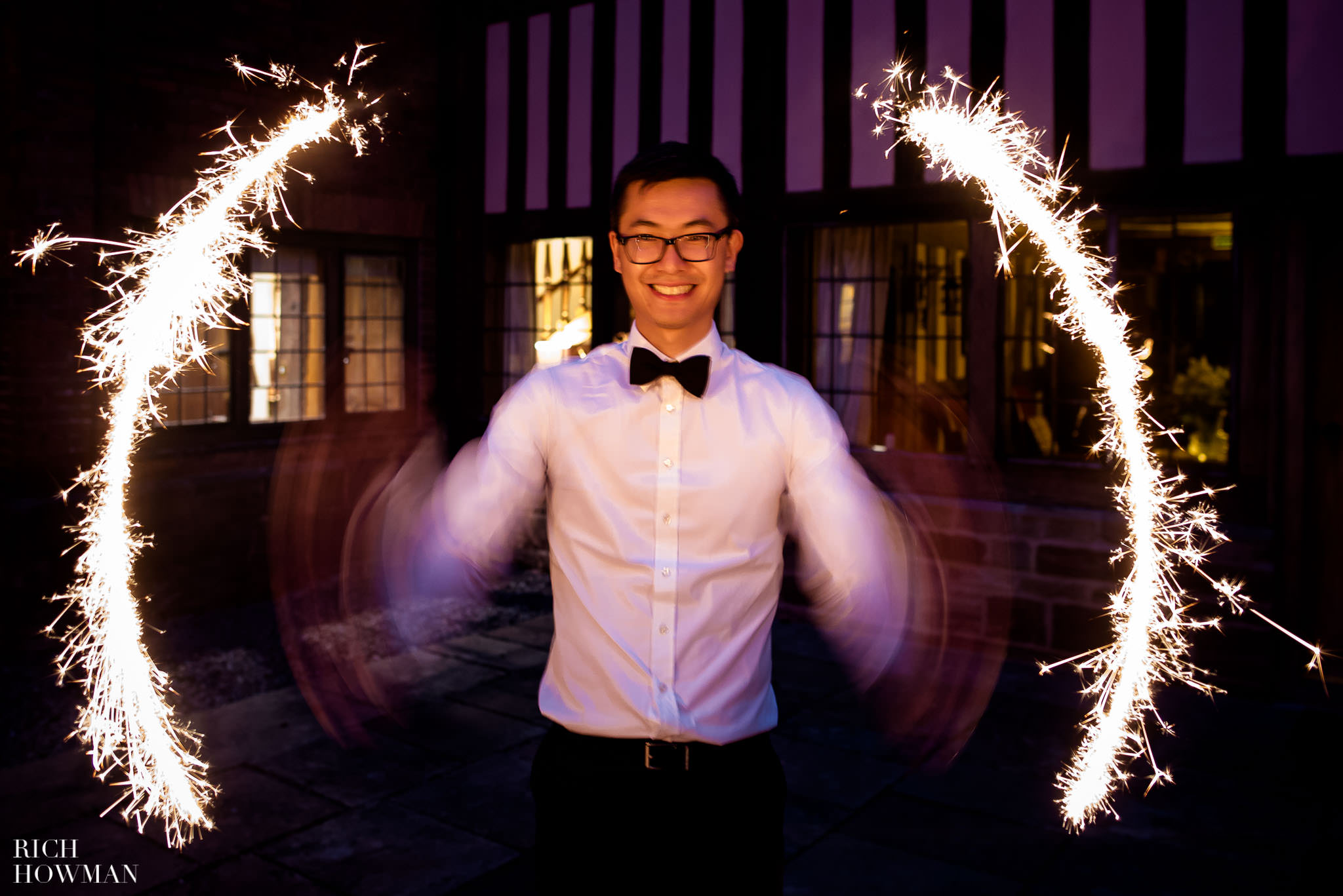 Wedding Suppliers at Brinsop Court
Wedding venue in Hereford: Brinsop Court
Wedding flowers by Sabine Darrall
Wedding video by Ray McShane Films
Wedding Harpist: Jemima Phillips
Thanks to Claire Duggan for second shooting. Photos edited by Rich Howman.
If you enjoyed these wedding photo's you might also like this country house wedding at Iscoyd Park, a Summer wedding photographed at Kew Gardens in London, wedding I photographed at Haselbury Mill, a stunning wedding at Orchardleigh House near Frome in the Somerset countryside, wedding at Yarlington Barn, or an amazing destination wedding in Tuscany in the hilltop town of San Gimignano. If you're considering a traditional or contemporary Chinese wedding ceremony please get in touch as I'd love to be your Chinese Wedding Photographer! You can get in touch with me below.