Grittleton House Wedding in the snow
Grittleton House Wedding in the Snow
Grittleton House Wedding photographs in the snow! What could be more romantic than this? surrounding the bride and groom on their wedding day at Grittleton House in WiltshireGrittleton House wedding in the snow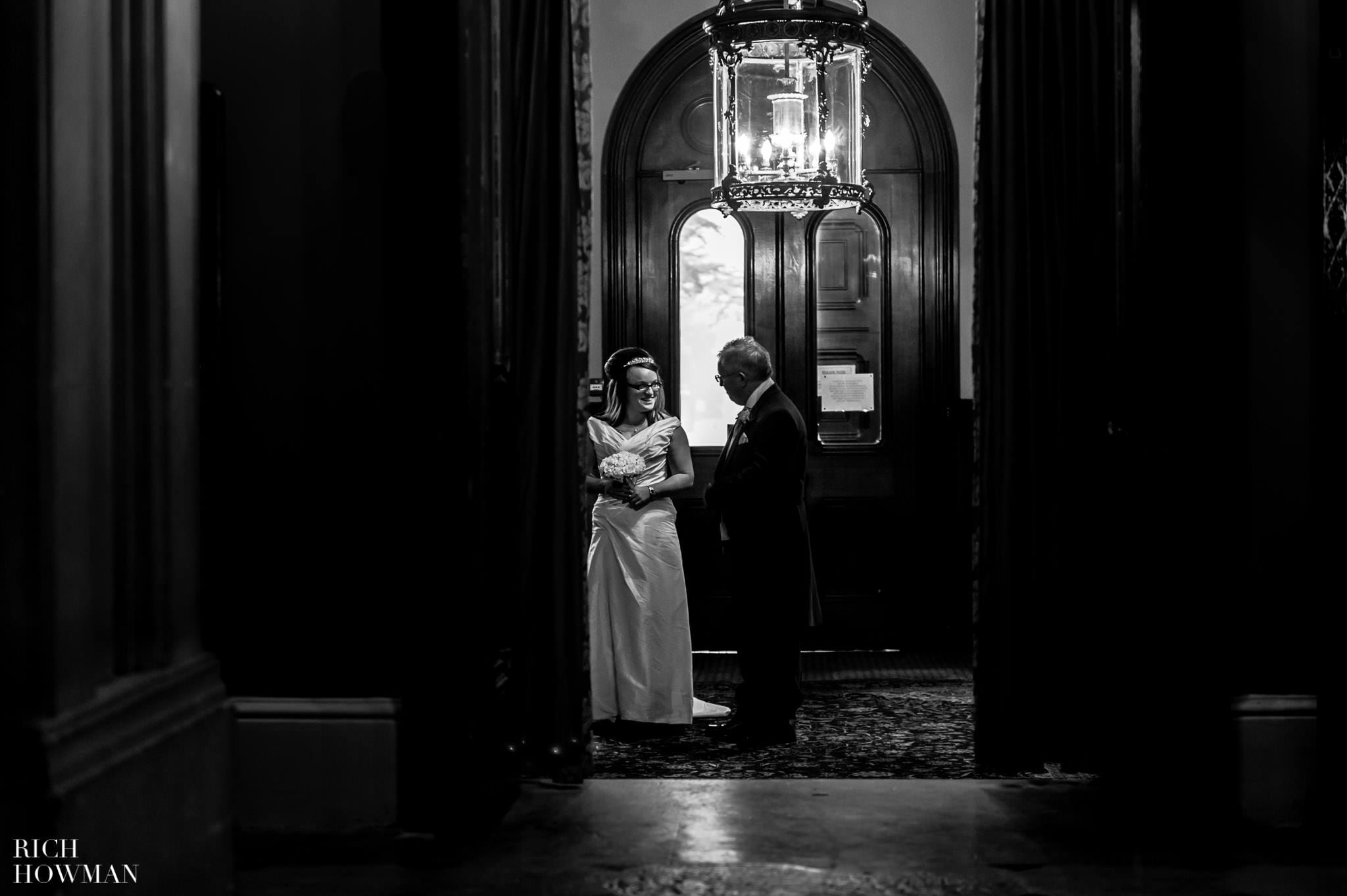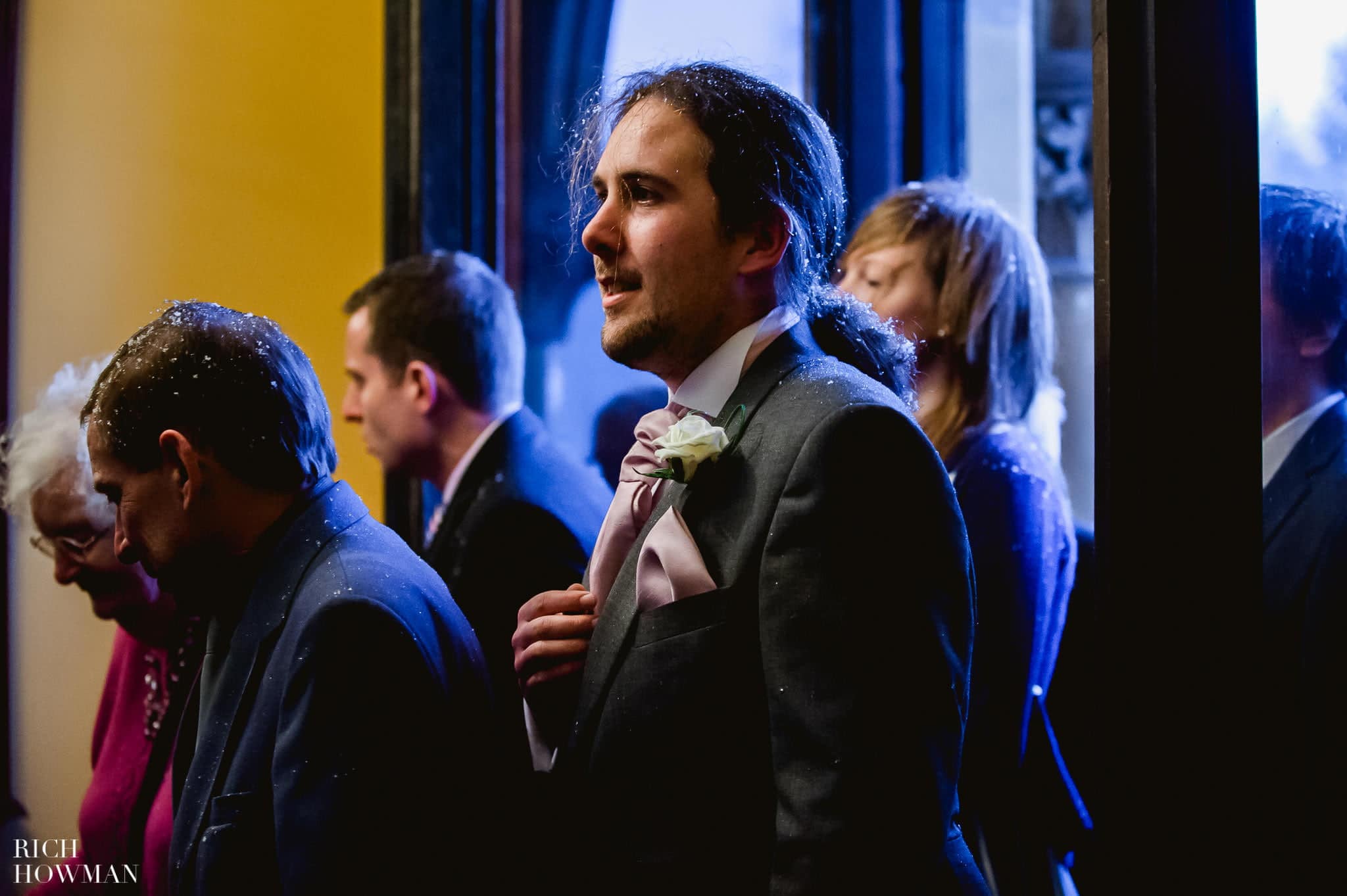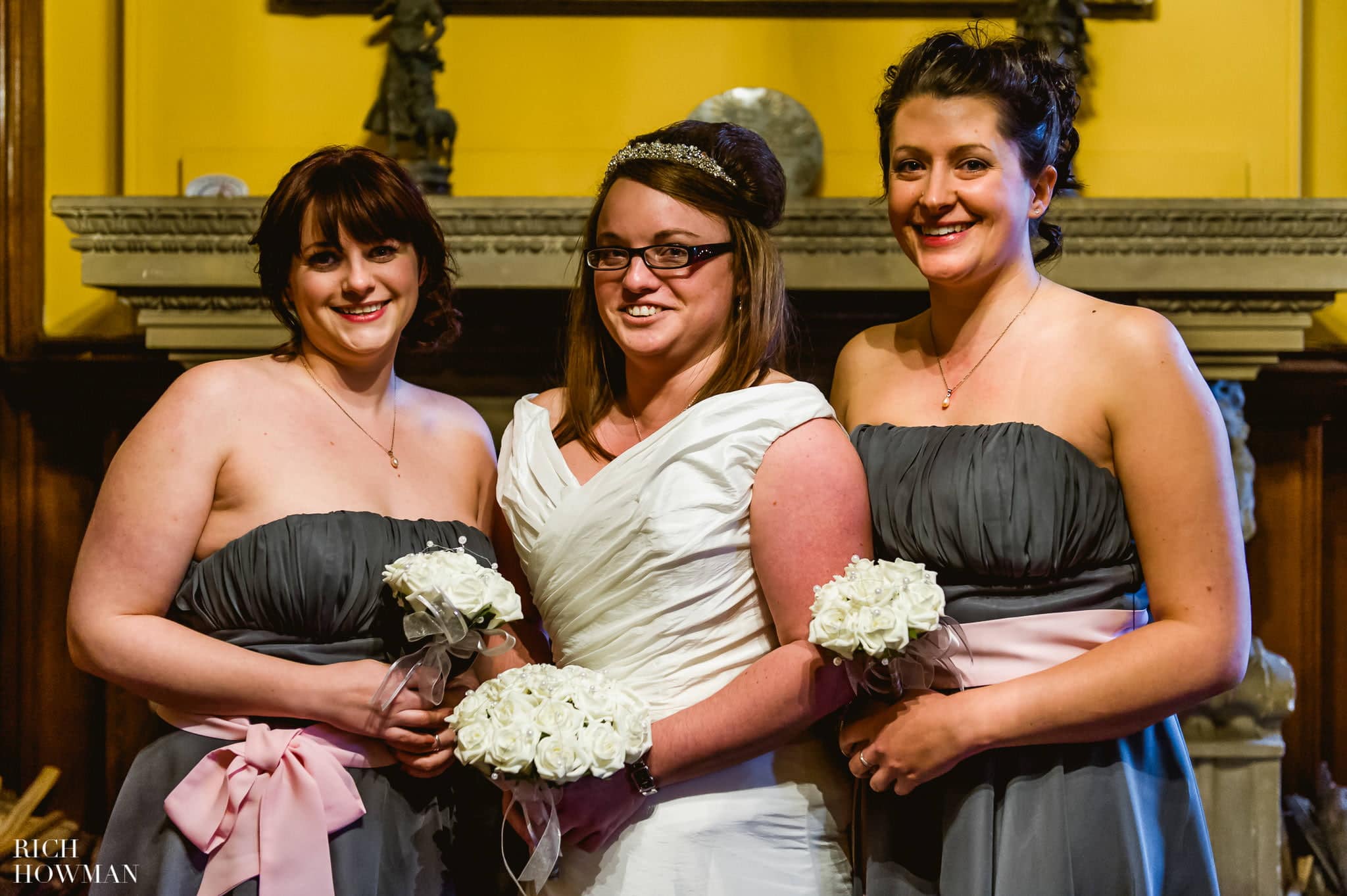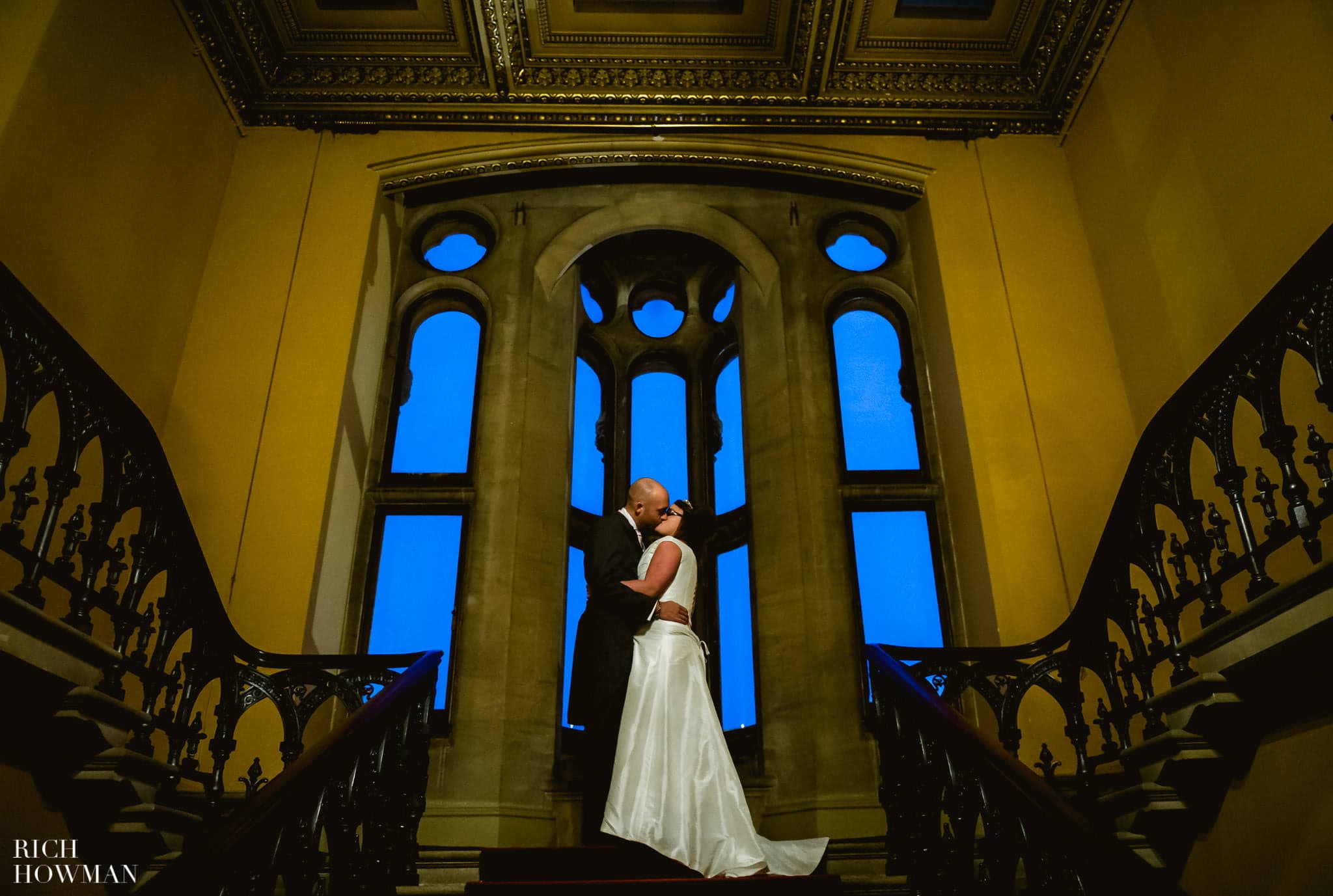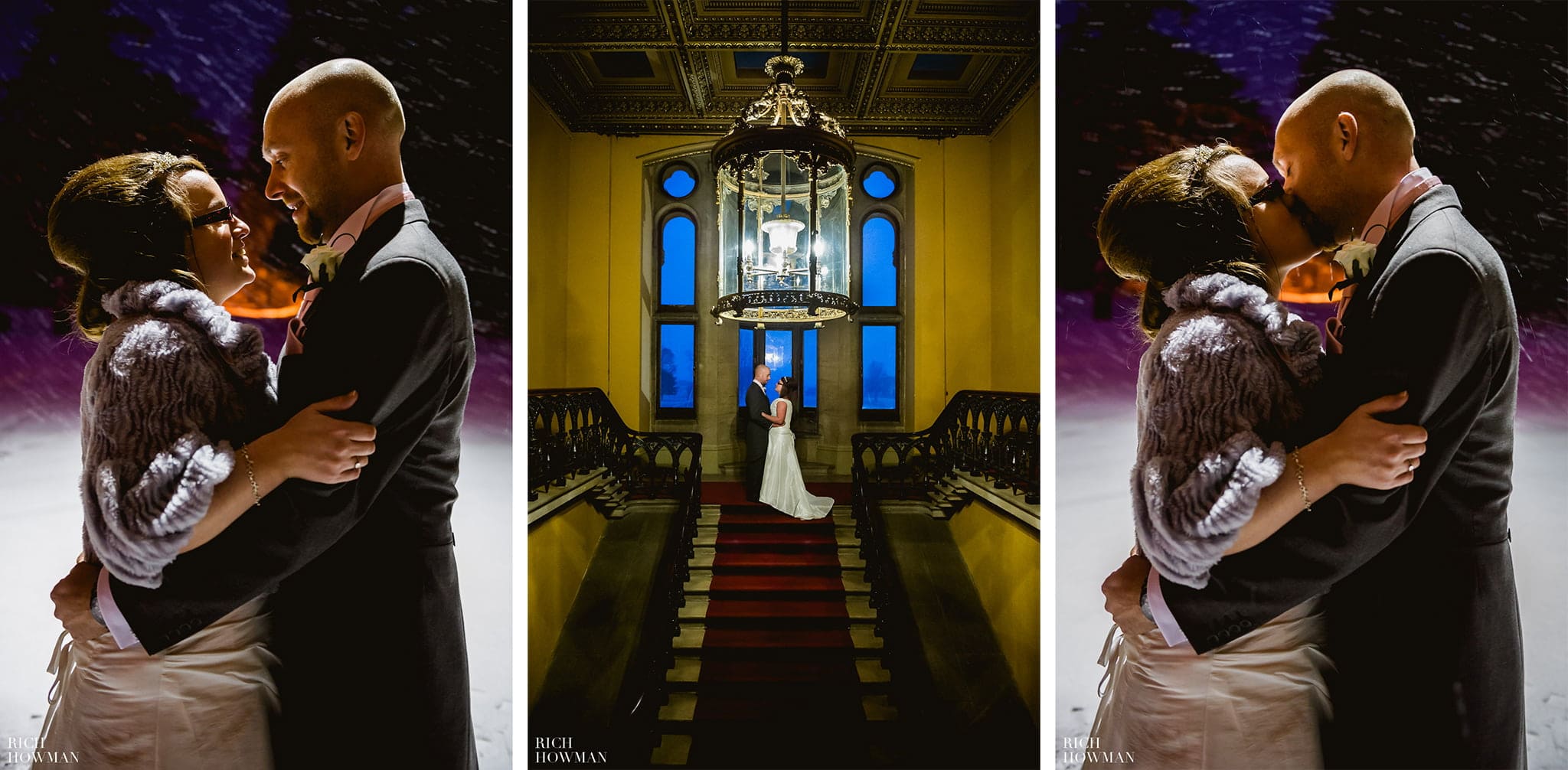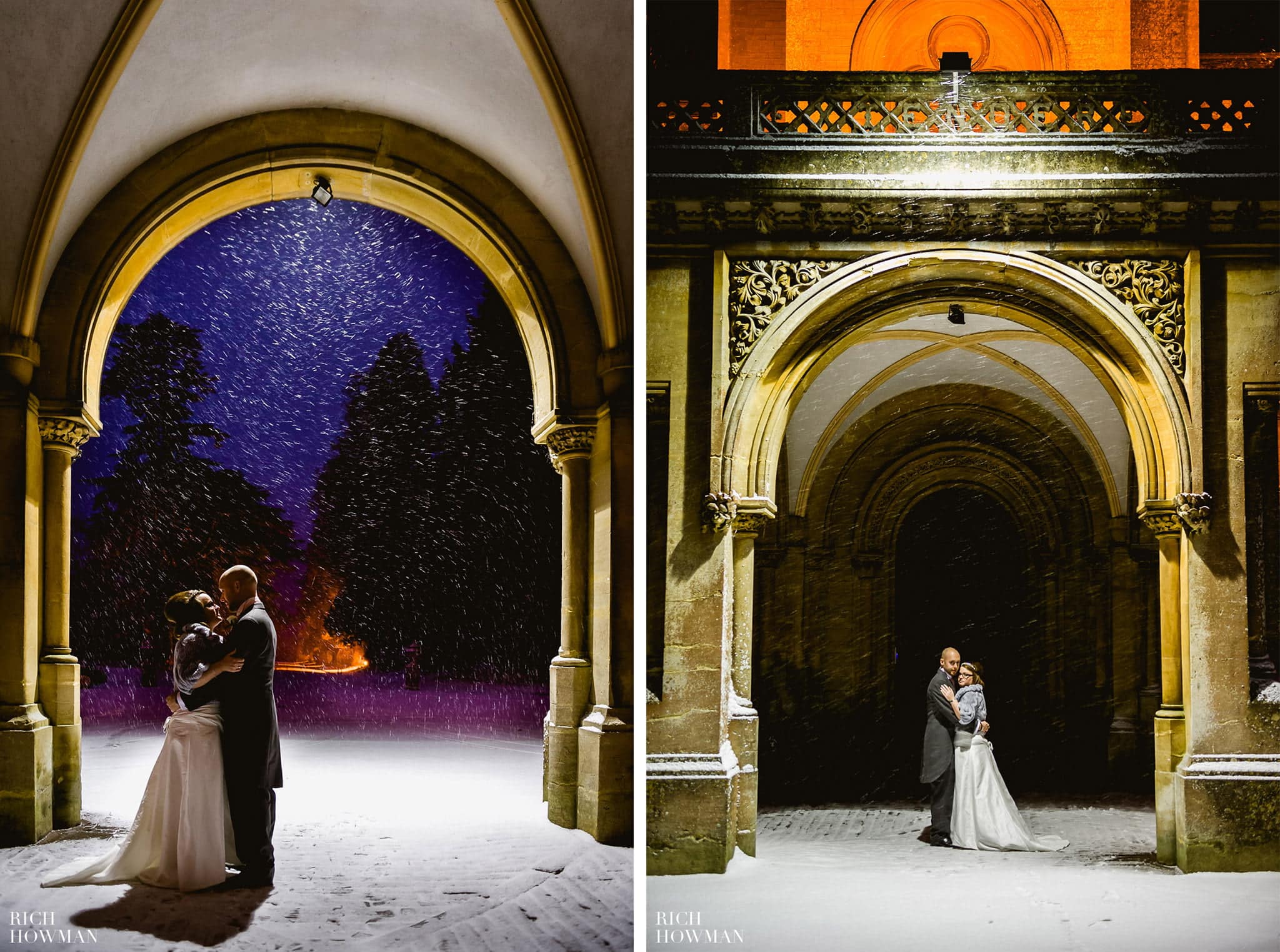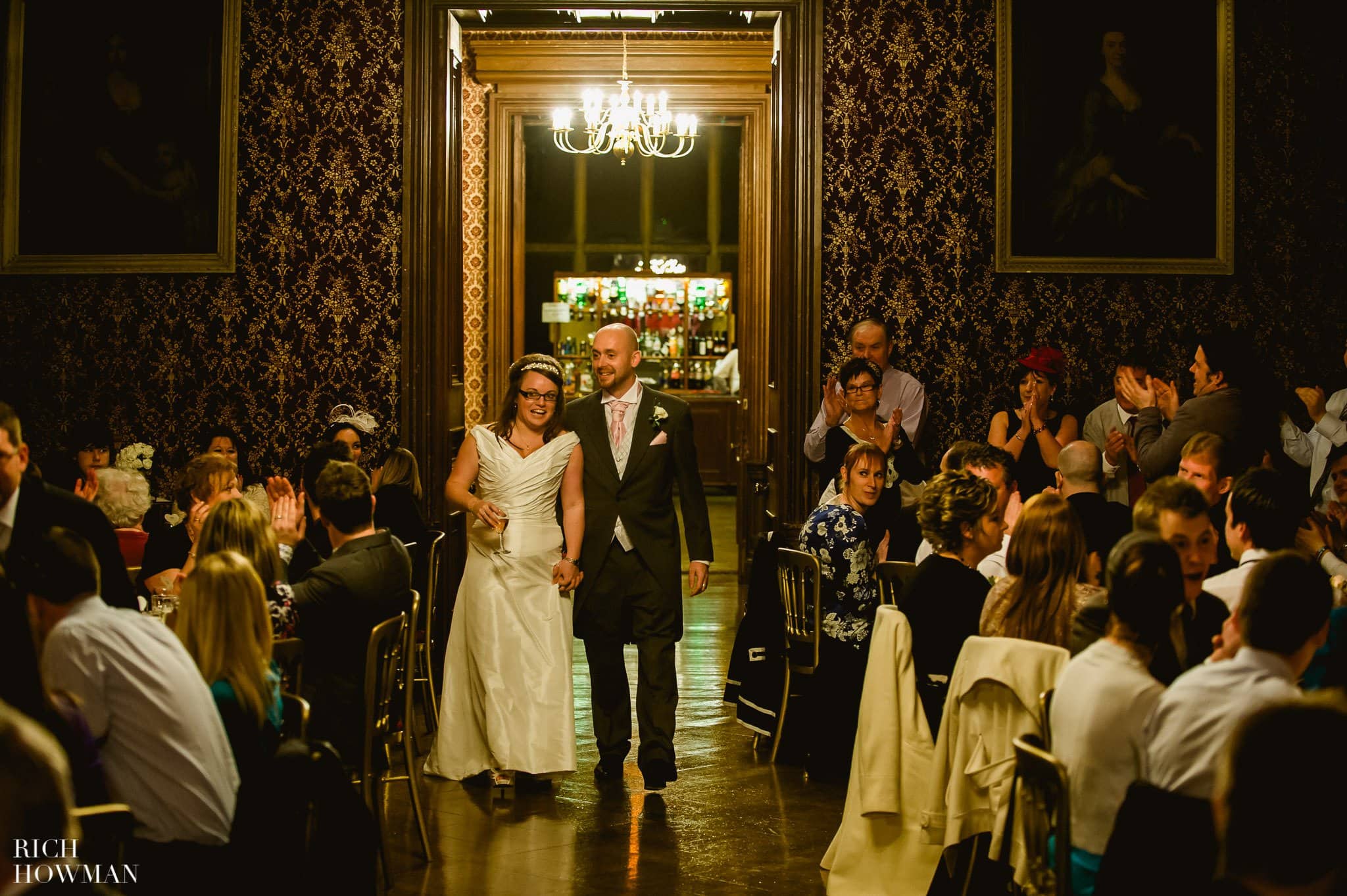 Grittleton House is a little gem of a venue and a superb location for photography. It's actually a working private school but is also used for weddings. It's in the village of Grittleton, just north of the M4 near Chippenham in Wiltshire, so not a million miles from either Bath or Bristol. There are delightful well kept formal gardens and grounds around the house itself – you don't feel like you're in a school at all! (It's a private school when it's not a wedding venue). Inside the decor is formal but really very warm and welcoming. We photographed a wedding there recently in the snow, and there were large open fires lit in several of the rooms, which made it very cosy indeed. There are a couple of large rooms – one for the wedding breakfast and one for after dinner dancing and celebrations. There is also a stunning double staircase with stone ballustrades and a large window on the first landing. This provides fantastic opportunity for some really creative wedding photography.
The grounds at Grittleton House are expansive, and wedding guests can spill out on to the lawns and enjoy the gardens in the summer. This offers plenty of oportunity for candid / reportage wedding photography – capturing all of the little moments which make up the day.
highlights from a wedding at Grittleton.
Guests arriving in the snowA snowy scene as guests walk down the long drive towards the main houseA moment just before their wedding ceremony in the Library when a guest glances back towards the doorThe bride and groom walking out of the main library after getting marriedNight time at Grittleton House and the bride and groom having a quiet moment as the snow falls around them