Huntsham Court Wedding Photographer
Huntsham Court Wedding Photographer
I'm so excited to present highlights from Liz & George's fabulous Huntsham Court wedding in the beautiful Devon countryside. Since meeting Liz & George for the first time (with George amusingly wearing a 'Bride to be' sticker) I fell in love with this duo. Liz told me that "their friends will be providing many good photo opportunities" and she wasn't wrong. I journeyed down to Devon to join them photographing their wedding at the beautiful Huntsham Court.
Christmas time at Liz & George's Huntsham Court wedding in Devon
Joining Liz and her bridesmaids in the morning in one of Huntsham's gorgeous suites, we were spoiled with bright sunshine and blue skies pouring in through the window. Many of their guests had stayed over the night before and I found them around the house, enjoying breakfast in the pantry and lounging with coffee whilst reading the morning papers. There was a really relaxed feel which fitted in perfectly with the pre-Christmas holiday vibe. With a big Christmas tree and beautiful piano music welcoming their guests in to the main hall, they tied the knot surrounded by the love of their friends and family. After a great wedding breakfast they rocked the night away with an amazing ceilidh, courtesy of those brilliant musicians at the Lucy Lastic Band – perhaps we all got to see a little more of the Scottish contingent than we'd imagined we would (check out the dancing kilts!). …and I didn't see the famous Huntsham Court ghost once! Enjoy! Rich x

Huntsham Court wedding backstage team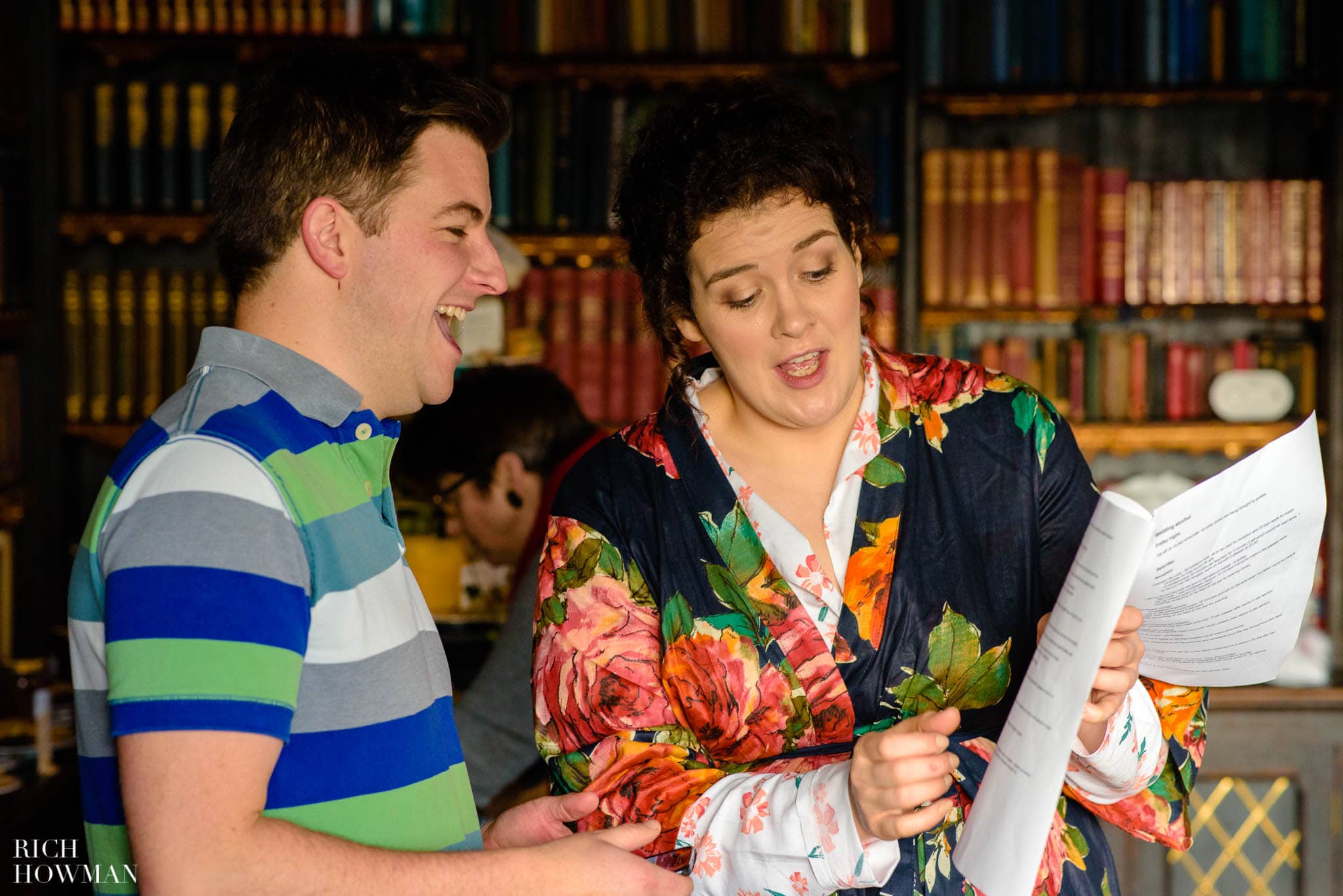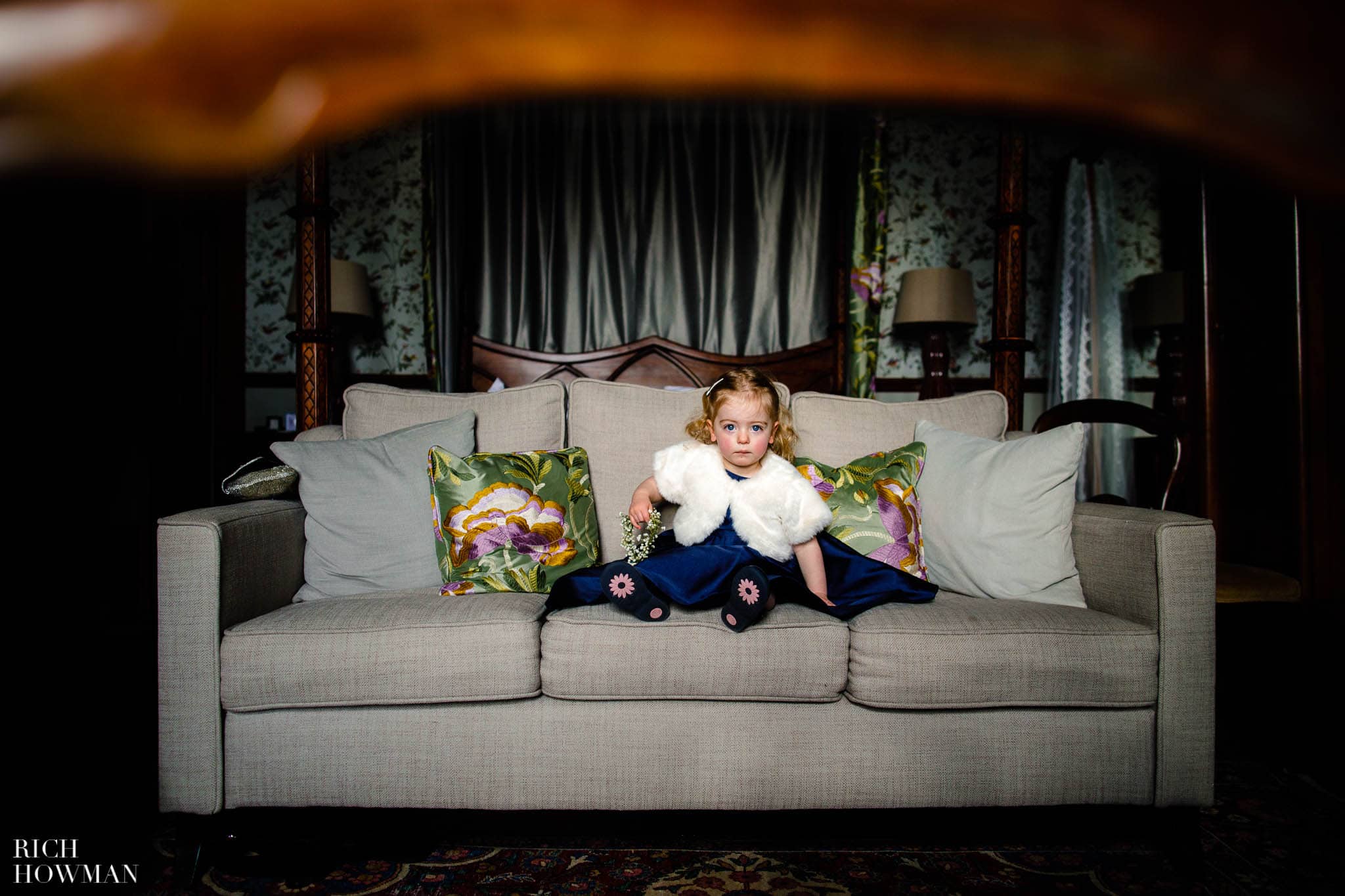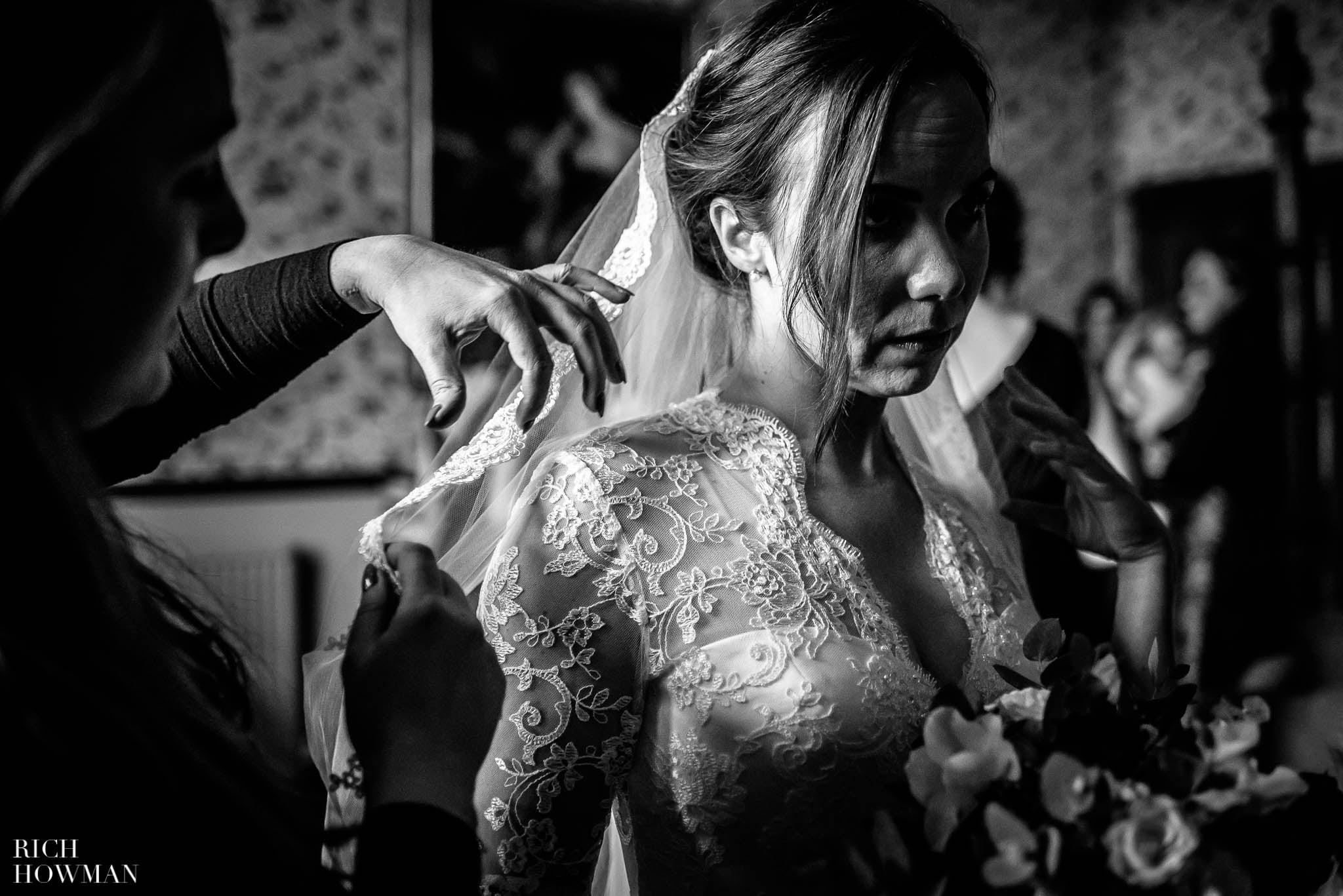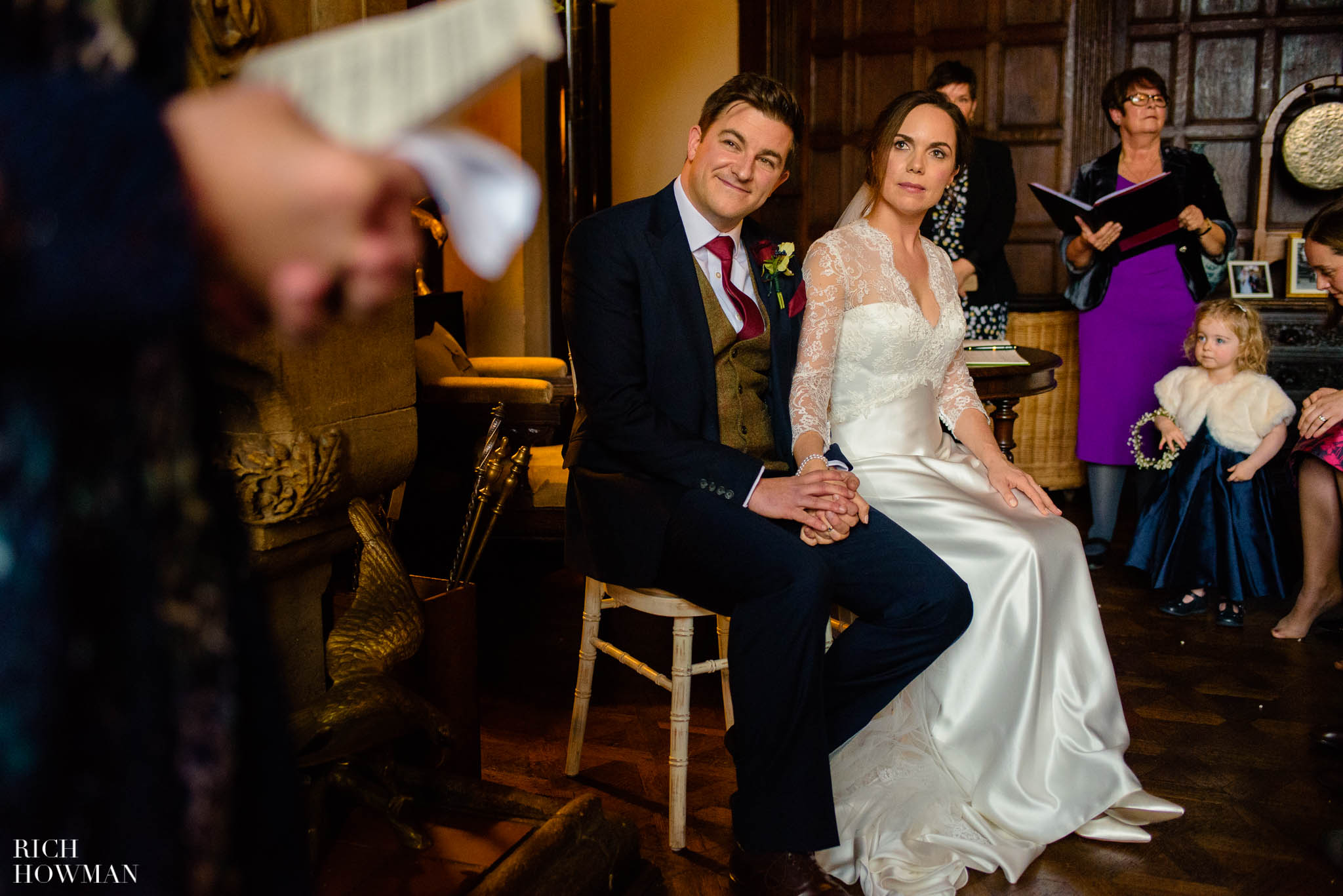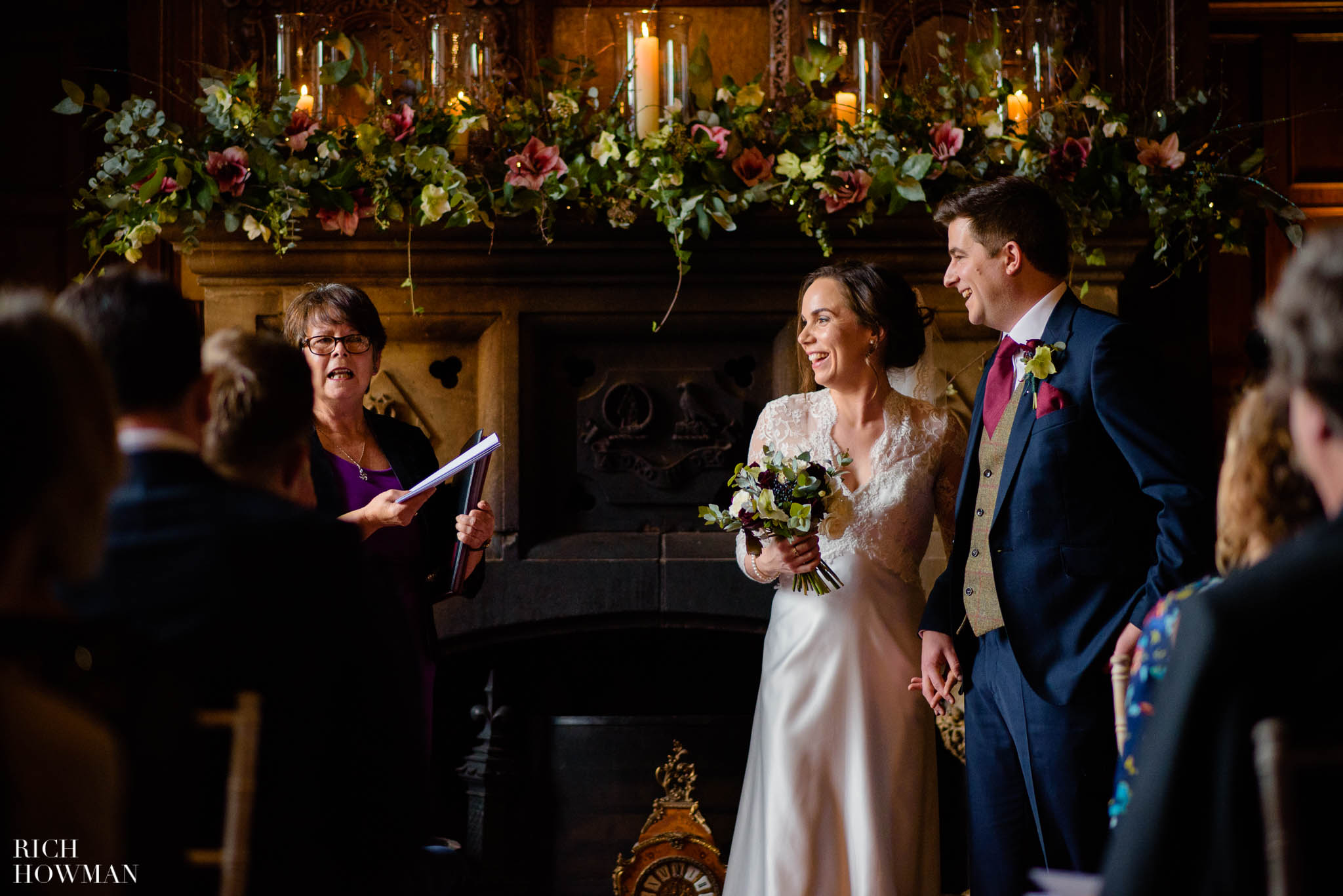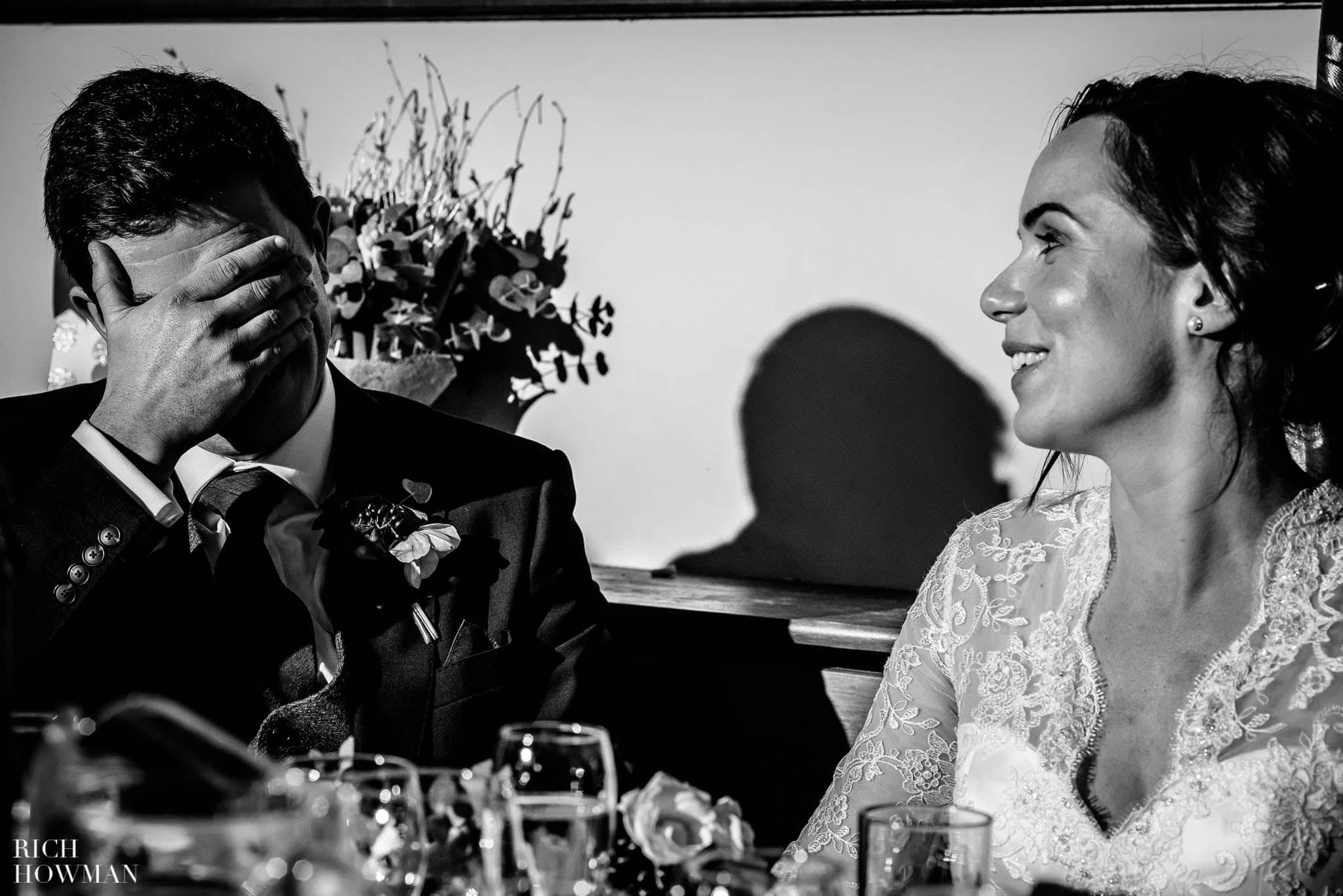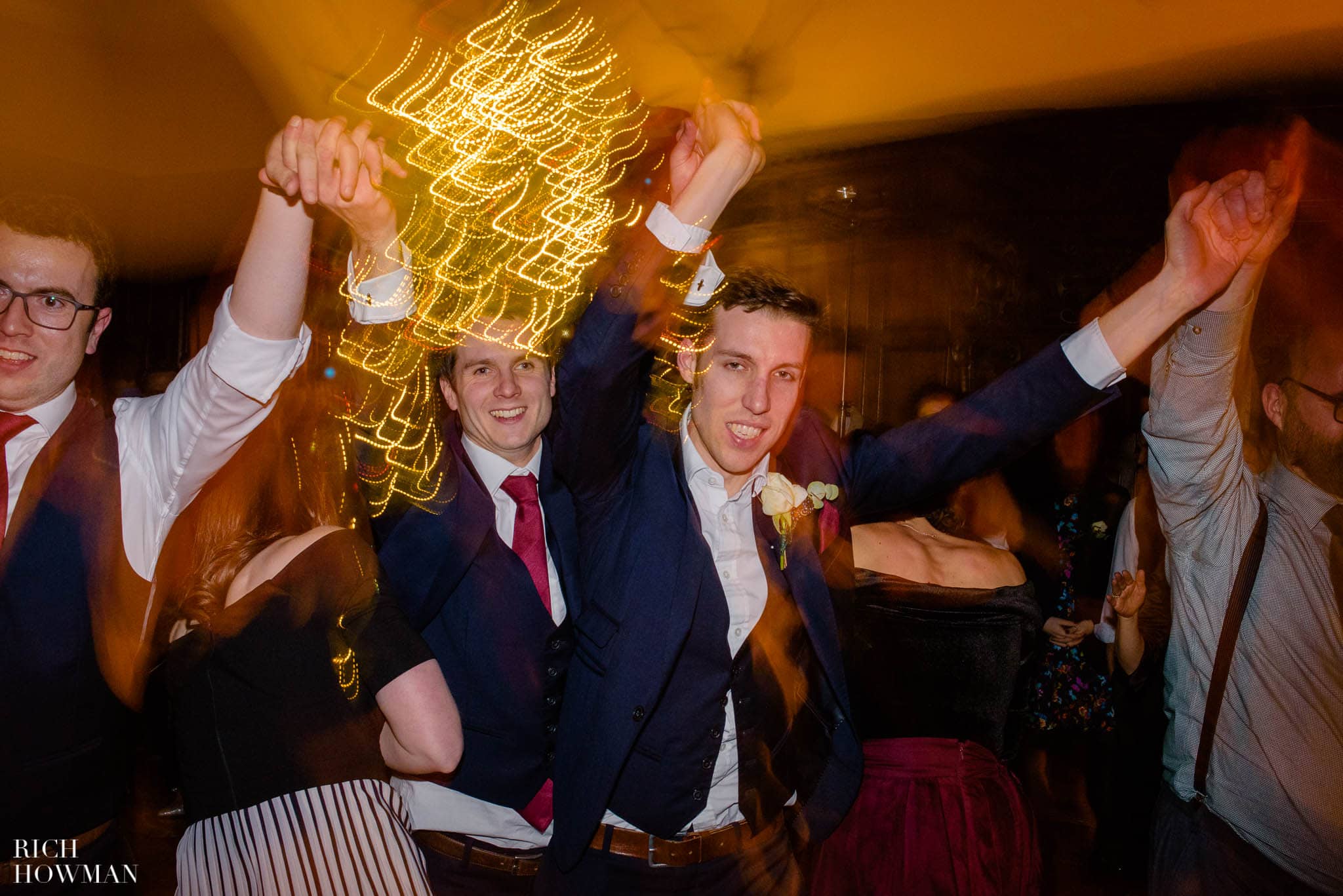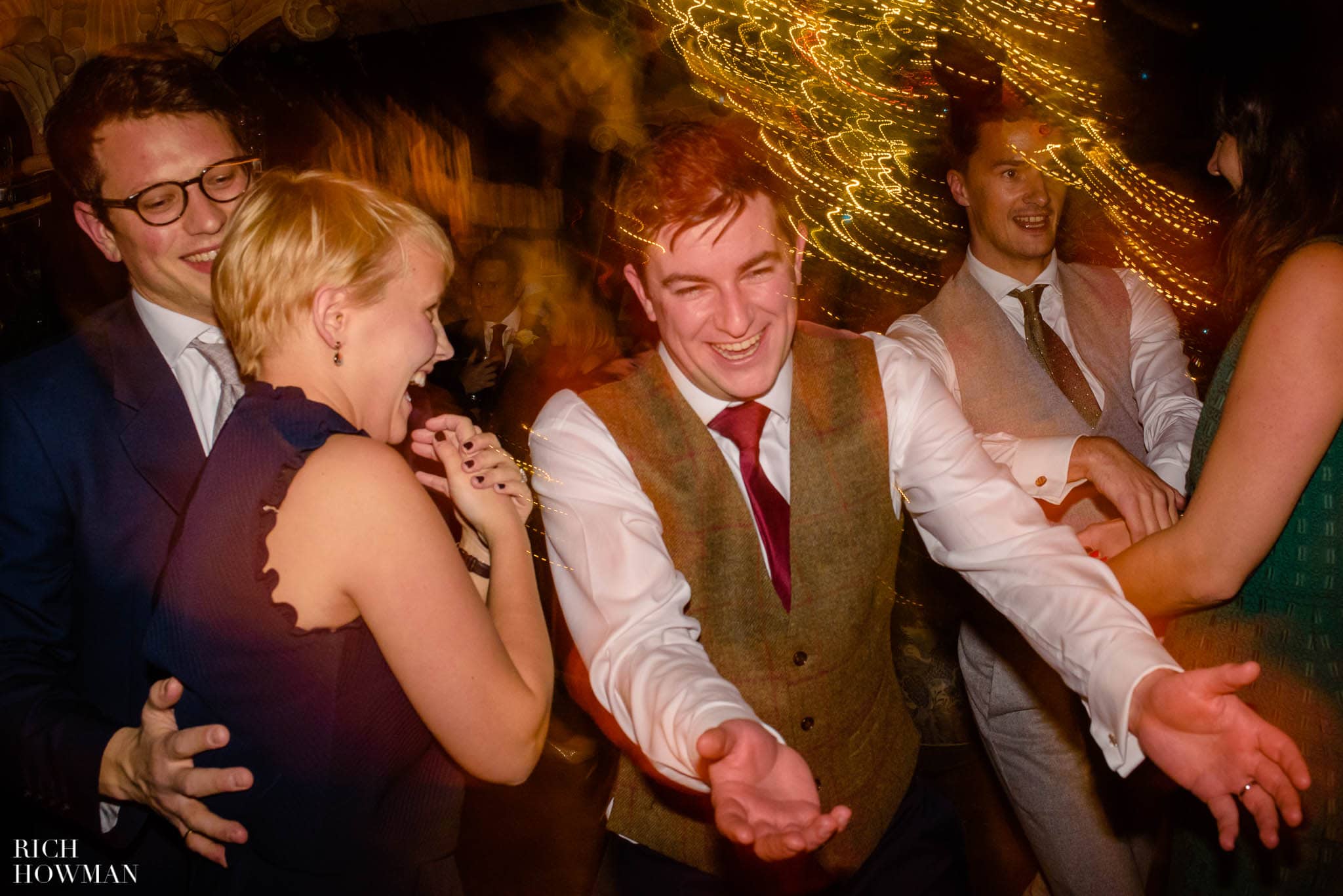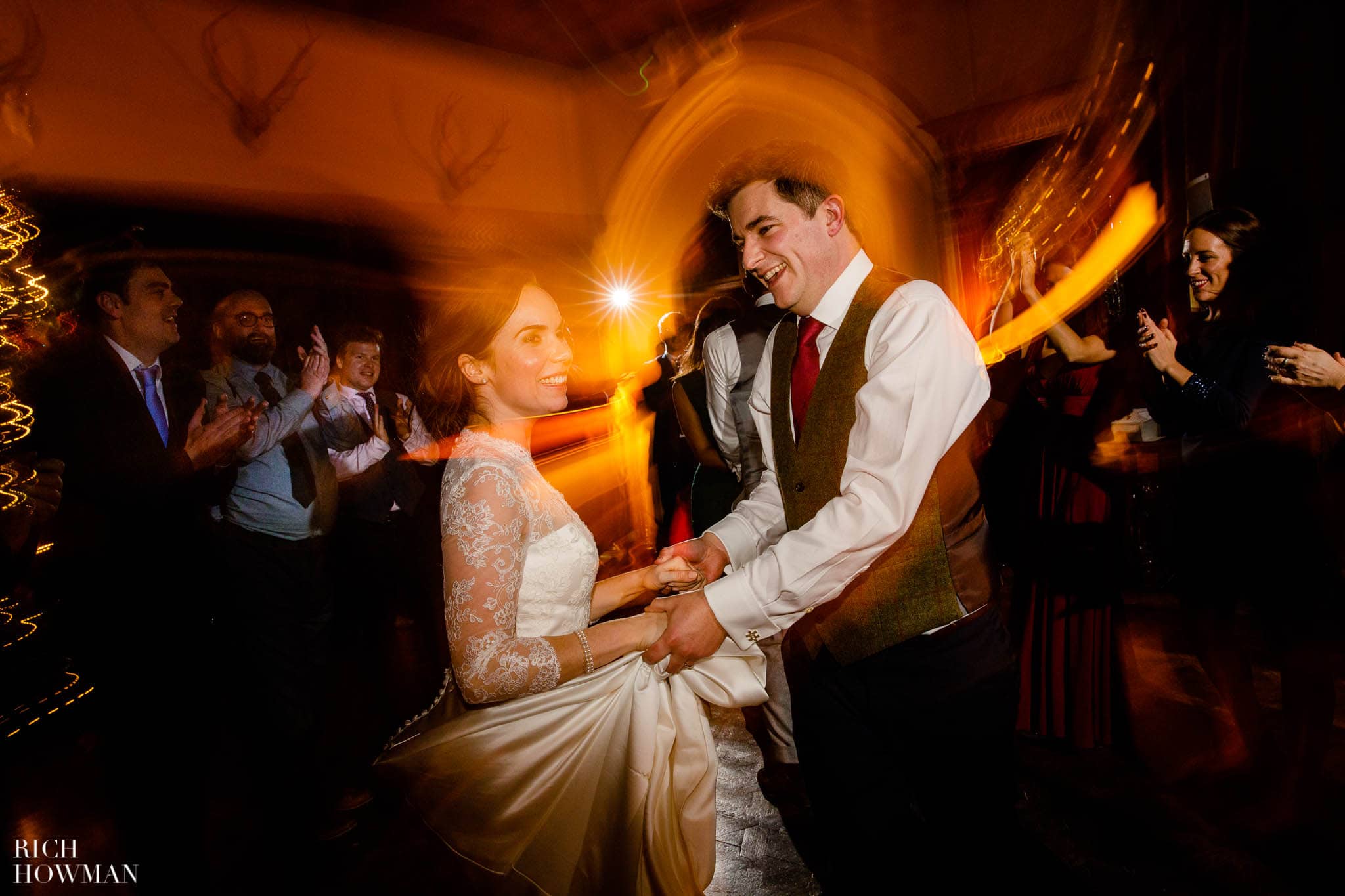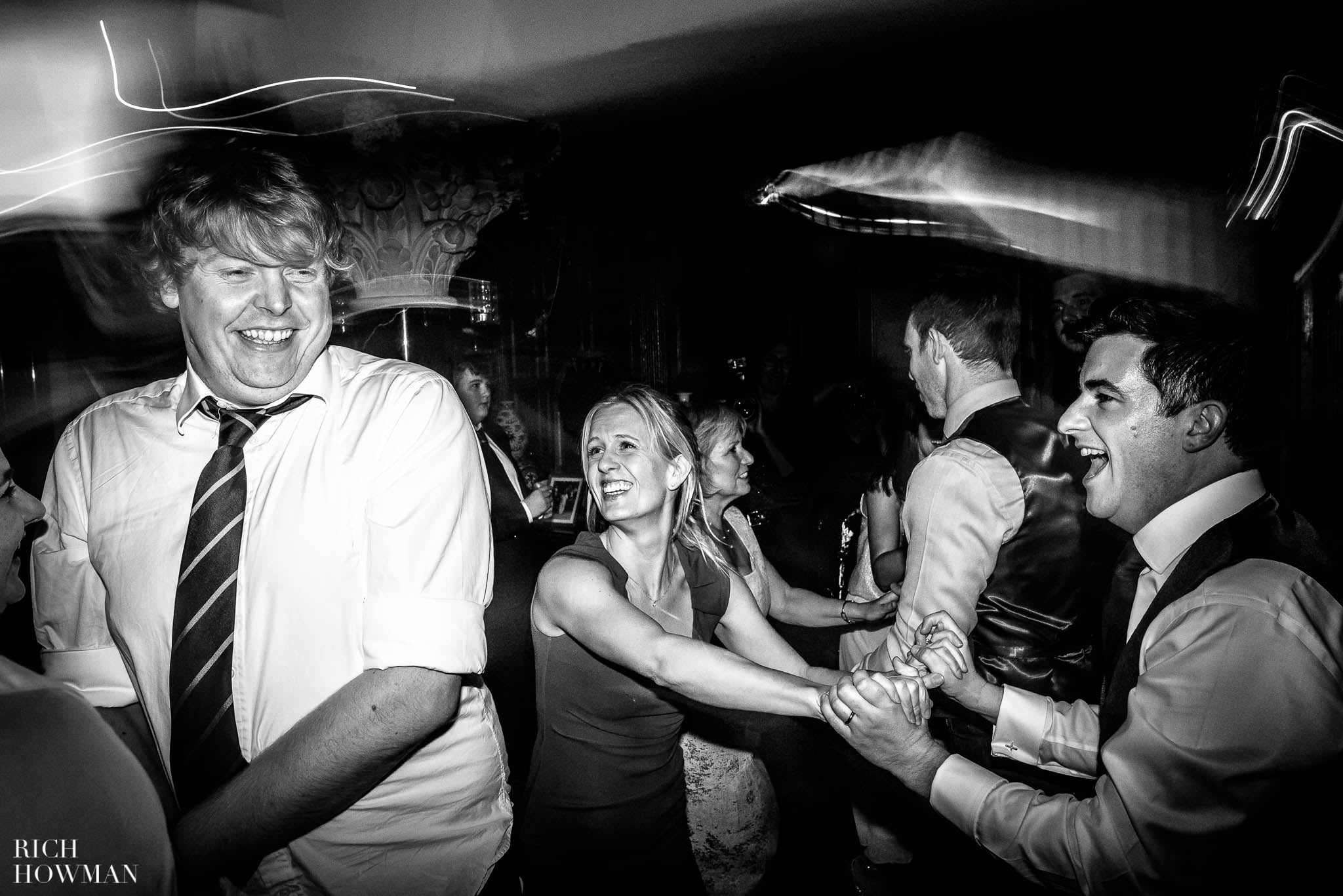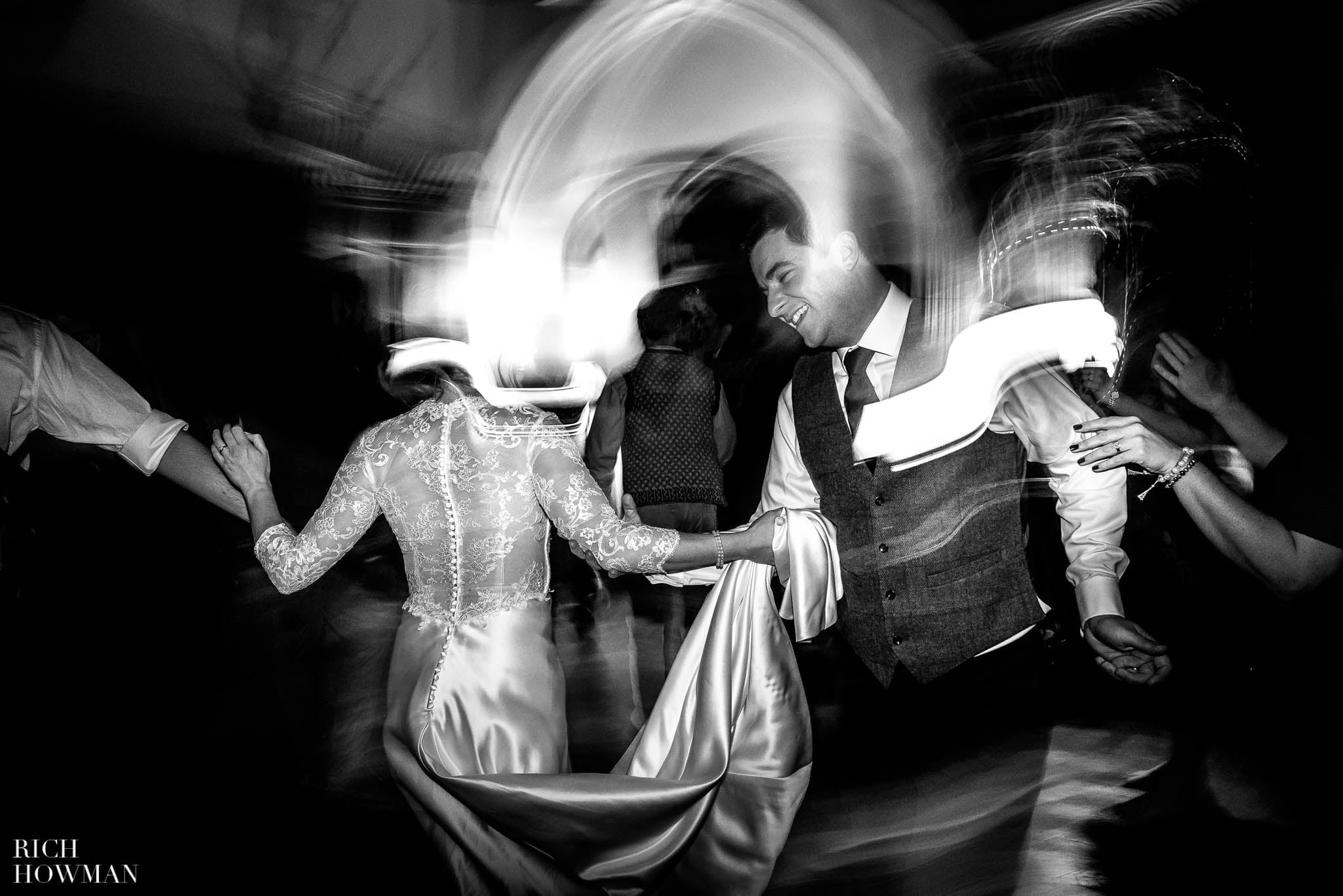 If you enjoyed this beautiful Christmas wedding at Huntsham Court, you might also enjoy; Brinsop Court Wedding Photographer, Great Tythe Barn Wedding Photographer in Tetbury, Wookey Hole Wedding, Headland Hotel Wedding Photography in Newquay, Iscoyd Park Wedding Photographer, Matara Wedding Photographers. Huntsham Court Wedding Photographer Rich Howman.
Huntsham Court is an amazing wedding venue nestled in the Devon countryside. I absolutely loved photographing this awesome wedding in Devon and if you're searching for amazing Huntsham Court wedding photography I'd love to hear from you! So please get in touch!