Lillibrooke Manor Wedding
Lillibrooke Manor Wedding
It was Leanne & Ross's Lillibrooke Manor Wedding – the final wedding of the year. New Year's Eve had arrived and Leanne & Ross had flown in to the UK from their home in Singapore to get married! These two are just so full of life it was an absolute joy and privileged to spend their wedding day with them.
In the morning I joined Leanne getting ready with her family at their home in Buckinghamshire before arriving in style at Lillibrooke Manor. The first thing which struck me as I arrived at Lillibrooke were the kilts! Trust me, the Scottish know how to throw a good party on a normal day, and so combining their wedding day with New Year's Eve I knew we'd all be in for one hell of a night! They certainly didn't disappoint. Leanne and her father danced their way in to their ceremony room at Lillibrooke and the most heartfelt and loving speeches followed. The raw emotions of happiness, love and fun ran through the day like a stick of Brighton rock.
"Your beauty and kindness, Made tears clear my blindness"
And hold on to your hobnobs as their reception party totally rocked! Including a closer-than-close encounter with Ross's kilt wearing cousin! (I can confirm that everything you've heard is absolutely true). As the clock struck midnight and 2018 began for Leanne and Ross as husband and wife, hands came together for 'auld langs syne' and we received more than our fair share of hugs. Their day came to an end in the early hours of the New Year, with the most beautiful and emotionally charged family moments to a chorus of 'Sunshine on Leith'.
Backstage Thank You's at Lillibrooke
A big thank you firstly to Leanne & Ross, and their amazing guests who all truly made us feel like family. It meant a huge amount to us to finish our year in the company of such warm and friendly people. The staff at Lillibrooke we're fantastic and looked after us all working tirelessly backstage.
A wedding and a New's Years Eve party we will never forget. Enjoy, Rich xx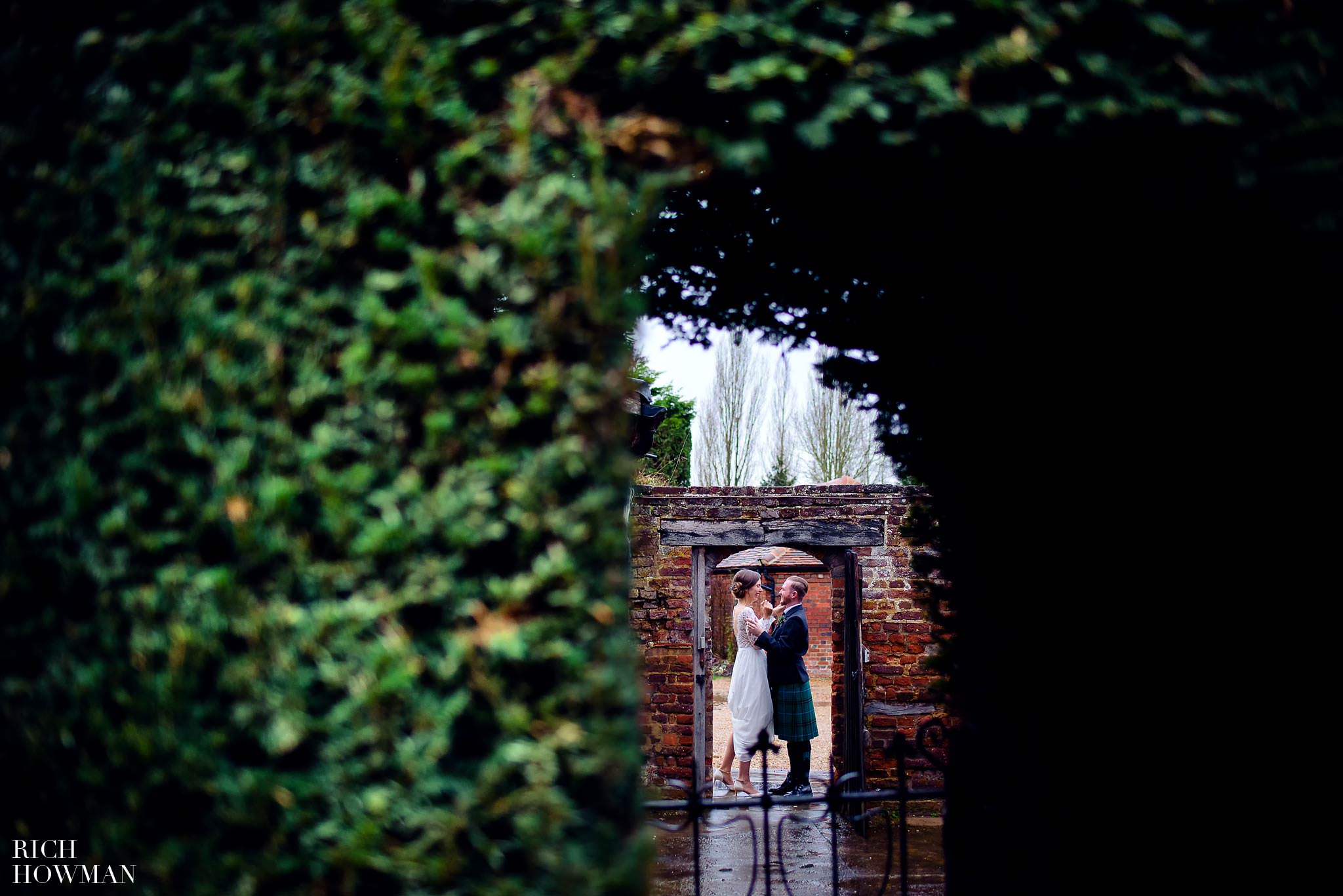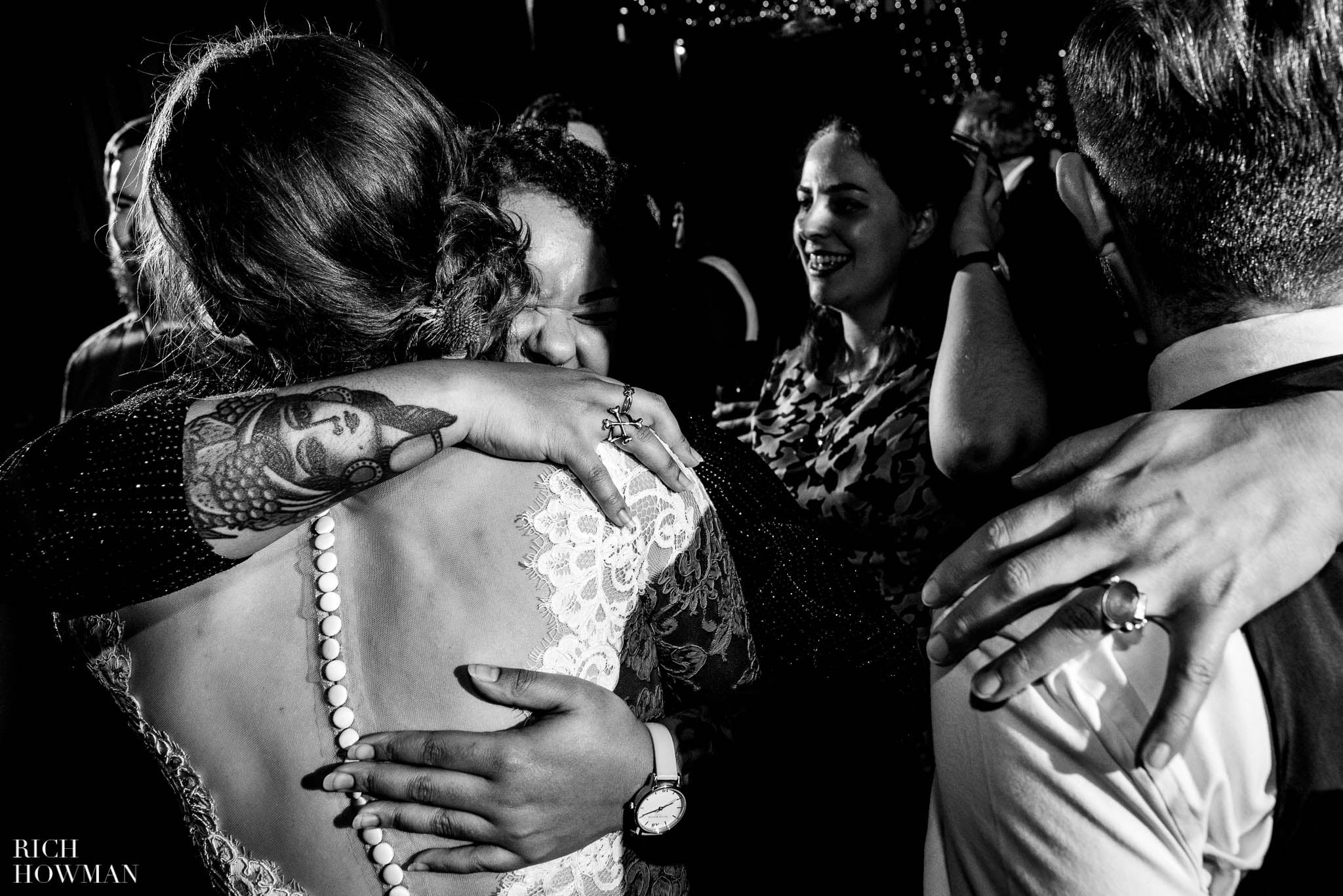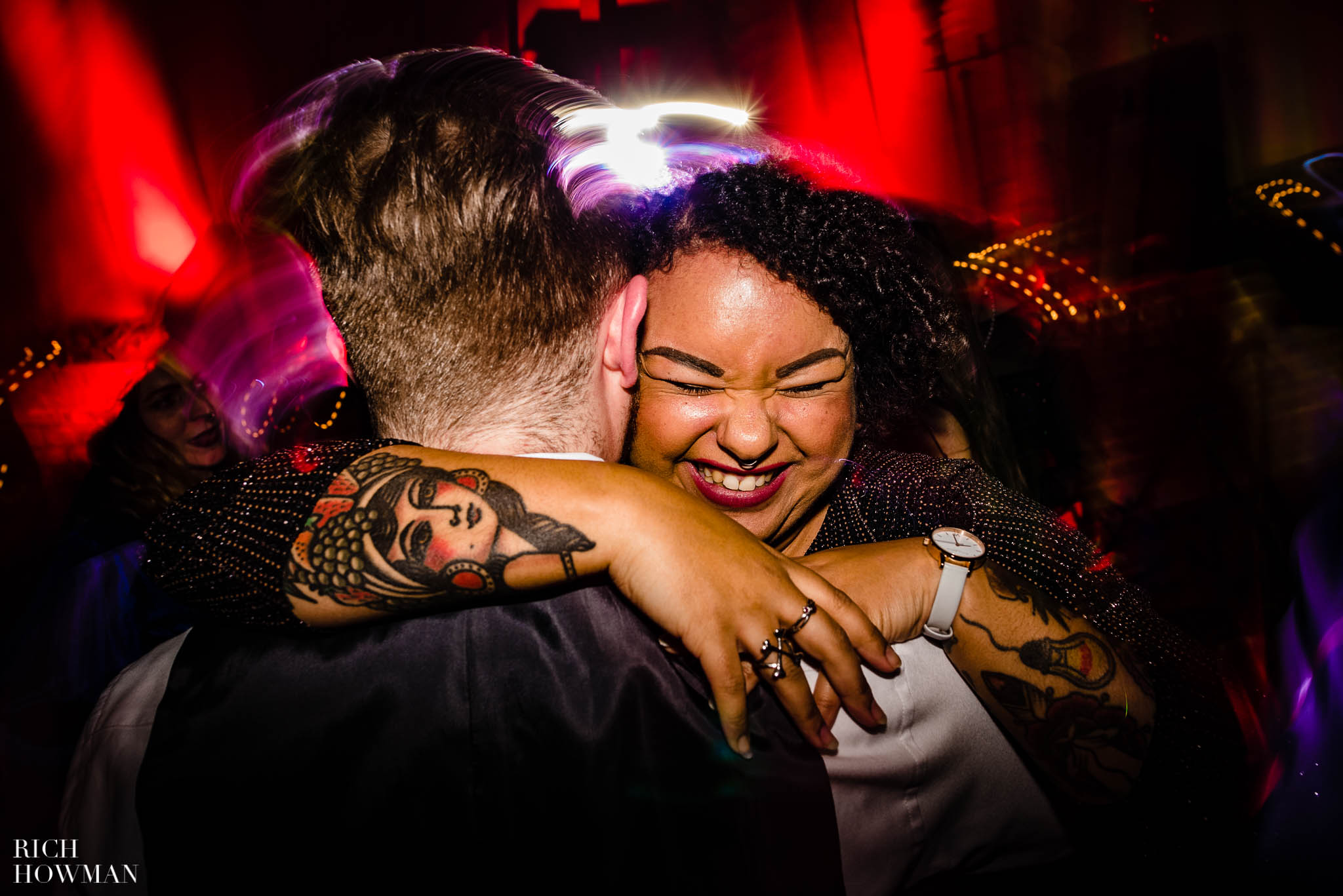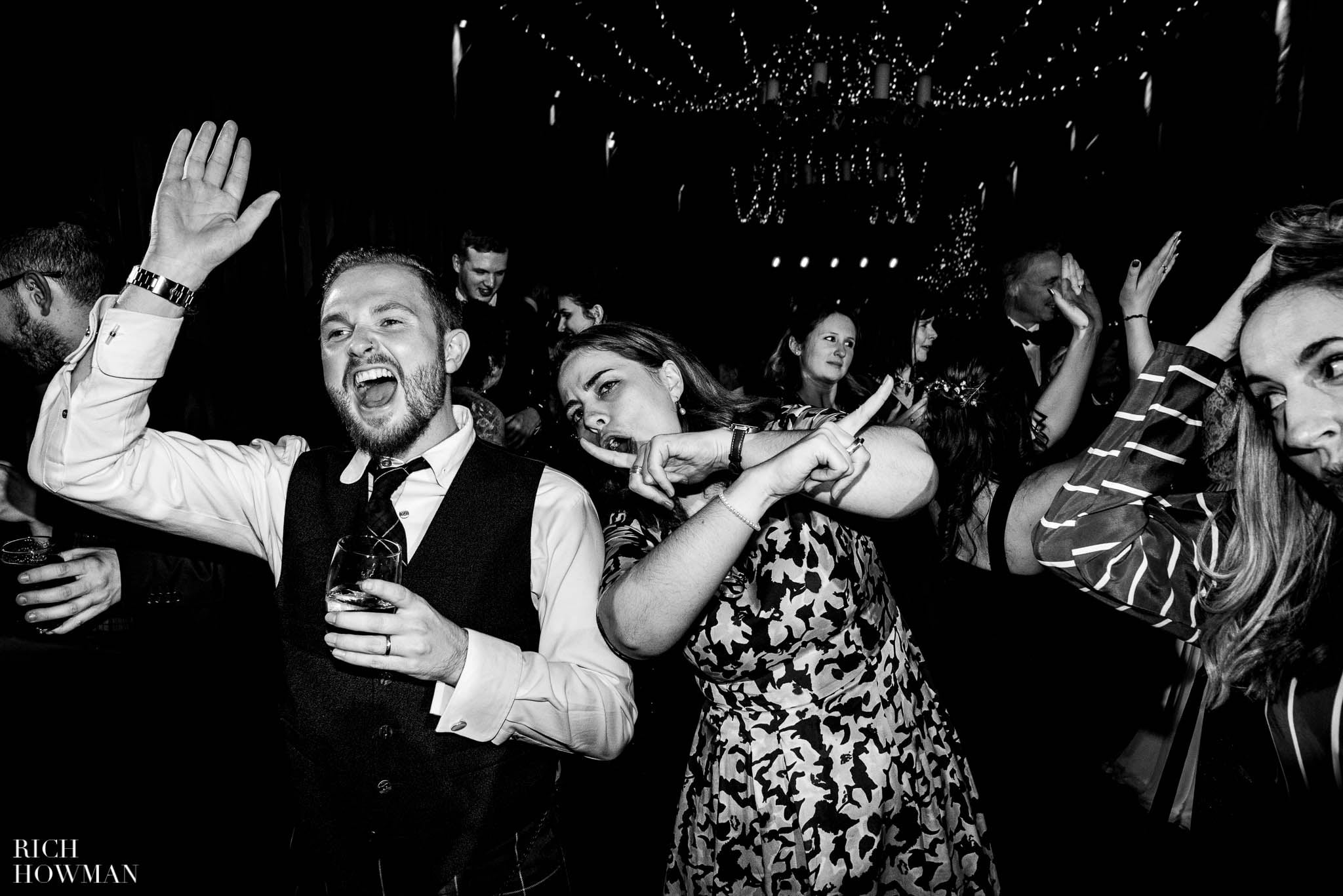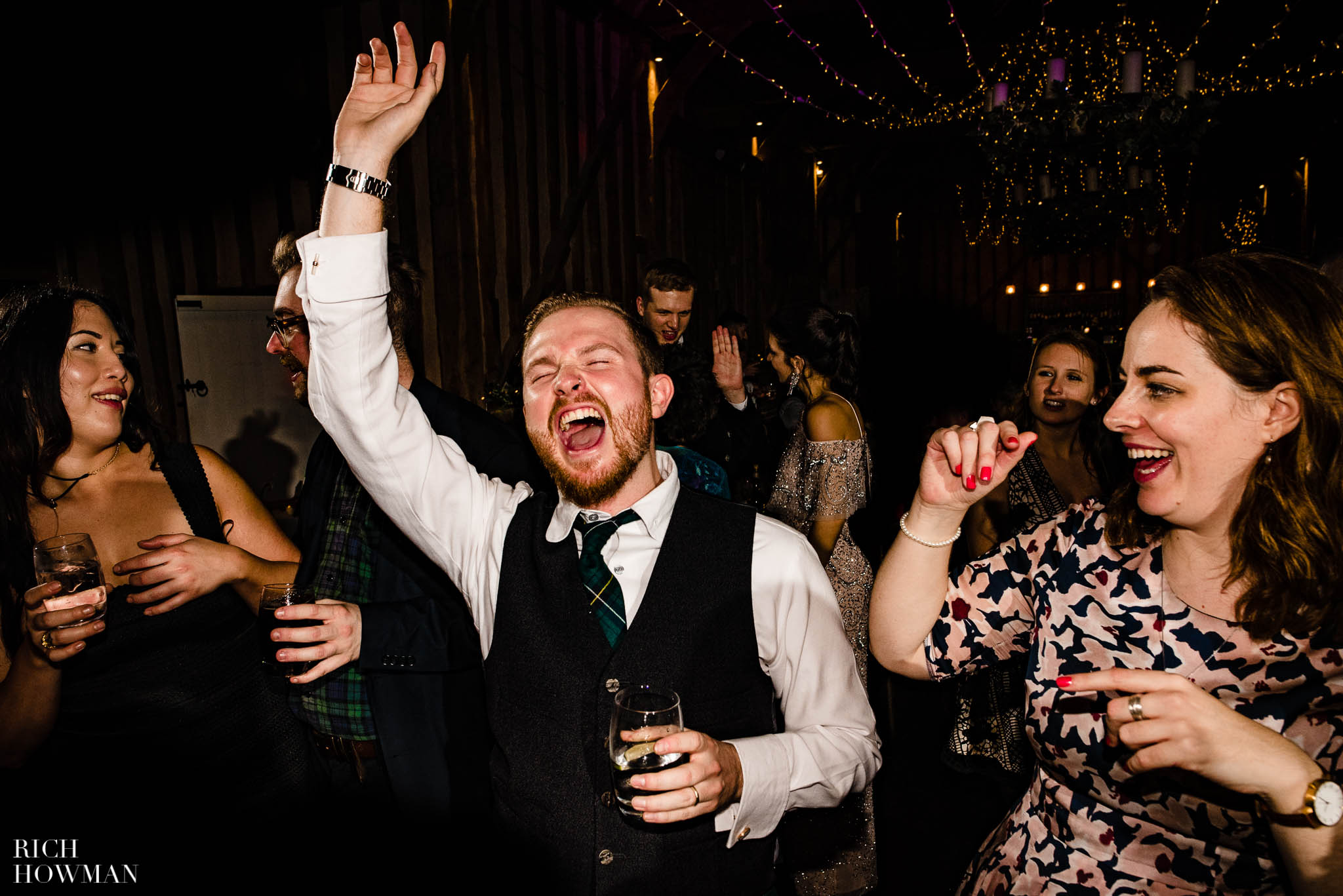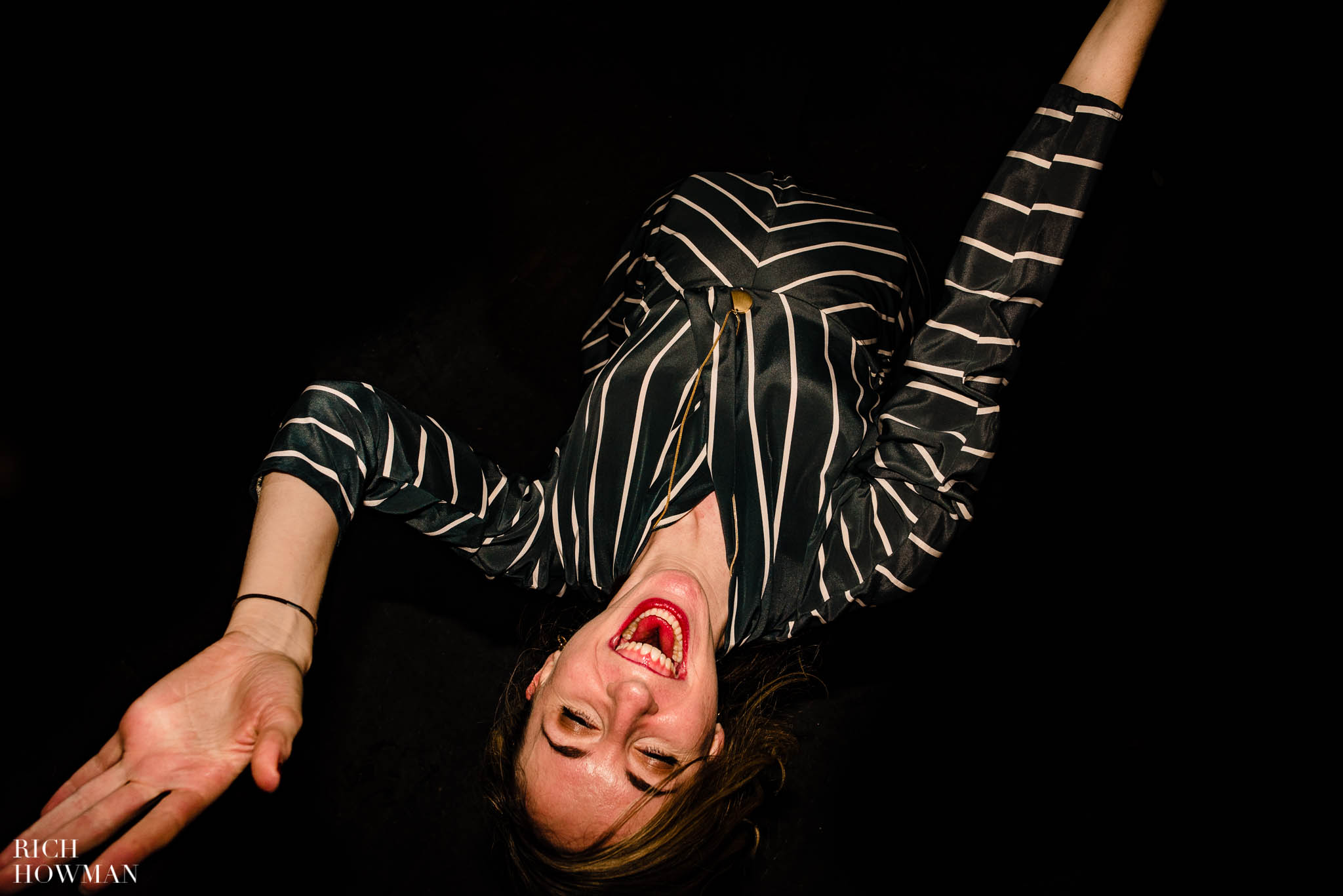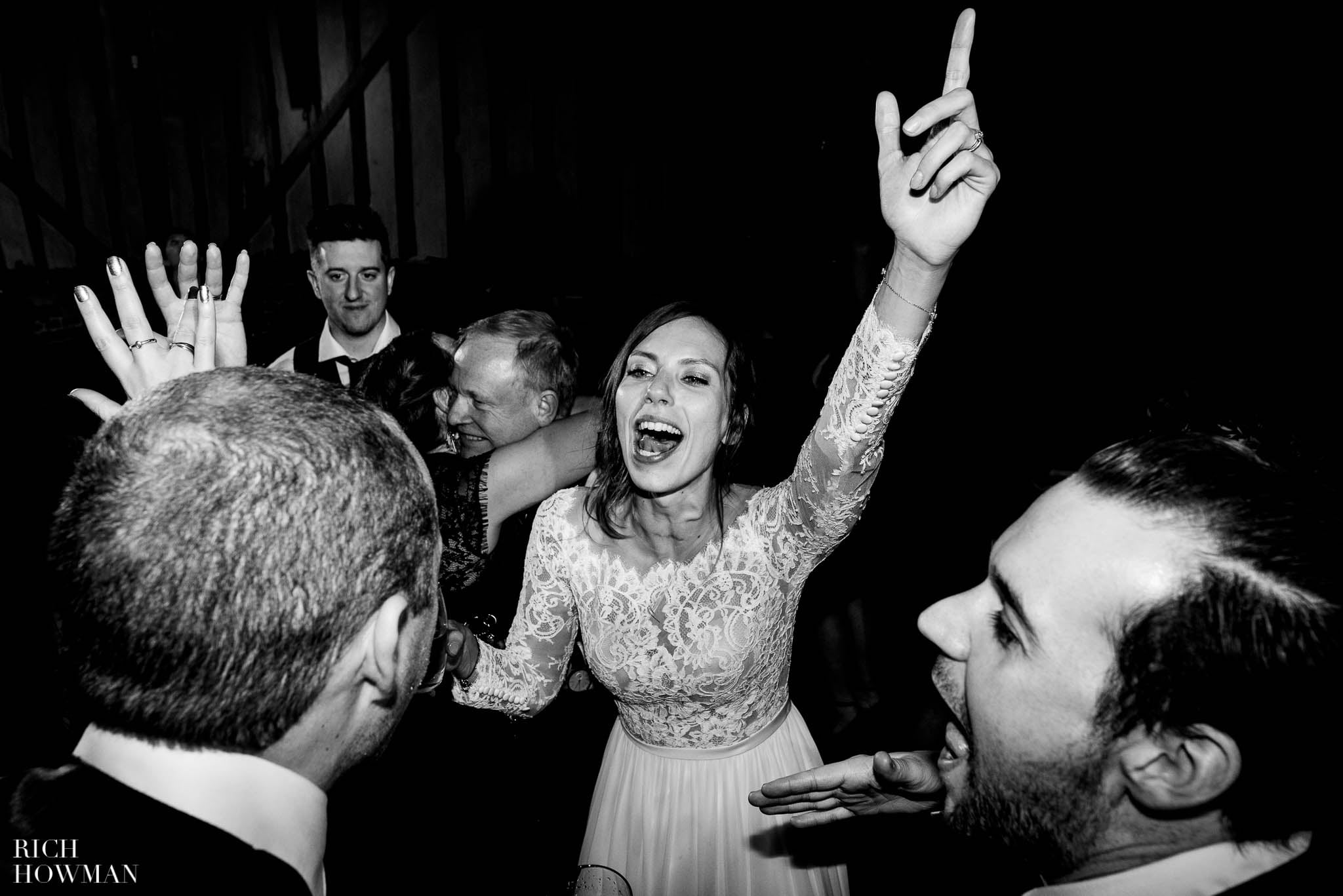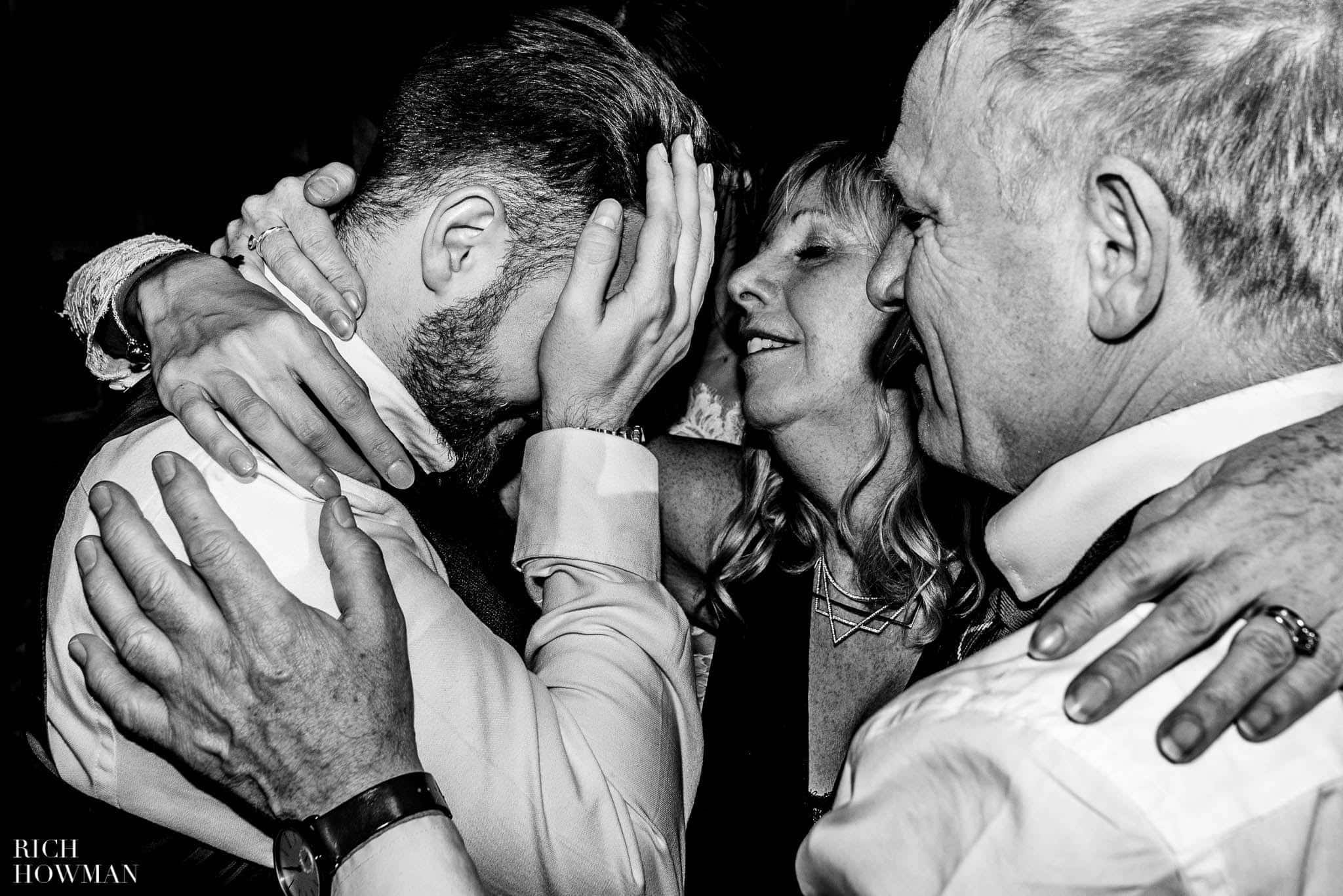 If you enjoyed this Lillibrooke Manor wedding, you might also enjoy this wedding photographed at Lillibrooke Manor earlier in the year.