Llanerchaeron Wedding | by Wedding Photographer Rich Howman | Wedding at Llanerchaeron
Llanerchaeron Wedding – a National Trust Wedding on the West Wales Coast
I'm delighted to announce that Sian & Dave's Llanerchaeron Wedding photographs are now ready. Heidi and I had a great time photographing their wedding at Llanerchaeron and hope you all enjoy the memories – thank you to everyone for their help, patience and sense of humour on the day (…Neil, 'Sparkly Girl', 'Girl in Red Dress', Best Man, Janice at the Llanerchaeron Stables…the list goes on). If you haven't enough time to enjoy all of their photographs, a small set of highlights from Sian and Dave's gorgeous wedding can be seen here.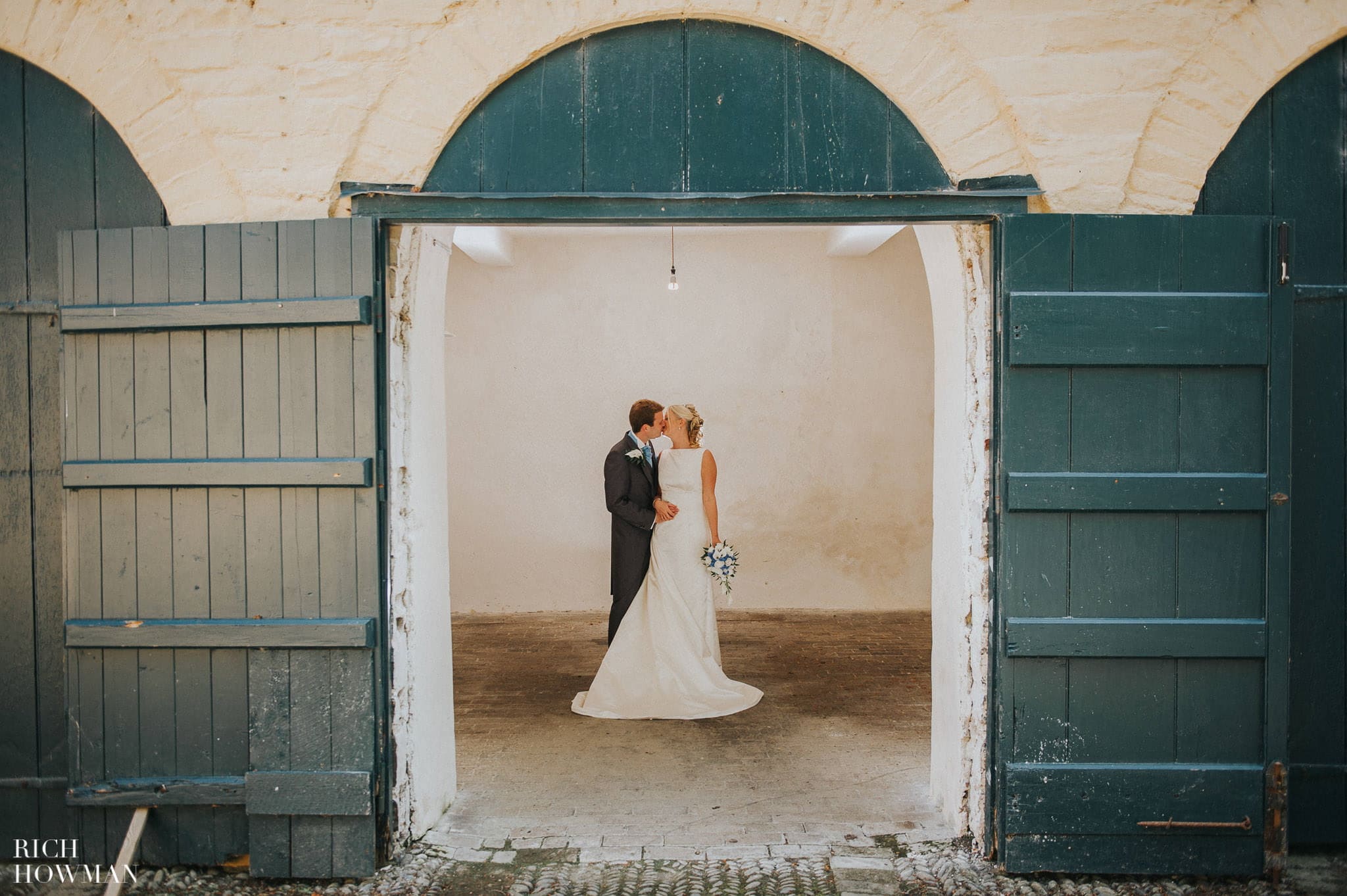 The Wedding Party in the barn at Llanerchaeron – National Trust Wedding on the West Wales Coast.
We were so pleased with our photographs from Sian & Dave's lovely wedding at Llanerchaeron that we've put together a handful of creative highlights. Wedding Photography on the West coast of Wales is such a pleasure when the sun shines! The location of their wedding itself was the stable complex at Llanerchaeron, a National Trust property just outside Aberaeron. We were really spoilt for choice there. As well as the stables and farm buildings, there are some lovely woodland walks, a beautiful lake and of course the stunning Georgian house where we photographed Sian & Dave and their guests. We were even allowed inside of the house to use the fabulous rooms and staircase – perfect! We can thoroughly recommend Llaneraeron as a wedding venue, and if you're thinking of getting married there why not get in touch?
We started the day with Sian and her bridesmaids in a stunning Georgian town house on the quay at Aberaeron. With natural light flooding in through the sash windows we captured some of the details as they got ready. Flip Flops were given to the bridesmaids – what a brilliant idea for the nural location and cobbled paths of Llanerchaeron and sea front at Aberaeron! We used as much of the wonderful location as time allowed. Much to the ammusement of the Best Man we photographed their wedding rings in the tack room at Llanerchaeron, which worked really well in the natural light. A big thank you to Jan and the staff at Llanerchaeron for helping us throughout the day, allowing us to use the amazing National Trust house and making it such a pleasure to capture for Sian and Dave.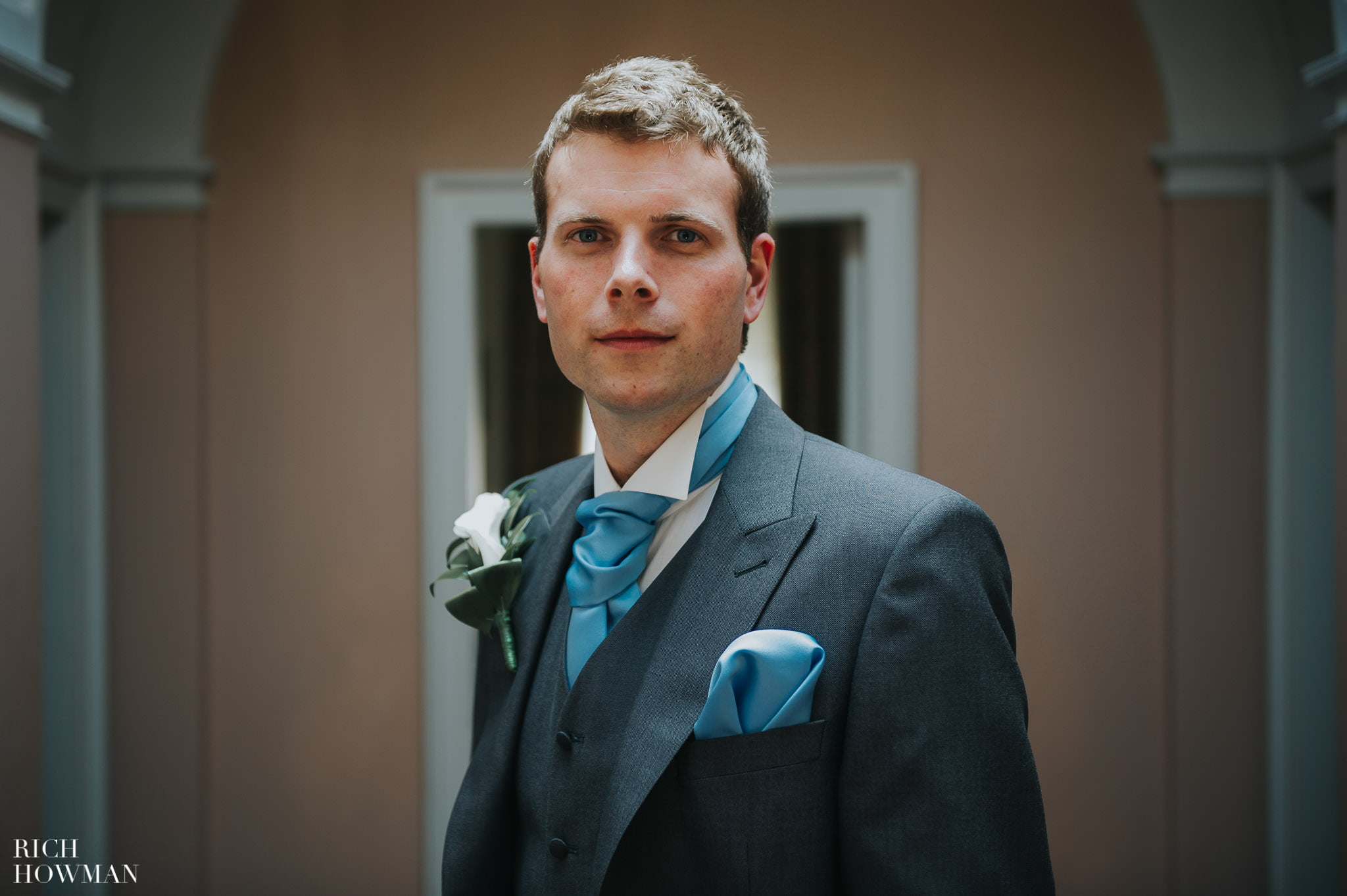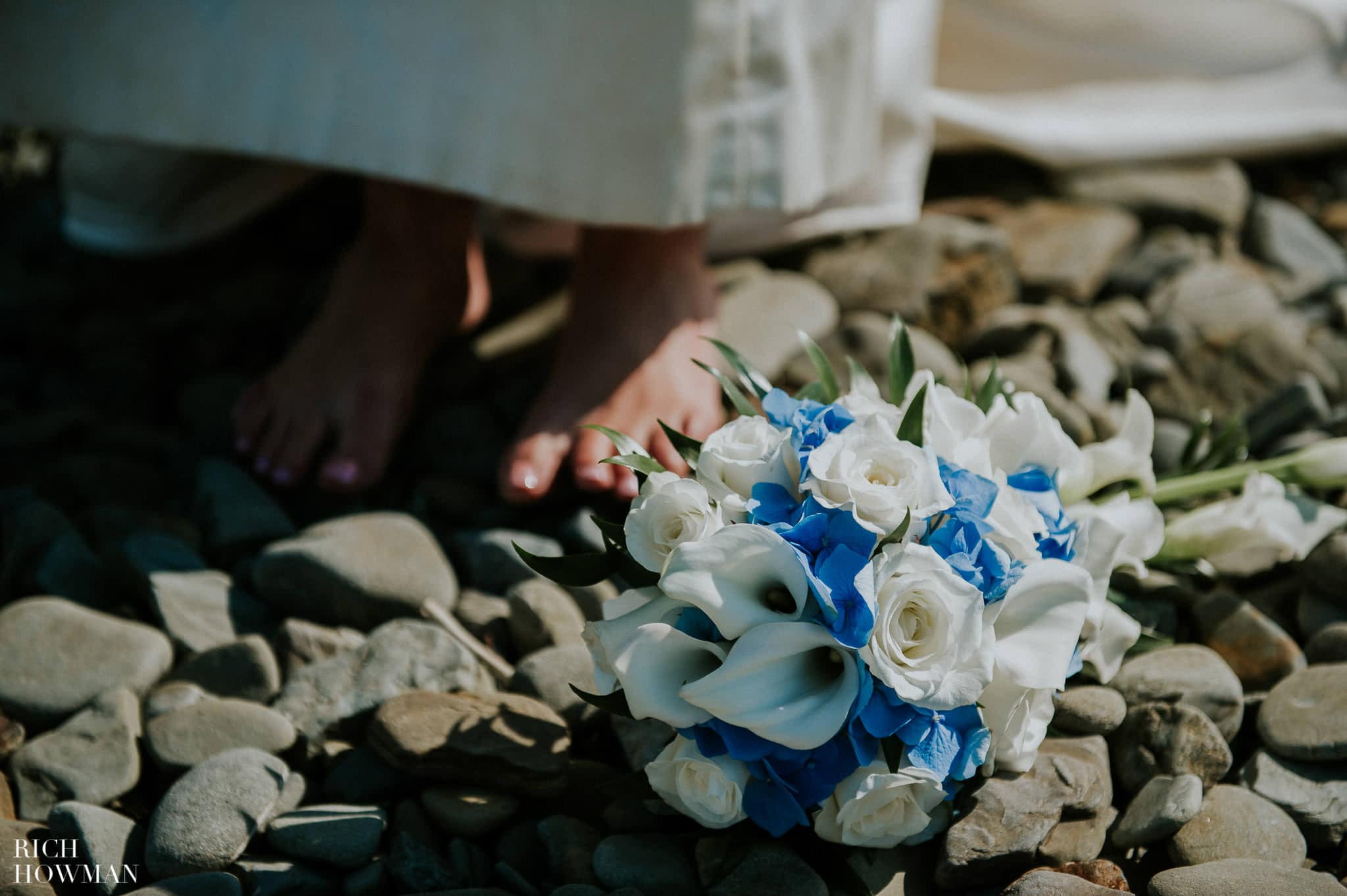 Wedding Flowers in the Window at Aberaeron. Wedding Day. Llanerchaeron Wedding. Married on the beach Wedding Photographer in West Wales (Aberaeron). Wedding Photographer Aberaeron Llanerchaeron Wedding. Llanerchaeron Wedding Creative Wedding photographs. Get married at a National Trust property in Wales, Llanerchaeron. Wedding Llanerchaeron Wedding Seaside Wedding Aberaeron Wedding – Getting married on the west coast of Wales Wedding Llanerchaeron Wedding Get married at a National Trust property Beach Wedding Llanerchaeron Wedding Brides bouquet on the beach at Aberaeron and Brides shoes on the beach at Aberaeron, Wales.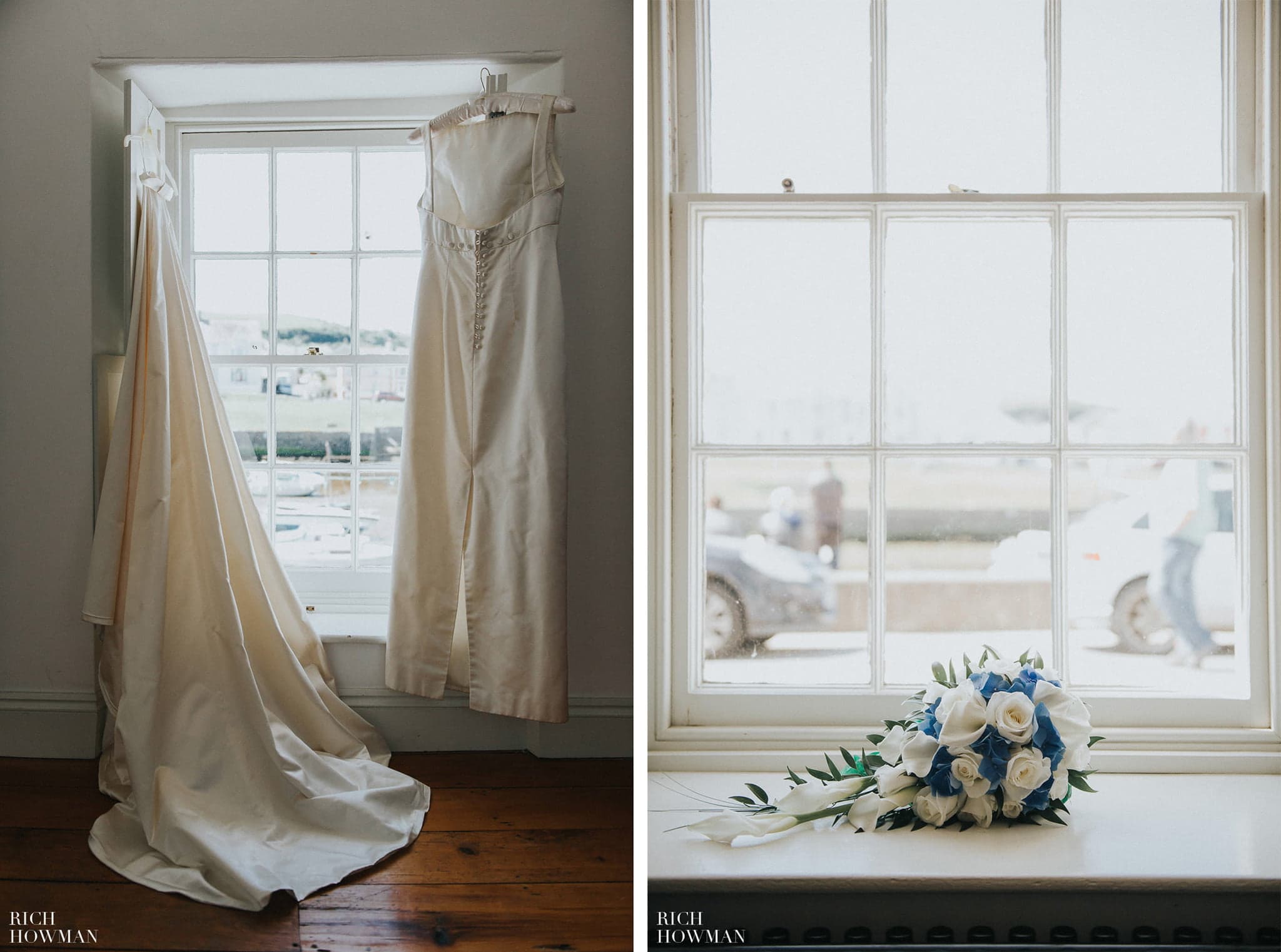 After we'd left Llanerchaeron we made our way to the harbour at Aberaeron and our day ended kicking our shoes off and photographing Sian and Dave on the beach, with the sun going down. All that was left to do then was enjoy an ice cream!
We really enjoyed the day and the post-wedding retouching was also a pleasure. If you're looking for a wedding photographer in Aberaeron or for a wedding at Llanerchaeron please do drop us a line as we'd love to hear from you. The National Trust quite liked our wedding photographs too and you'll soon be able to see them on the National Trust Llanerchaeron website!