My first Orchardleigh Wedding of 2016 was also my first wedding of the year! I joined the gorgeous Olga & James at Orchardleigh House getting ready on the morning of their wedding for what was to be an unforgettable day. James was getting ready in the suite just down the corridor from his fiancée in the bridal suite, Bonita, and we enjoyed a quick sip of whisky together to toast the day. There were tears of happiness as they both read cards they'd written to each other, and amazing presents; diamonds for her and a Rolex for him.
With the amazing backdrop of the Orchardleigh Estate …darkness fell early as it always does in the winter here in the UK, which threw a beautiful ambiance across their wedding like a warm blanket.
St. Mary's, the tiny Church on the Orchardleigh Estate, is set on a little island at the end of a lake with it's roof just visible from the bridal suite at Orchardleigh House. With no electricity or heating this little chapel was the stage for Olga & James' wedding ceremony. The church itself was in almost complete darkness and so taking up the challenge we pushed our camera's to the max in order to capture their wedding ceremony. There was a beautiful and quiet warmth and kindness between the two of them, made even more special by the candle light in the church. In true UK tradition it rained as they left to make their way back up to the main house, but not before their fantastic guests lined the bridge to throw handfuls of confetti!
Harry Chesterton from Chestnut Productions joined us on the day as their videographer. Their wedding film can be seen at the bottom of the page. I even managed to influence Harry with my use of prisms!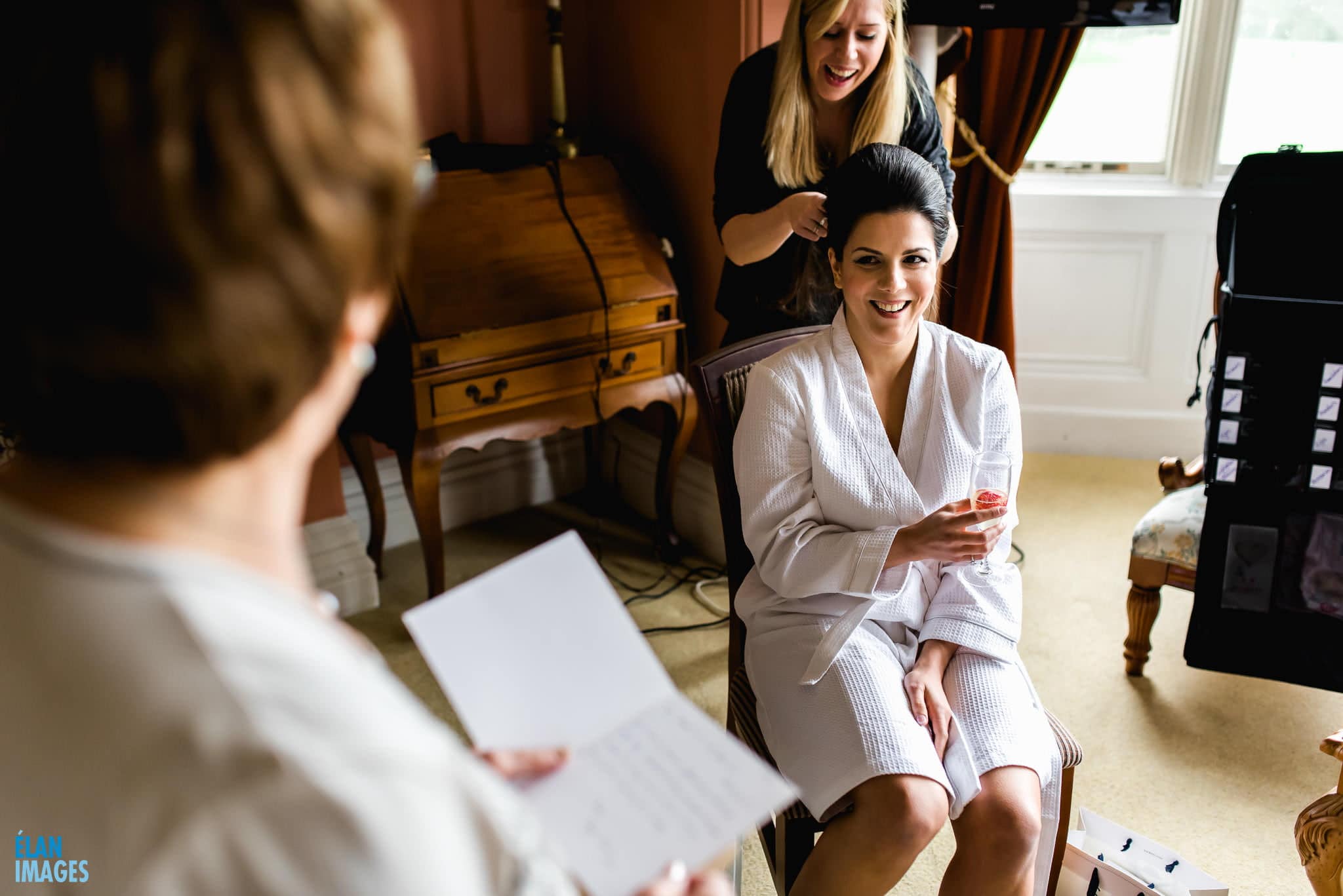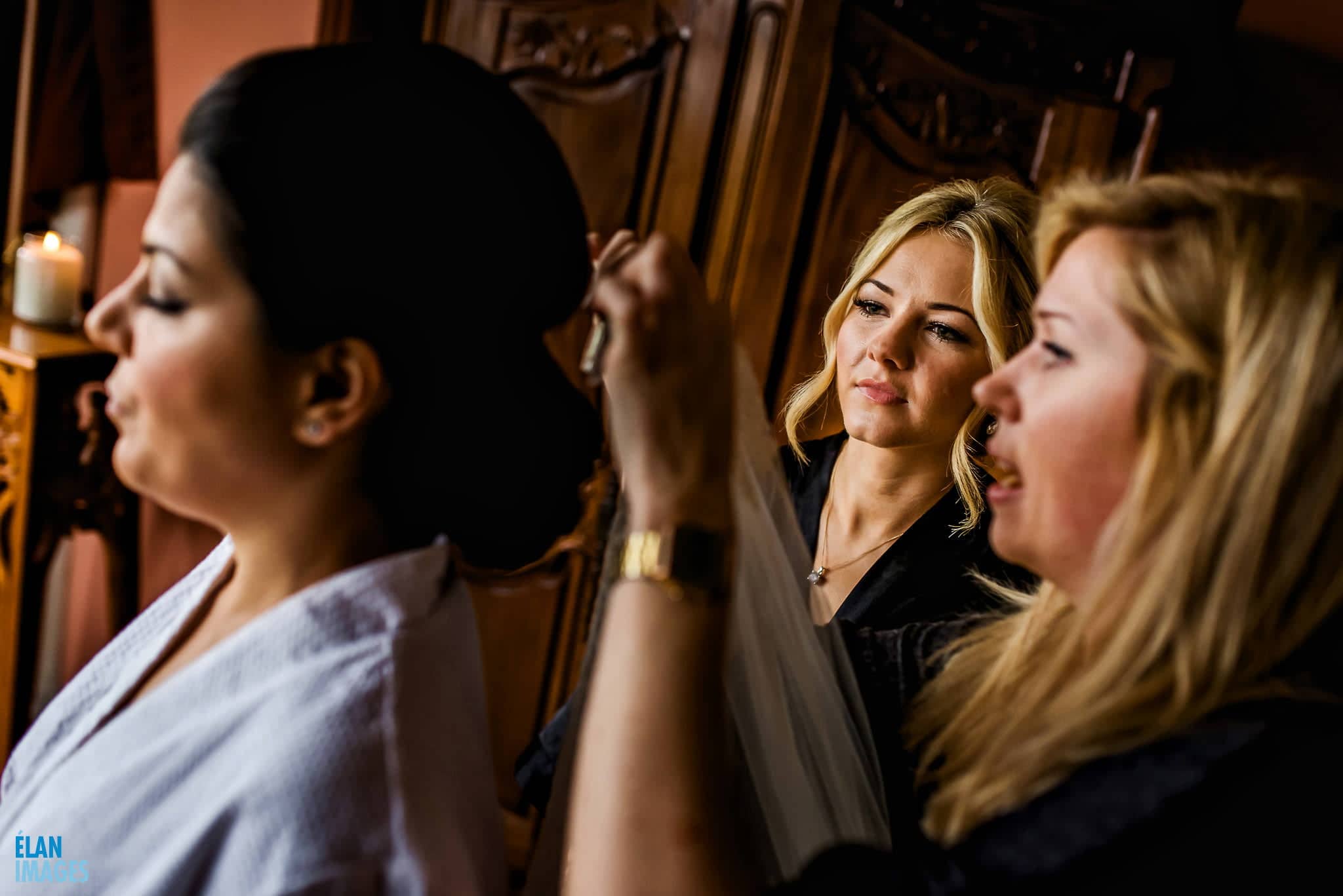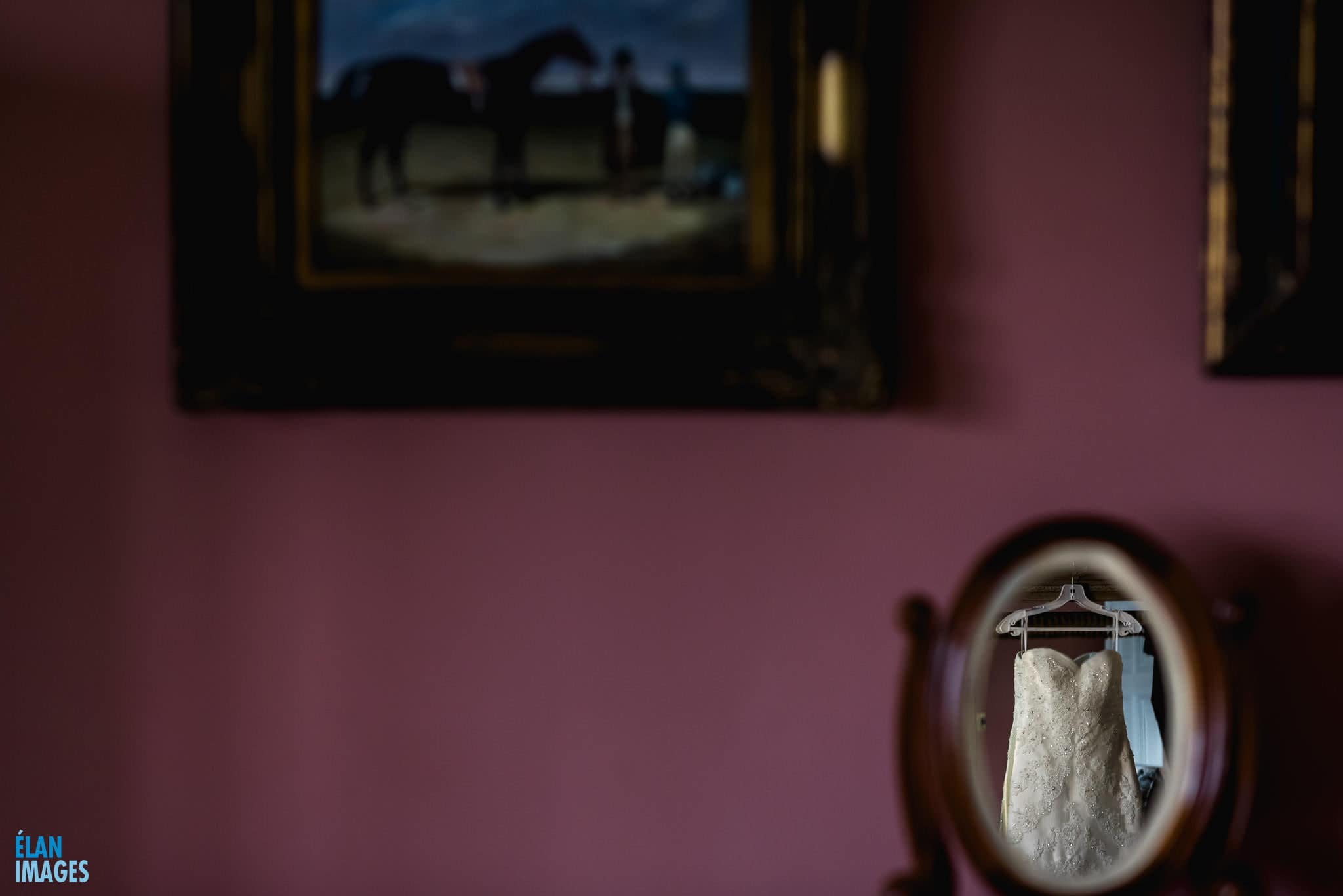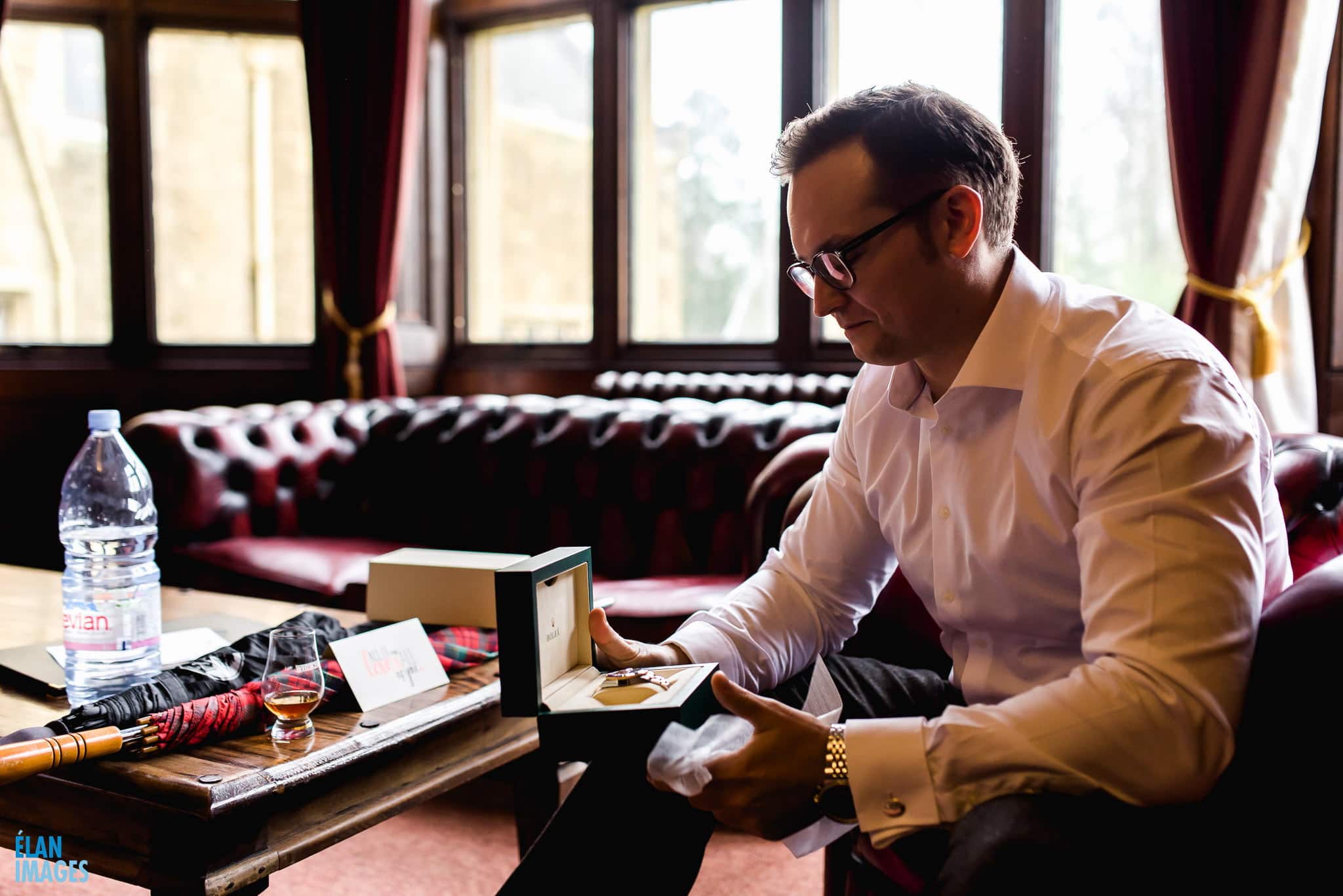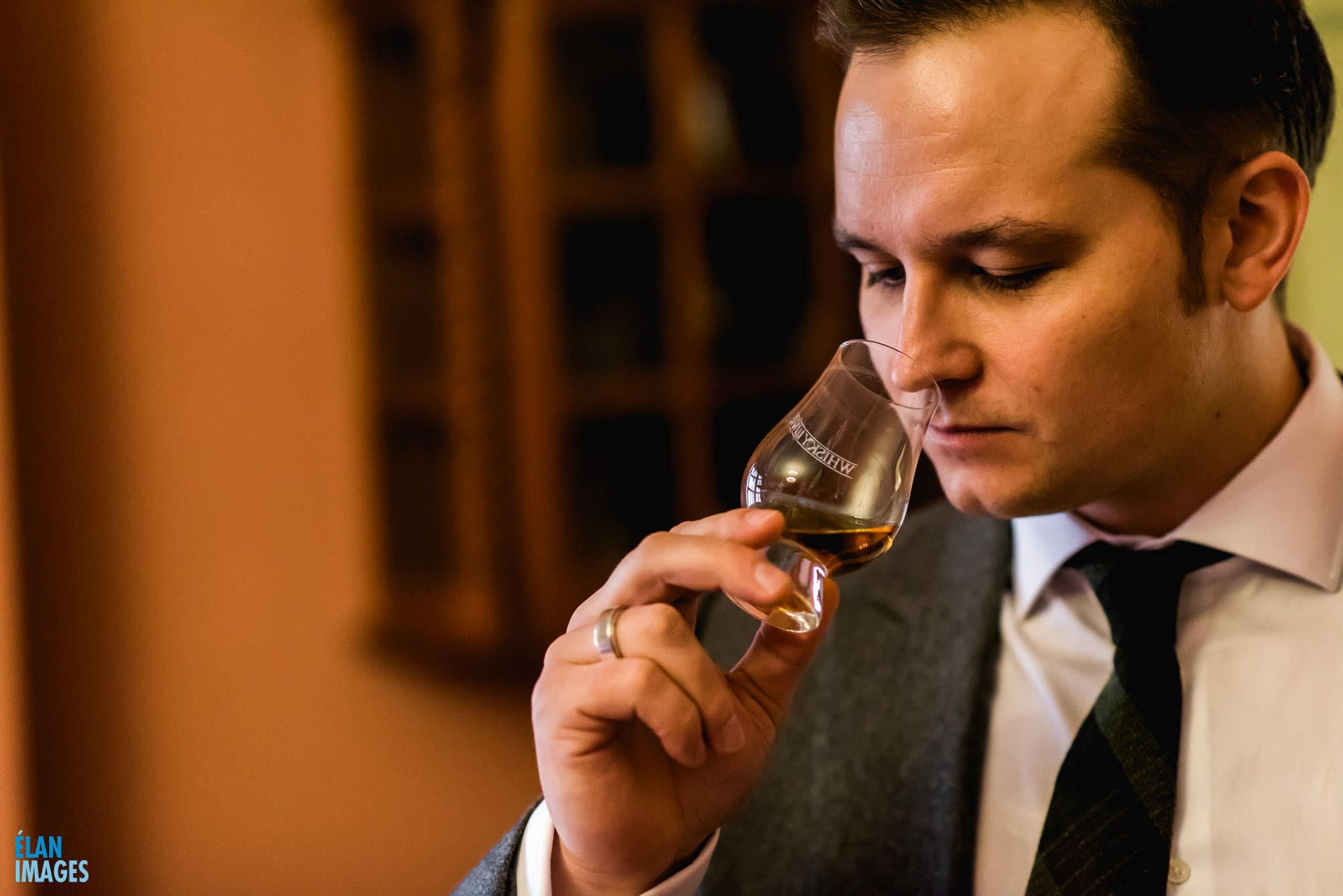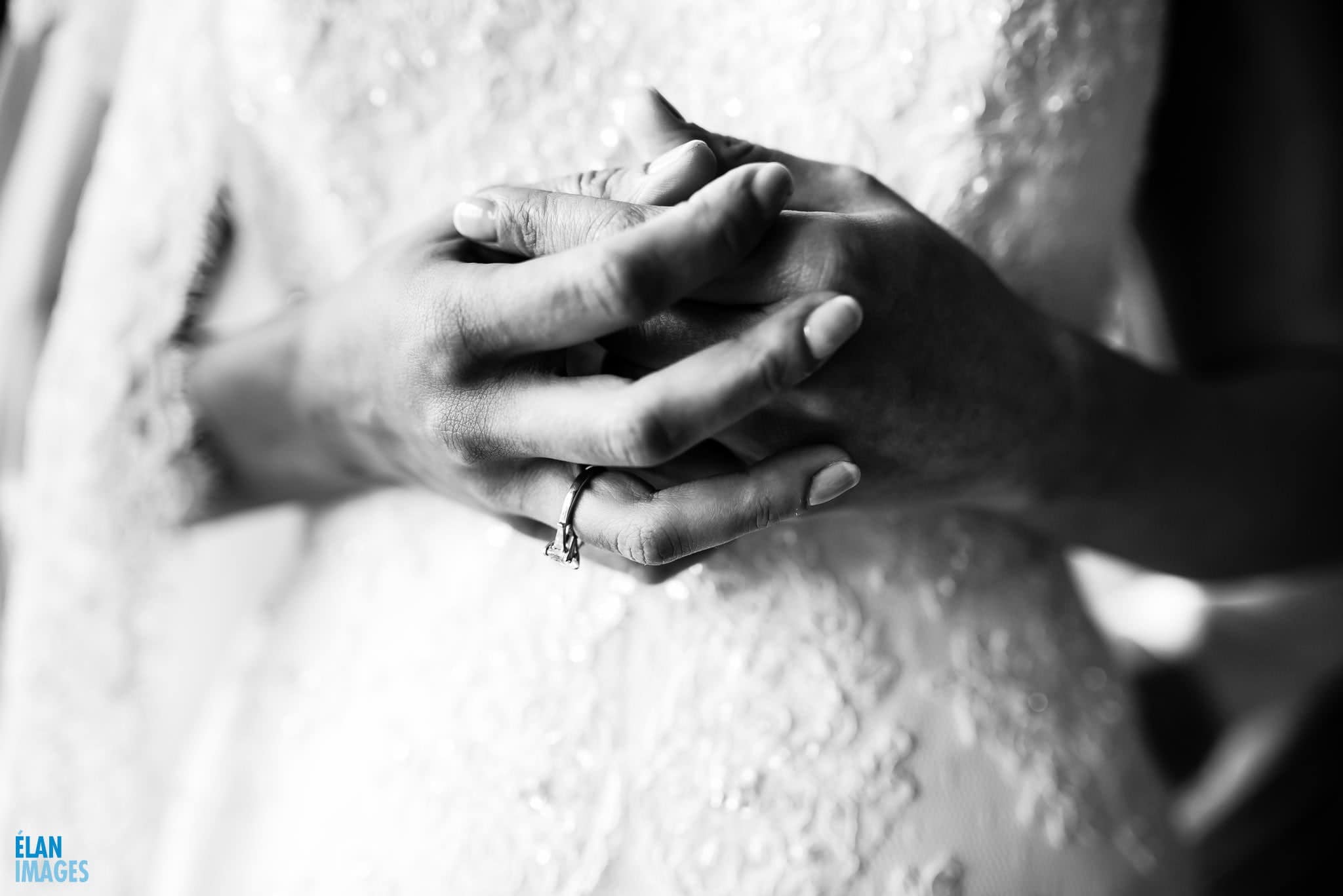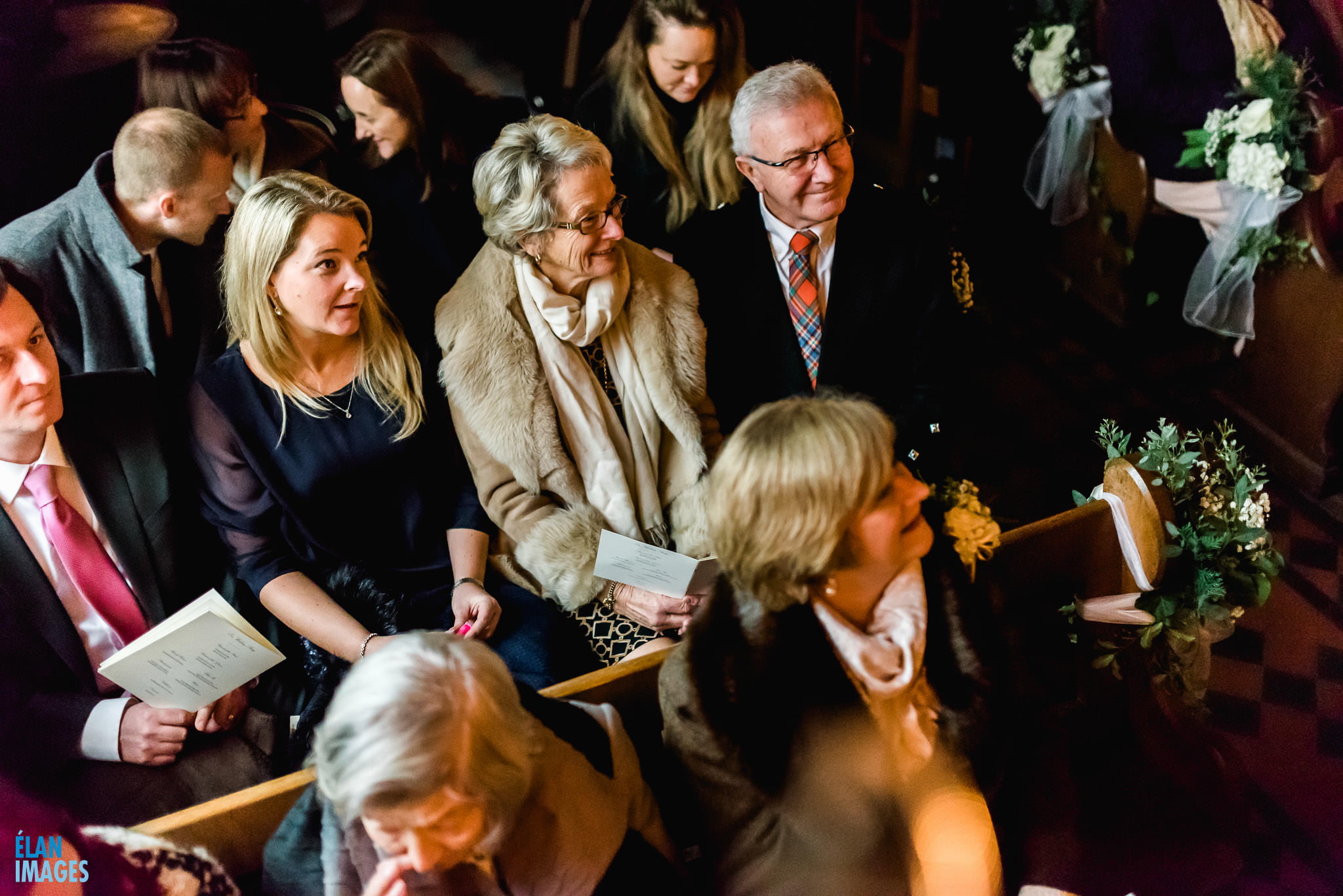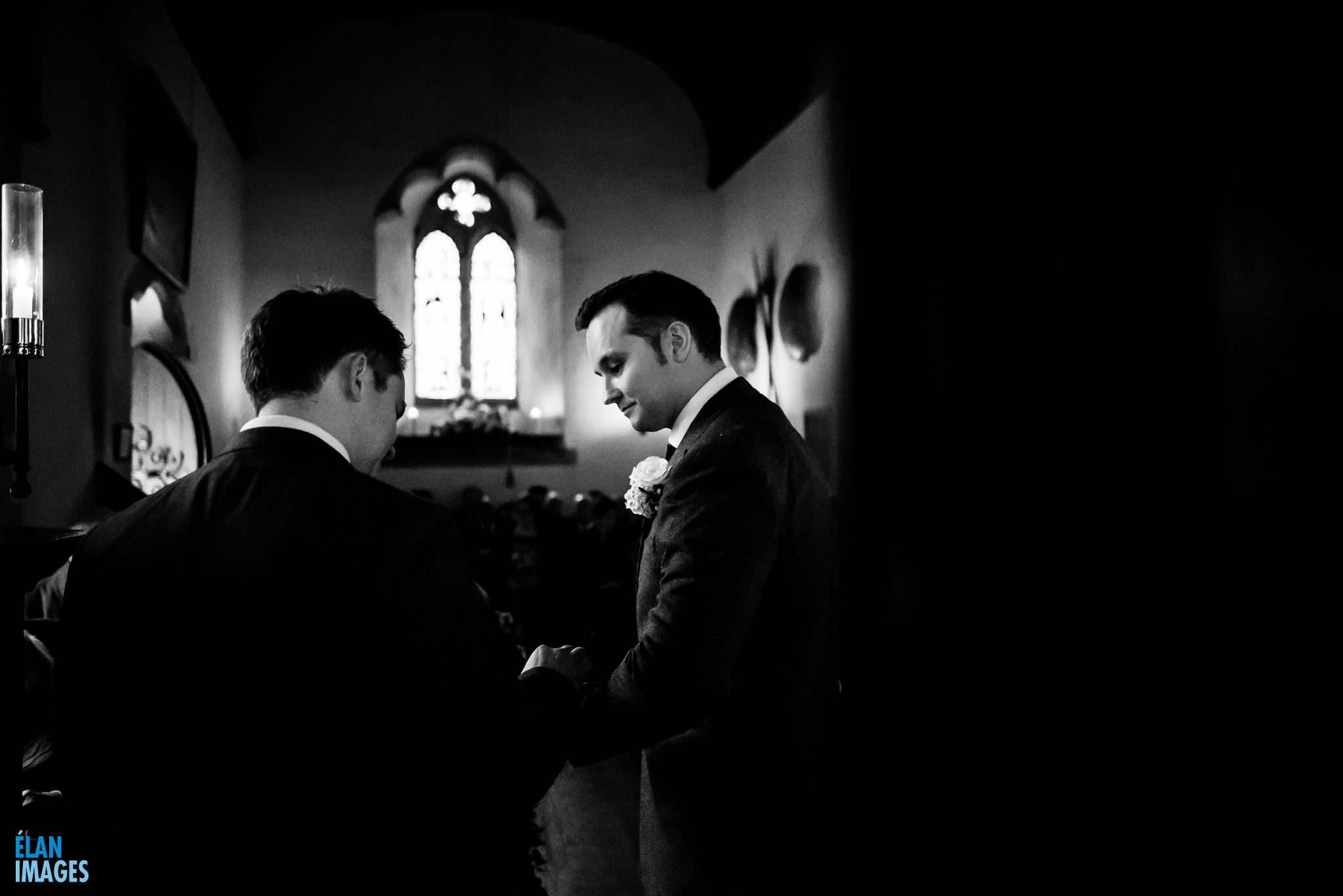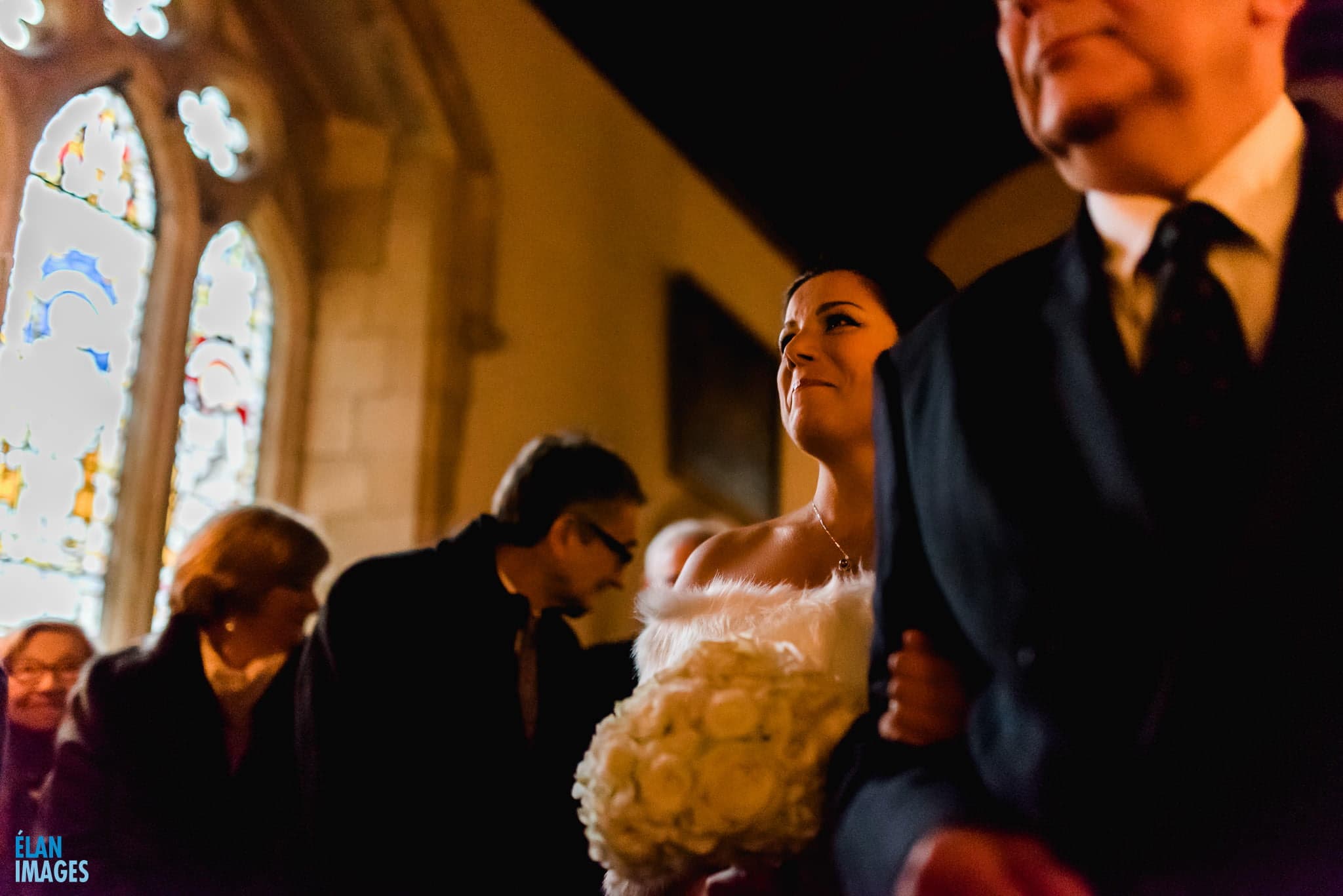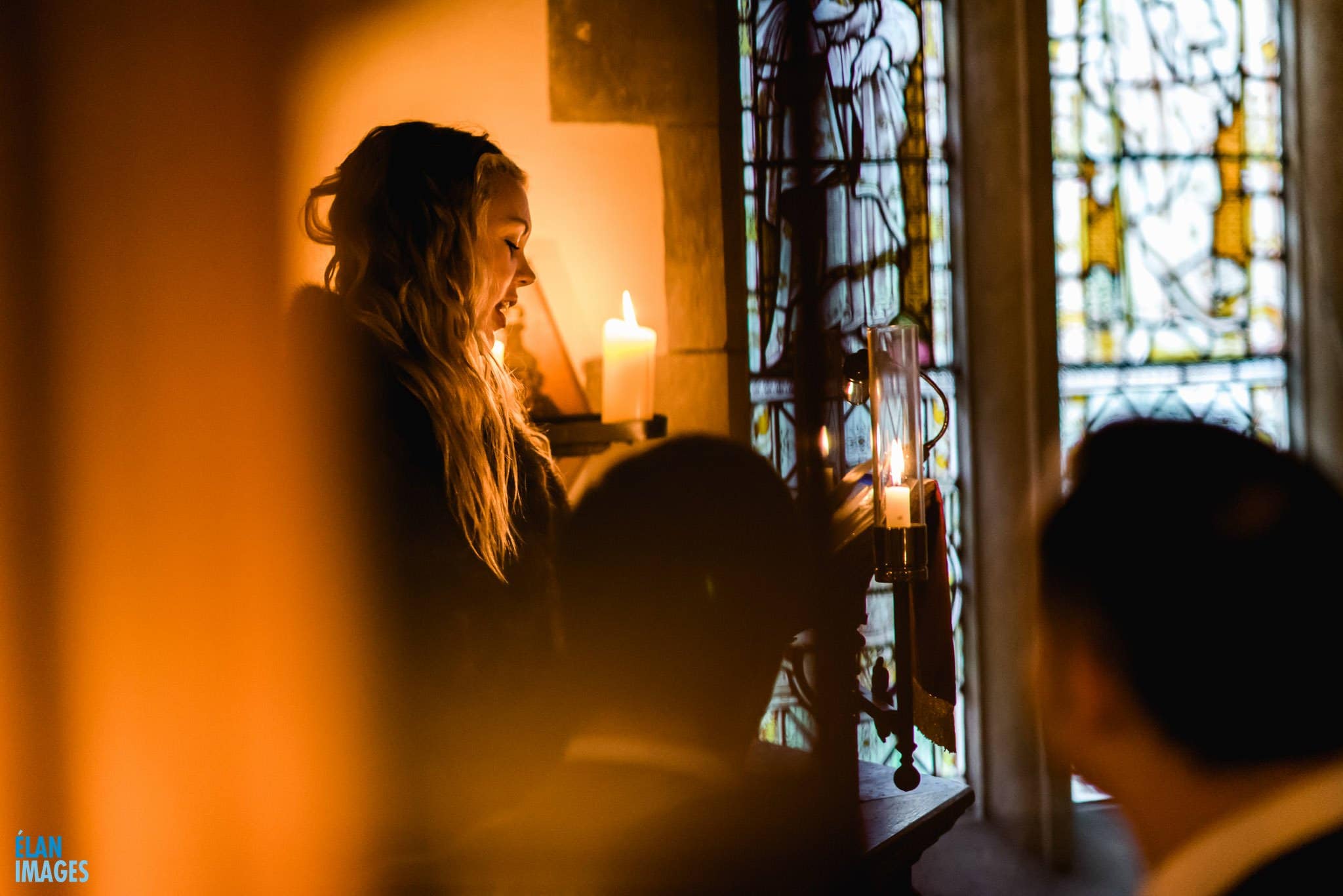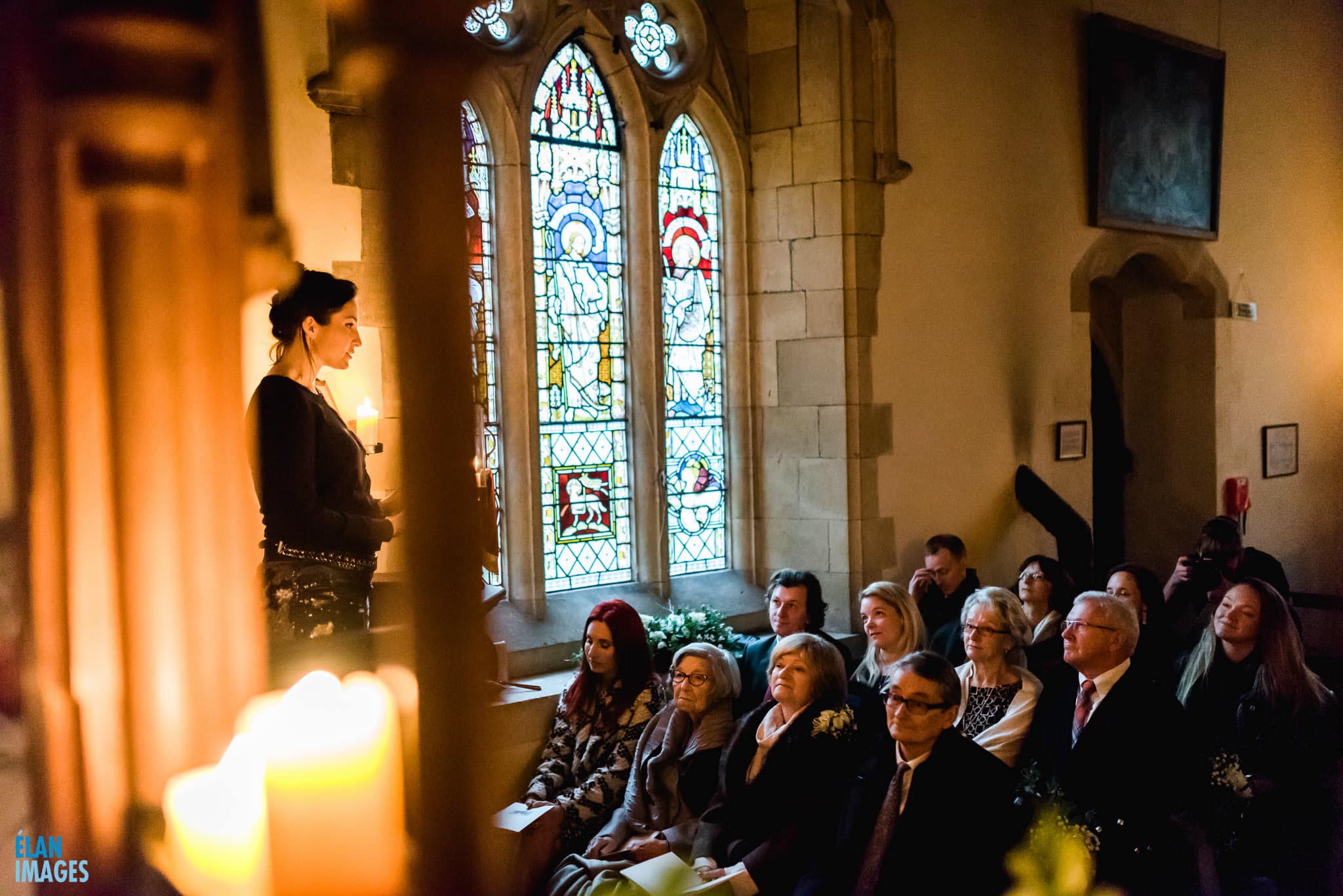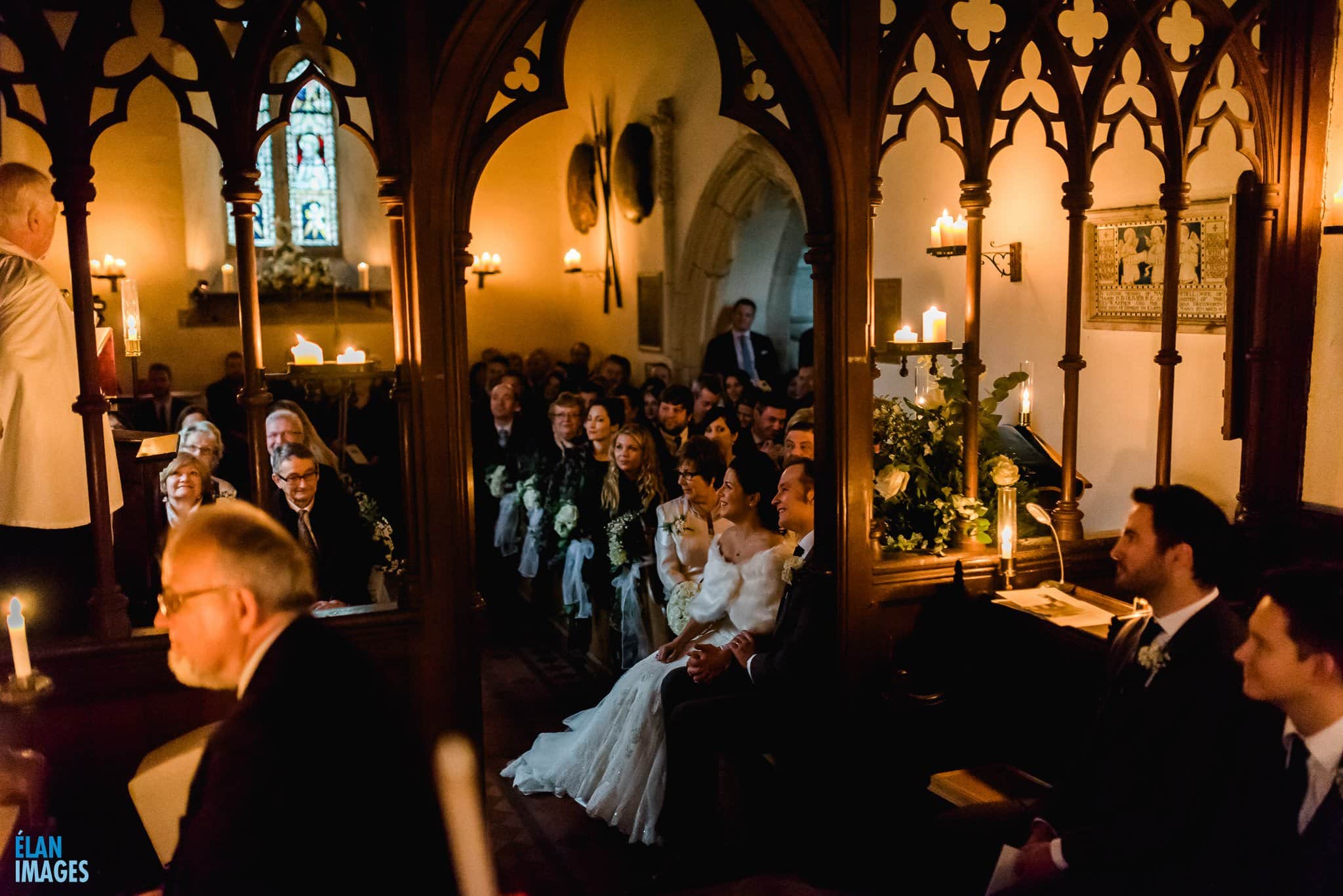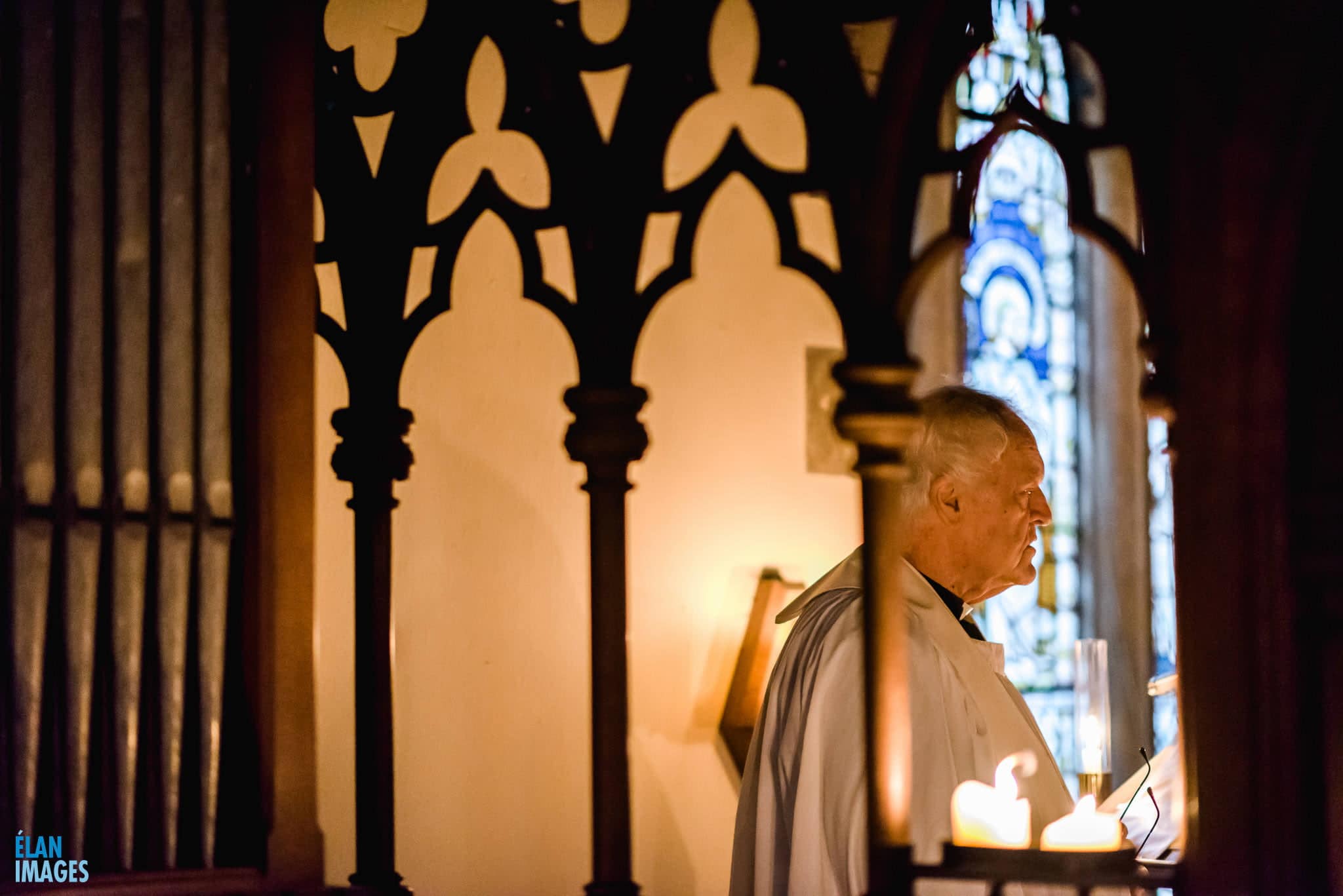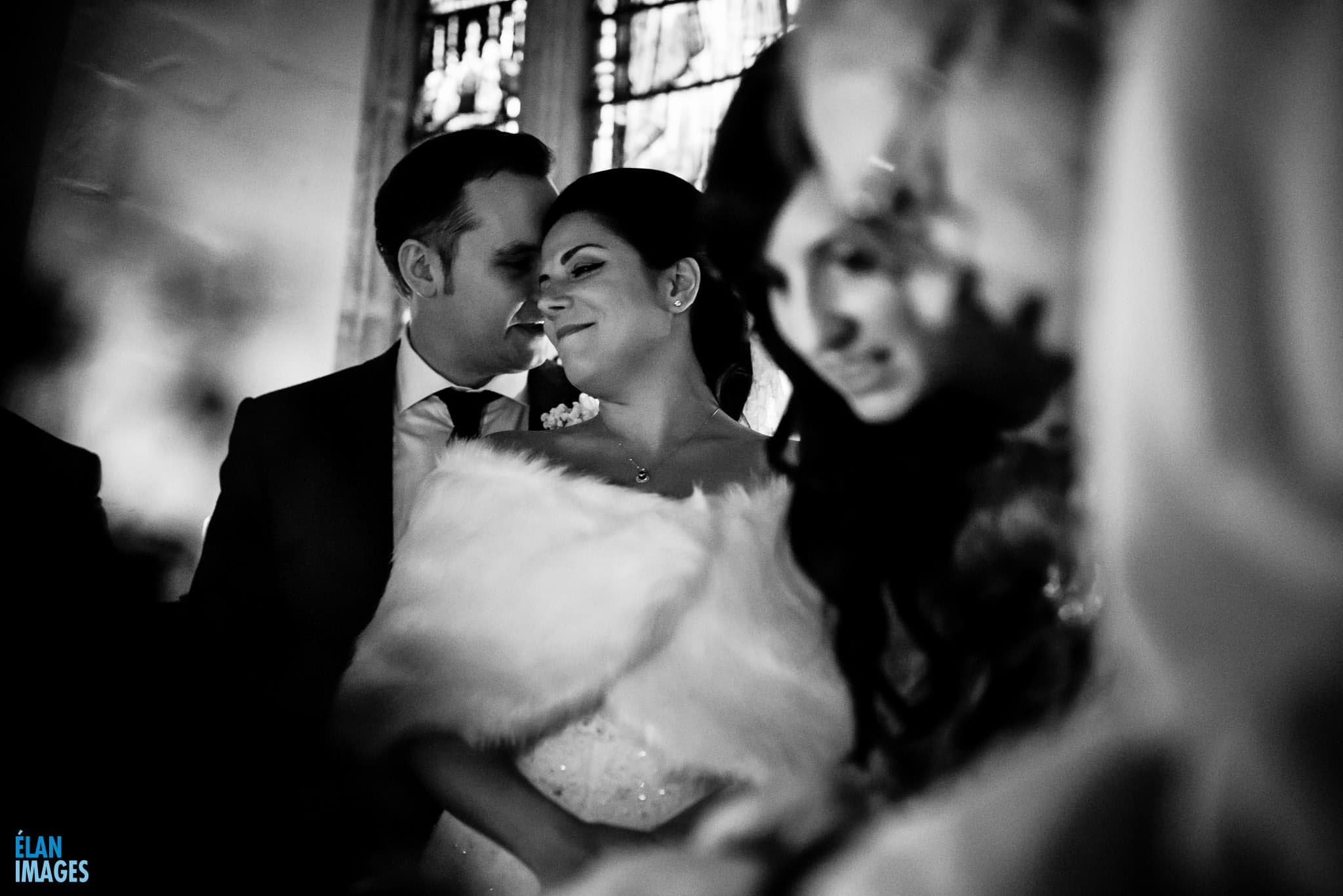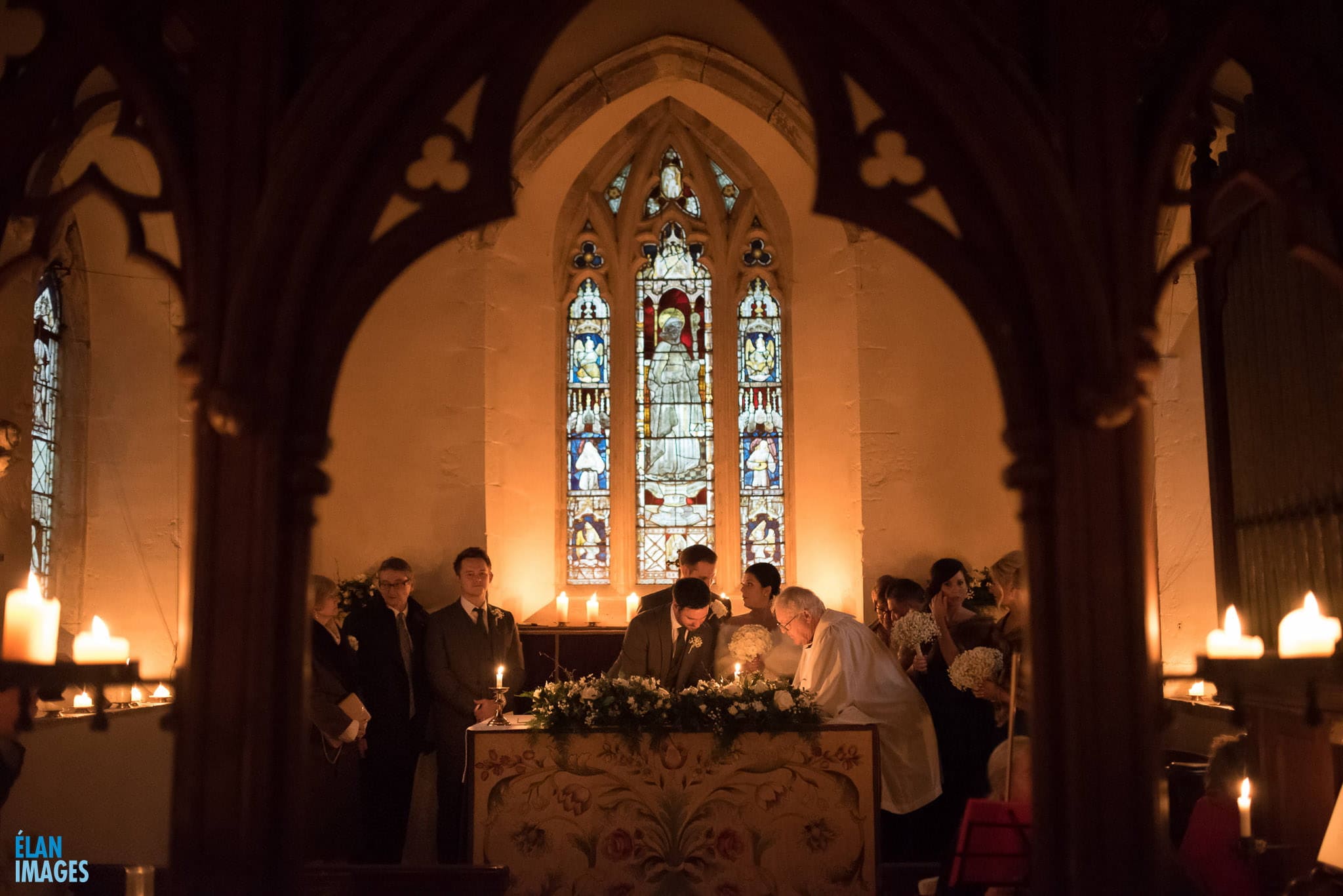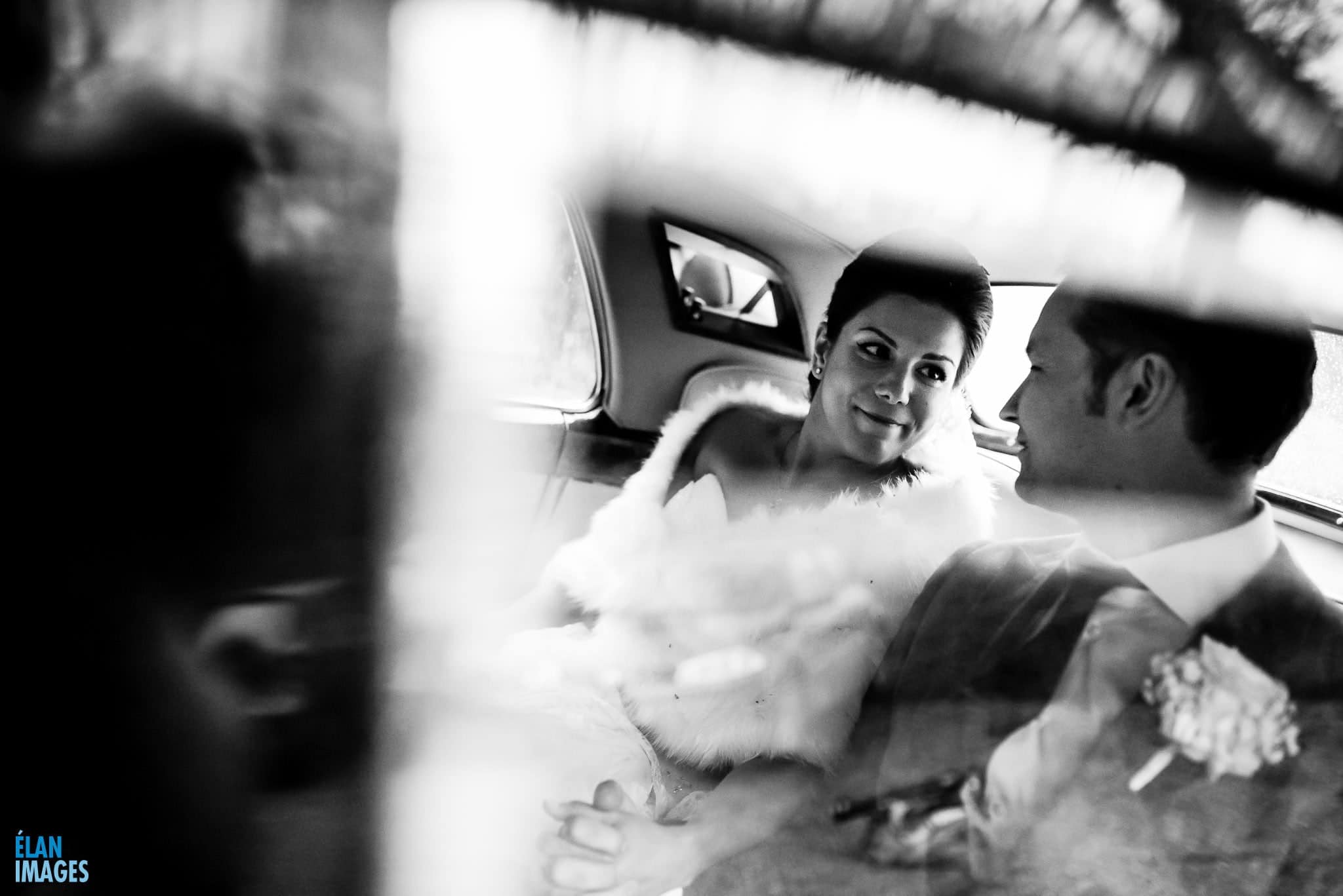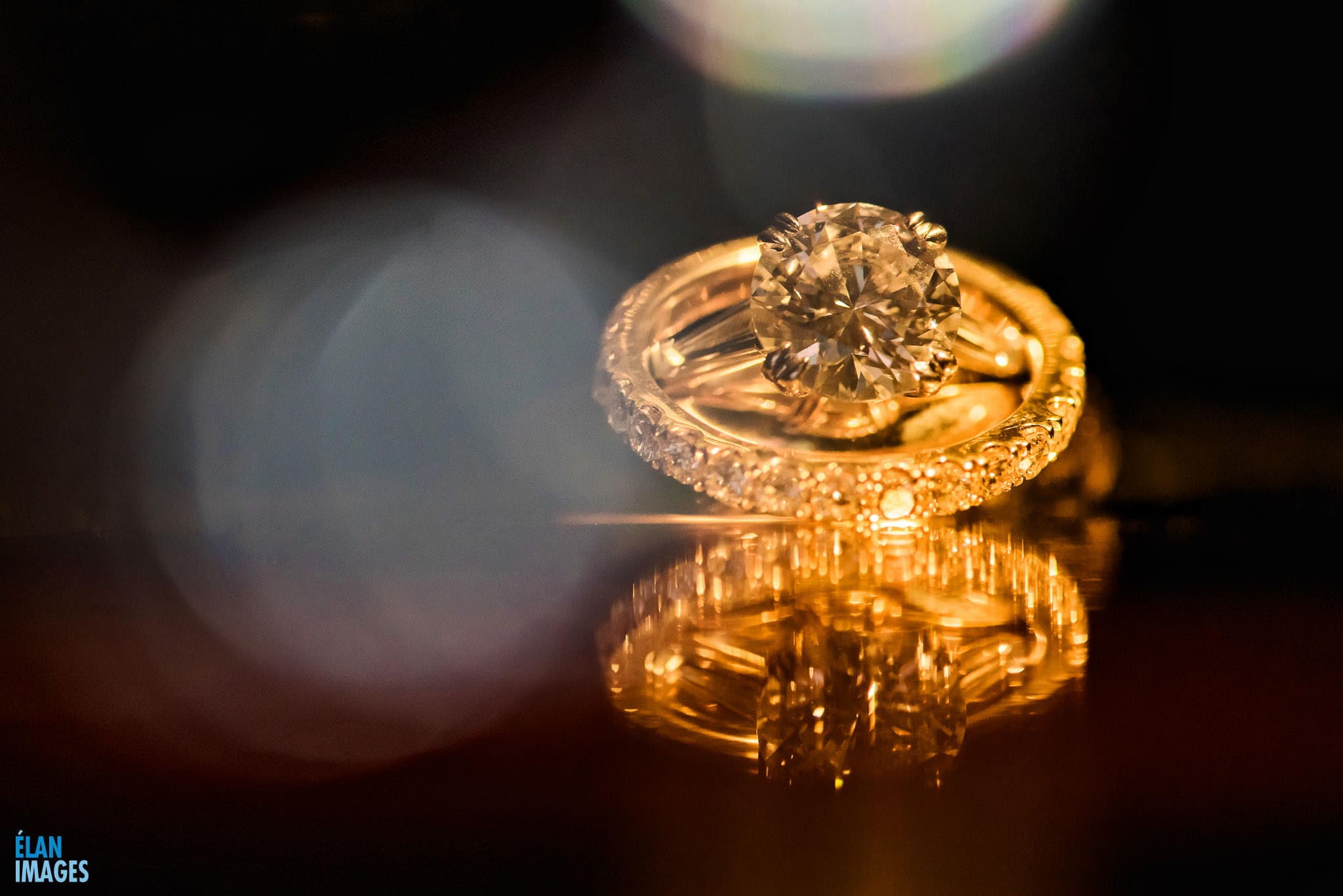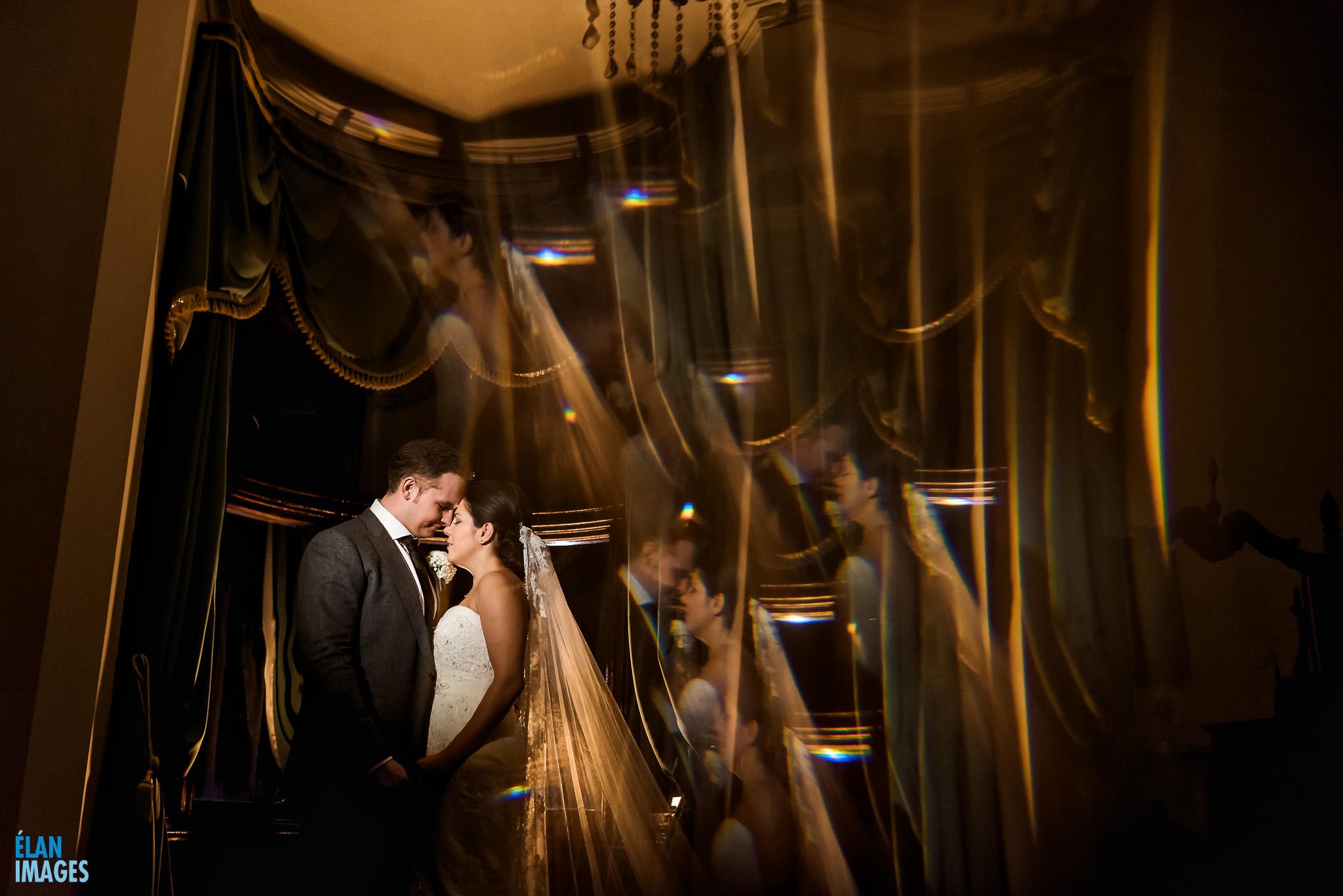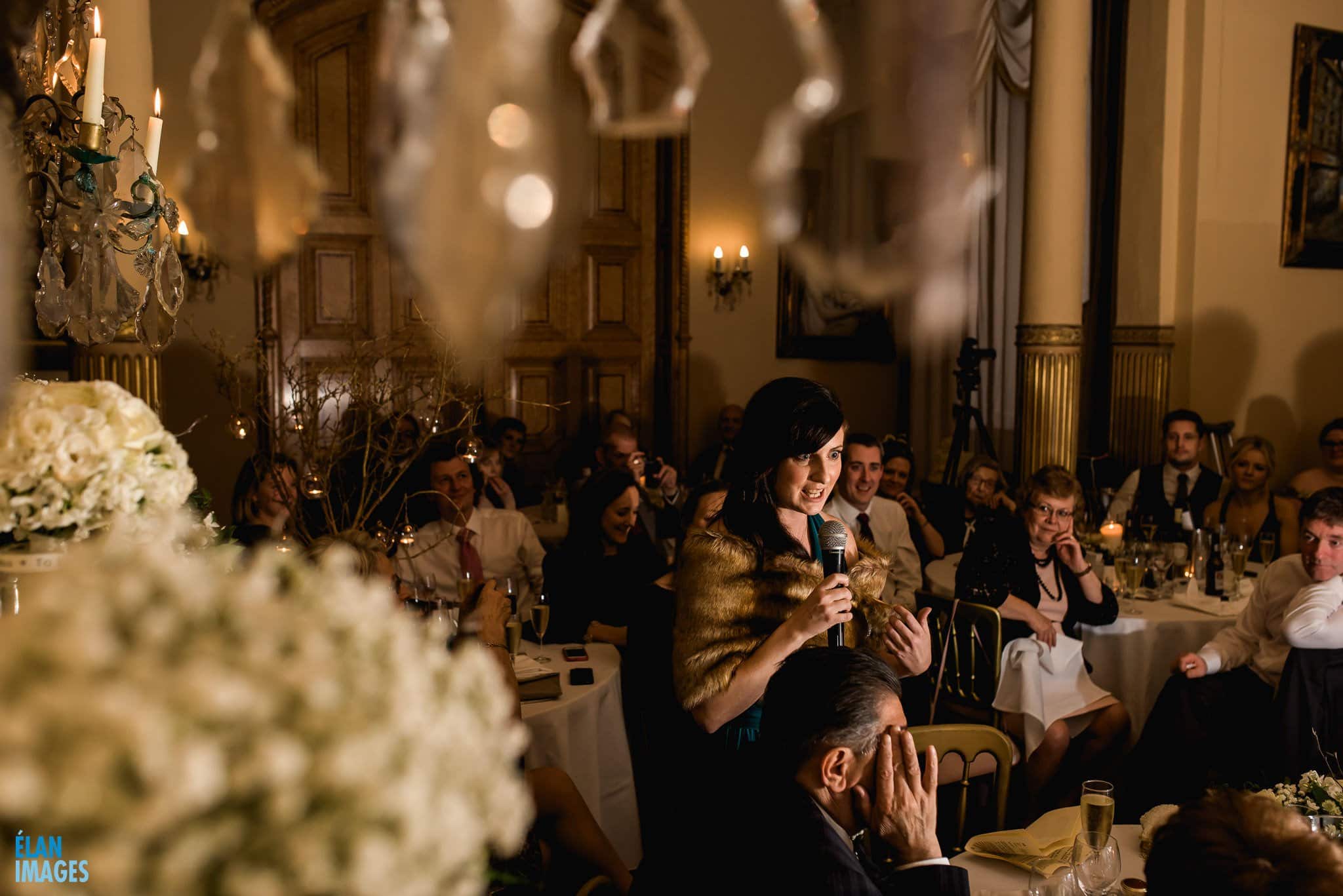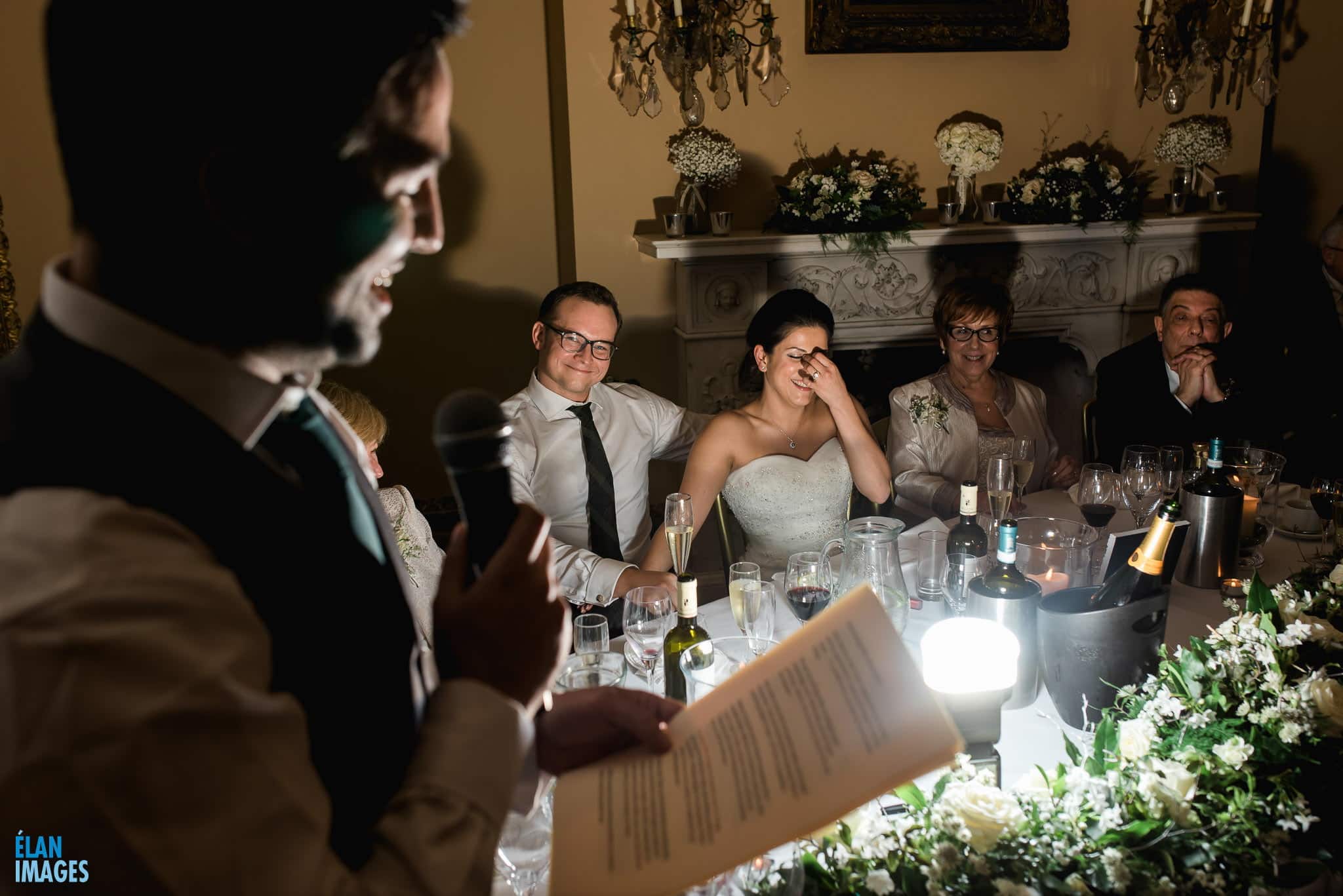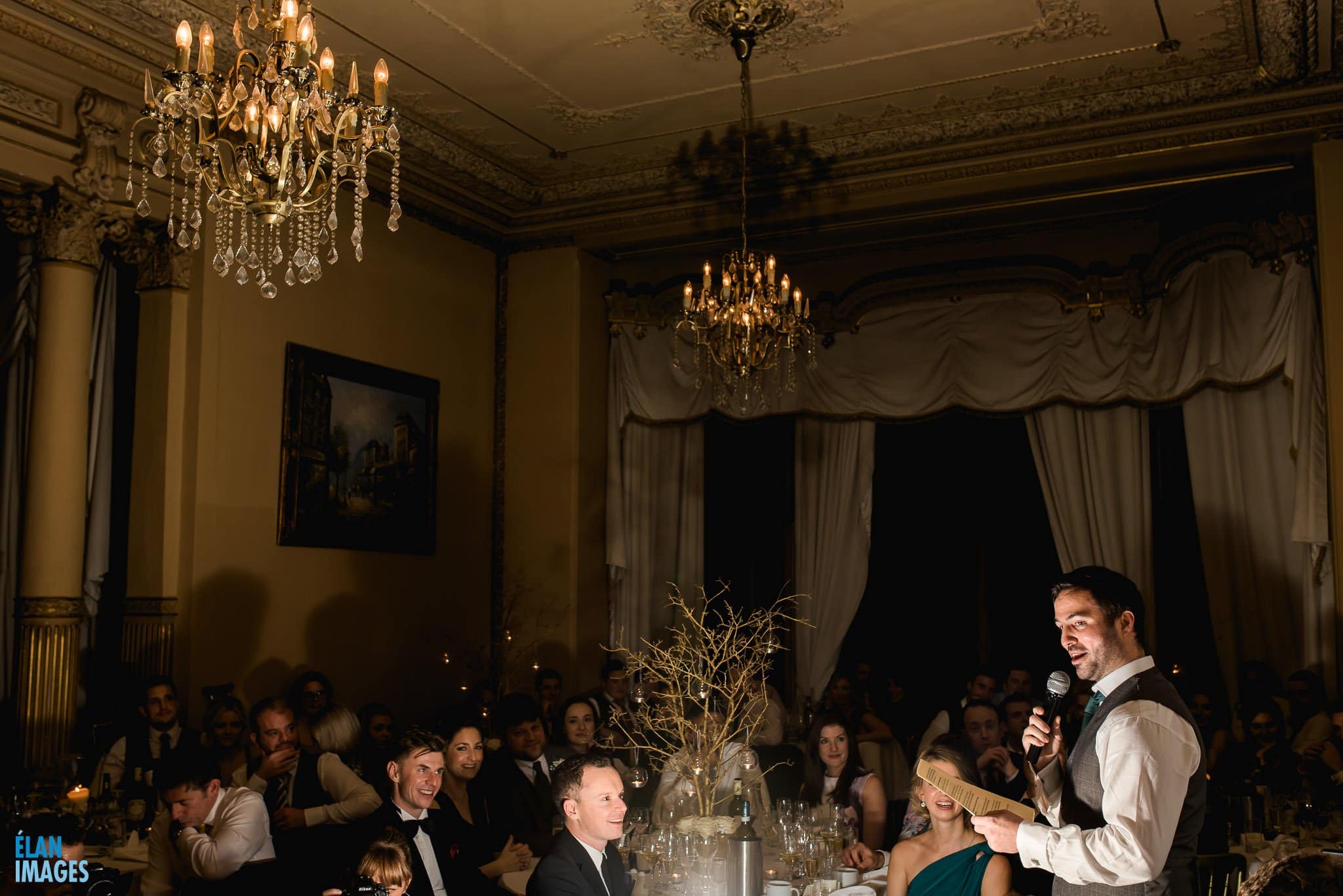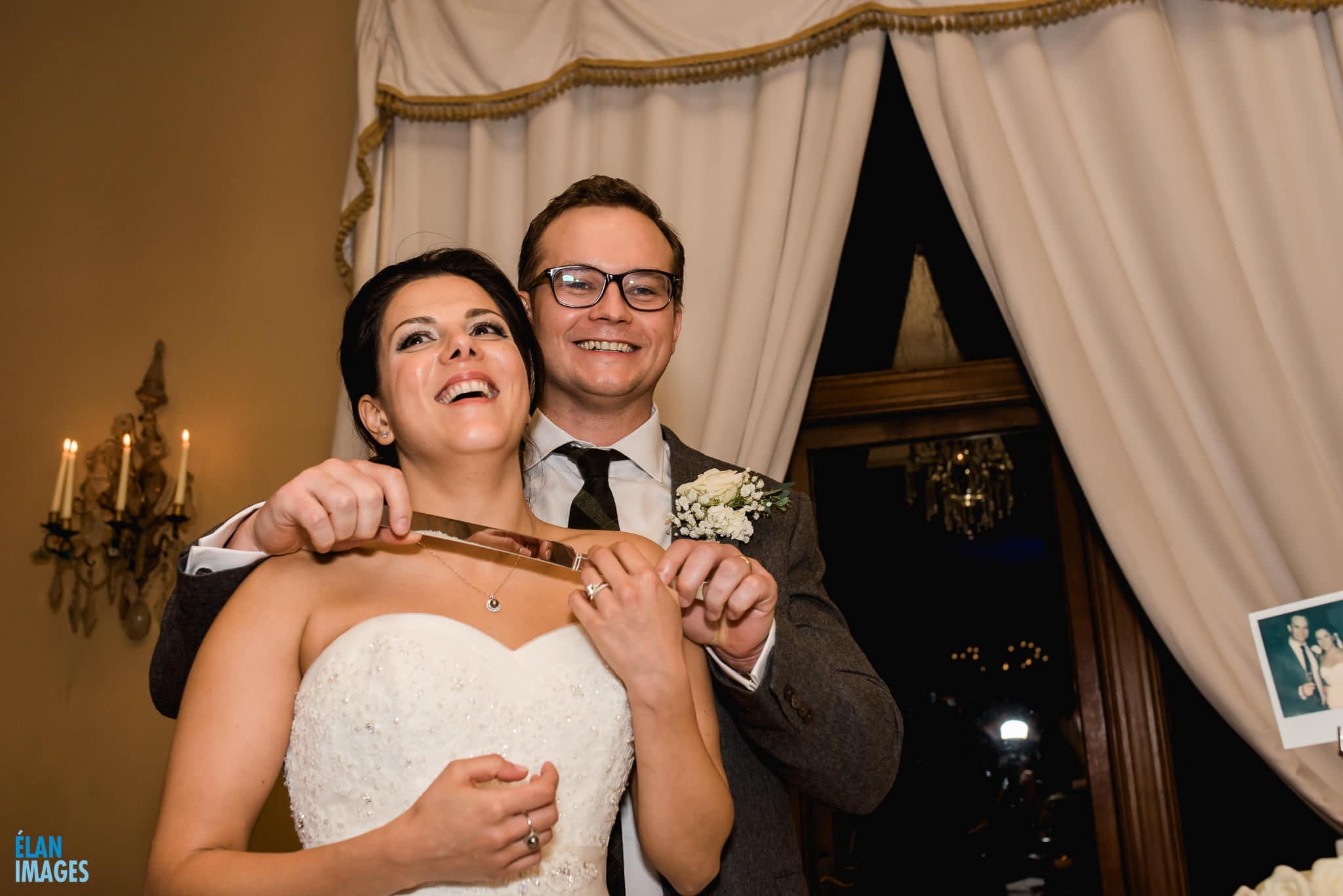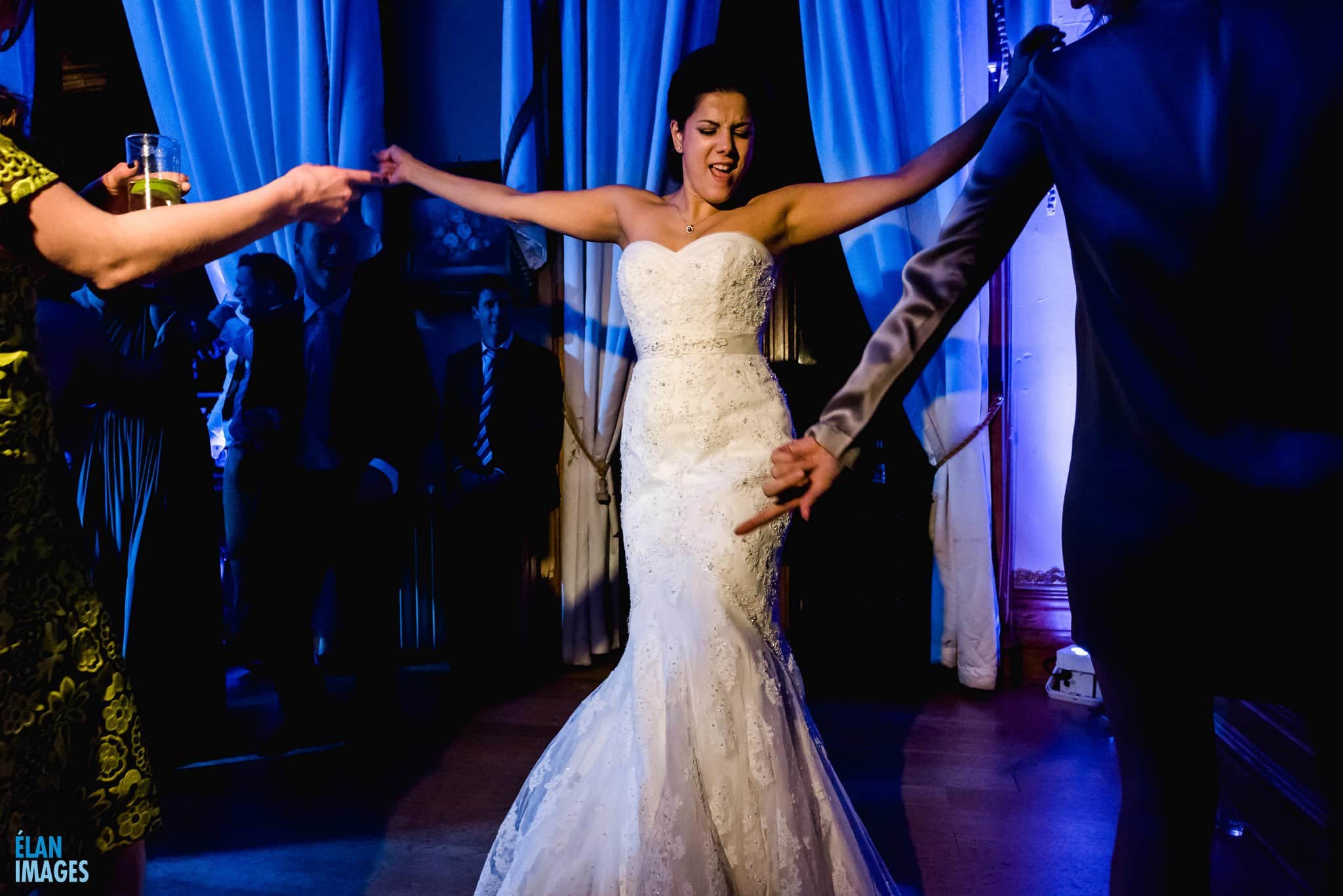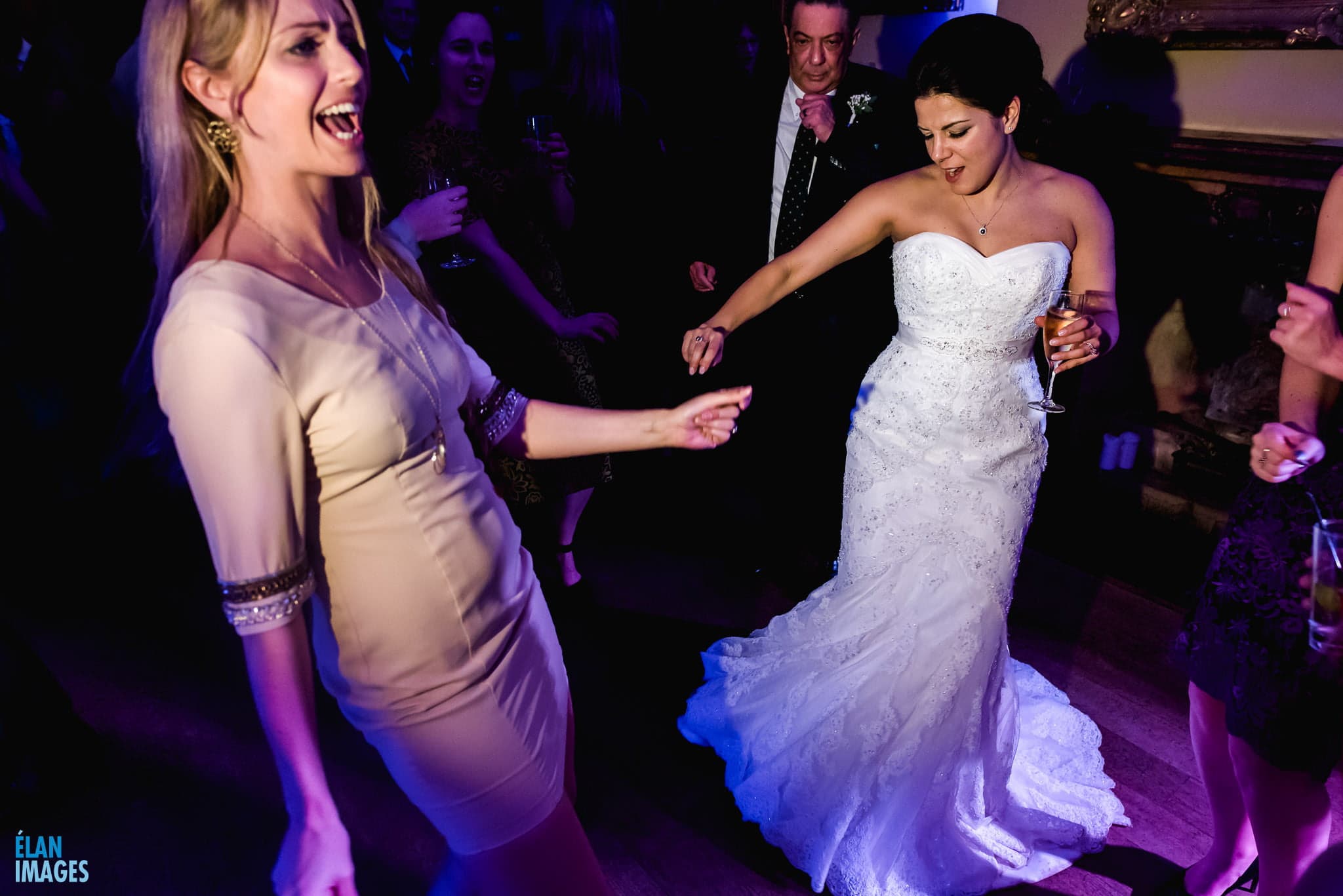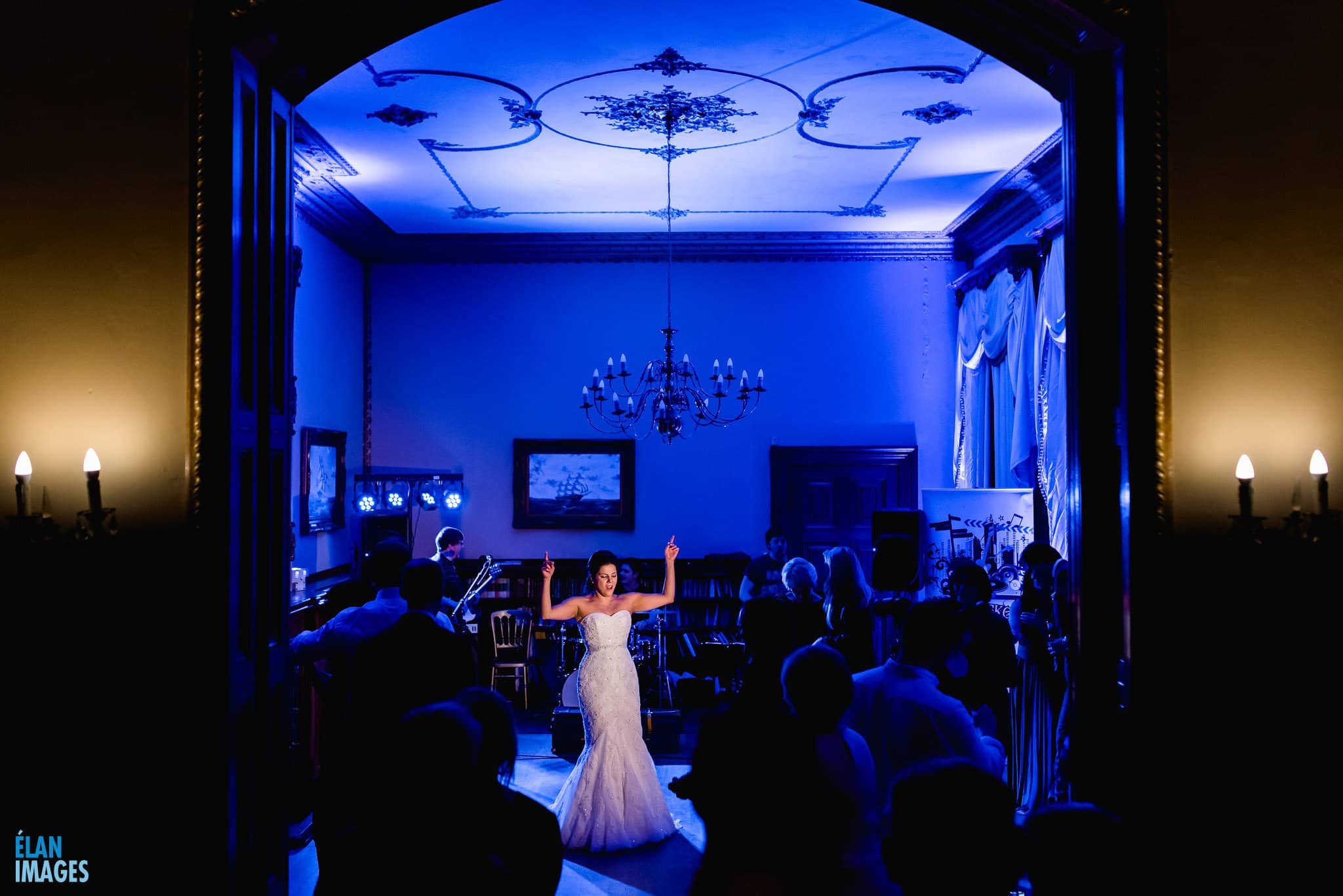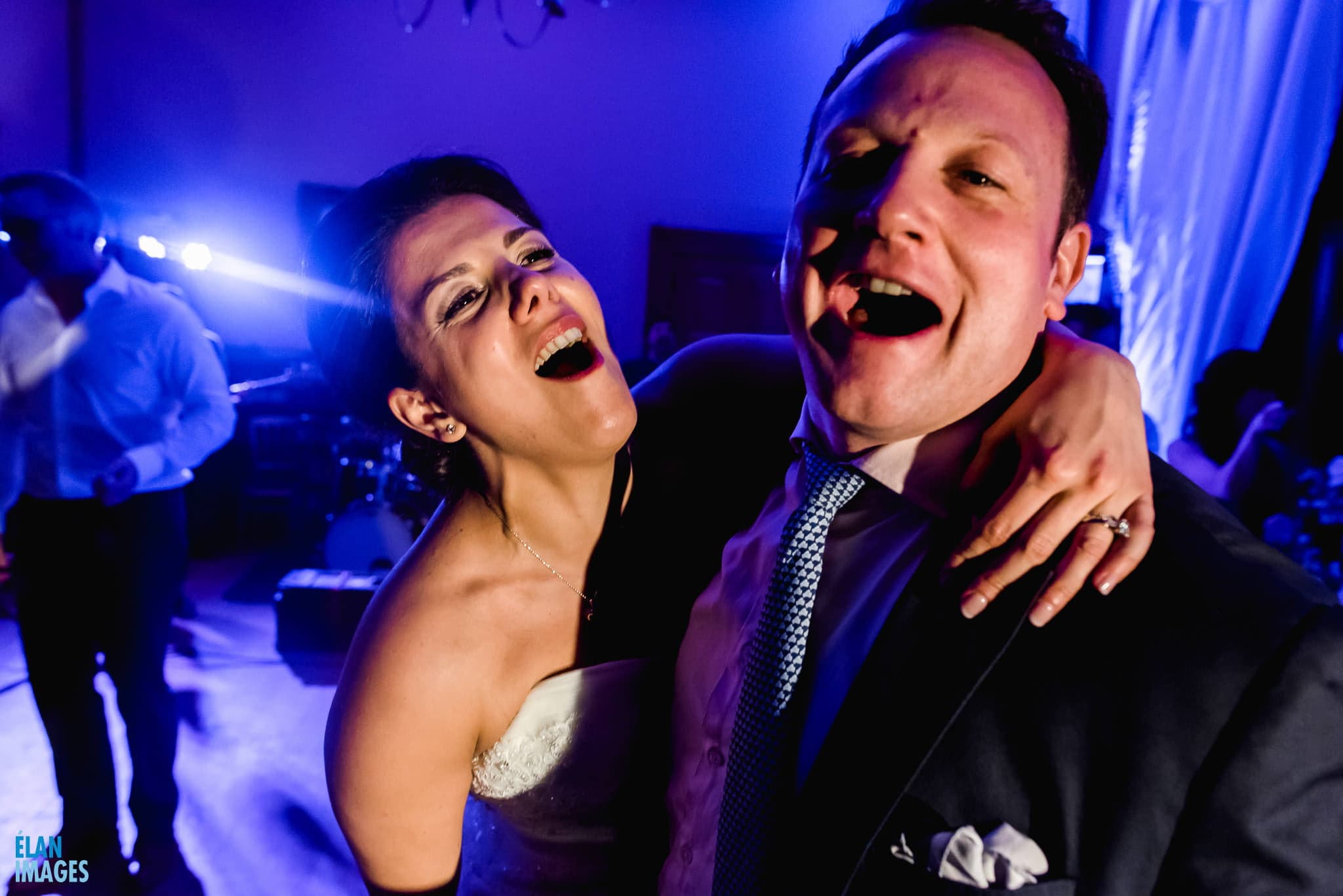 Chestnut Productions video from their wedding day at Orchardleigh.