Warren House Wedding Photographers
Warren House Wedding Photographers
Warren House Wedding Photographers. I'm delighted to present highlights from Teesi & Thomas' Wedding at Warren House, Kingston-upon-Thames. I joined the bride, Teesi, in the morning of their wedding at Warren House along with their gorgeous little baby, Desiree, and her identical twin sister. After a minute of so of chatting to her sister on arrival (they really are very similar!) to the amusement of their family and Claire, my second photographer, we got to work. The traditional British weather was unkind but the Ukrainian vodka soon warmed the wedding party up!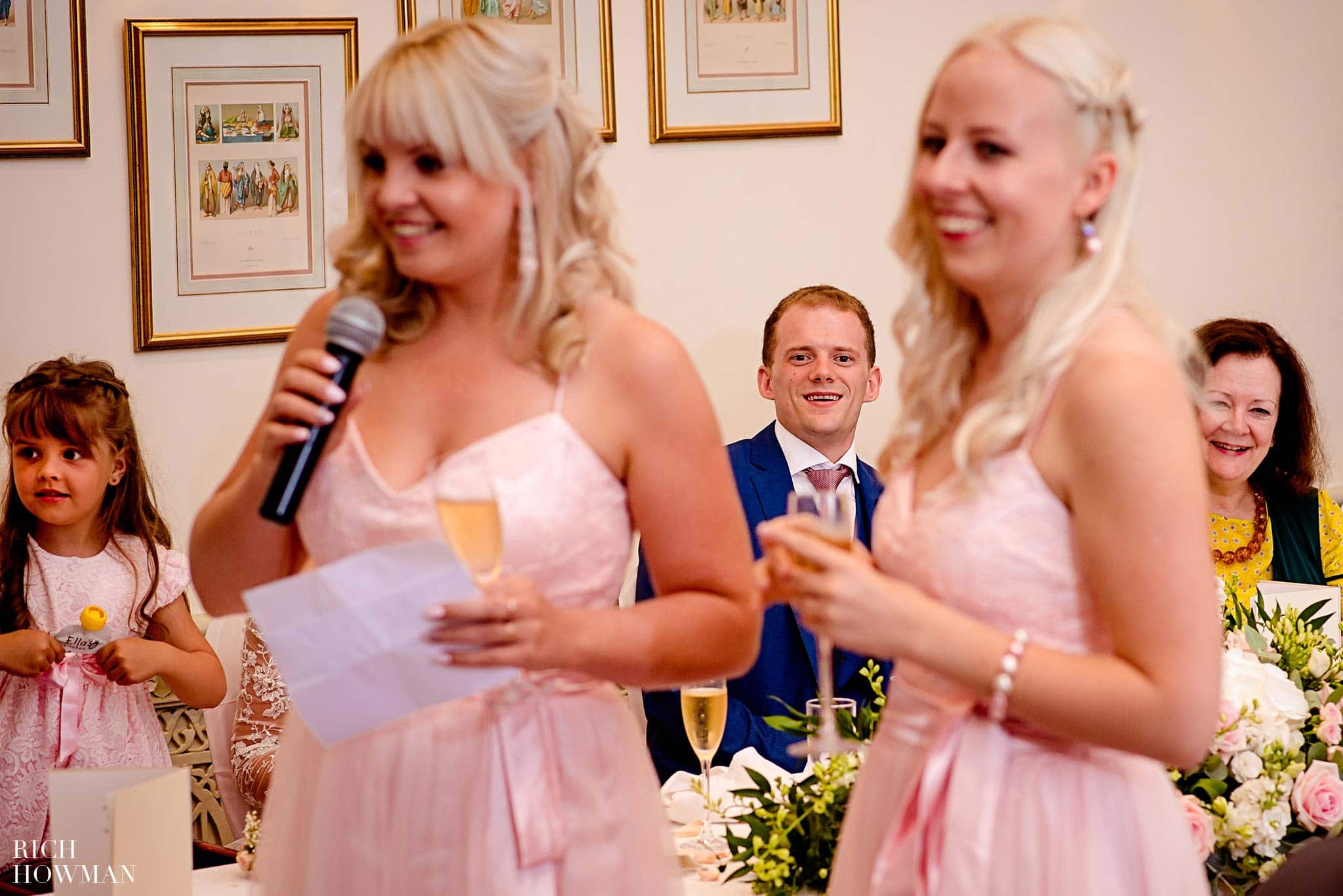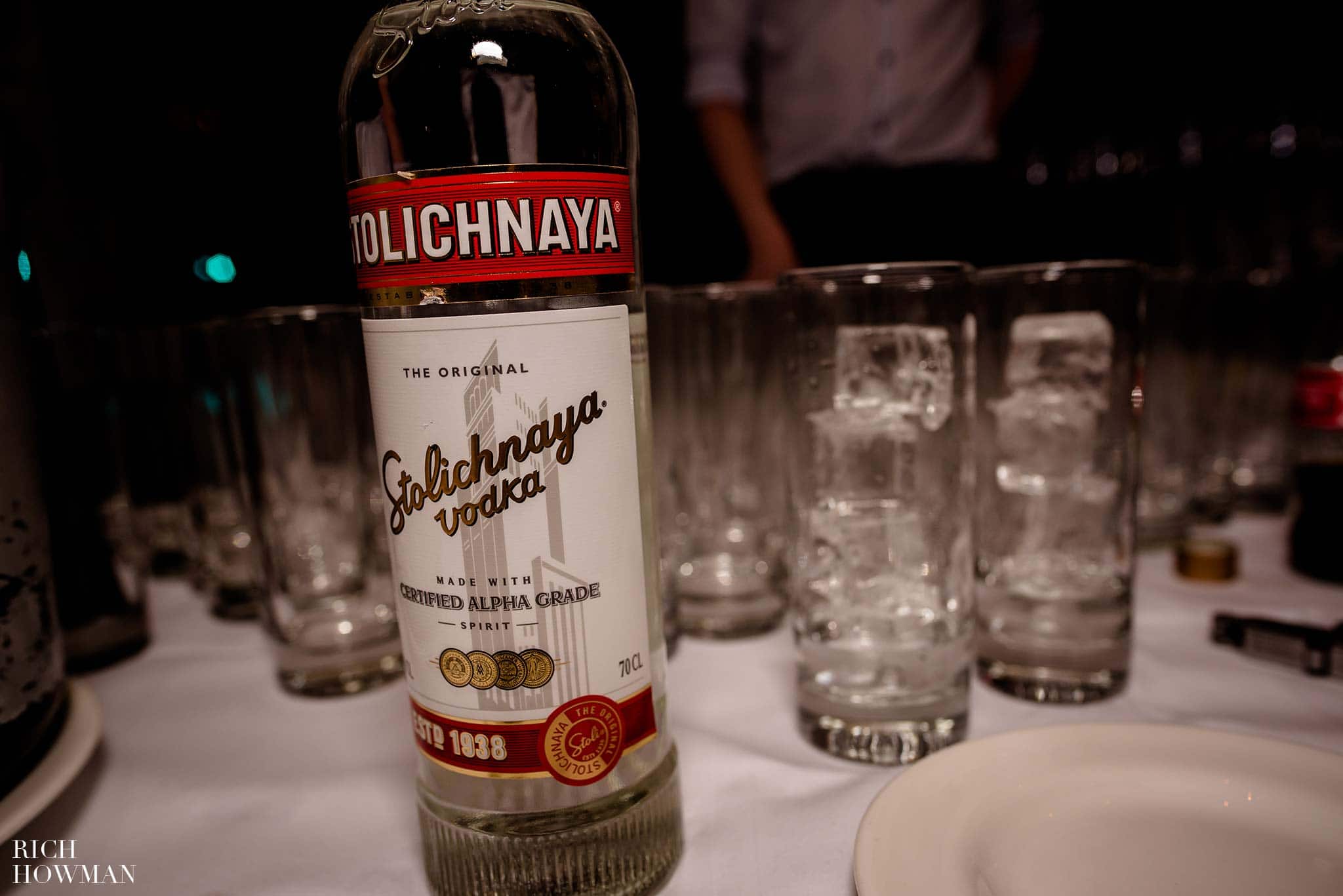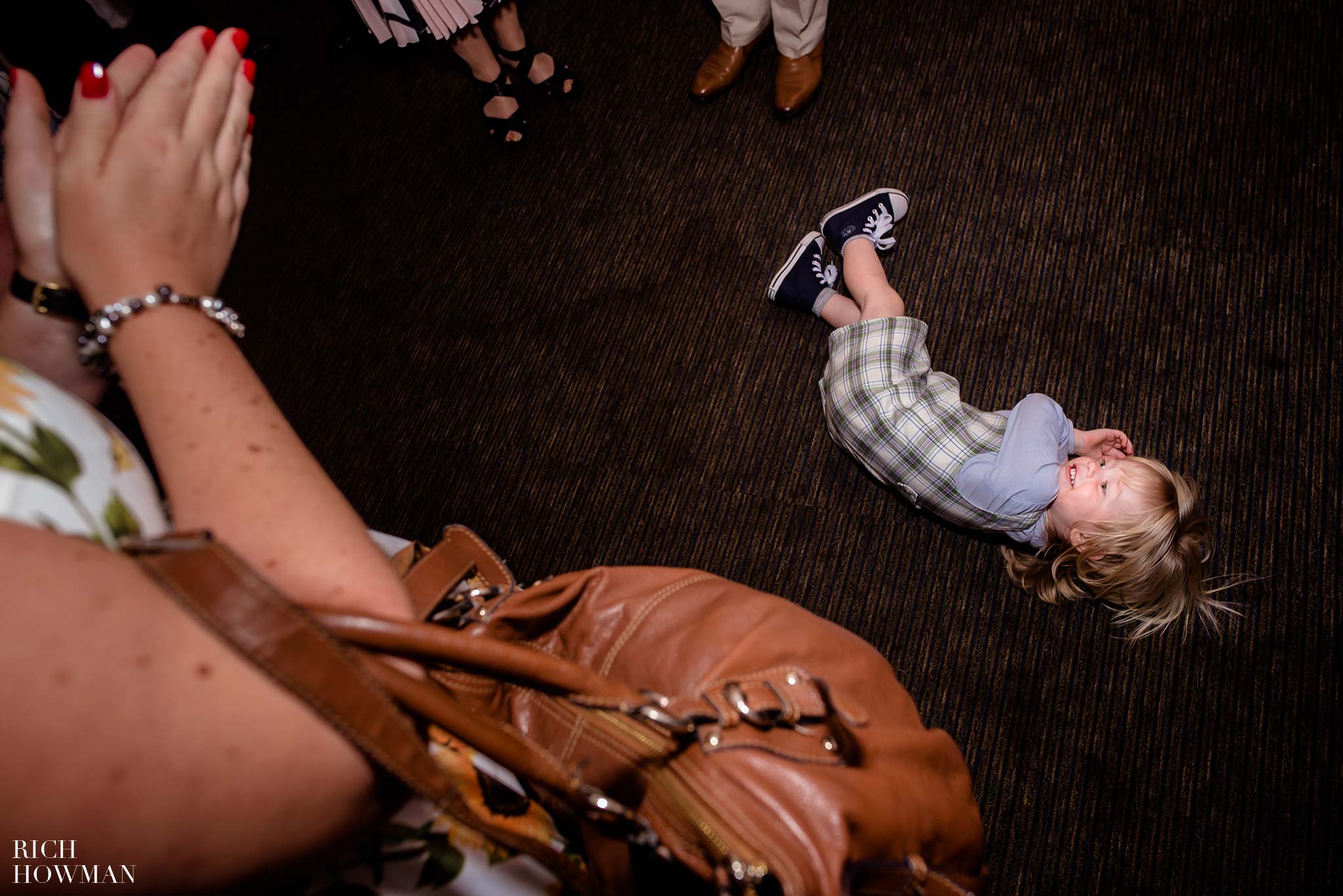 Thanks to Claire Duggan for second shooting.
Wedding dress: Paverly Bridal
Wedding florist: Brian Kirby Flowers
Wedding venue: Warren House, Kingston , Surrey
Warren House Wedding Photographers – Rich Howman
If you're looking for a Warren House Wedding Photographers or a wedding photographer in Surrey I'd love to hear from you. Please get in touch with Rich below. If you loved these wedding photographs from Warren House, you might also enjoy these from a wedding at the Matara Centre, a seaside wedding photographed in Newquay, this stunning Chinese Wedding at Brinsop Court, wedding photographed in the Somerset Countryside at Coombe Lodge in Blagdon.