Wedding at Bath Abbey | Bath Guildhall Wedding Reception
Summer Wedding at Bath Abbey & Wedding Reception at The Bath Guildhall
A summertime wedding at Bath Abbey is never going o go unnoticed! Arriving at the Abbey we were delighted to see a large crowd of tourists and shoppers enjoying the street entertainment. It wouldn't be long until the centre of their attention shifted and hundreds of eyes would be focused on Jenny and Mark leaving Bath Abbey through the west door after getting married. Jenny arrived at the Abbey in style and looking absolutely beautiful, accompanied by her Father with bridesmaids and Mum following on close behind her. Jenny is a professional singer (soprano), so it was no surprise that a choir made up of their friends, professional singers and musicians, brought the Abbey alive with "I was glad" by Parry, as Jenny walked up the aisle on her Fathers arm to meet her waiting fiancé Mark. The service was conducted by the Rev. Dr. Alan Garrow. A cloud of confetti wrapped them up as they left the Abbey and a passer by unexpectedly pushed a horse brass into her hand for luck! A tourist couple even managed to get their photograph taken with the bride and groom!
Wedding Photos in Parade Gardens, Bath
Off to Parade Gardens for drinks, canapés and photo's. Oh yes, then it rained… lots! Both Jenny and Mark were fantastic. Simply smiling and enjoying their day, but if you're wondering why there is a photograph of Jenny in Bath Abbey's gift shop we'd just ran in to take shelter!
Wedding Reception at the Bath Guildhall
We left them and their guests enjoying their evening in the stunning Georgian Banqueting Room at the Bath Guildhall.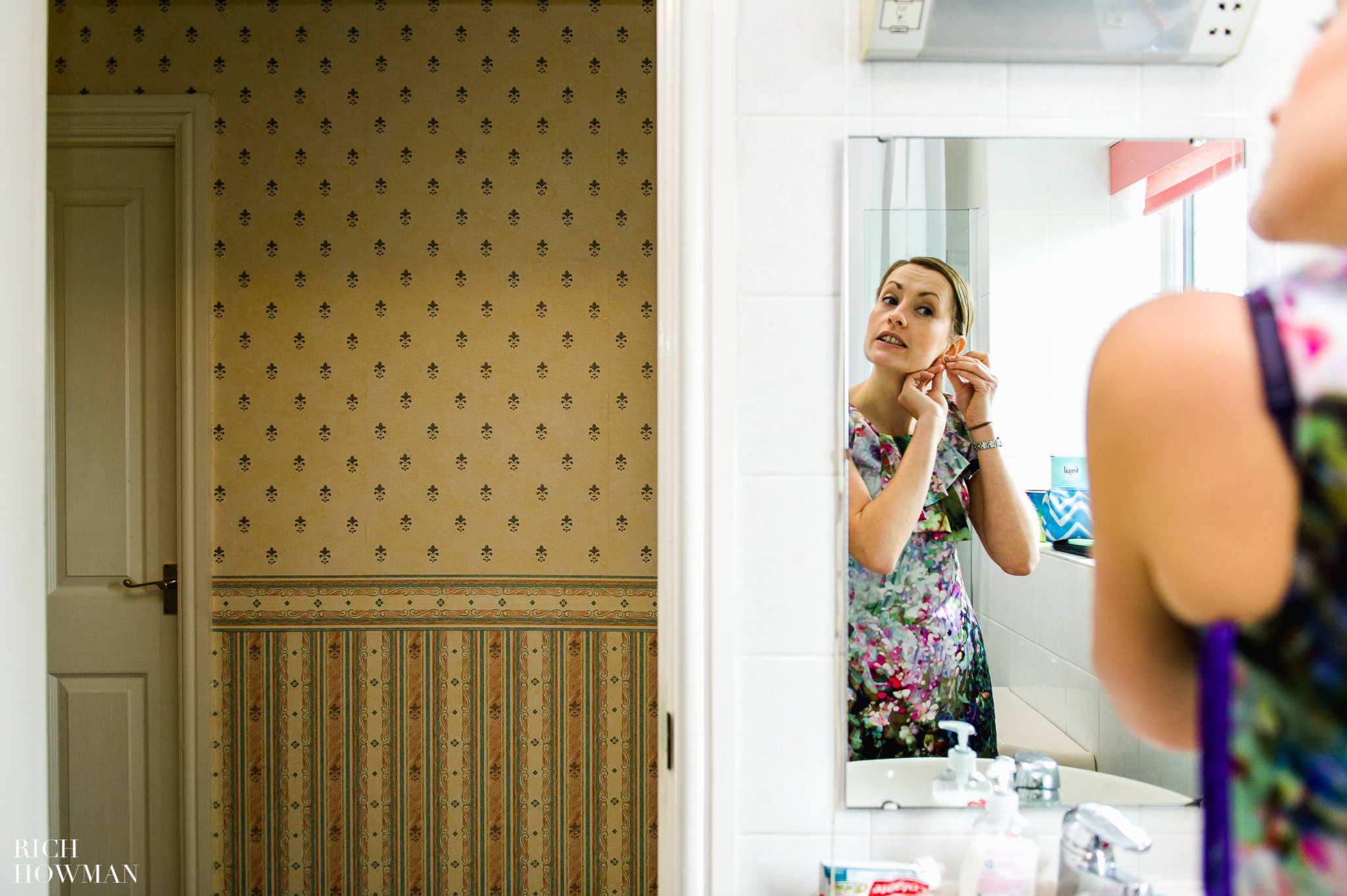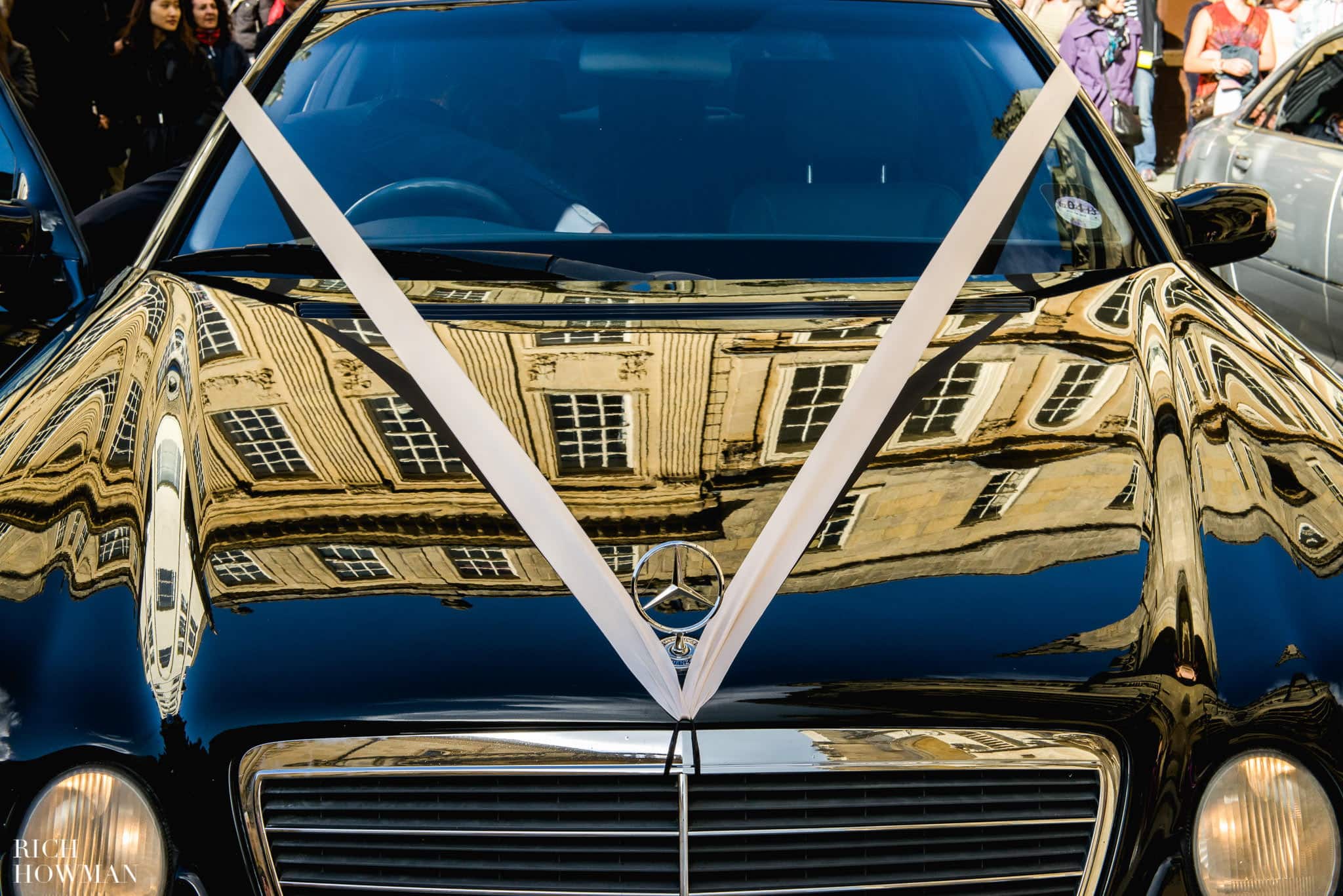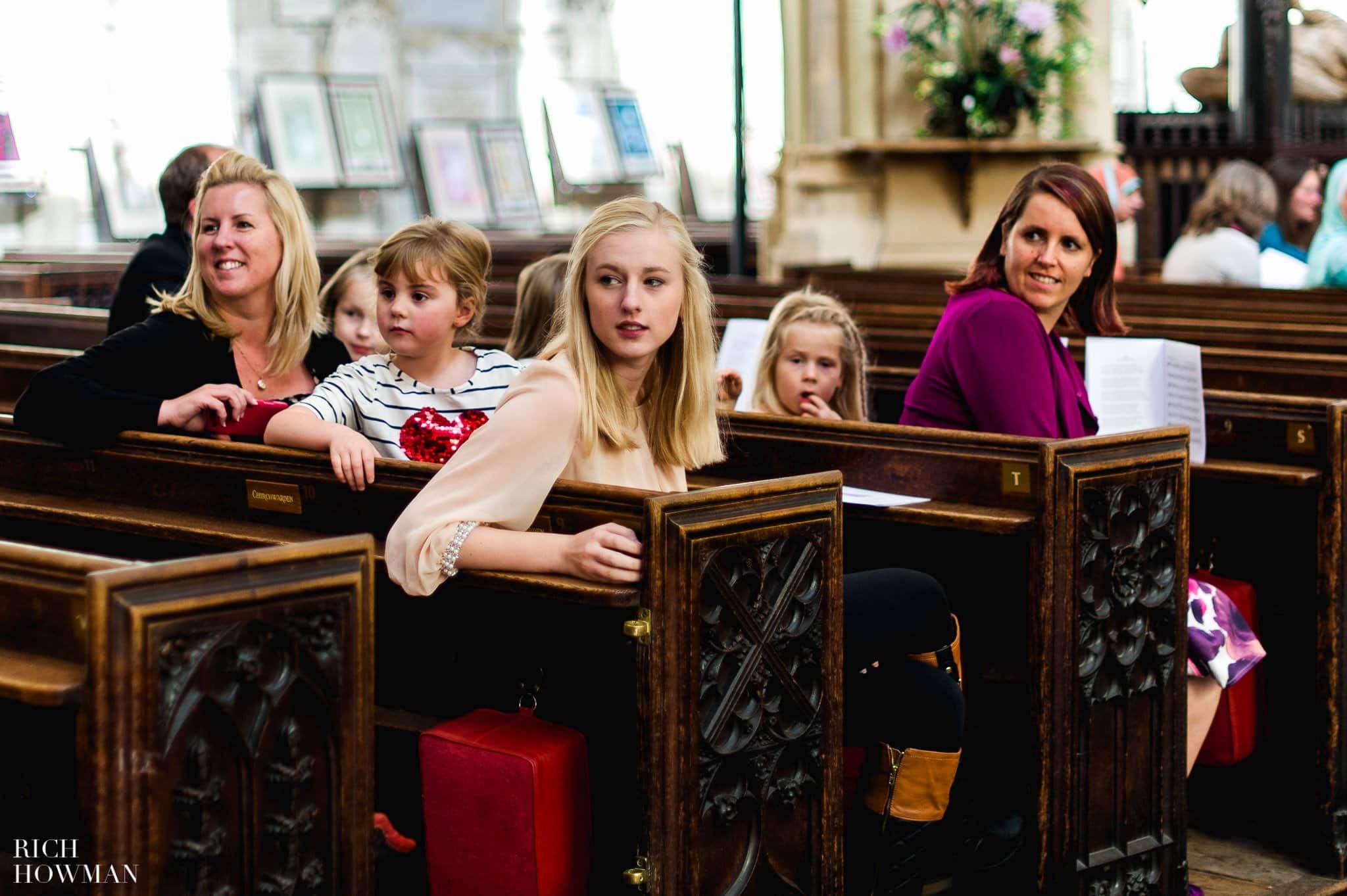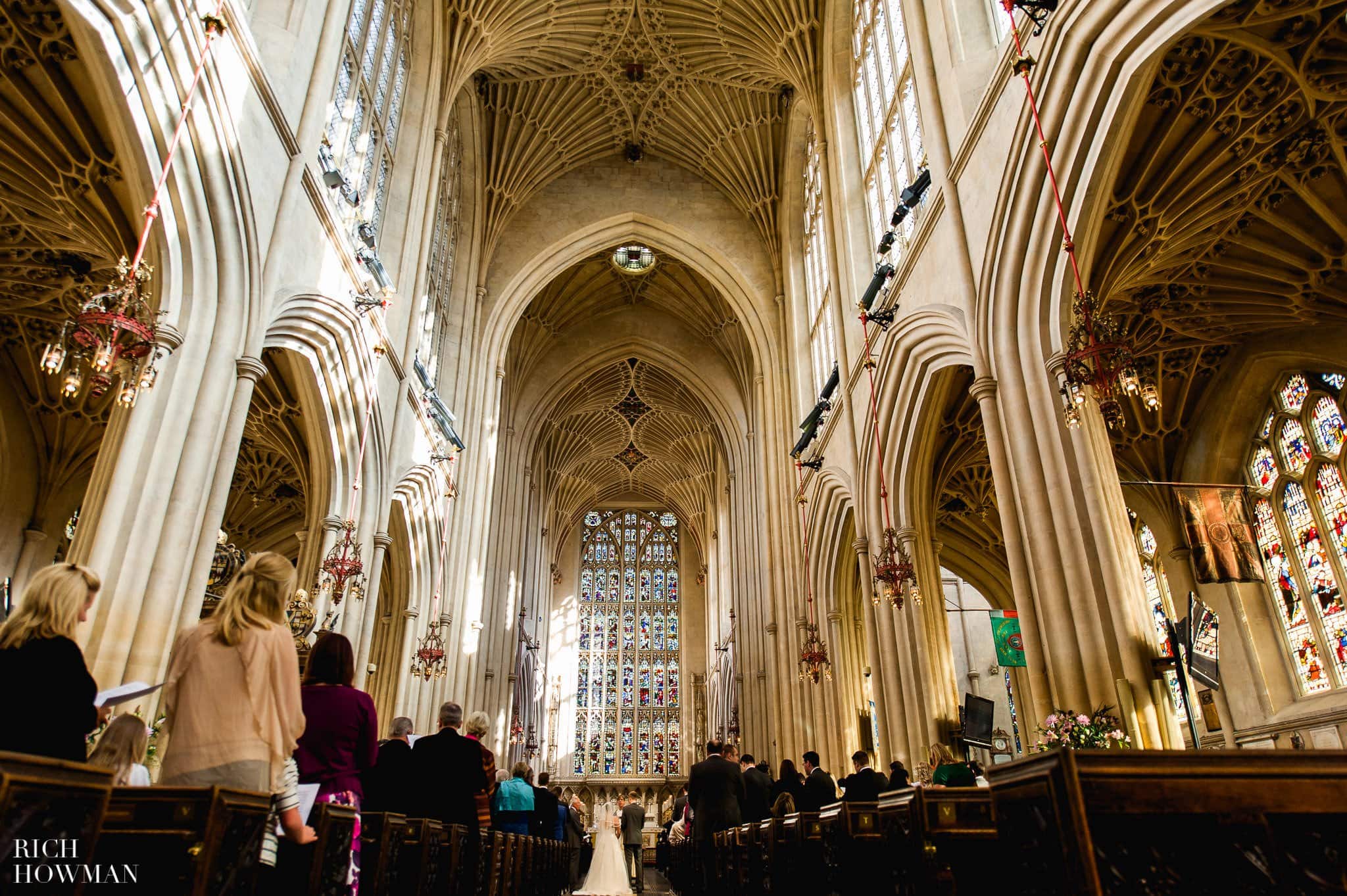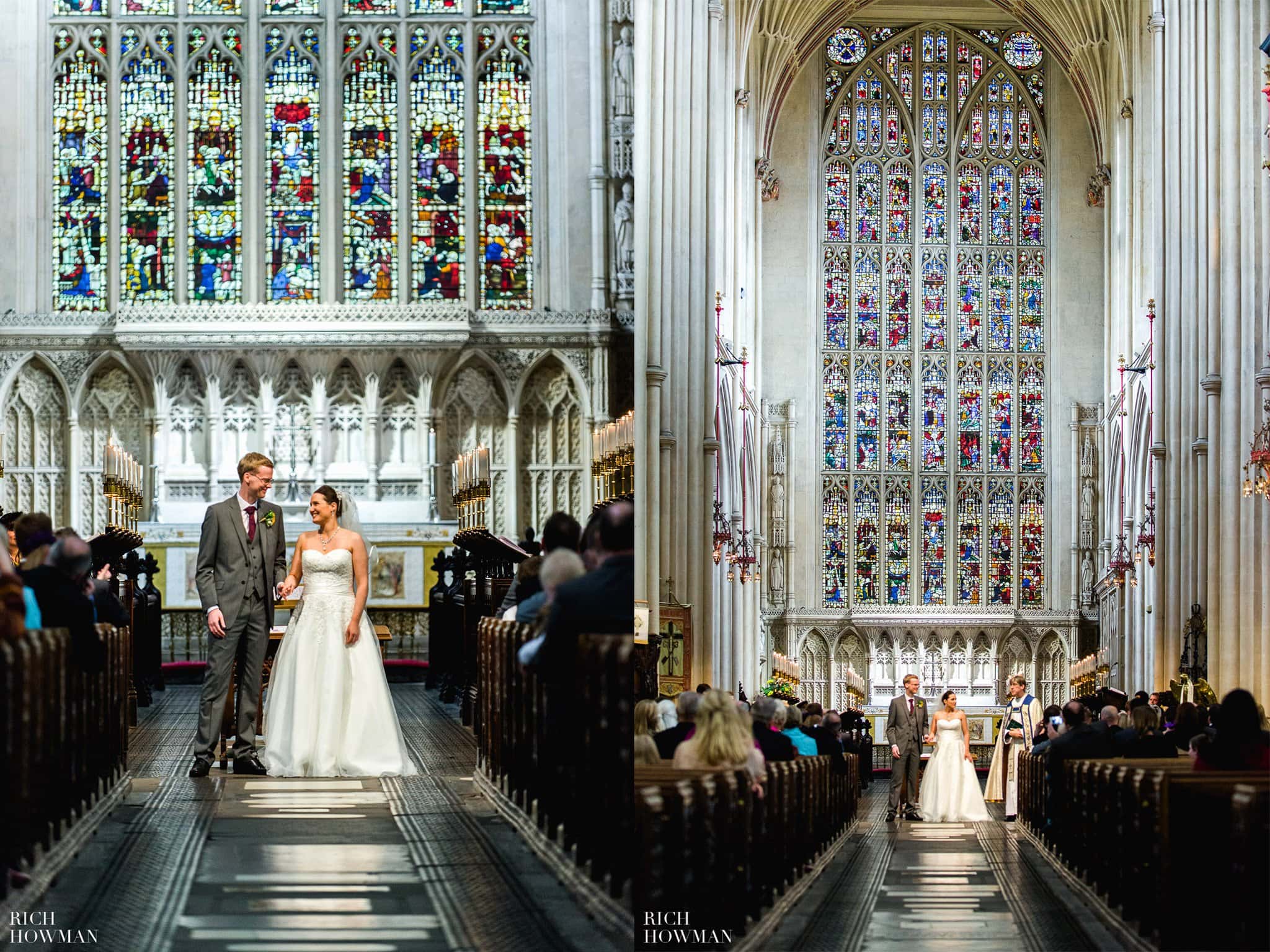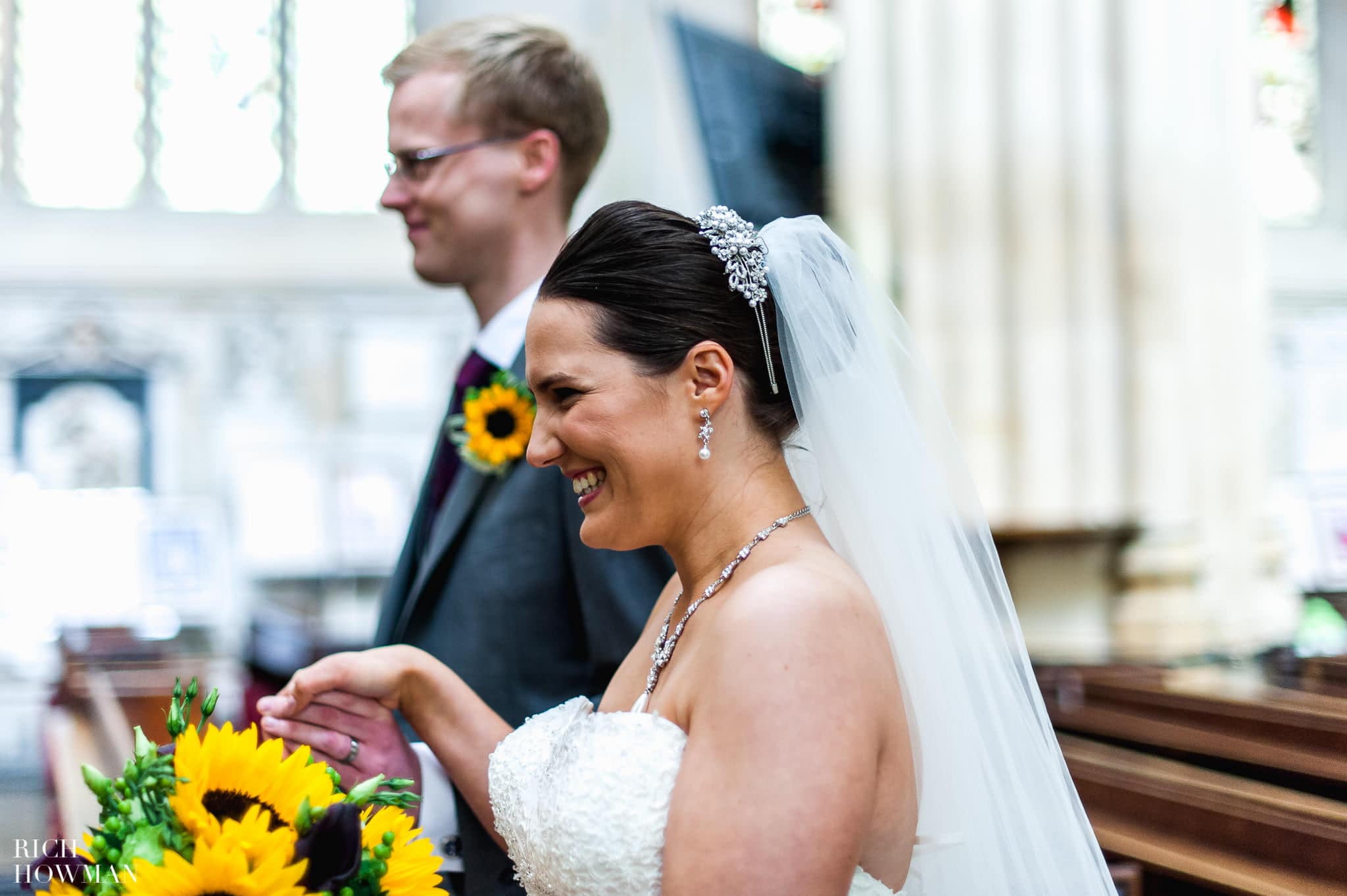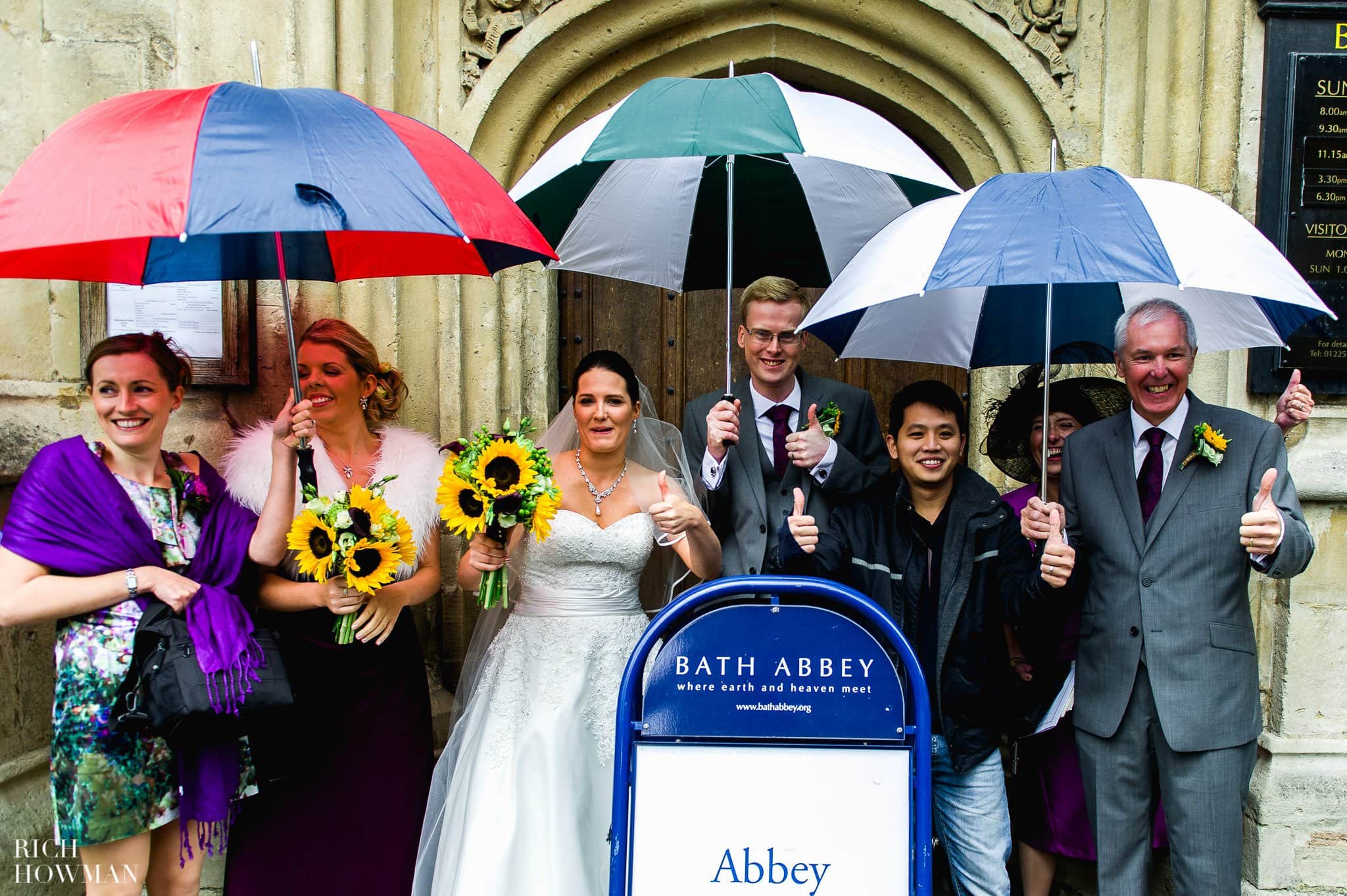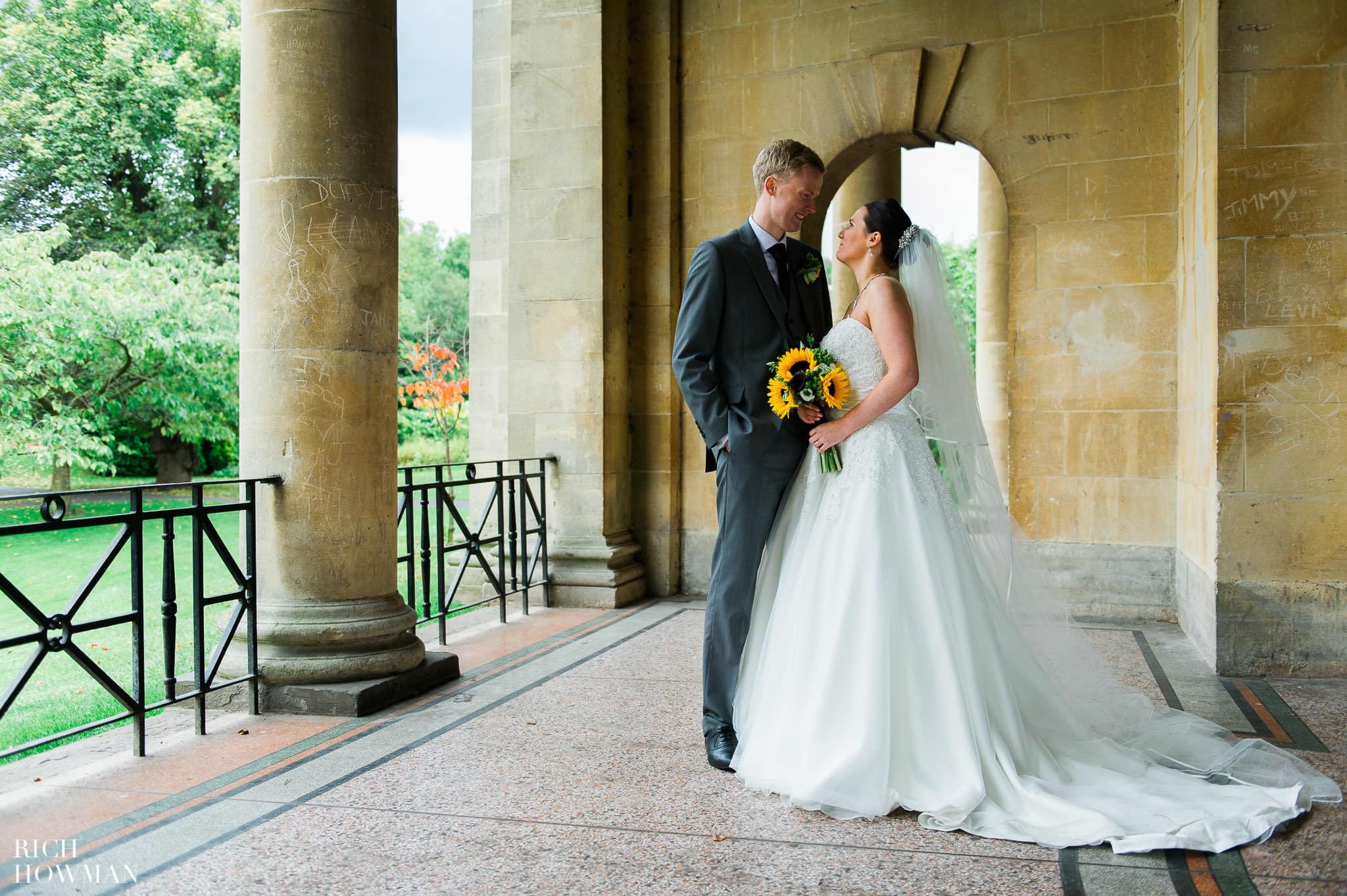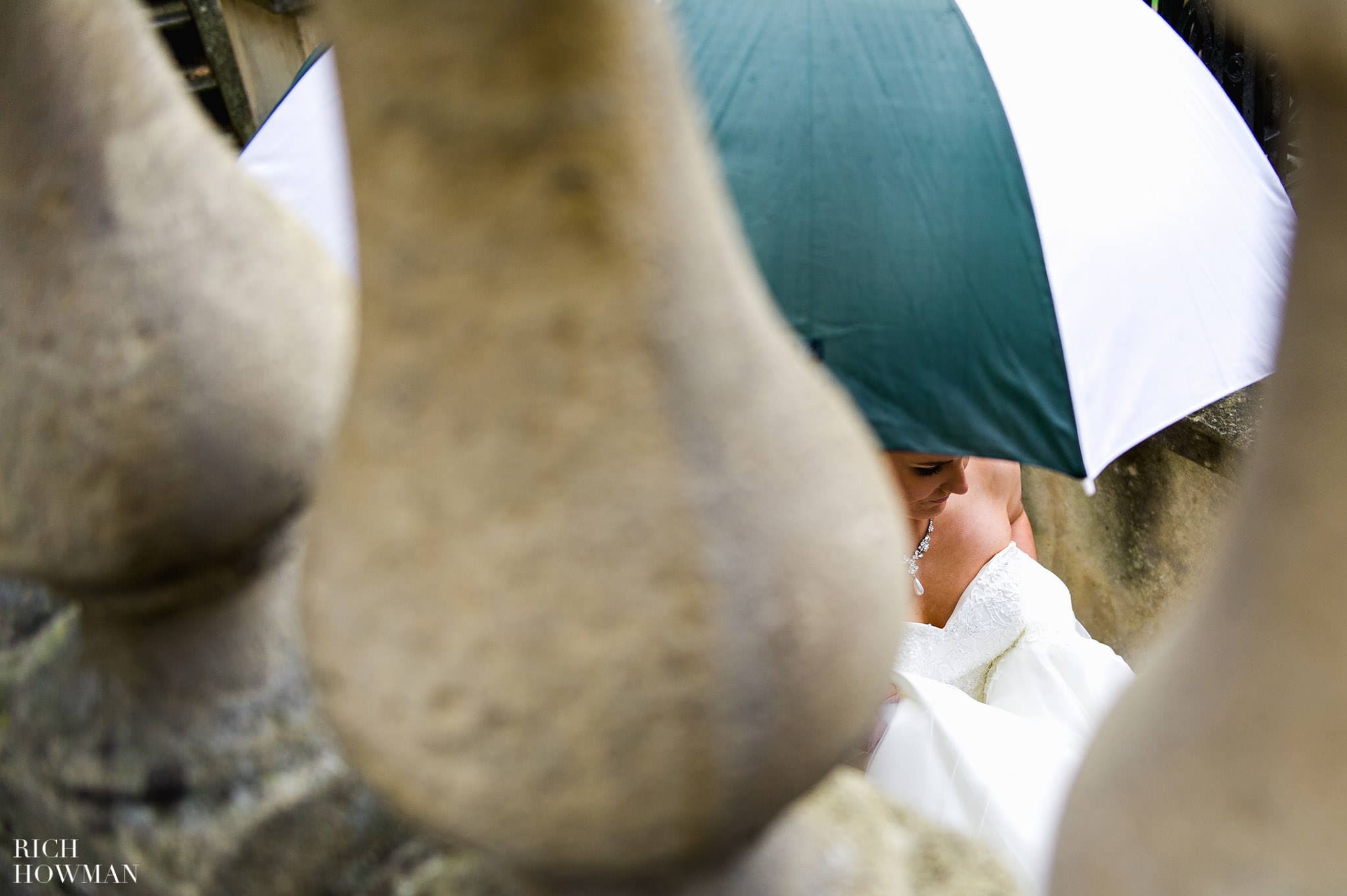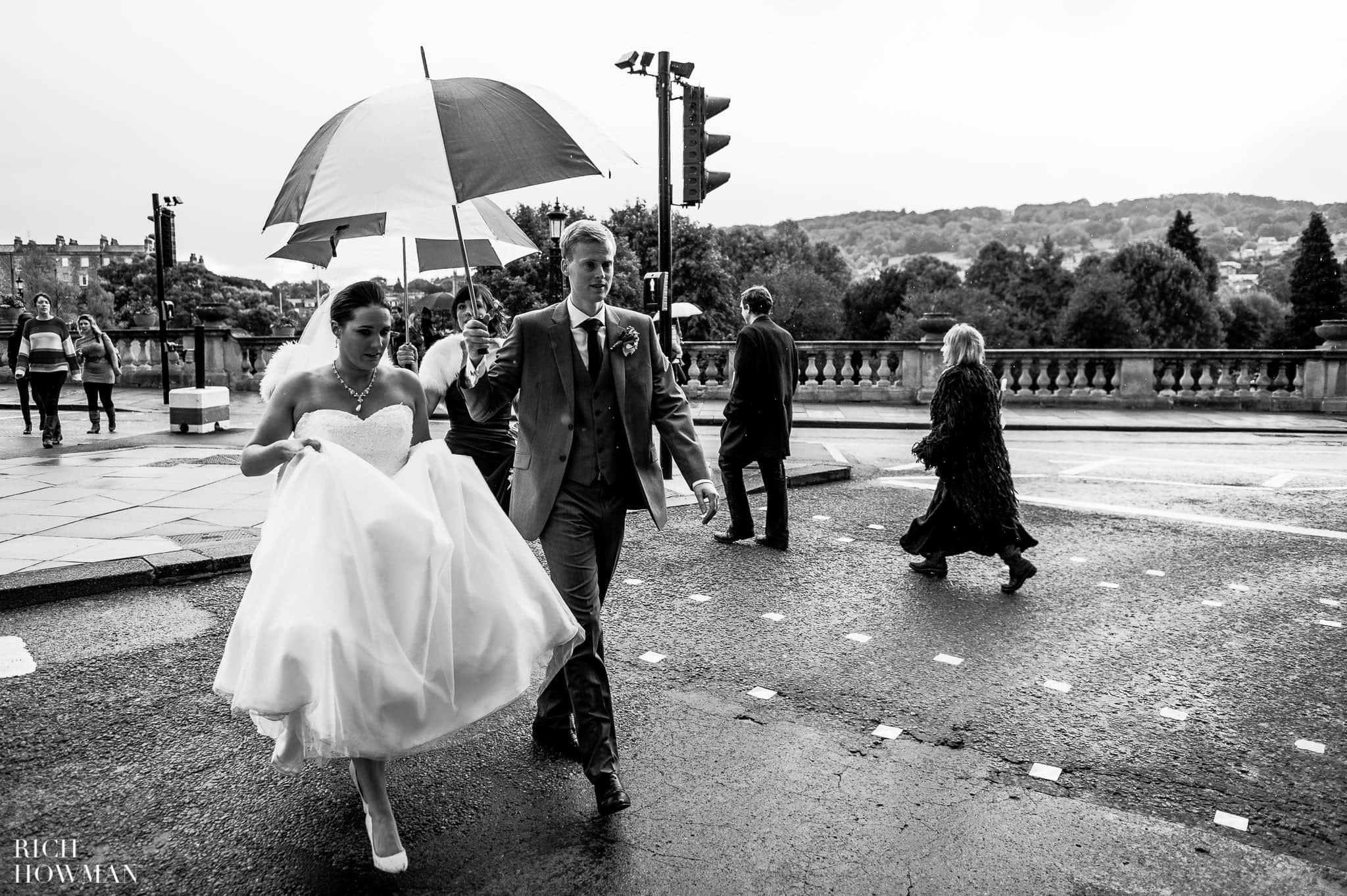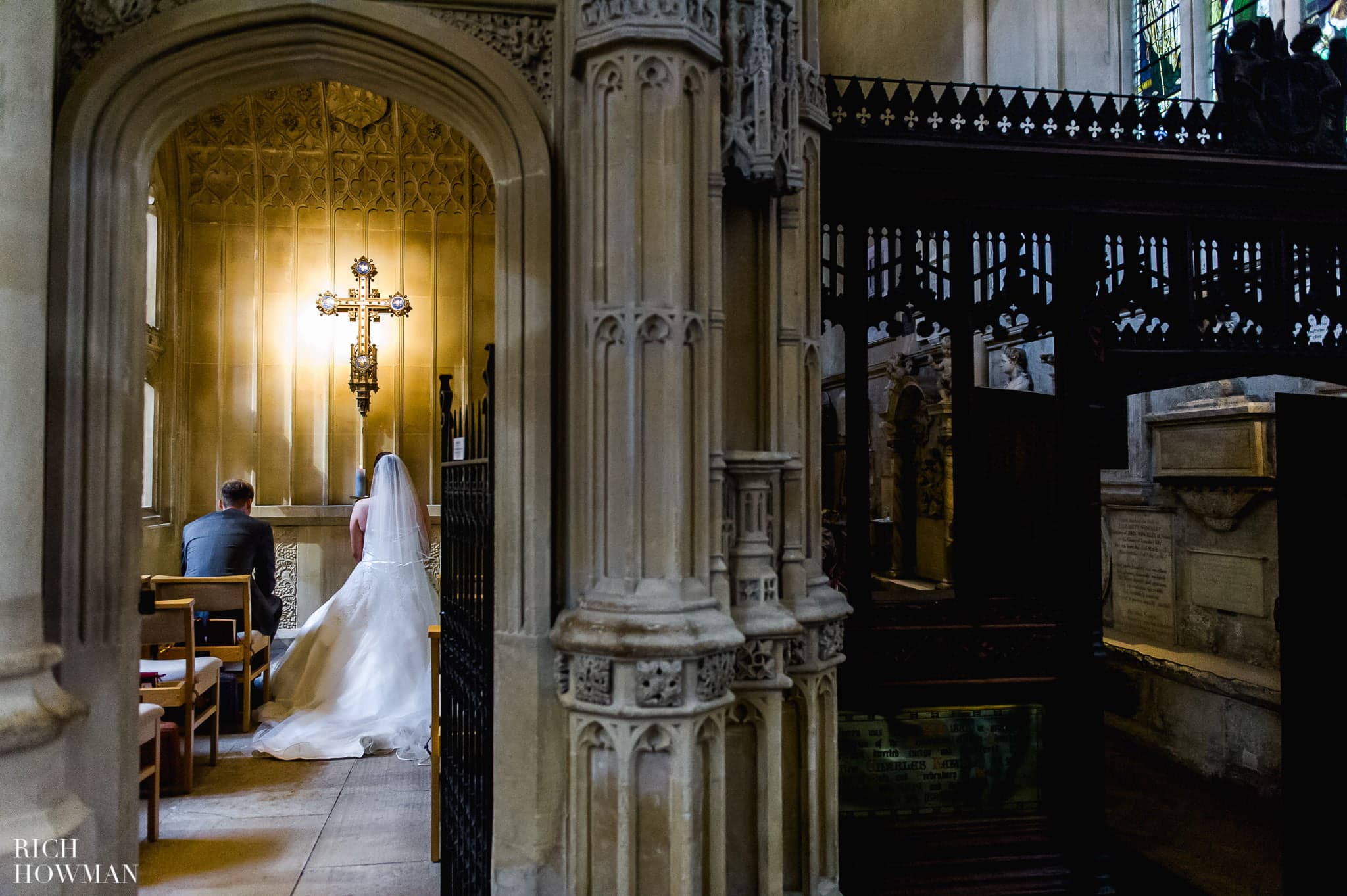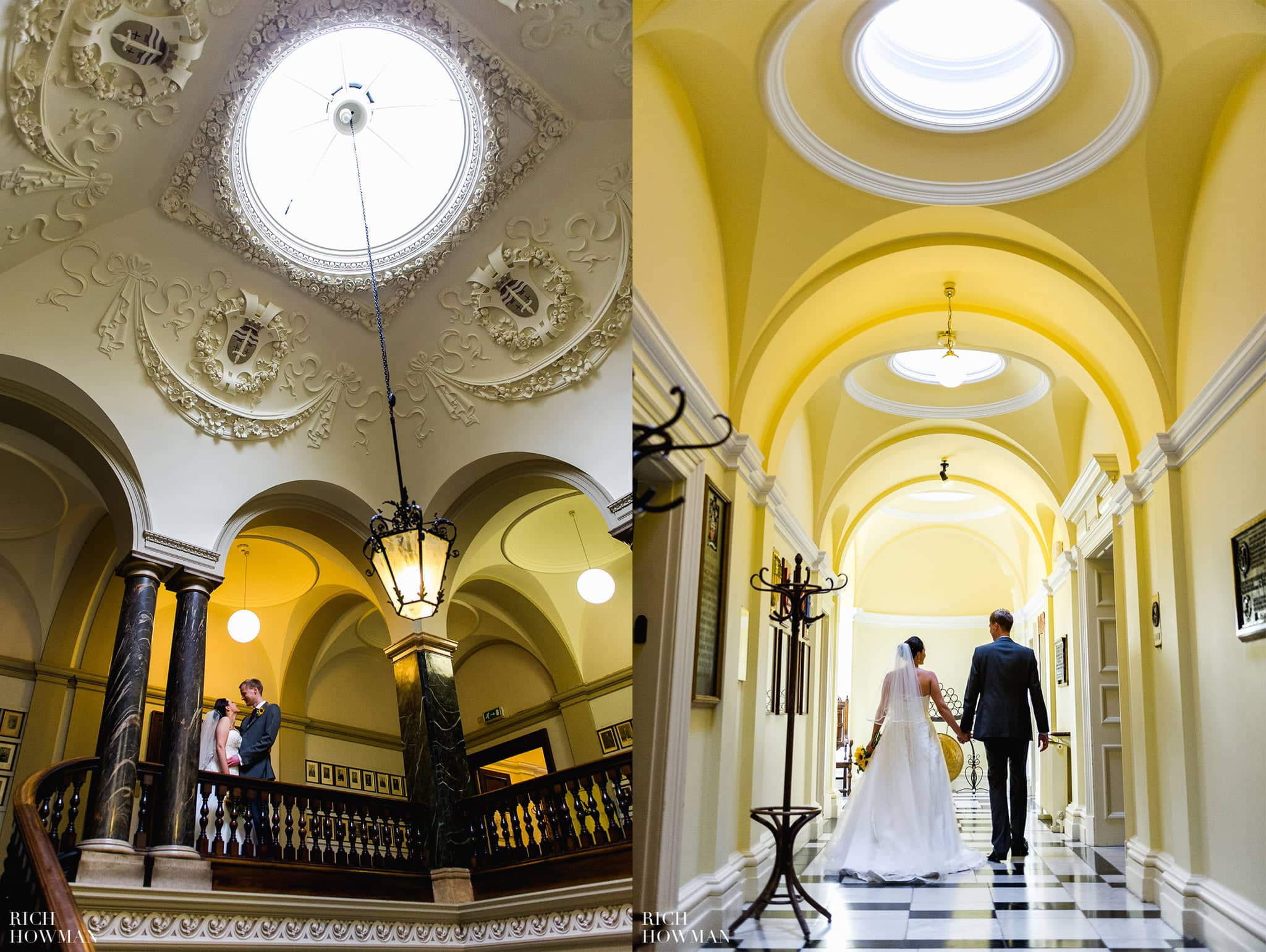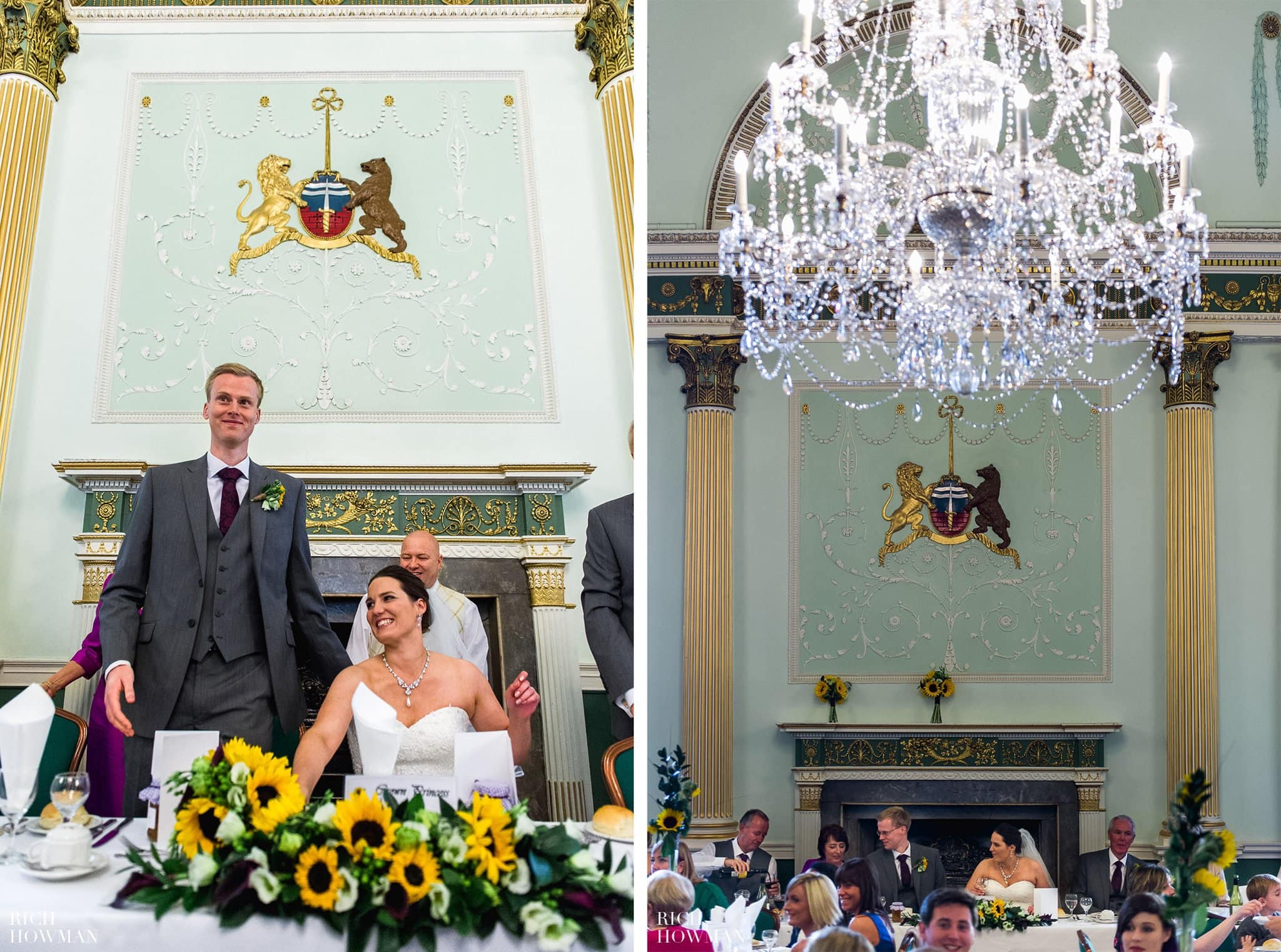 Wedding venue: Bath Abbey
Reception: The Guildhall Bath
Photographer: Rich Howman – Wedding Photographer in Bath
Jewellery: Glitzy Secrets
Dress: Victoria Park Bridal
Catering: Topline Catering
Band: The Soul Station