Getting married at the Royal Botanic Gardens Kew
Photographing a wedding at Kew Gardens gives me so many opportunities to capture beautiful creative portraits for you. The image I captured of Charlotte and Alexis in the Palm House at Kew Gardens won several international awards (I love it so much I put it at the top of this page!) and I know the couple absolutely love this iconic image from their Kew Gardens wedding photography.
On Charlotte and Alexis' wedding day I zoomed up to London to join them as their Kew Gardens wedding photographer with my ace second photographer, Claire.
We joined Charlotte and her bridesmaids, Emily & Gemma, getting ready at the Coach & Horses which is just across the green from the Cambridge Cottage entrance to Kew Gardens. It was a real giggle and they were awesome fun. The weather provided its usual British Summertime display and so, with umbrellas deployed, Charlotte walked the short distance in the rain across Kew Green to Cambridge Cottage on her father's arm. The local Cricketers provided a very English backdrop as they played on the Green despite the weather!
Cambridge Cottage Ceremony, Wedding at Kew Gardens
Their wedding ceremony and reception were held in Cambridge Cottage, a beautiful former Royal Residence on the edge of the gardens at Kew. With the anticipation of the morning preparations behind them, they enjoyed an intimate wedding ceremony in a room full of love and smiles from their friends and family.
I love how happy and excited their faces were as they saw each other for the first time that day, in particular Alexis' smile as Charlotte approached 'down the aisle'. There were also some touching family moments that really brought a tear to my eye to capture.
Creative Portrait Photos in the Palm House
Then this wedding at Kew Gardens took us on a slightly surreal adventure as we made our way through the gardens on Kew's little buggy to the Palm House. Just before we arrived the 'Kew Train' (an extra-long buggy) full of their wedding guests on a tour drove past with cheers and waves from everyone on board.
The Palm House was a humid extravaganza of green. Like a jungle that had been brought under control for a day the huge leaves dwarfed us as we all made our way along the paths, stopping to capture photographs of them both along the way. The Victorian architecture of the palm house is just stunning, a treat for a Kew Gardens wedding photographer, and Charlotte & Alexis were particularly taken with the gorgeous iron spiral staircase which climbs up to a viewing gallery above the palms. Photographing them snuggling up on the spiral stairs with the epic green shapes around them remains one of my Kew Gardens Wedding Photography highlights.
Other iconic locations at Kew Gardens include the Princess of Wales Conservatory, with no less than ten computer-controlled climate zones and so many different species of plants that I have no idea how they ever count them! Hiring this venue in conjunction with either The Orangery, with its high ceilings and beautiful arched windows; or The Temperate House, an iconic landmark and home to over 10,000 species of plants makes for a spectacular and memorable wedding at Kew Gardens.
We returned to Cambridge Cottage on the little buggy, with waves and well-wishes shouted to them from visitors walking amongst the flowers and exhibits.
On our way back to Cambridge Cottage we saw the Nash Conservatory at Kew Gardens is an impressive and sophisticated glasshouse on the edge of the gardens, with a mix of stone columns, a glass ceiling, and floor-to-ceiling windows on three sides, it certainly made an impression. It's often used for lavish drinks receptions and elegant gatherings.
Good food, heartfelt speeches, and dancing finished the day. There was a lot of hugging and yes, I cried too! If you're reading this and you know Charlotte & Alexis, you'll already know that they are two of the loveliest people ever. And they're so funny – I must admit I'm now just a little addicted to their Instagram feeds! From the first time I met them to the final creative portrait shoot in the darkness outside Davies Alpine House at Kew, I've enjoyed every moment in their company and the privilege of being chosen to be their Kew Gardens wedding photographer.
Congratulations Charlotte & Alexis! Shots from their collection of Kew Gardens wedding photos I captured that day have since won multiple an international awards, and most importantly, they are images that the couple and their family were absolutely thrilled with – that's the best award I could ever achieve! xxx
Getting Ready
The Ceremony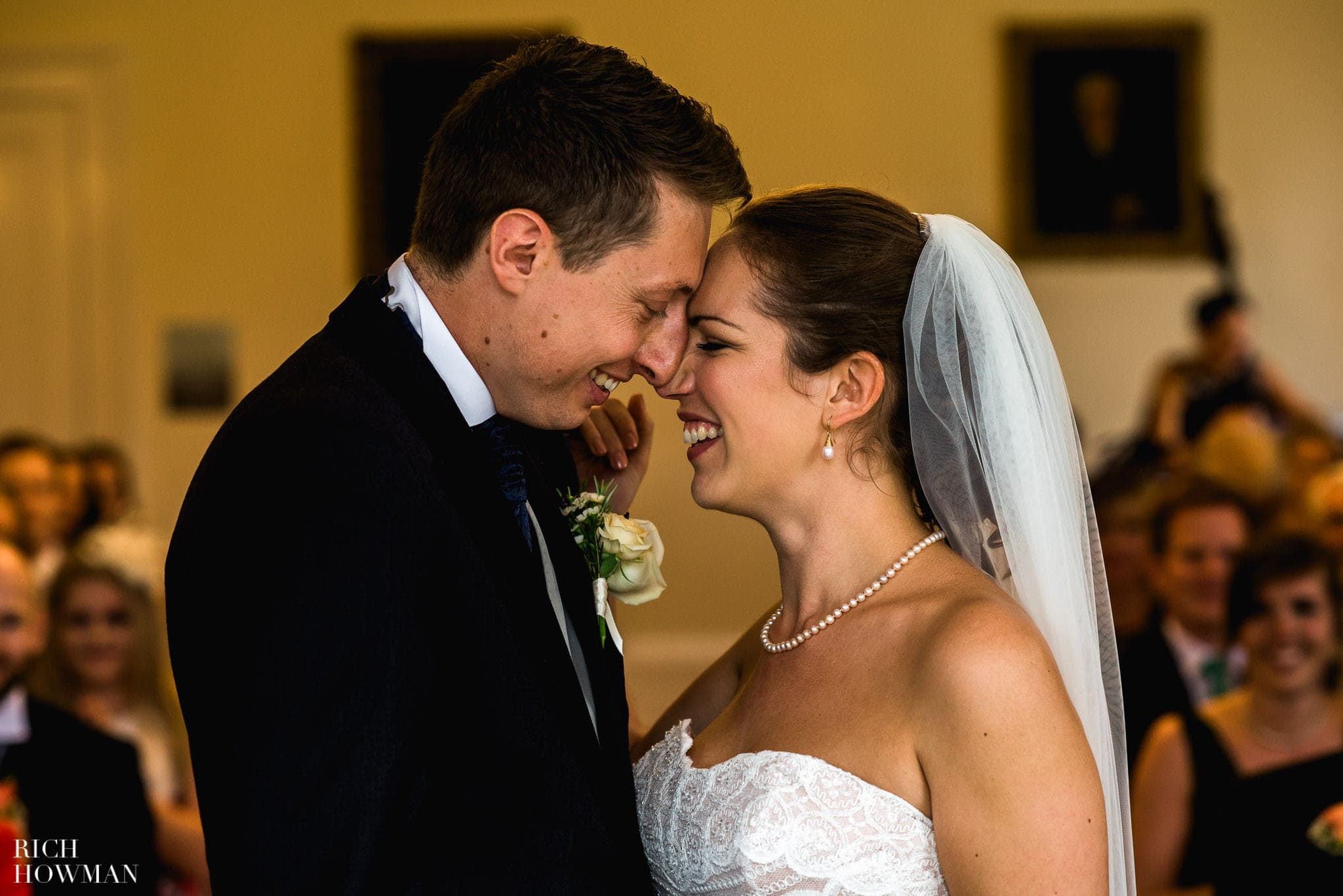 Charlotte and Alexis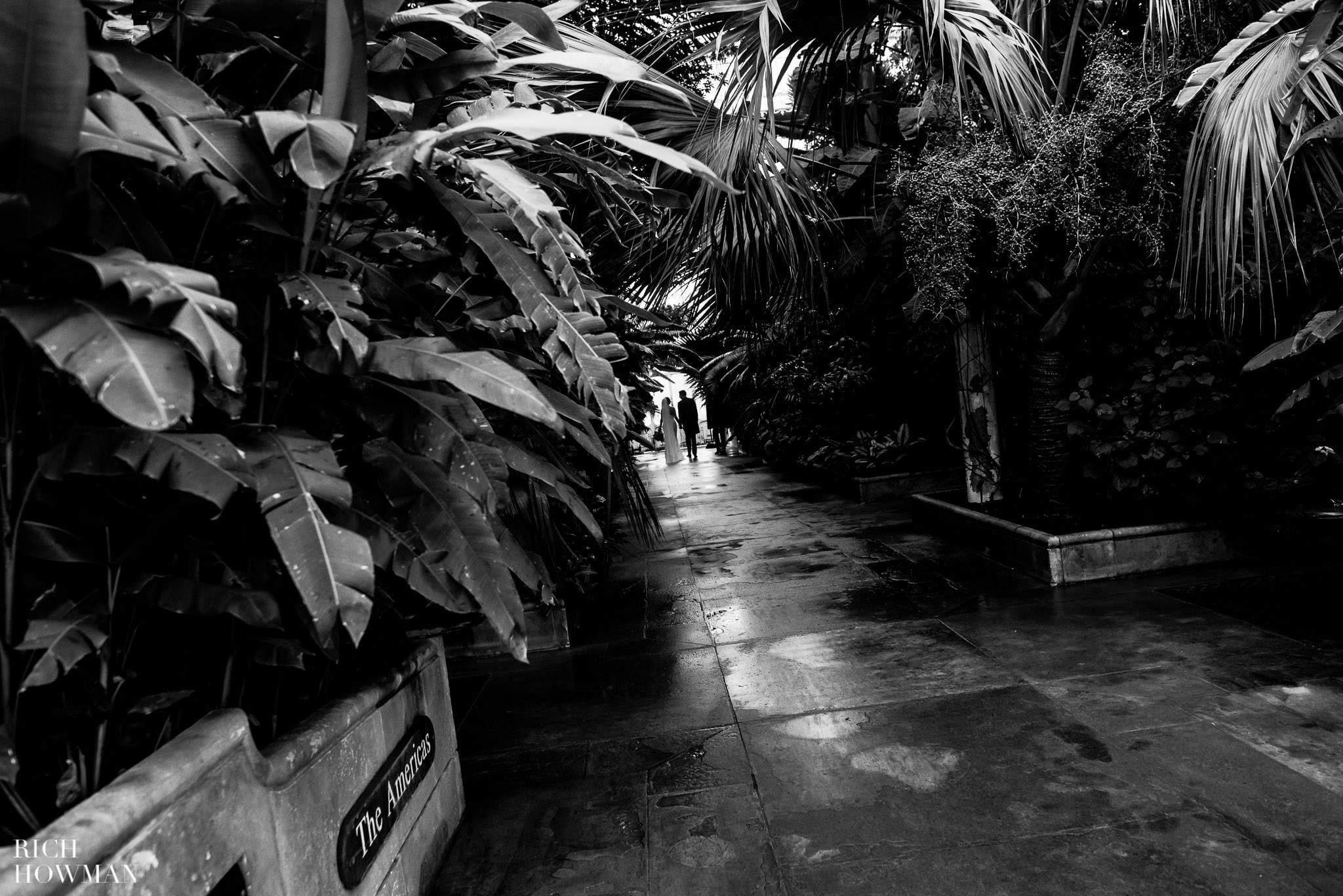 The Reception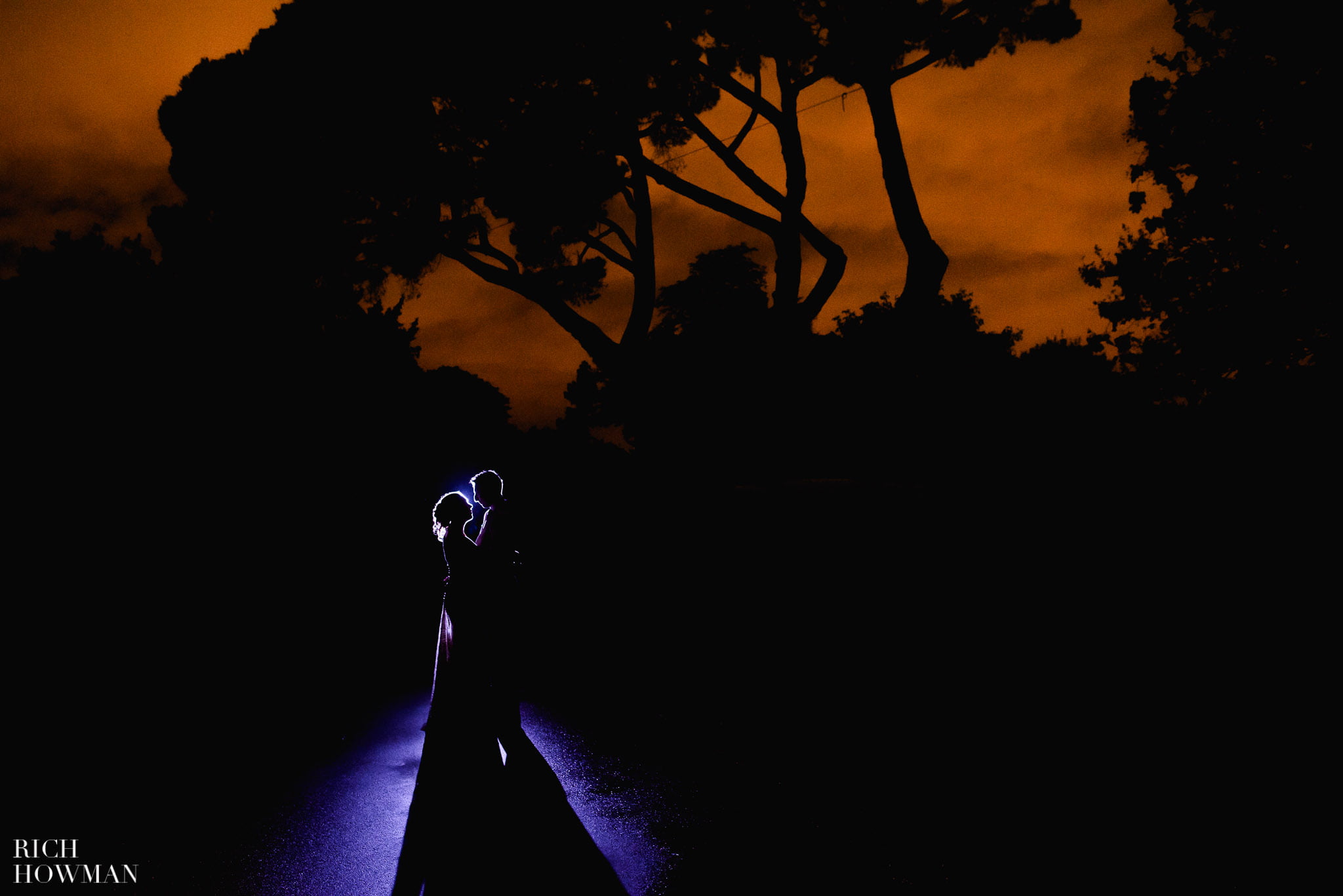 Looking for a Kew Gardens wedding photographer?
If you're planning on getting married at Kew Gardens in any of the incredible spaces they have available then I would love to hear from you. My proven experience and award winning wedding photography captured at this venue should help you to relax in the knowledge that I'll capture the magic on the day while you just enjoy your Kew Gardens Wedding. I have loads more examples of beautiful Kew Gardens wedding photography – just get in touch and we can share some galleries with you for inspiration!
You might also like to have look at my work as an Old Royal Naval College wedding photographer, or perhaps this incredible tropical themed wedding at Bristol Royal Marriott Hotel.