Wedding Photographers Cirencester, Gloucestershire
Wedding Photographers Cirencester – Meg & Dan's Wedding
I'm really excited to share highlights from Meg & Dan's beautiful spring wedding in Cirencester, Gloucestershire. Enjoy, Rich x
Thanks to my Associate Photographer, Gabi Matei, for helping photograph their wedding. Meg & Dan were married at St. John the Baptist Church in Cirencester, before jumping on a route-master wedding bus for the short journey to Cirencester Cricket Club for their reception and amazing after party.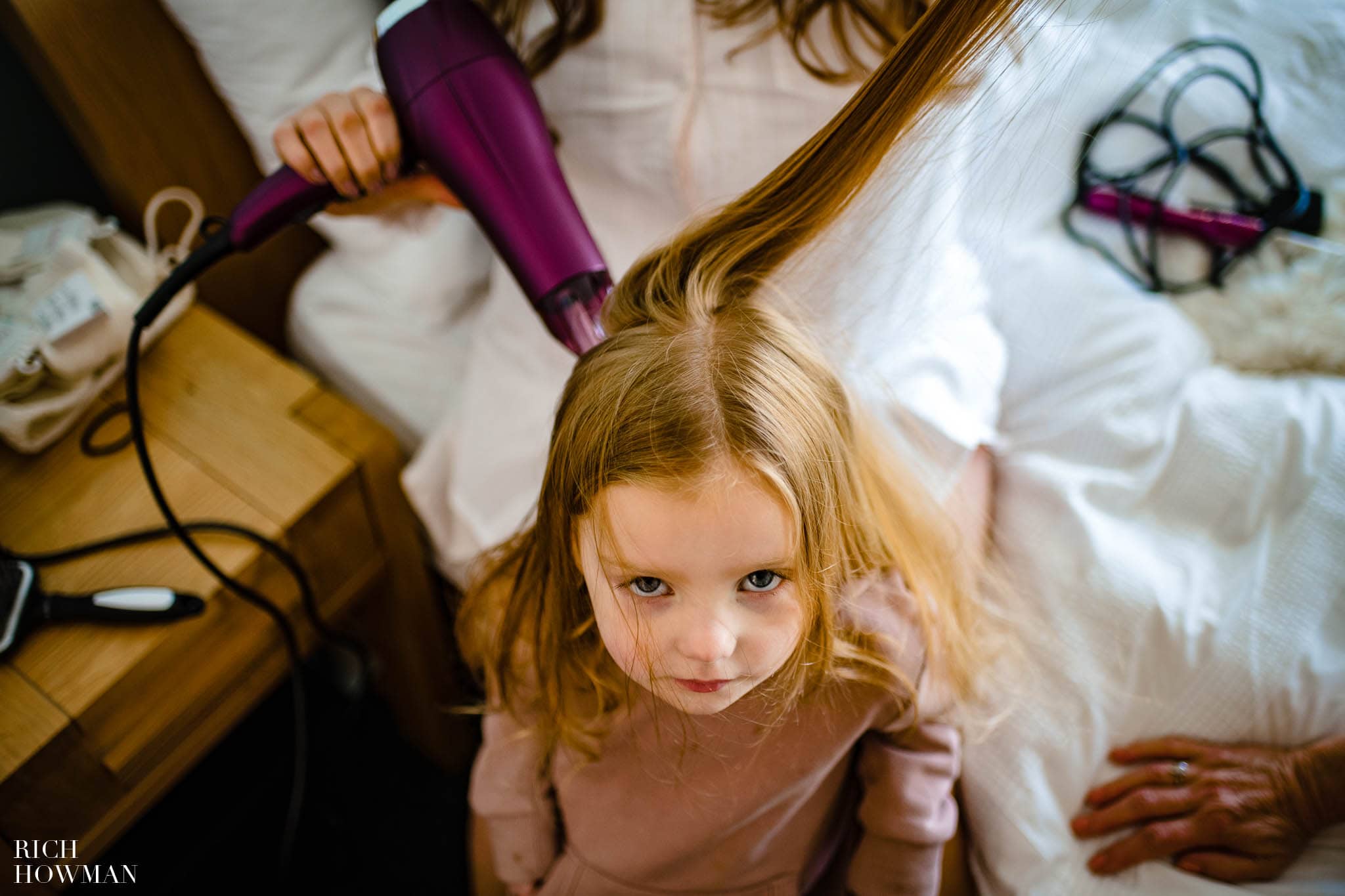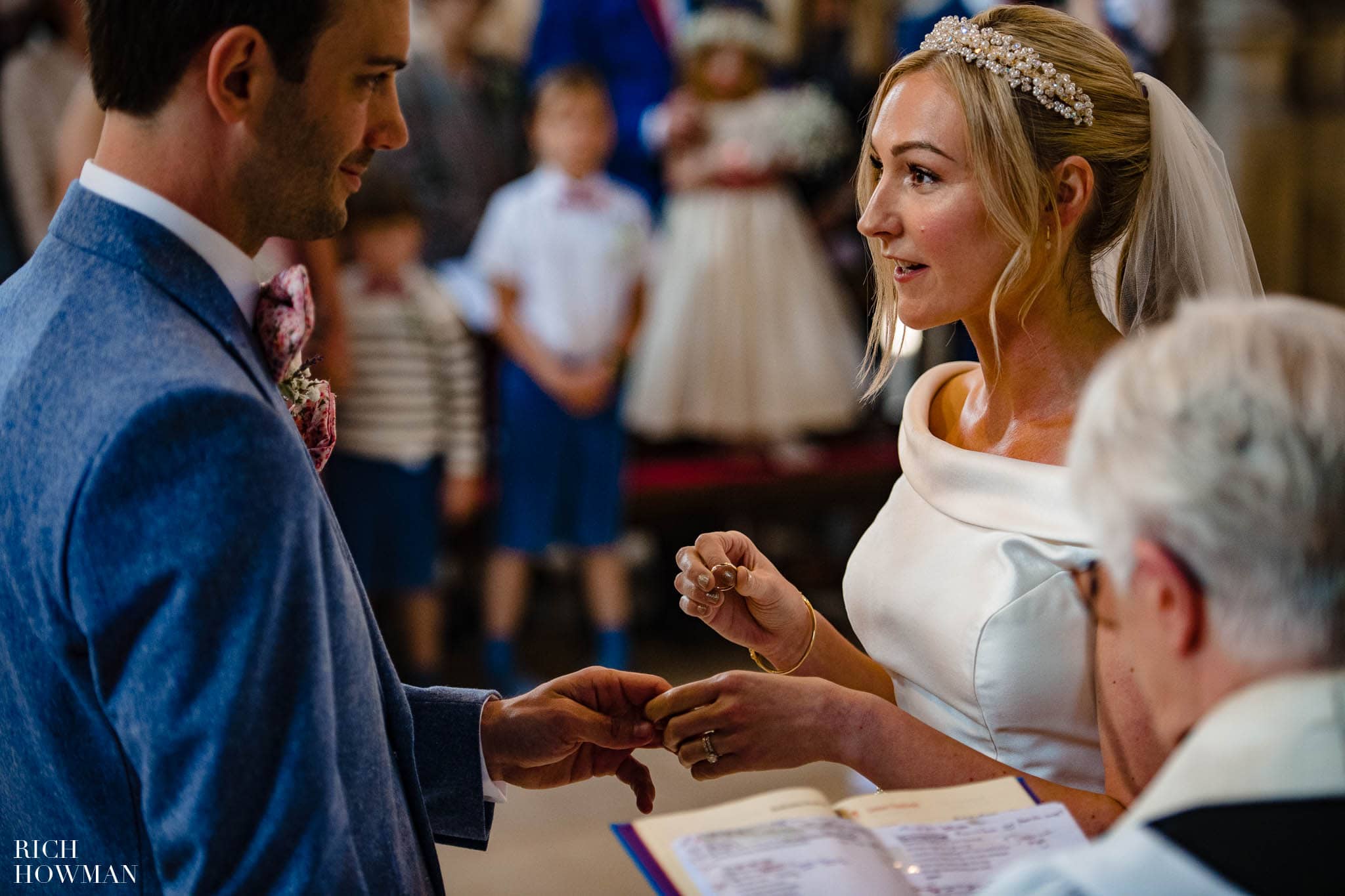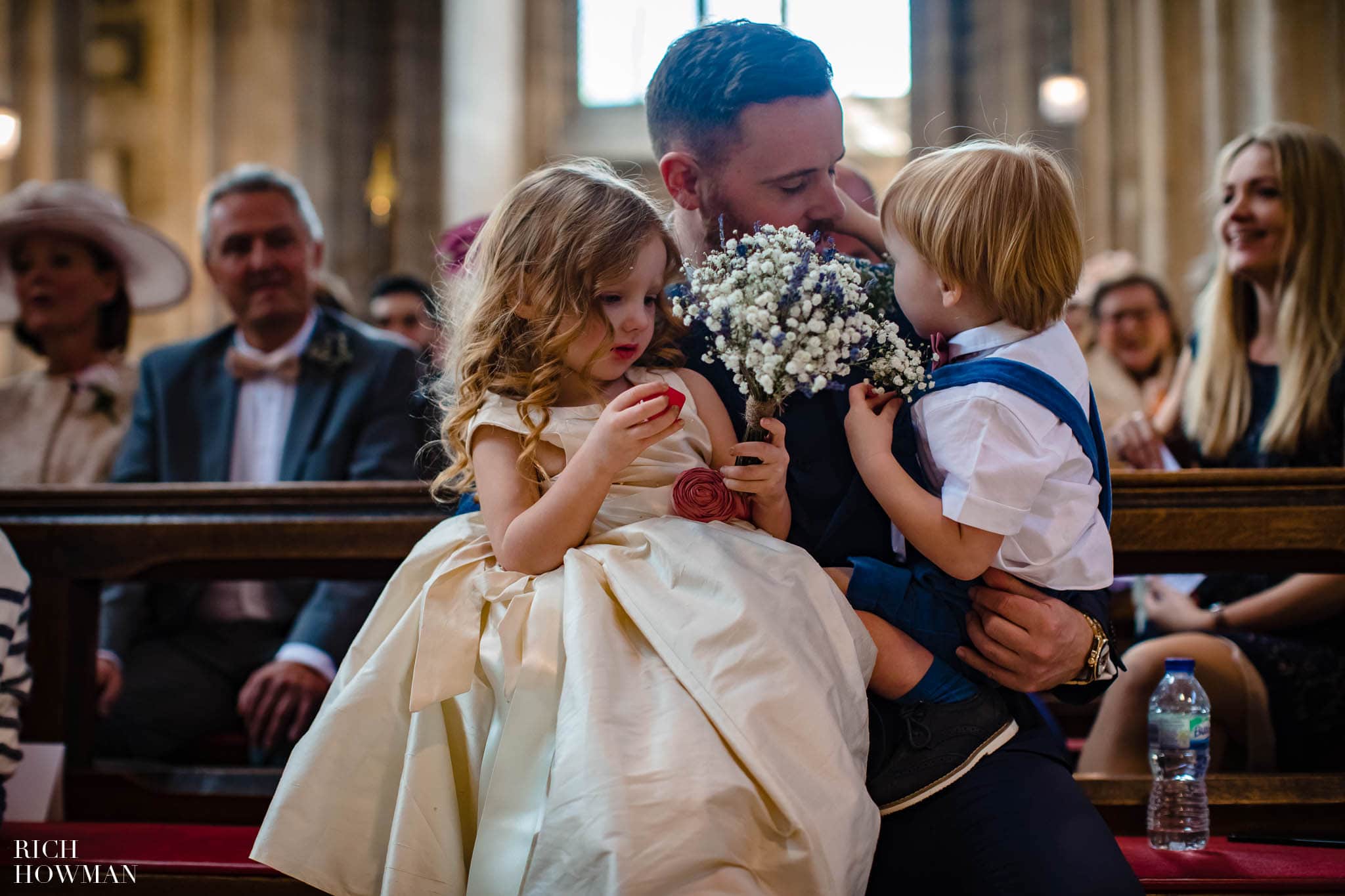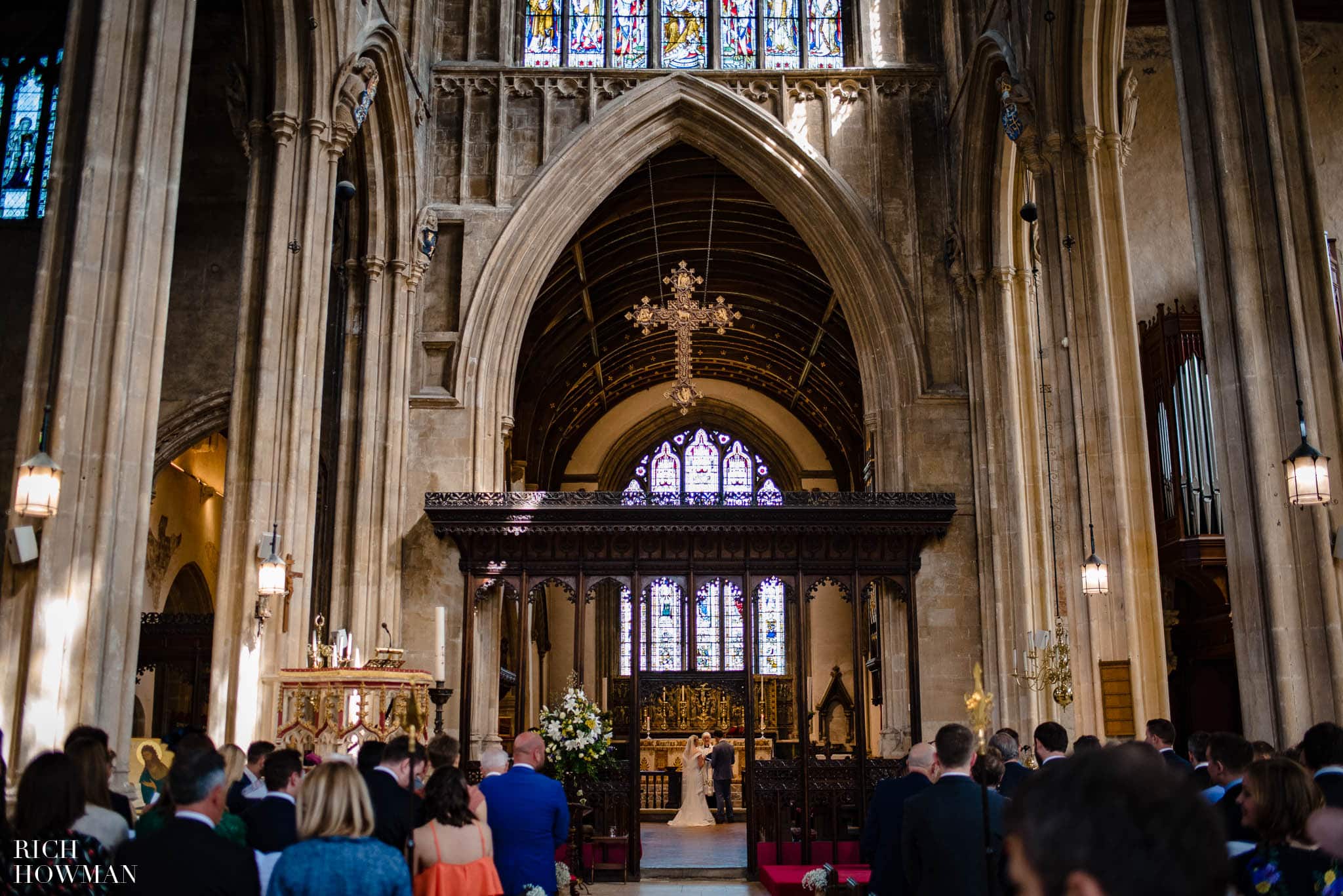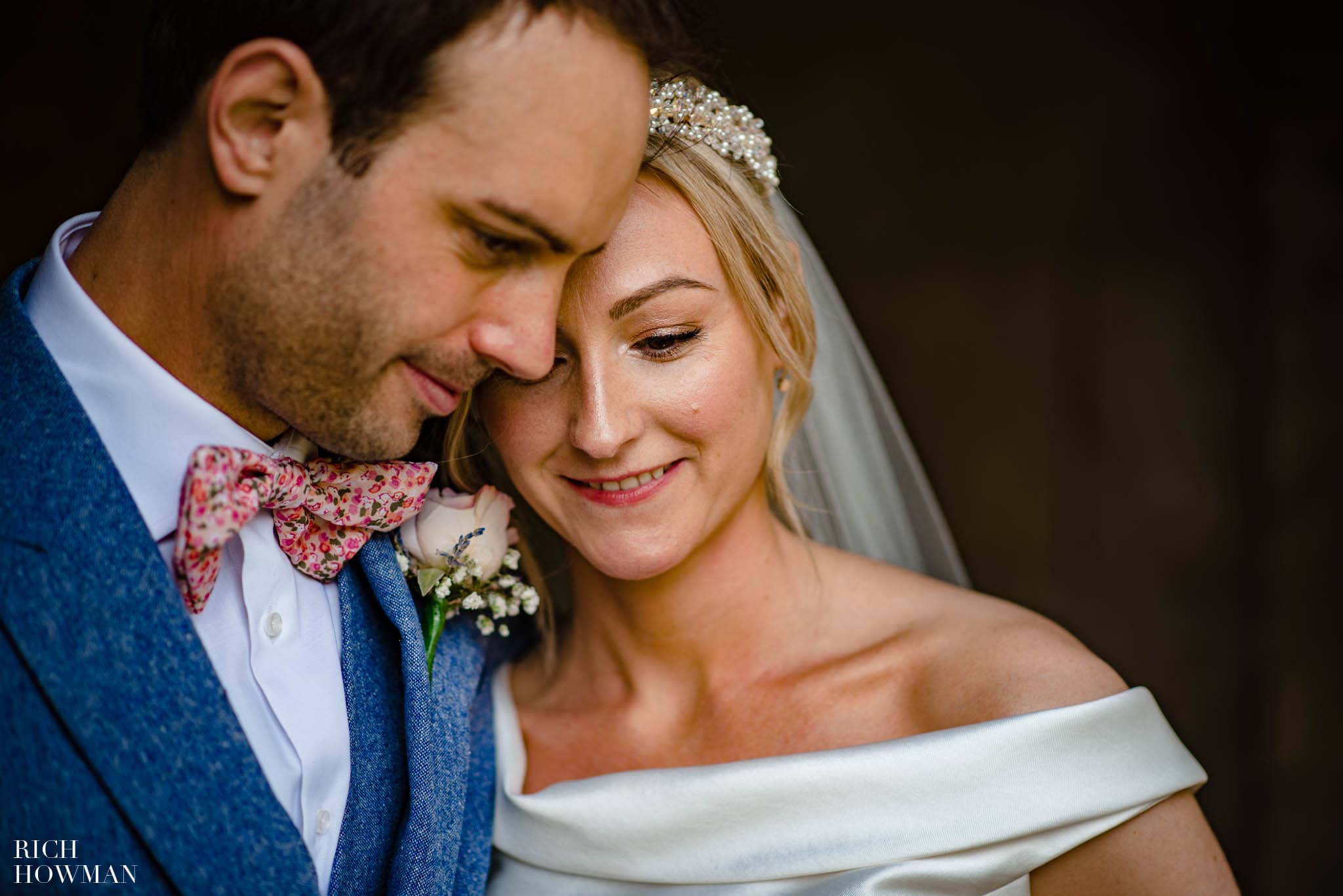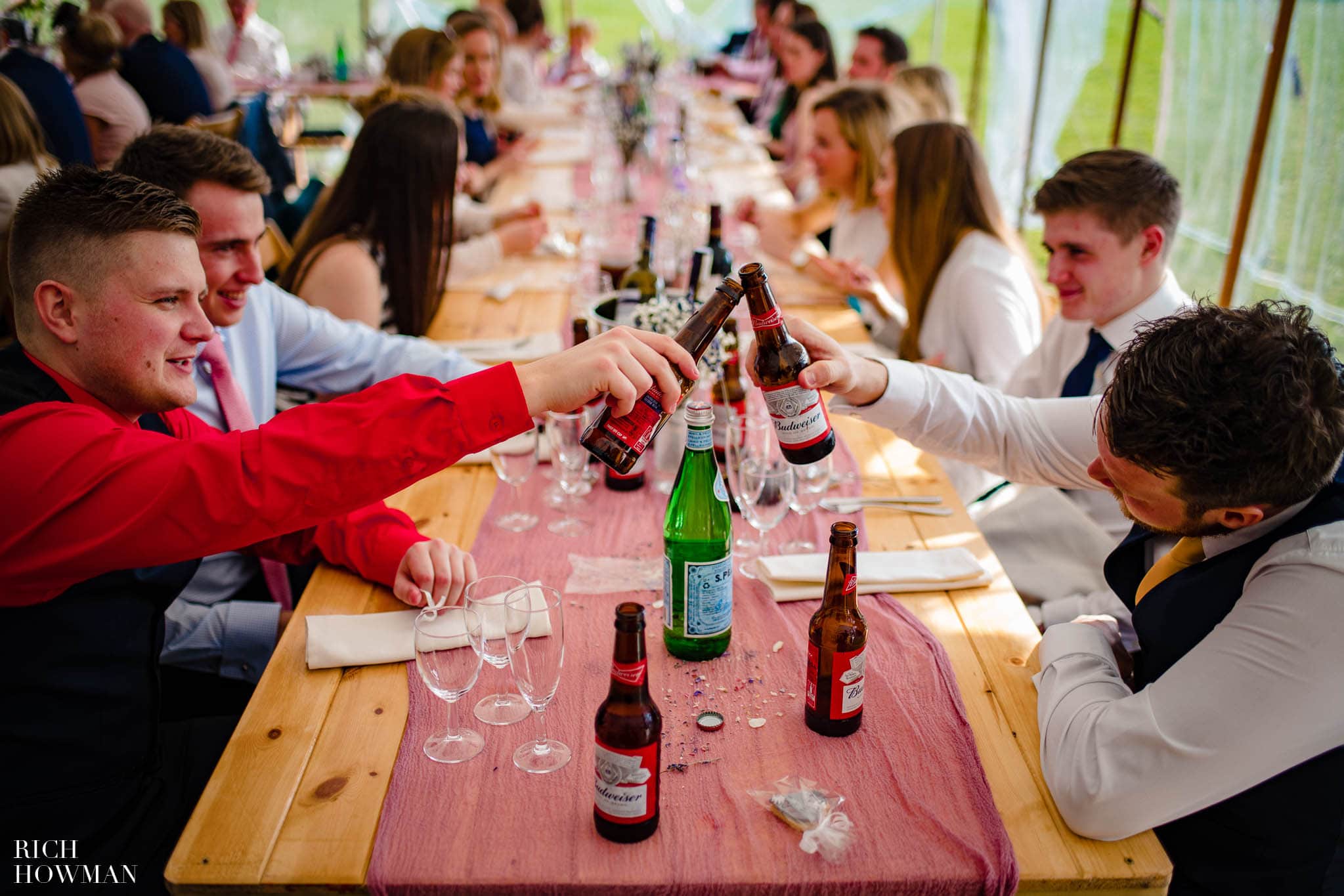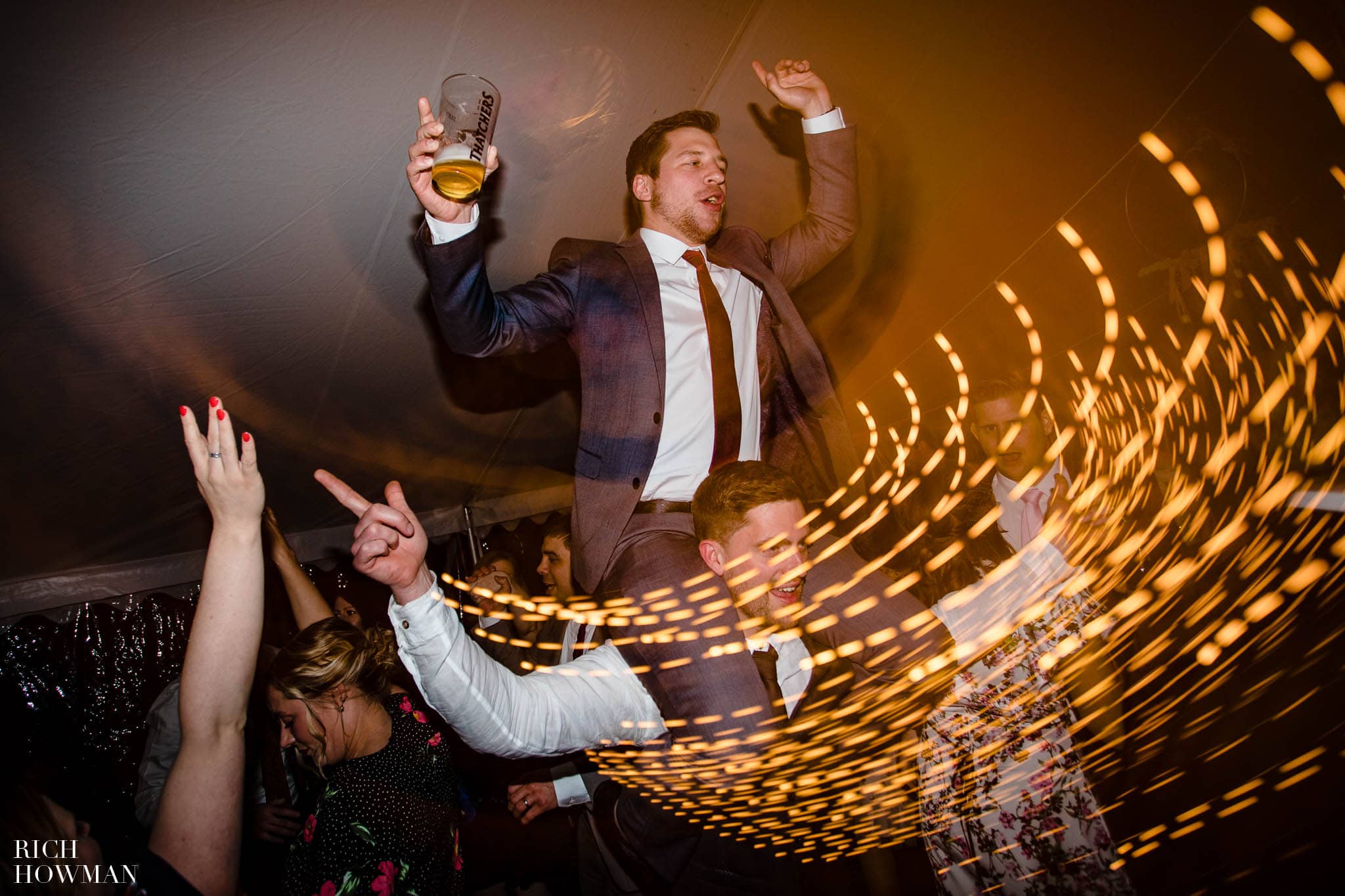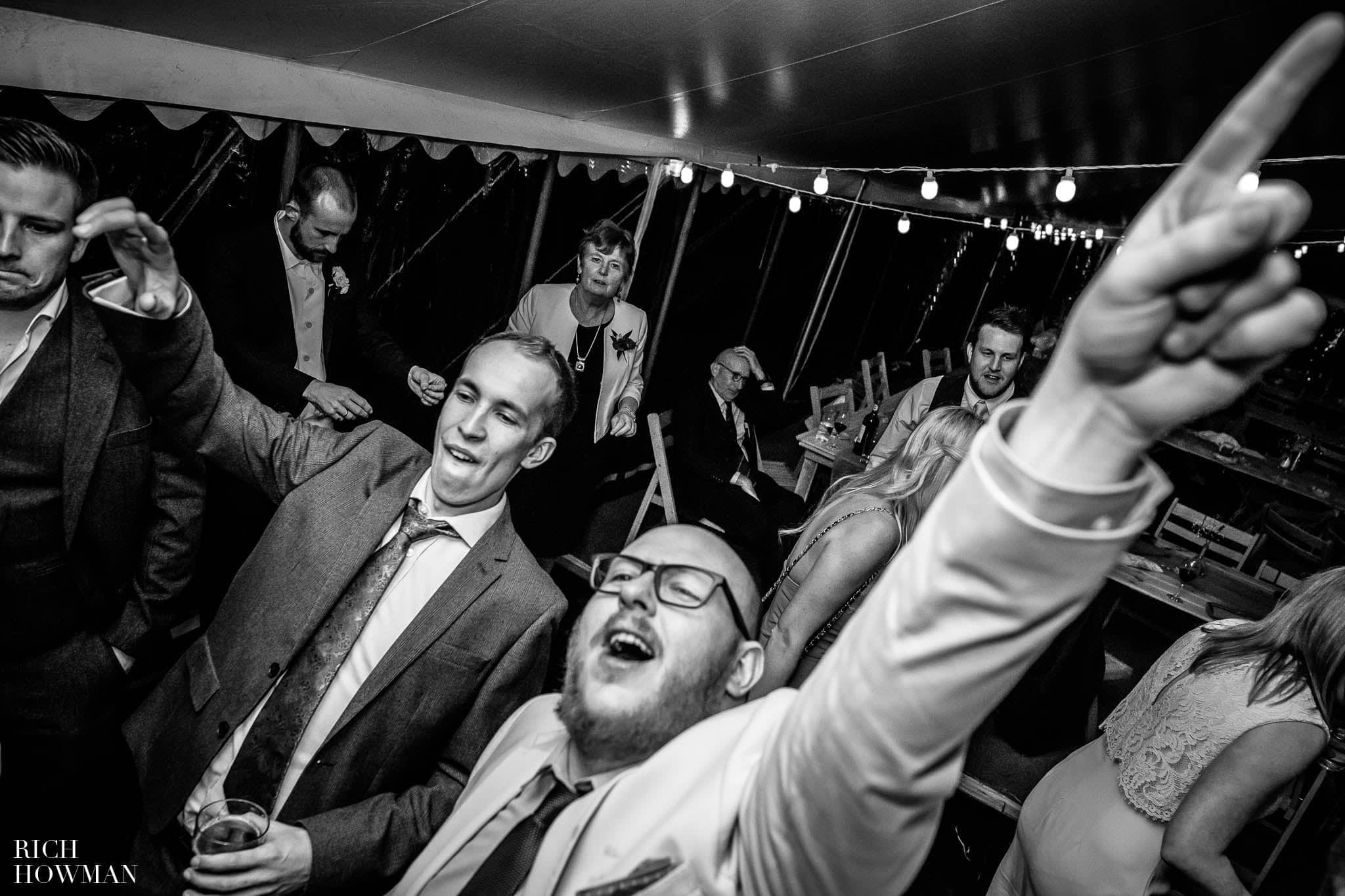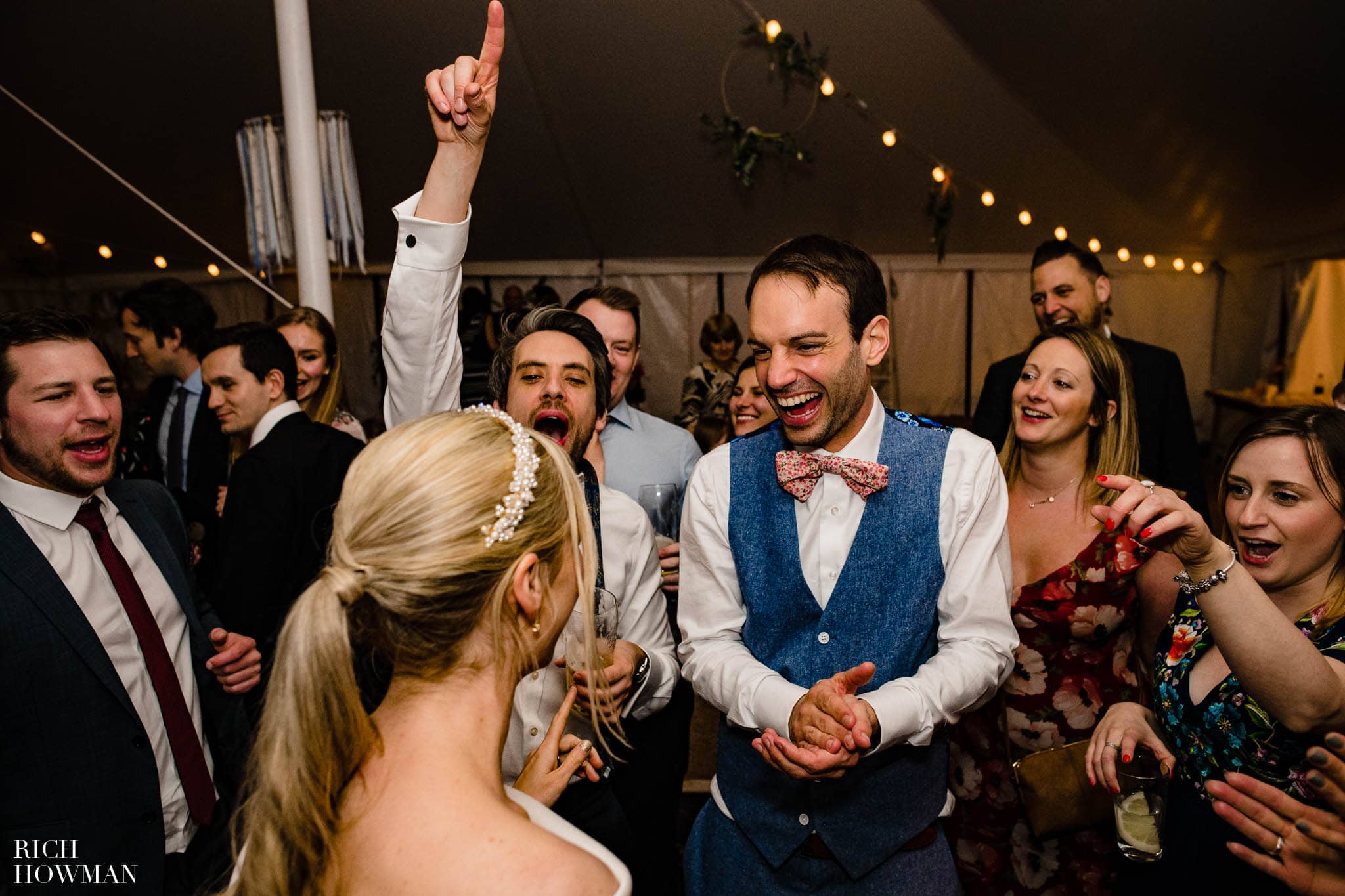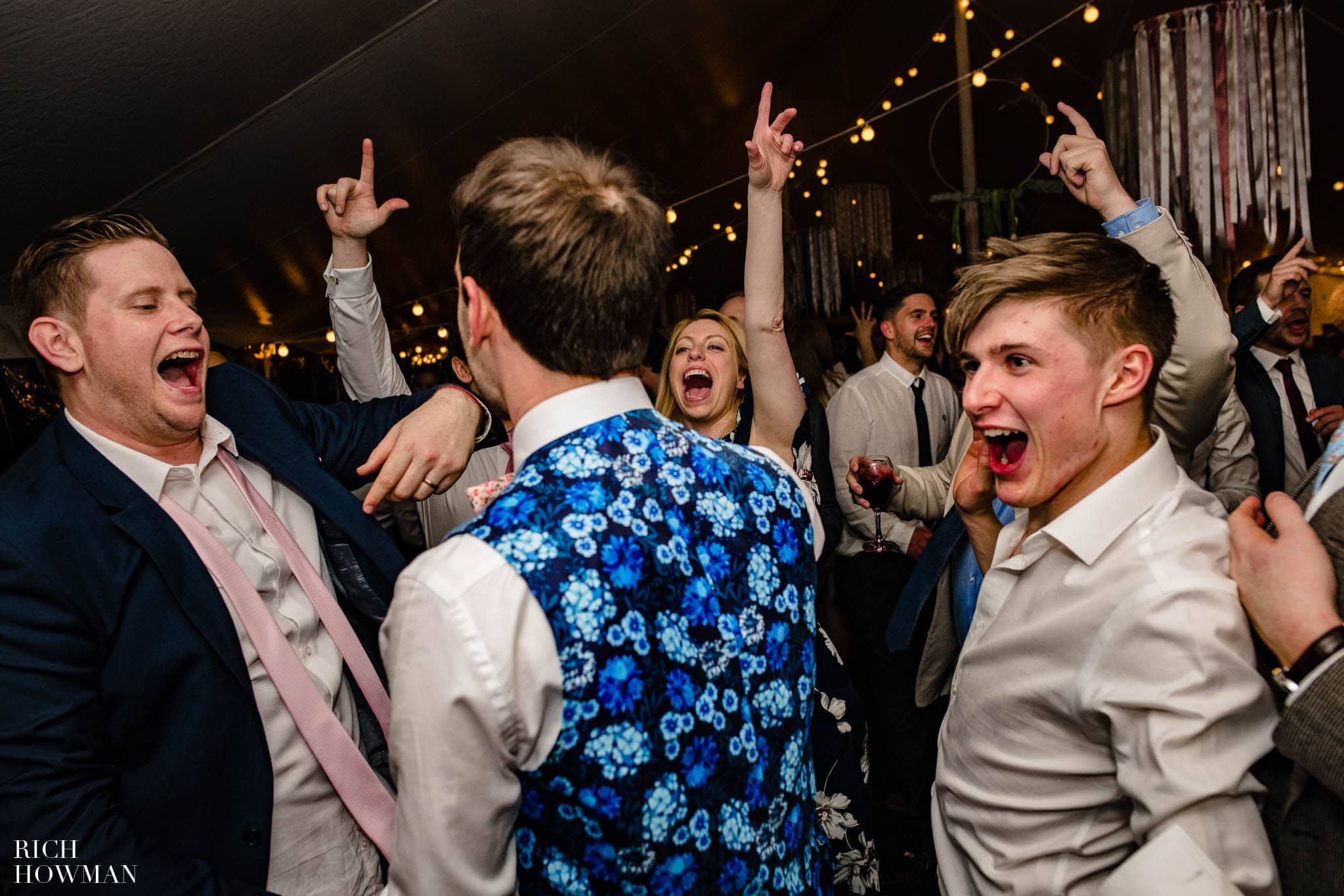 If you enjoyed their wedding photographs, you might also like this wedding at Lillibrooke Manor in Maidenhead, a wedding in Illminster, Somerset, or this snowy winter wedding at Clevedon Hall in Somerset. If your planning a wedding in Gloucestershire or looking for a Wedding Photographers Cirencester, I'd love to hear from you – please get in touch with Rich below.