Yew Lodge Country House Wedding
Yew Lodge Country House Wedding
I'm delighted to present highlights from Kirby-Anne & James' Christmas country house wedding at Yew Lodge Country House in Surrey.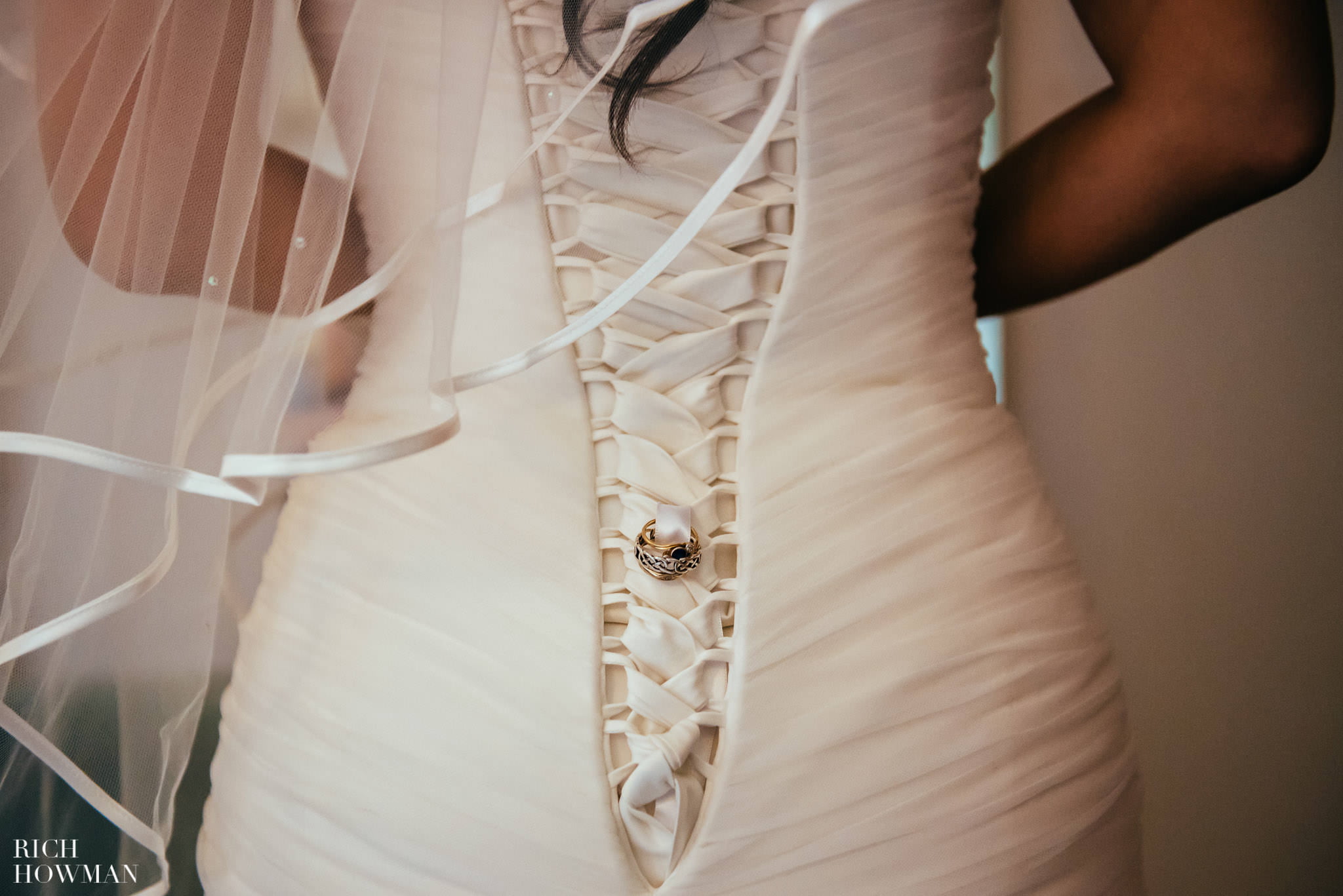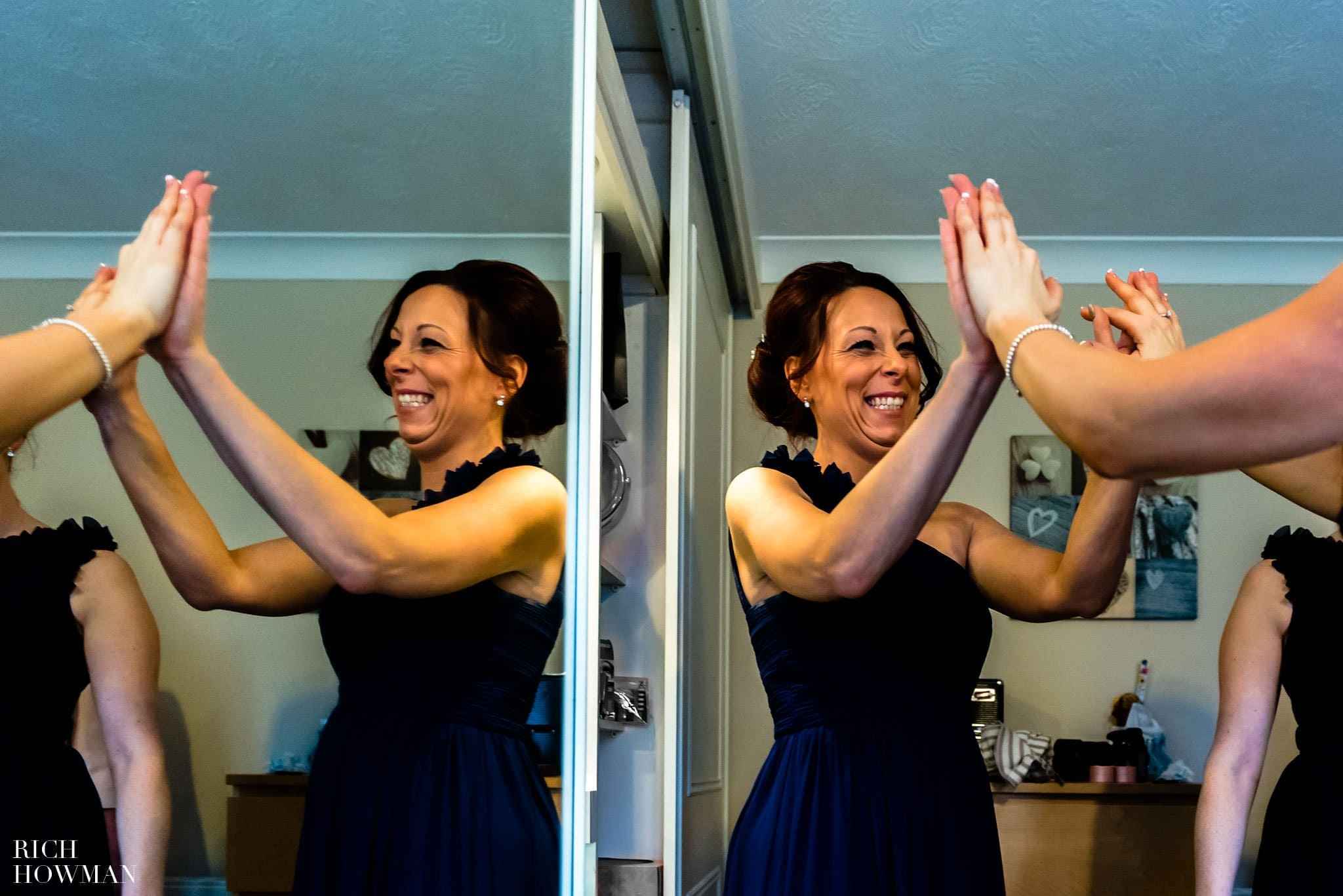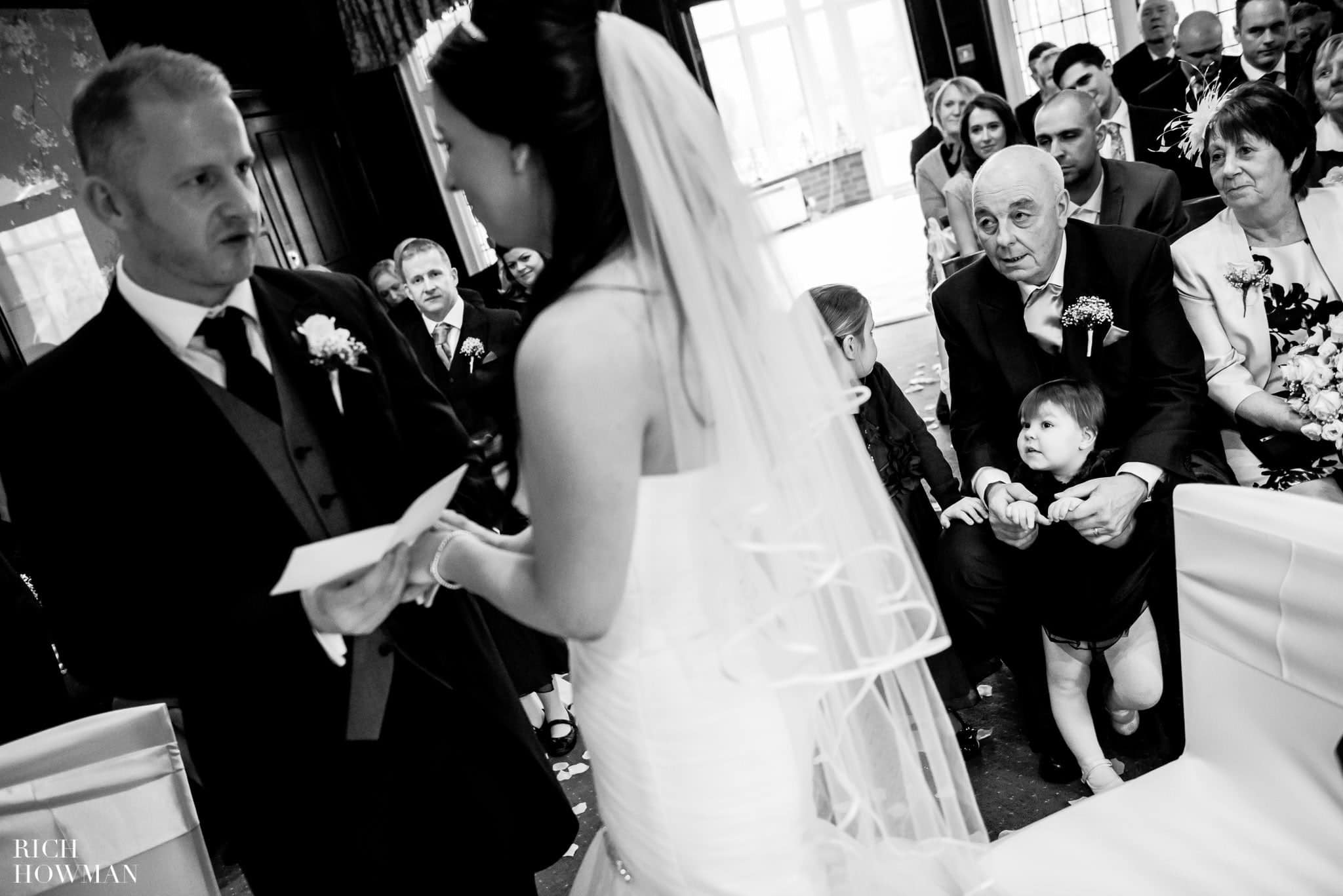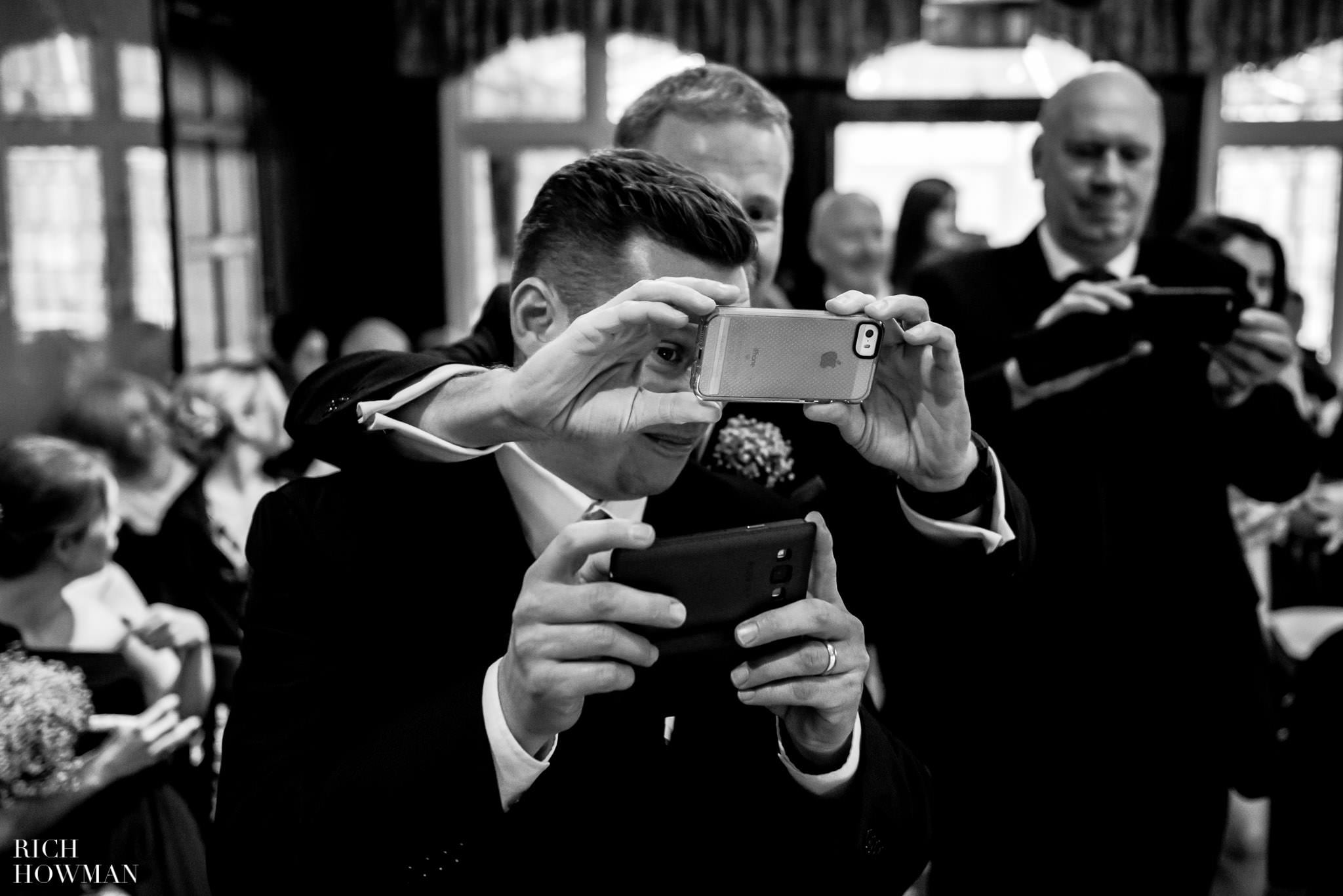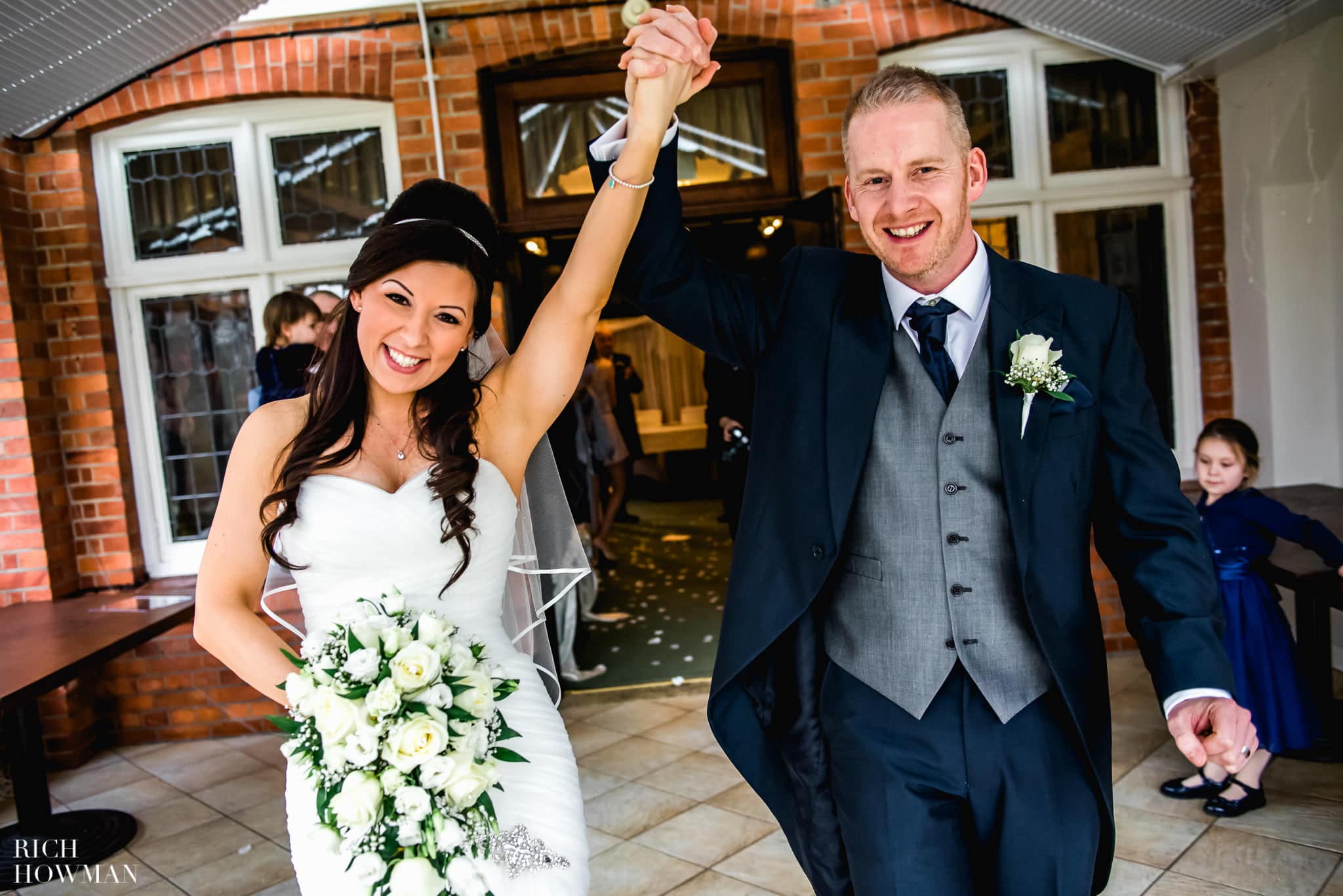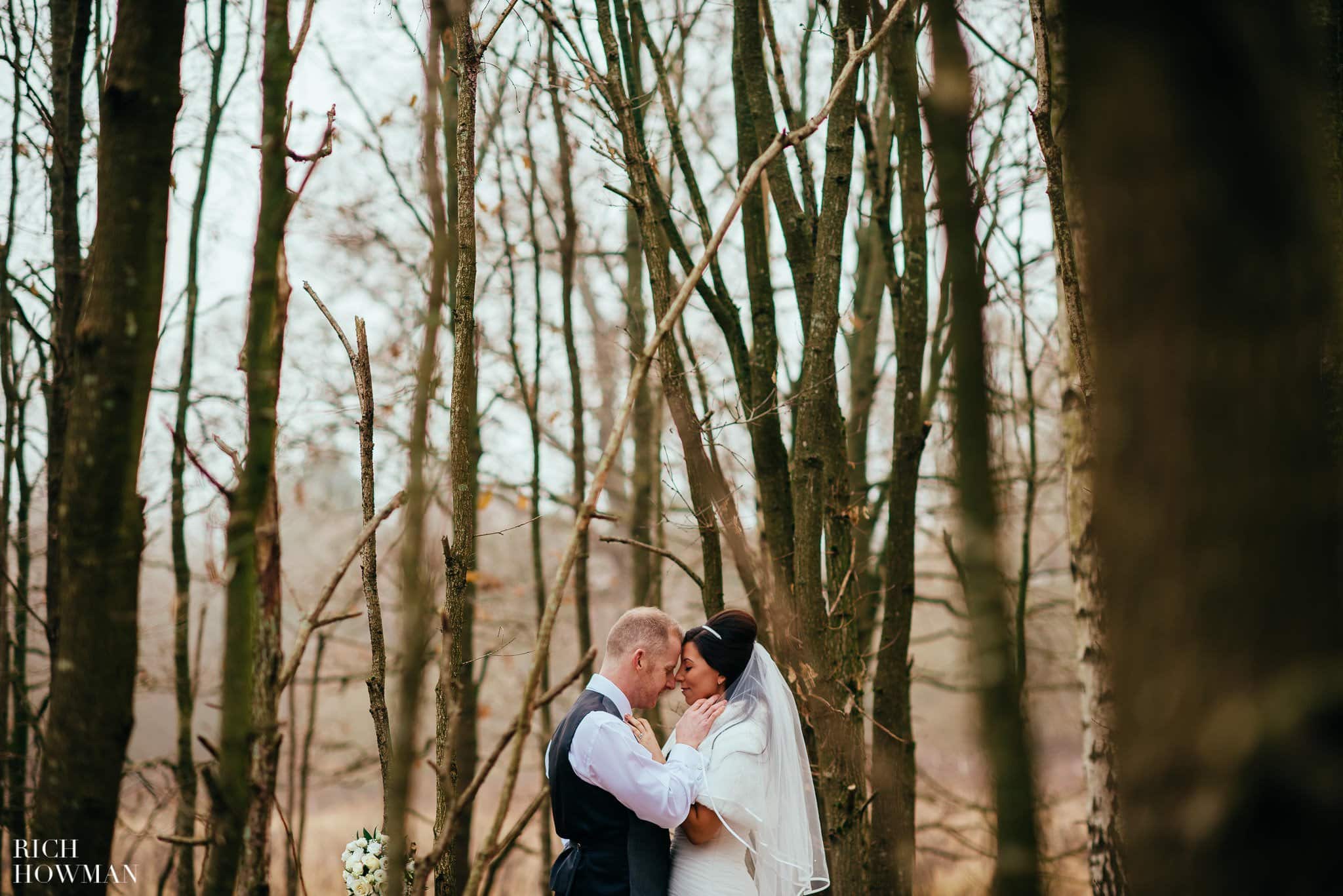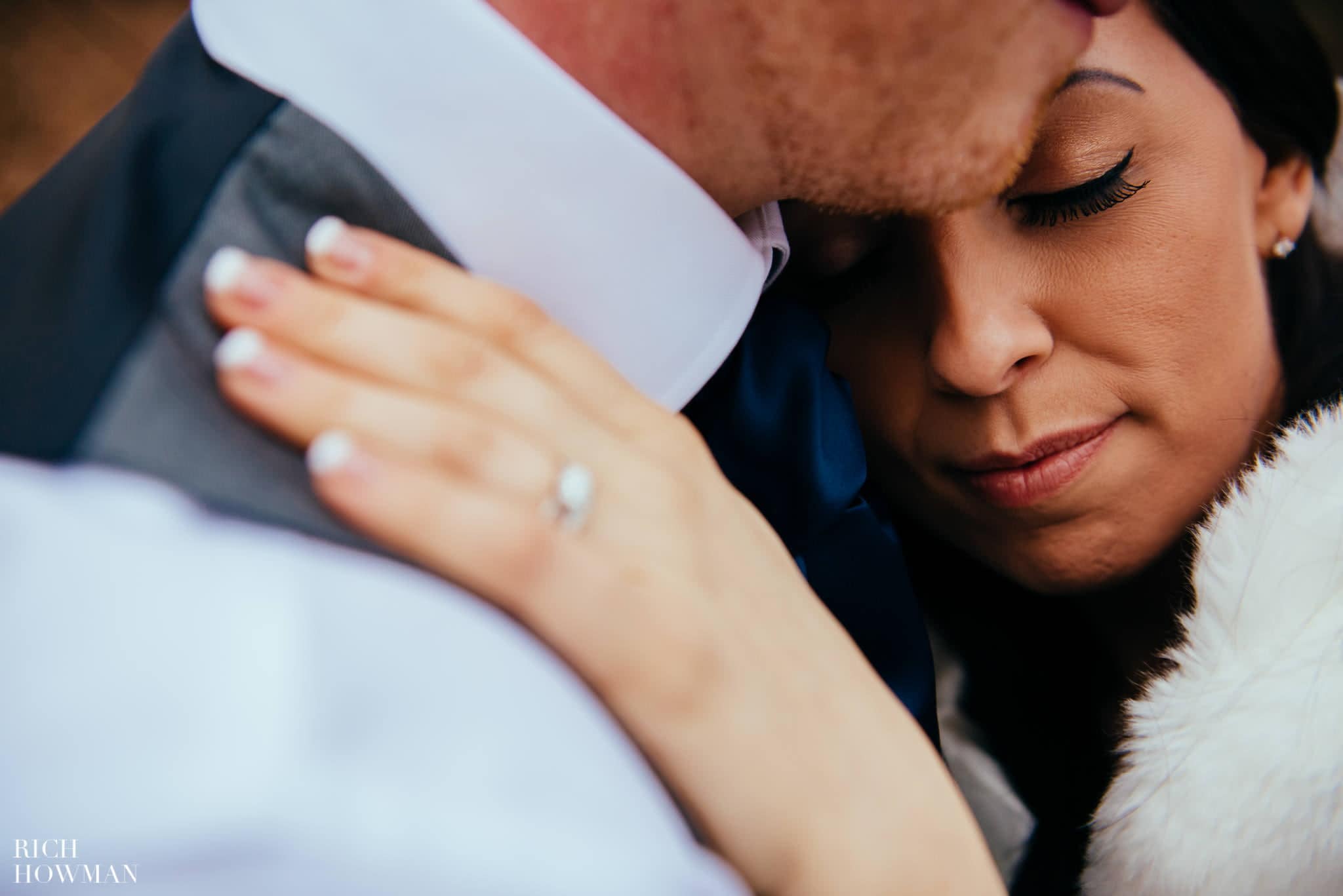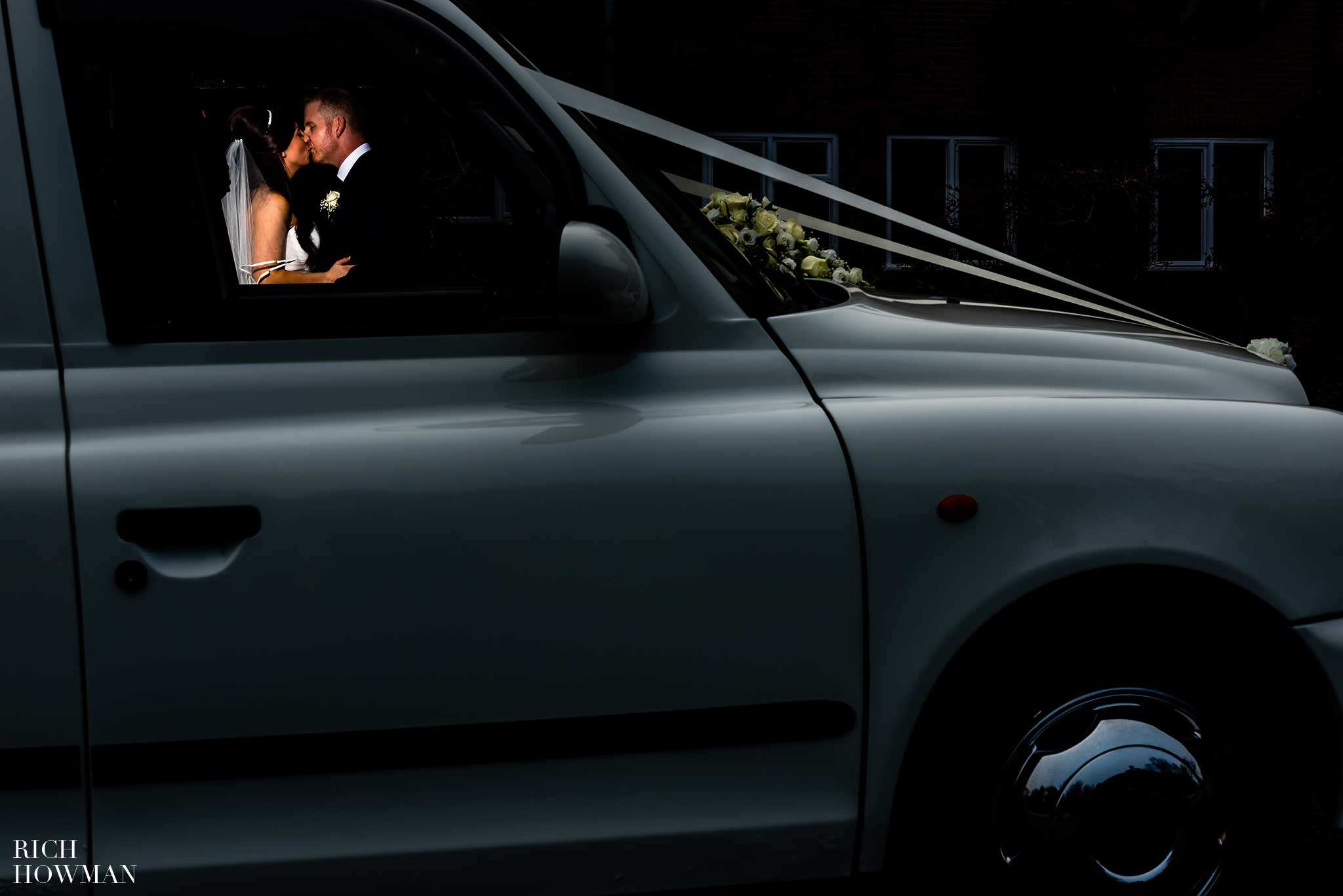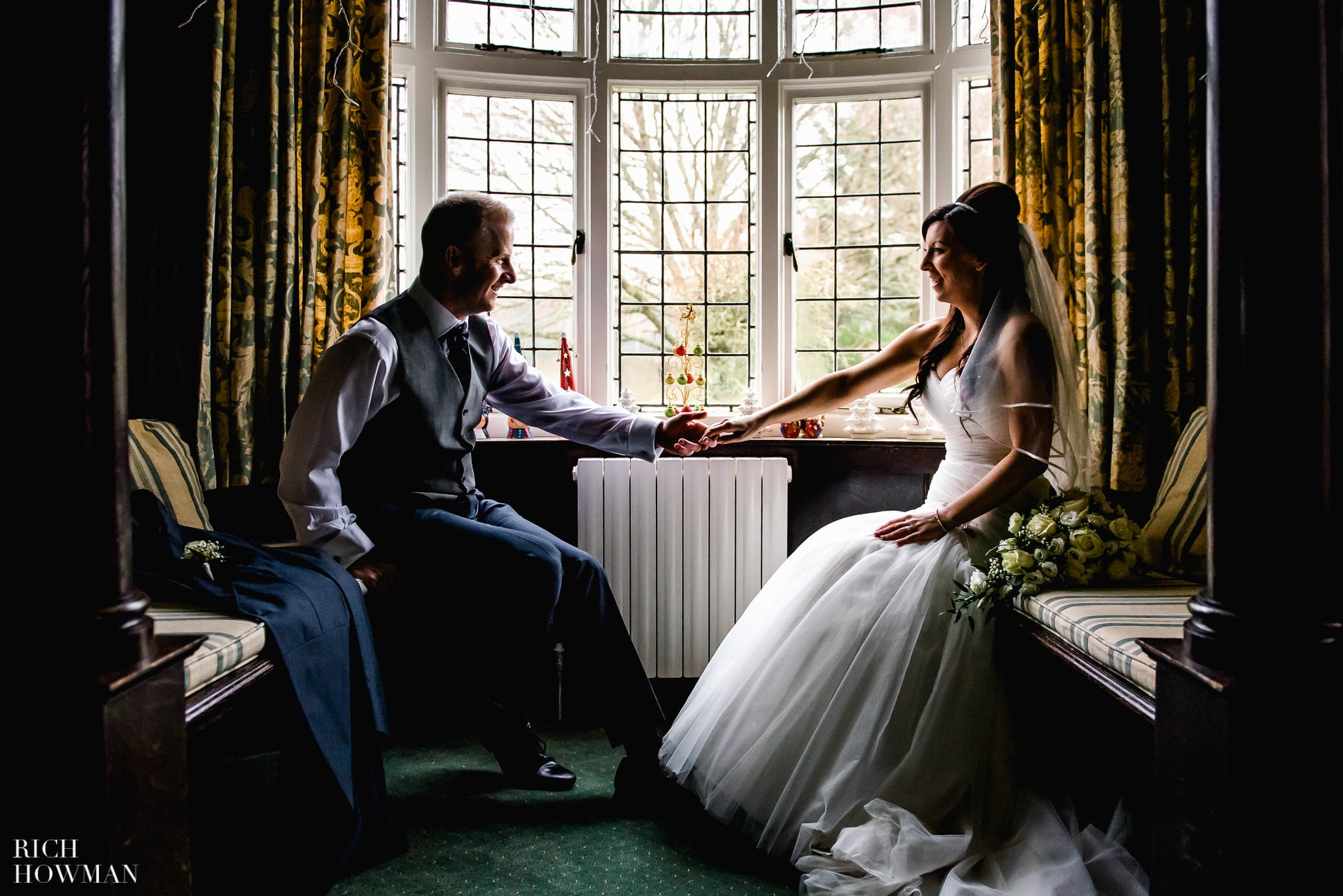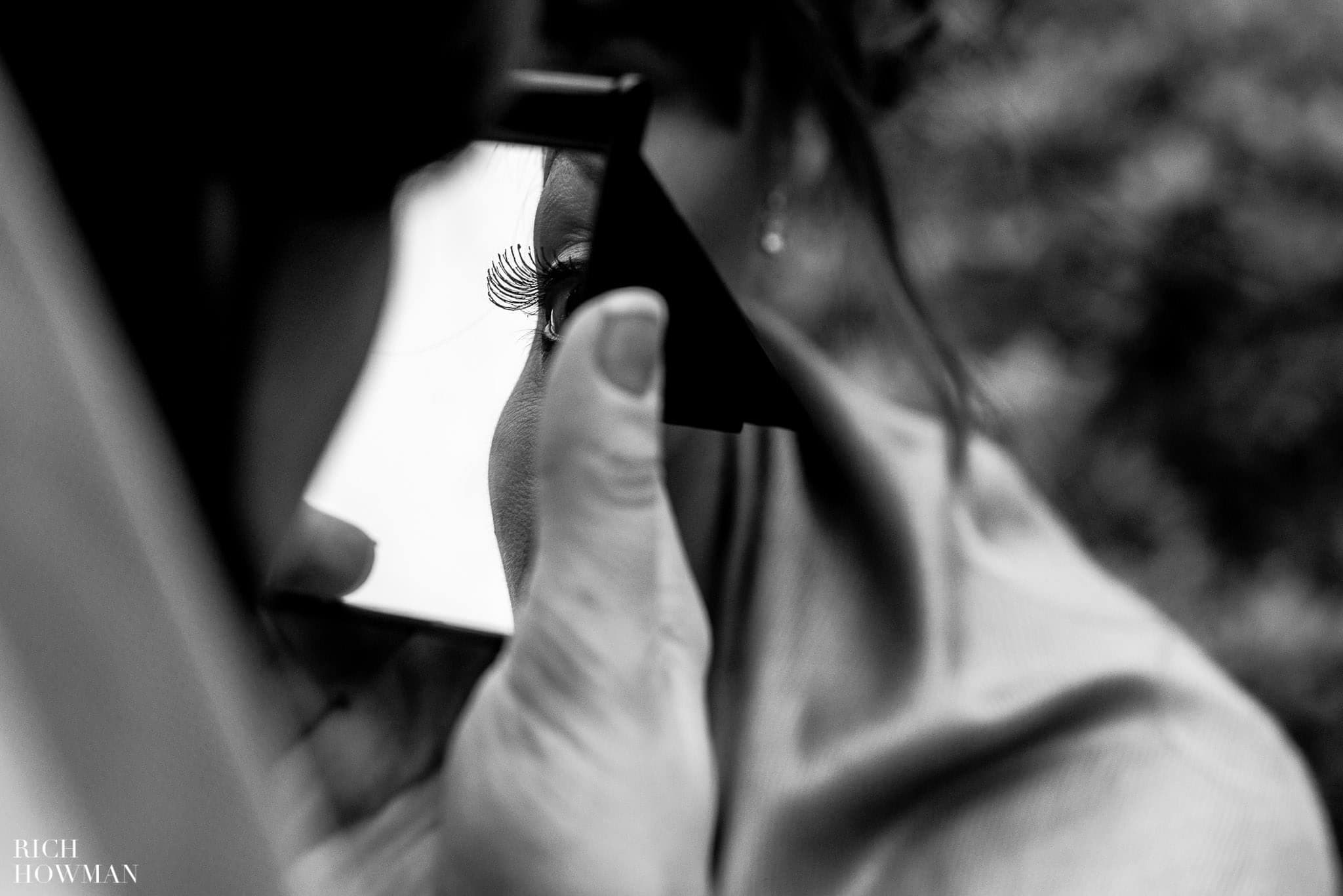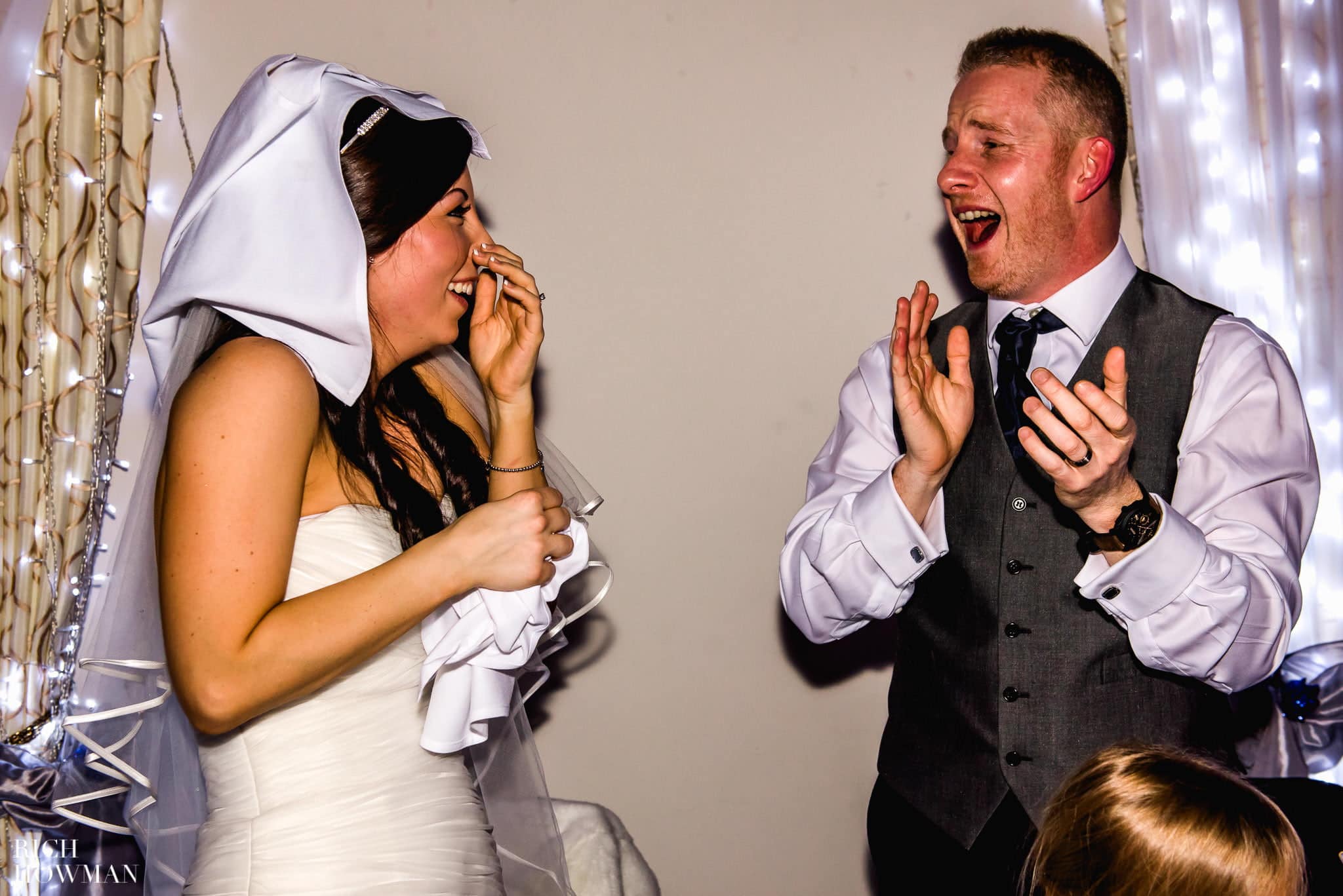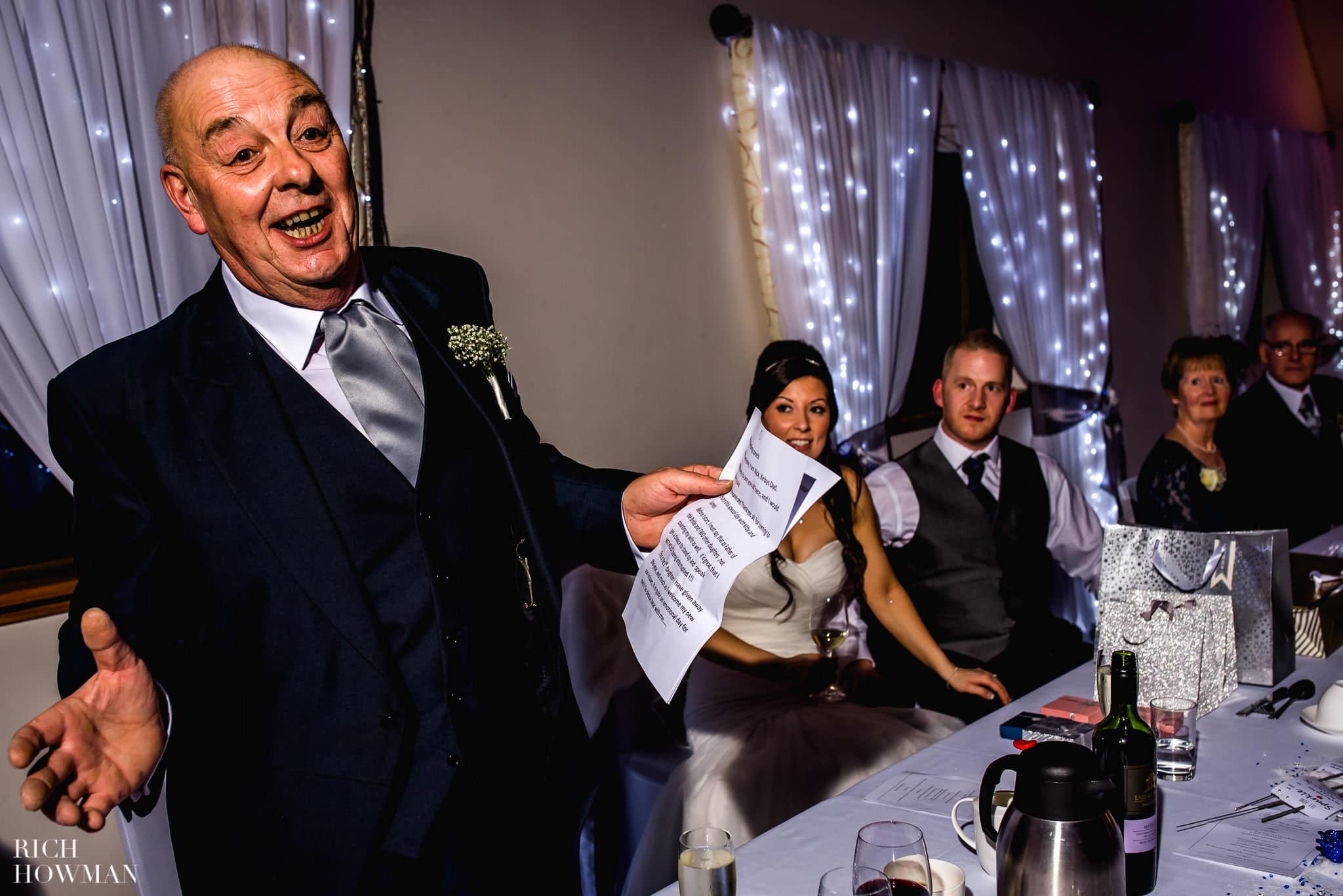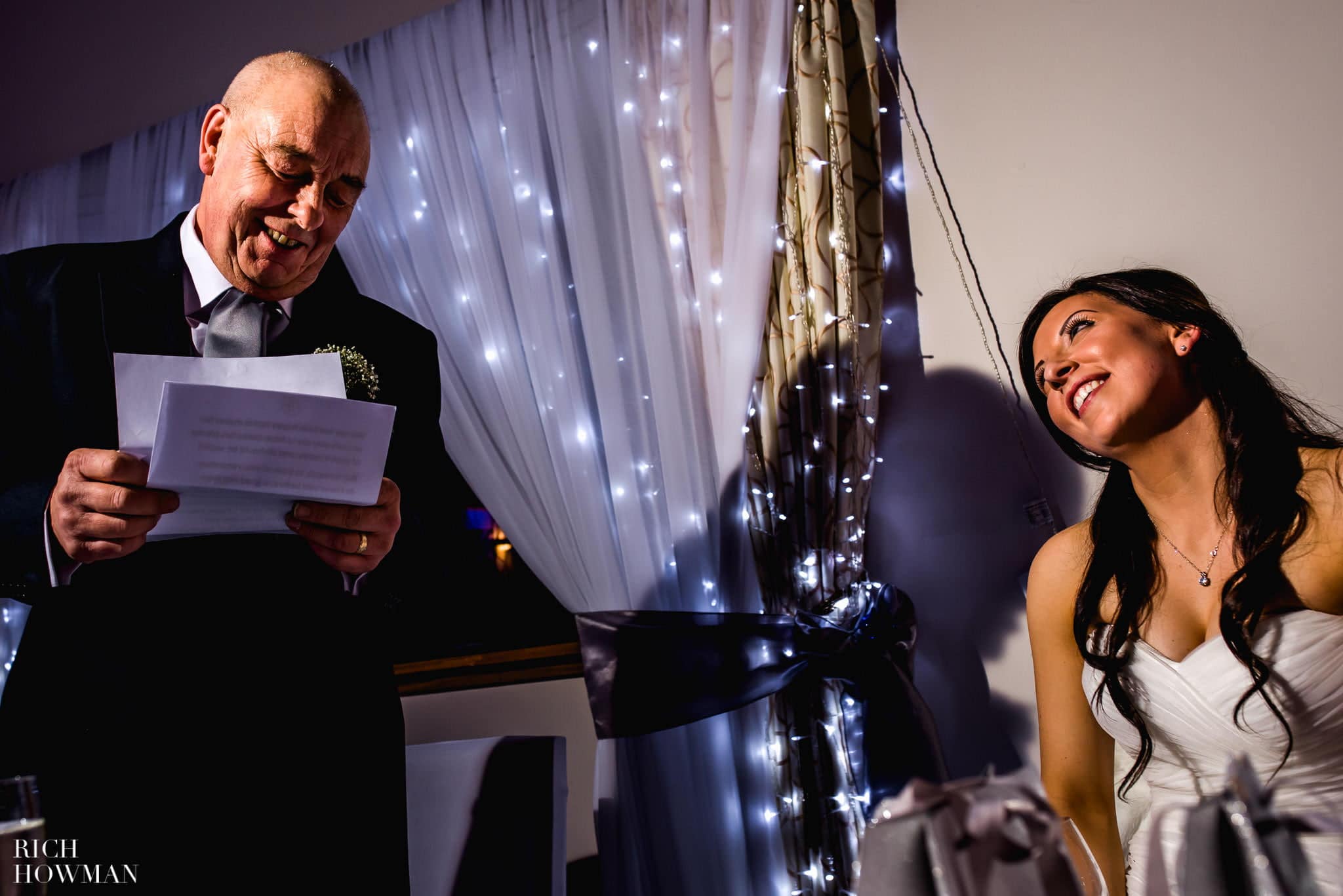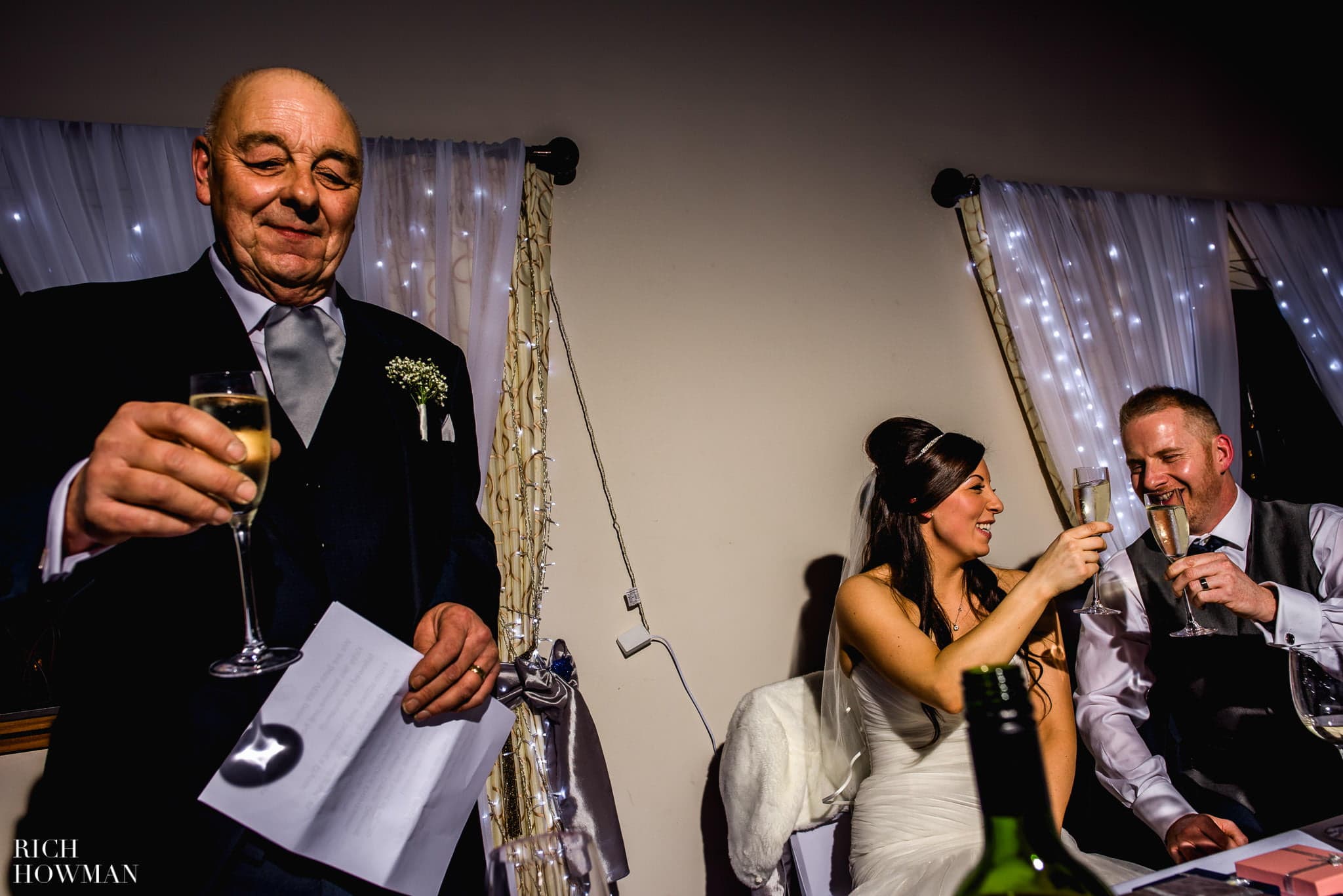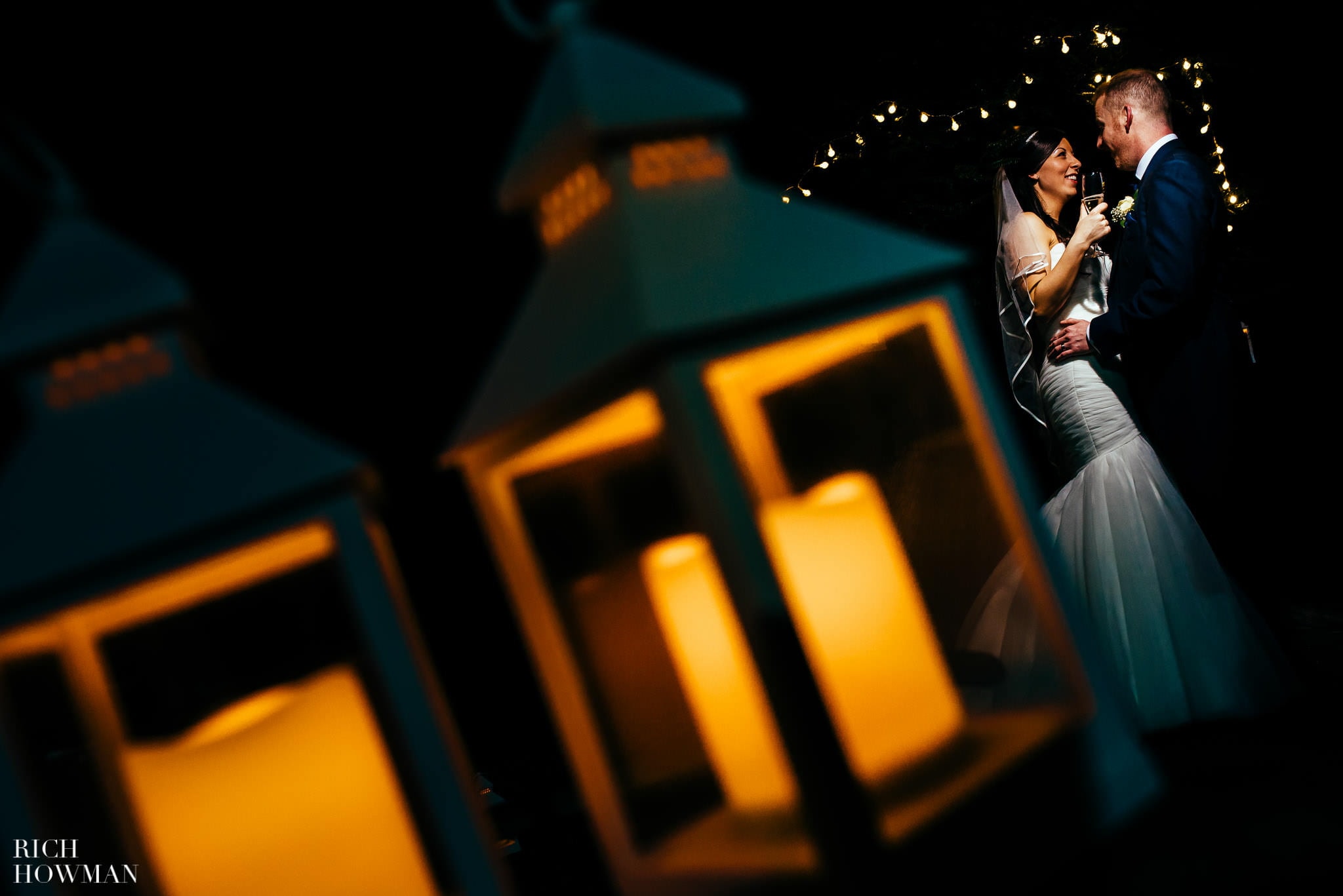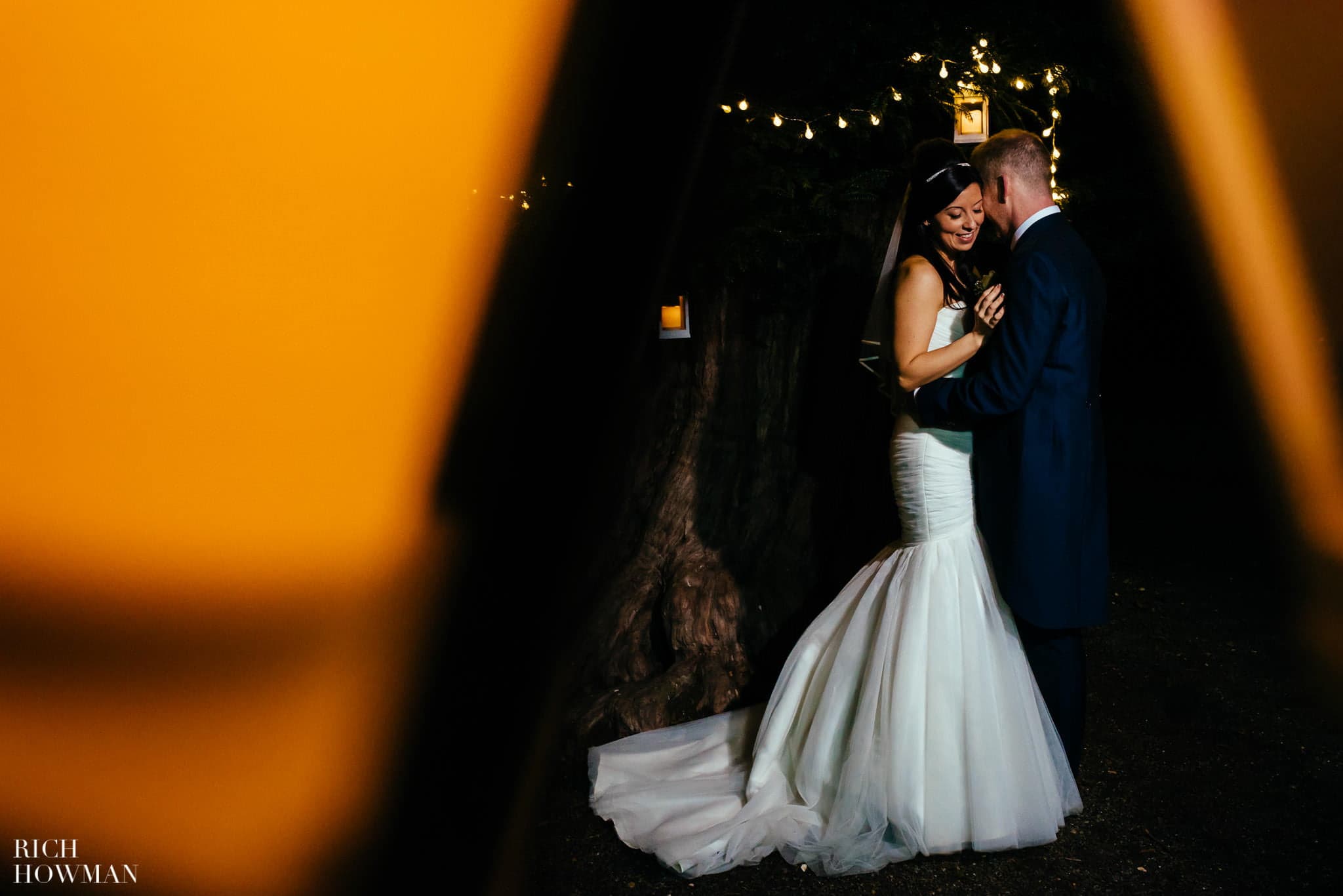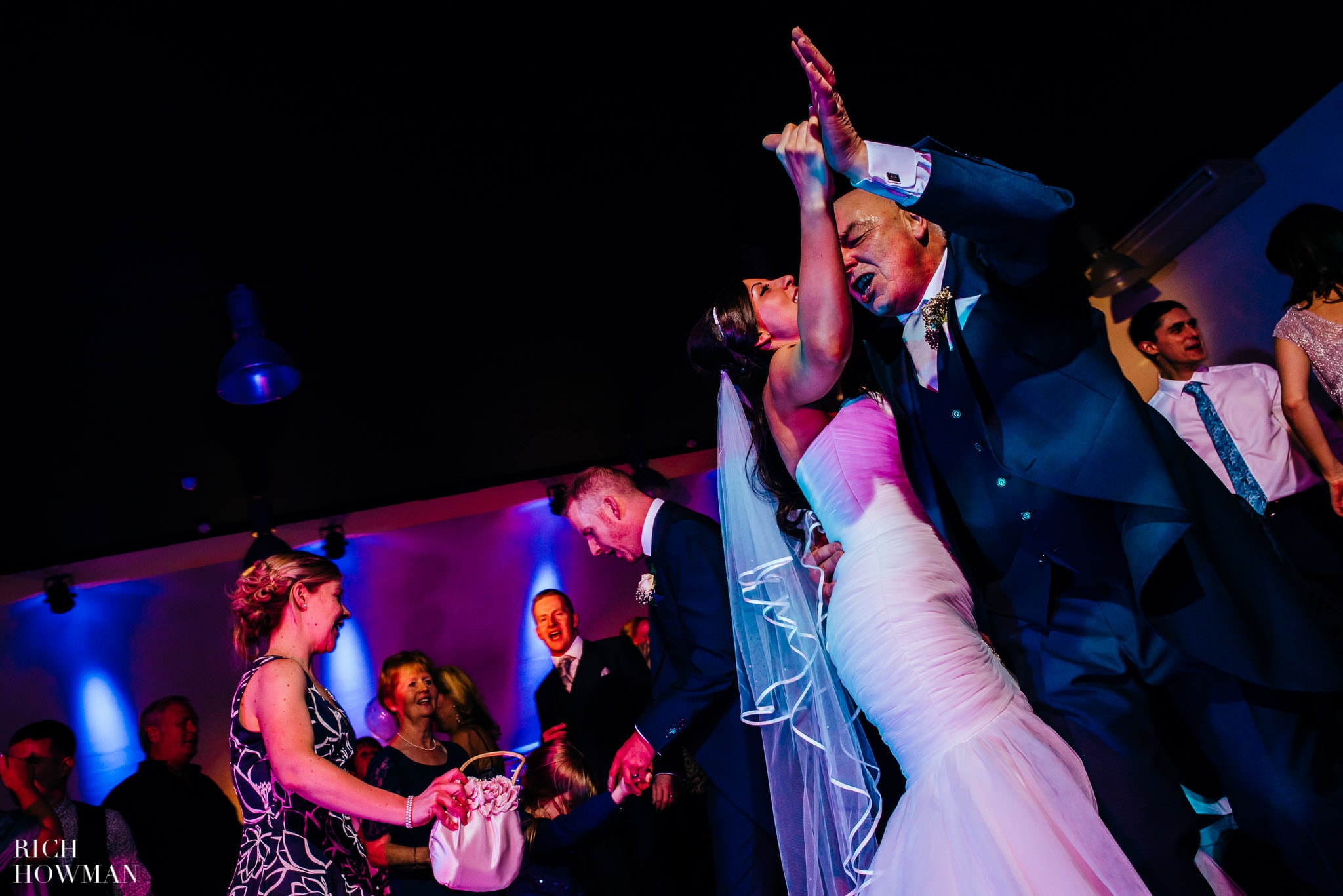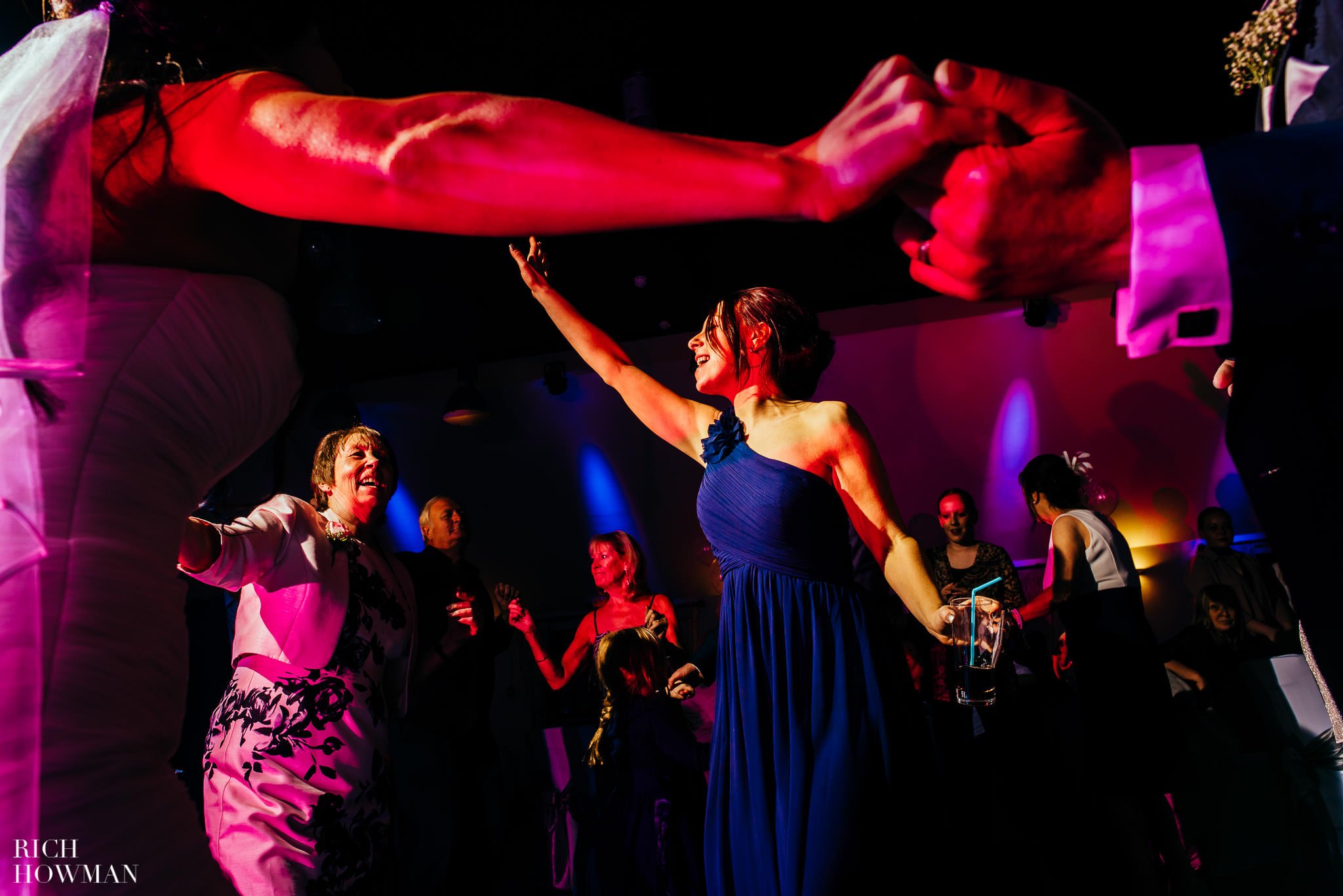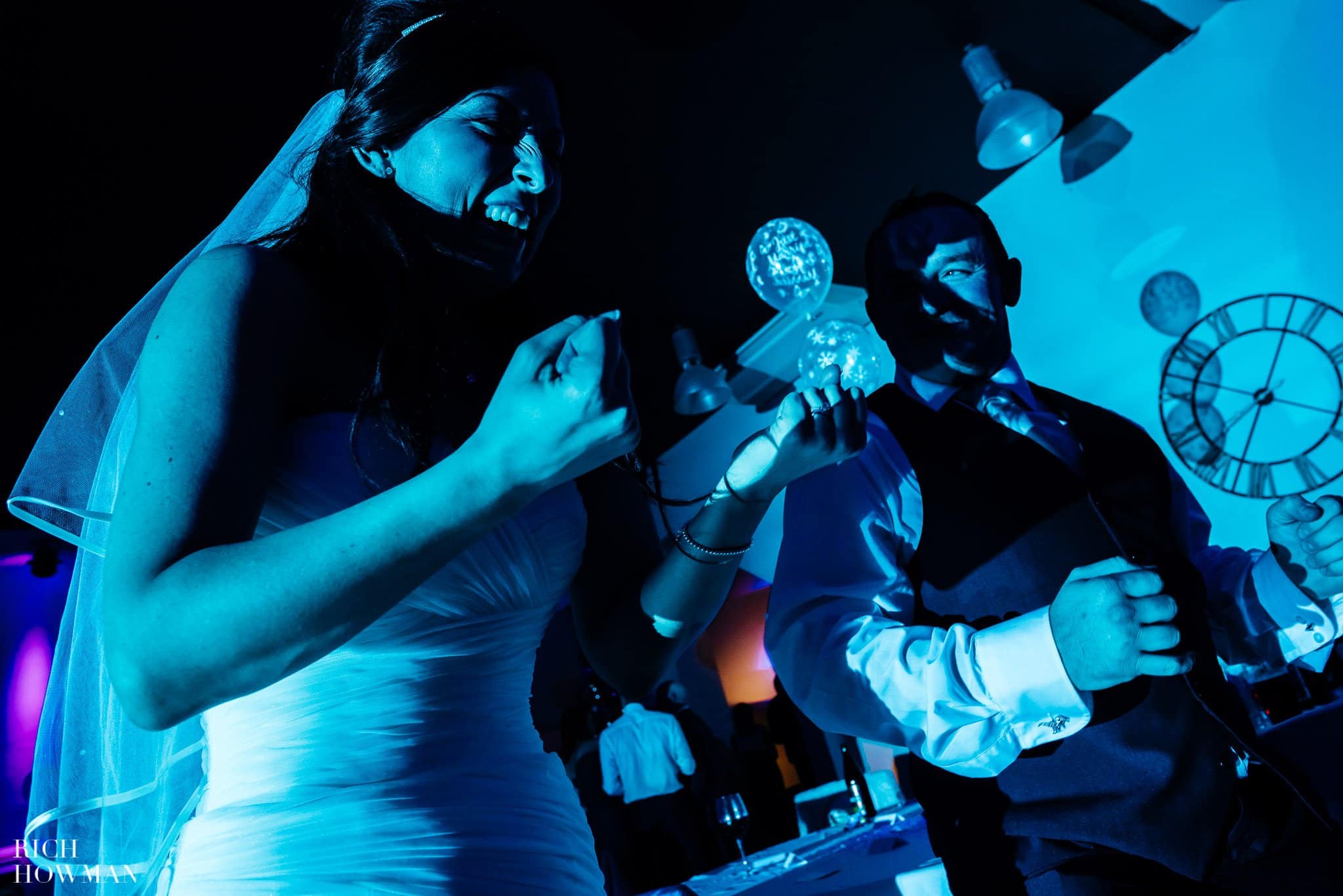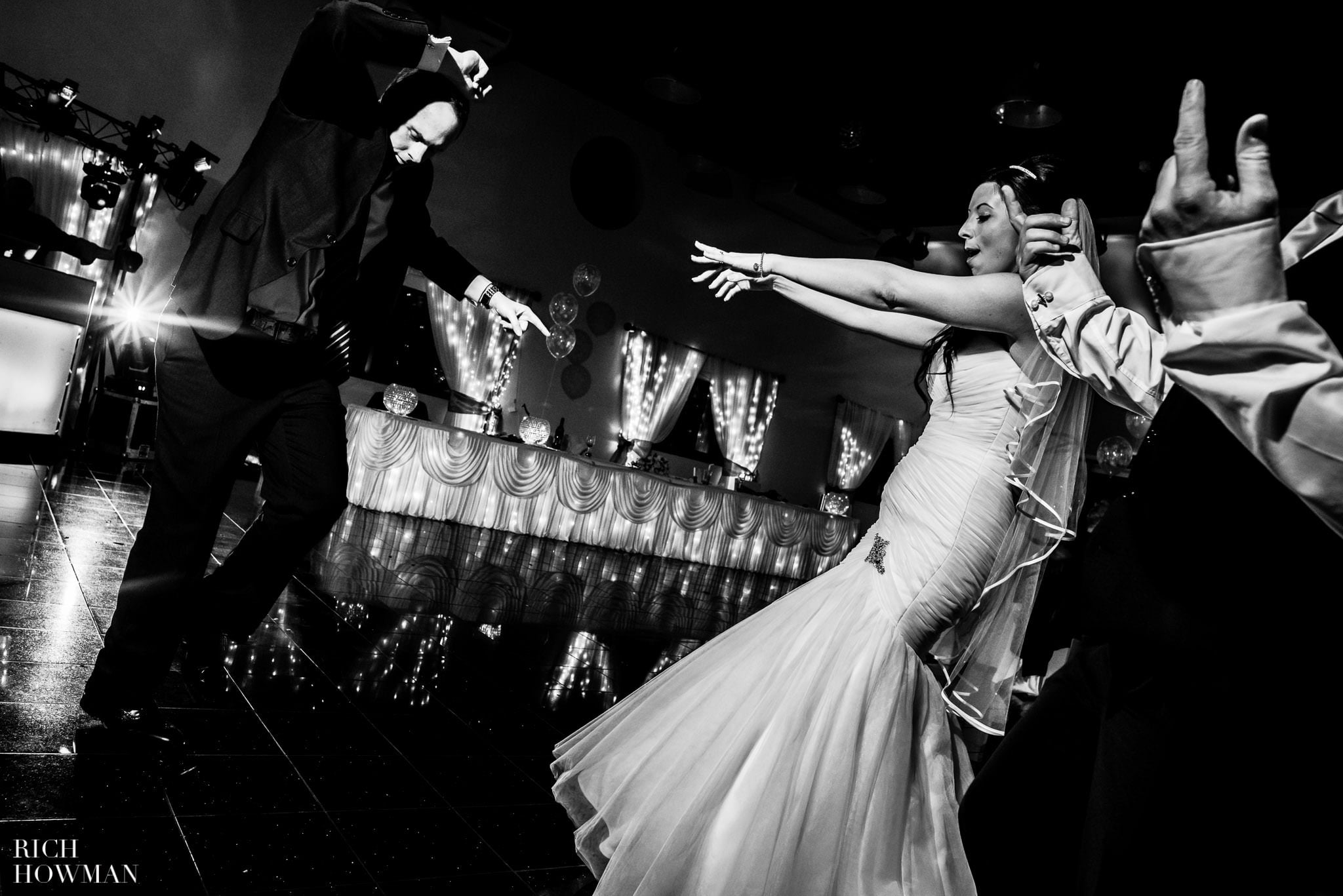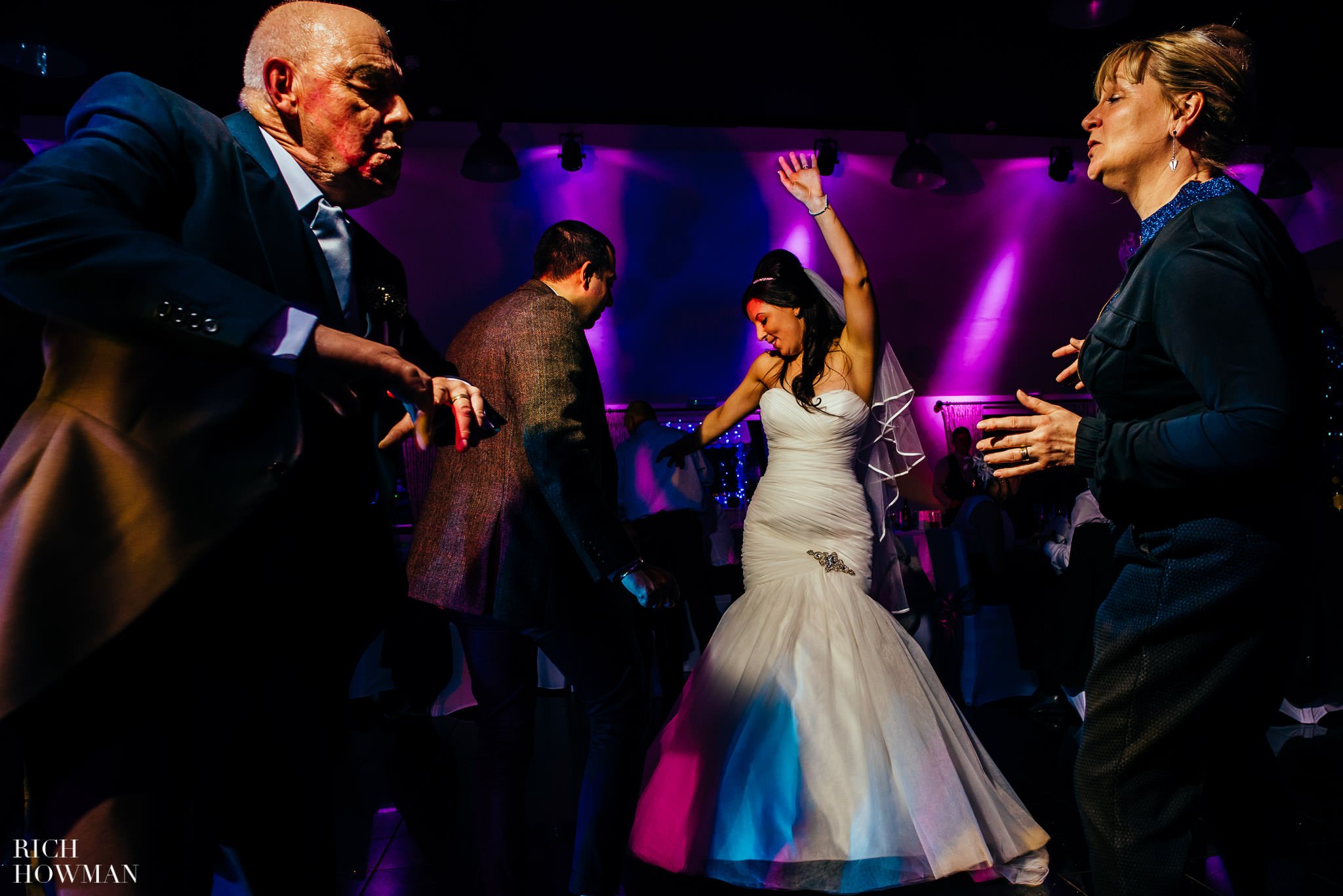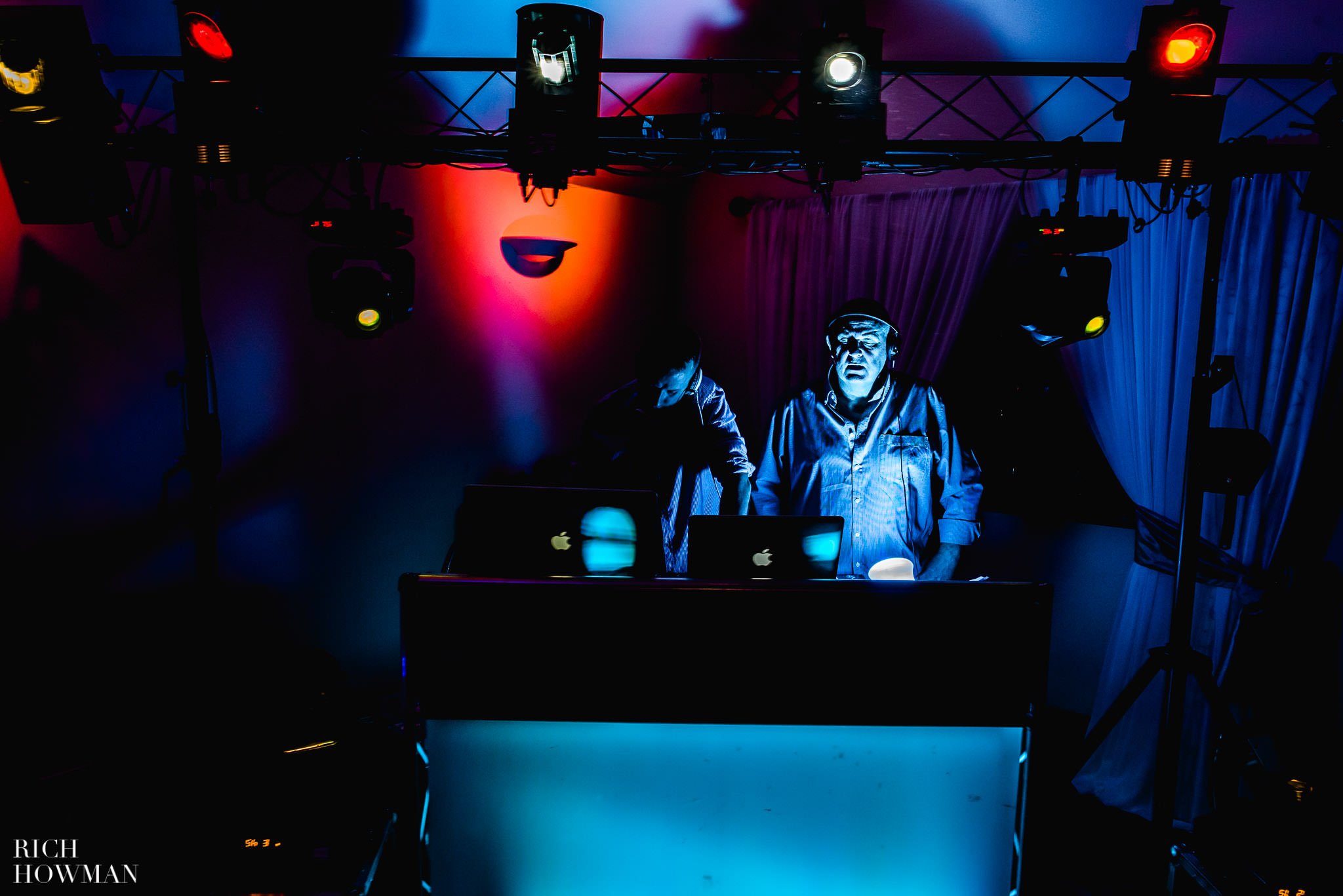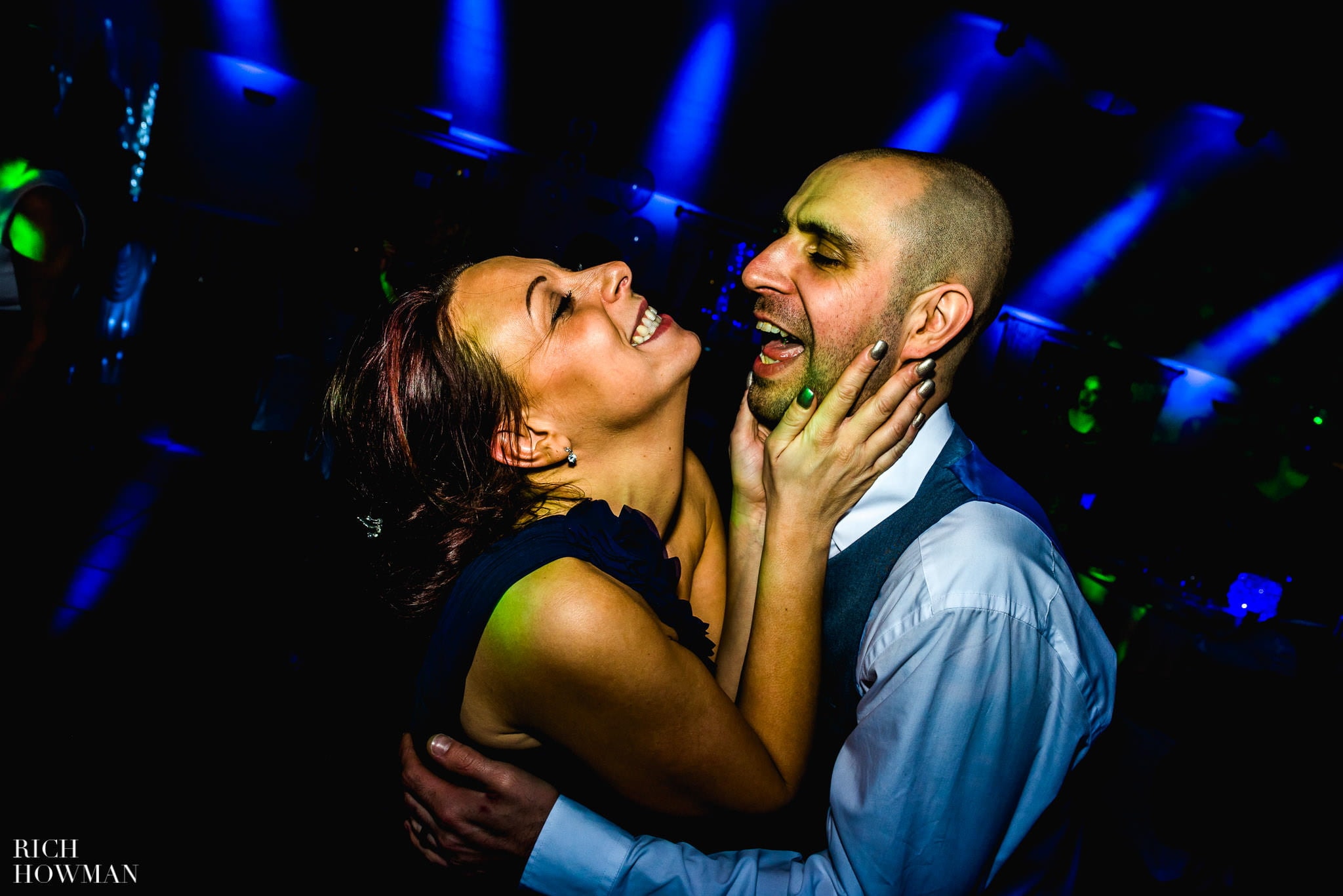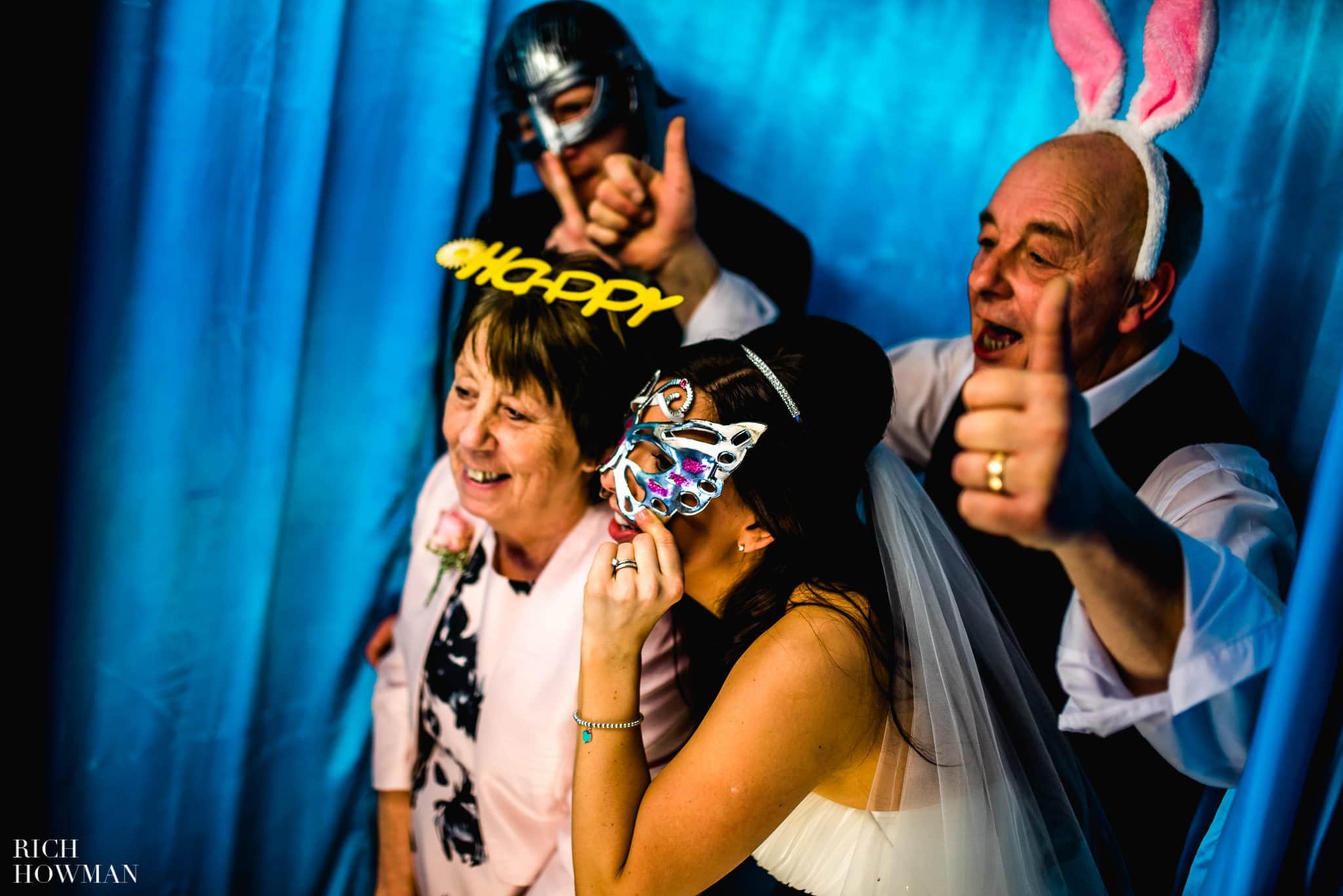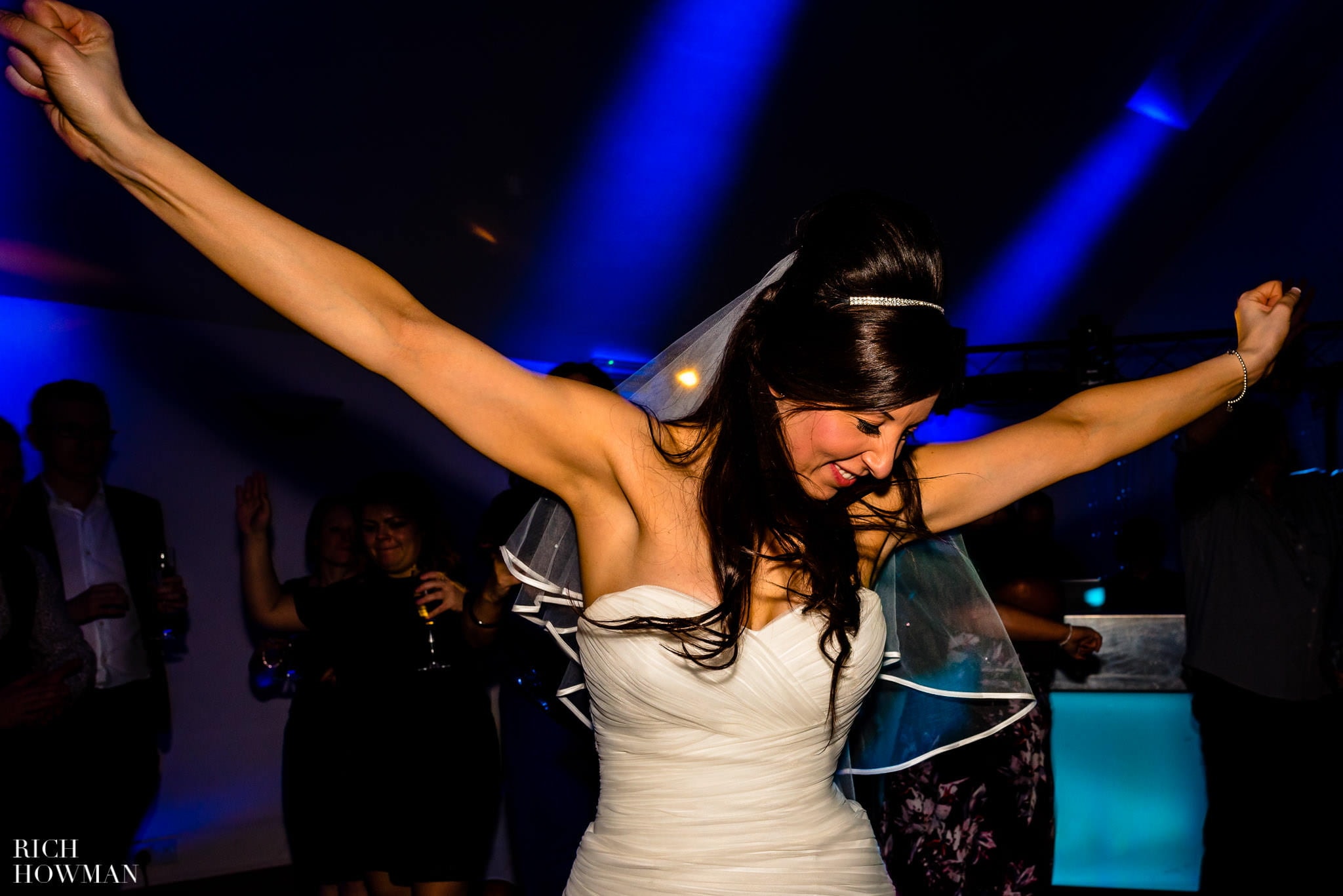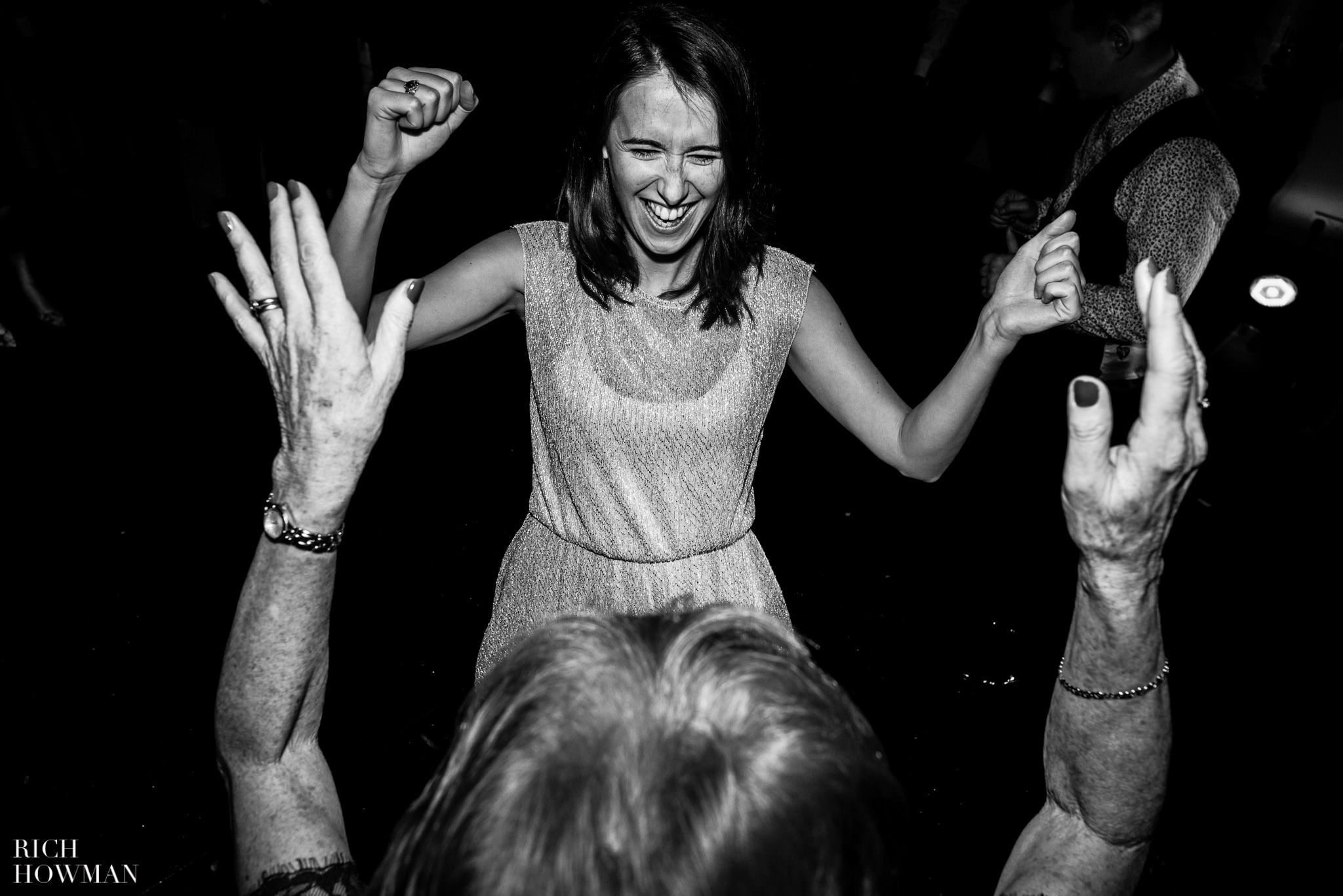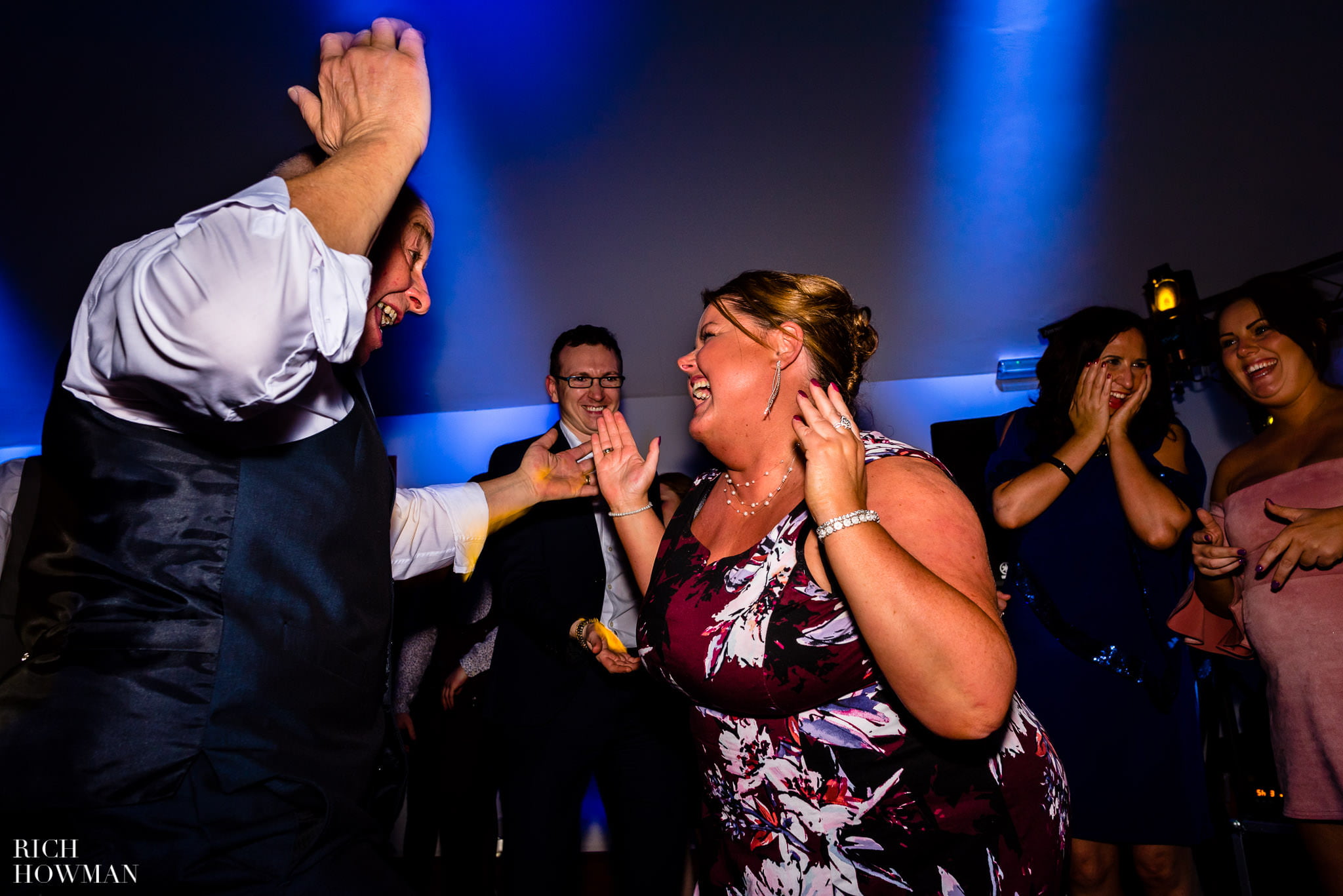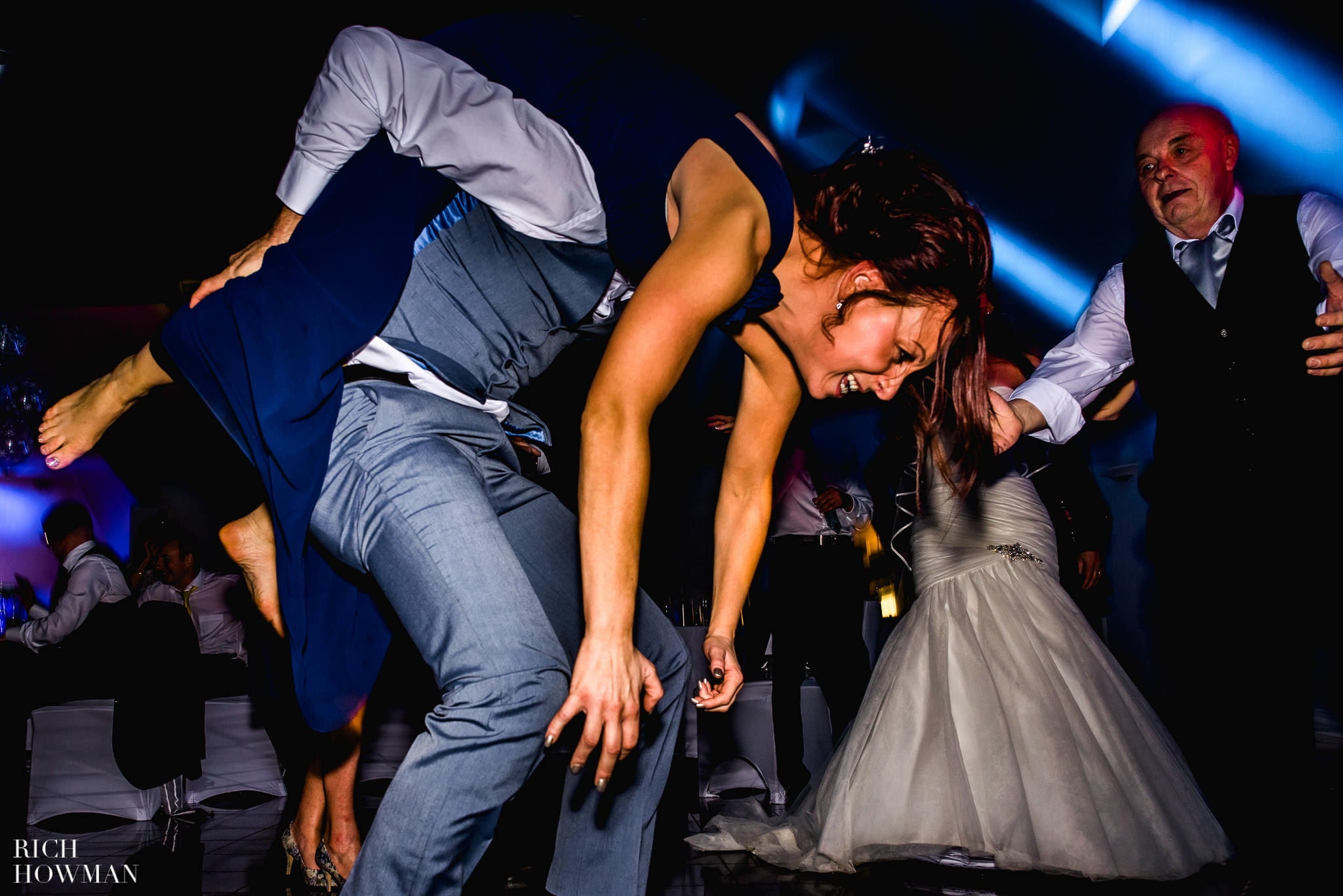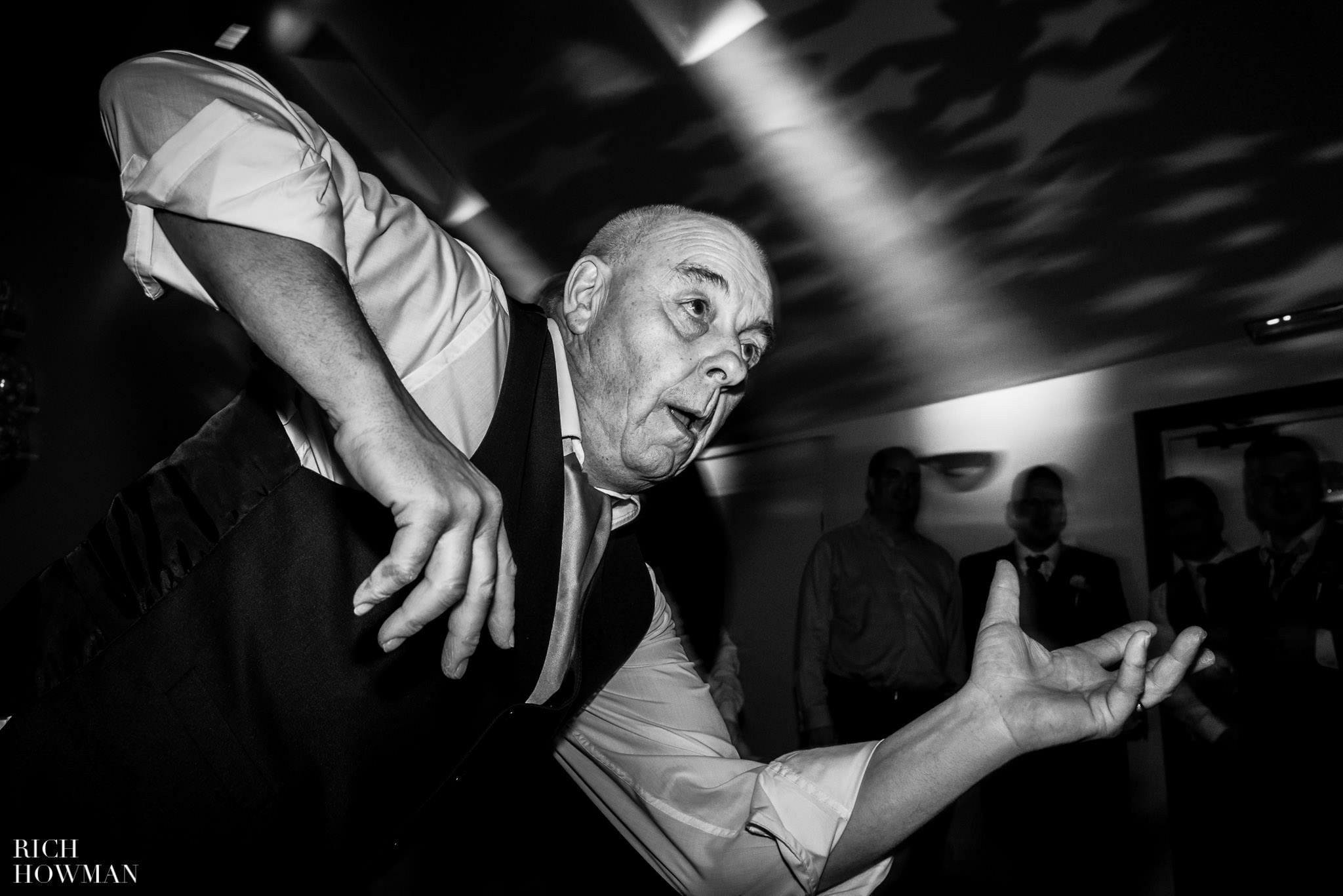 Here's what they said about their beautiful Christmas wedding at Yew Lodge Country House:
Tell us about your photographer, how you selected them and what you loved about their work and approach on the day.
For us Rich and Clare are the jewels in the crown that made up our wedding day. For many years we have followed Rich's work on Facebook after being invited to follow his page. The task of wedding photographer is the only part of our wedding that we did not seek alternative suppliers. From our initial enquiry, the email communications, to the Skype discussions about our needs – Rich provided us with invaluable advice and an incredible sense of understanding which bred confidence in his ability to deliver. The work Rich produces is visually astounding, putting a unique contemporary spin on what can be a very formal day. But more than that, he and his team help to draw out the best in people, which is evident in some of the pictures he captured on our day. Without exception, all of our guests commented on how warm, entertaining, professional and enthusiastic Rich was. Our intention was for every guest to have an enjoyable, unforgettable day – instead of just being there to record this – Rich and Clare added to the atmosphere and the day would not have been such a success without them. We cannot say enough good things and would recommend them to anyone that is fortunate enough to get them for their big day.
What was your budget? Only if you're comfortable disclosing it of course! :)
£15,000
How would you describe your wedding theme?
Christmas / Winter wonderland
Tell us about your wedding dress
Mori Lee –Fishtail with train and sweetheart neckline
I'd love to know the story behind your wedding dress. Where did you go? How many did you try on? Did you enjoy the whole experience?
Got the dress from the first shop I went into, third dress I tried on. Went away to a second shop, but came back and put the deposit down on "the dress" the same day. Really enjoyed shopping for the dress with my Mum, then went back the next week with my Sister. Kept it a secret from everyone else until the day.
What was your single favorite part of your wedding at Yew Lodge Country House?
JB – Seeing KA walking up the aisle with her Dad, she looked so beautiful and happy.
KA – The ceremony, saying our vows. Was really special and felt like we were the only people in the room.
Who did you pick as your bridesmaids &/or best man and why?
JB – picked my twin brother Mike. I was his best man, didn't get to enjoy his wedding so returned the favour! Haha. Seriously though, he is one of my best friends and knew he would do a great job. Solid, reliable and got my back! Also had two of my oldest friends as Ushers
KA – Sarah (JB's Sister), Jenna & Kelly (KA's Sisters), Sinead and Sally (Best friends from work)
How did the proposal happen? I love a good proposal story! :)
On December 25th 2015 – under the Christmas tree. Ring box all wrapped up inside a large nail kit case. As KA went through checking out all the additional nail supplied, there it was in a white box. Completely unexpected!
Any DIY stories/tutorials you'd like to share?
One of the best DIY bits we created was the table plan. Instead of a standard map of the room, KA suggested we wrap some empty boxes as presents and arrange present tags for each table. Combined with the blue and silver wrapping paper of our theme, lanterns and fake snow it looked fantastic.
What was your first dance & why?
Birdie – Wings (We just liked the lyrics)
In hindsight, was there anything you would have done differently?
Not a thing
Do you have any advice for future couples?
It's your day, treat it as such. People will try to distract you to take care of minor changes / questions. That's what the Best Man and Maid of Honour are for. Delegate and enjoy every moment.
Why did you choose your Yew Lodge Country House as your wedding venue?
We loved the fact that it was family run and the whole venue was ours for the day. When we first viewed Yew Lodge it had just snowed so we were hoping for the same as it looked stunning. Peter, Pauline and Nick were first class all year whilst we planned our big day. They were so accommodating and knew exactly how to communicate and plan with us, they really helped make the day such a success. From the very first meeting until leaving on the day after the wedding they could not have done any more for us.
What was your favorite thing about planning your wedding?
JB – having carte blanche to take a day, a venue and a large group of friends and family and turn it into exactly what we wanted. We wanted everyone to come and share in our special day getting married, but also have them leave feeling like they were at a great Christmas party. Pretty sure we achieved our goal.
What's the best piece of marriage advice you received?
Stay low, move fast! (Kidding). In Nick's Father of the Bride speech he said that marriage was about talking to each other and listening to each other. We feel if you adopt this mantra, you will have a long and successful marriage.
Is there anything else at all you'd like to share about your wedding day? Any special mentions or thank you's
A massive thank you to both sets of parents for their support. Also thanks to everyone that came to share in our special day and make it an unforgettable experience. We love you all!
Vendor Details
Photographer: Rich Howman
Wedding Planner: Kirby-Anne!
Ceremony & Reception Venue: Yew Lodge Country House
Bride's Dress: Morilee by Madeline Gardner
Bride's Headpiece: Proposals
Bride's Jewellery: Diamonds Factory
Bride's Shoes: Navy Diamonte
Groom's Outfit: Dickies Formal Suit Hire
Bridesmaid's Dresses: Ever Pretty
Wedding Cake: Butterbug Cakes
Flowers: Sweetpea Florist, Horley
Bridal Hair & Makeup: Dolly Goes Dancing
Band / Entertainment: Silver Service Singers
DJ: Dancing Disco
Wedding Stationery: ebay
Photo booth: Krystal Photo Booth
Caterers: Yew Lodge Country House
Any Reception Decor/Props: Lavender Weddings & Events
Transport: https://www.weddingtaxi.com/